Looking for some ideas to help you decide what to wear for a wedding? Check out some tips on What to Wear to a Wedding: 6 Tips to Help You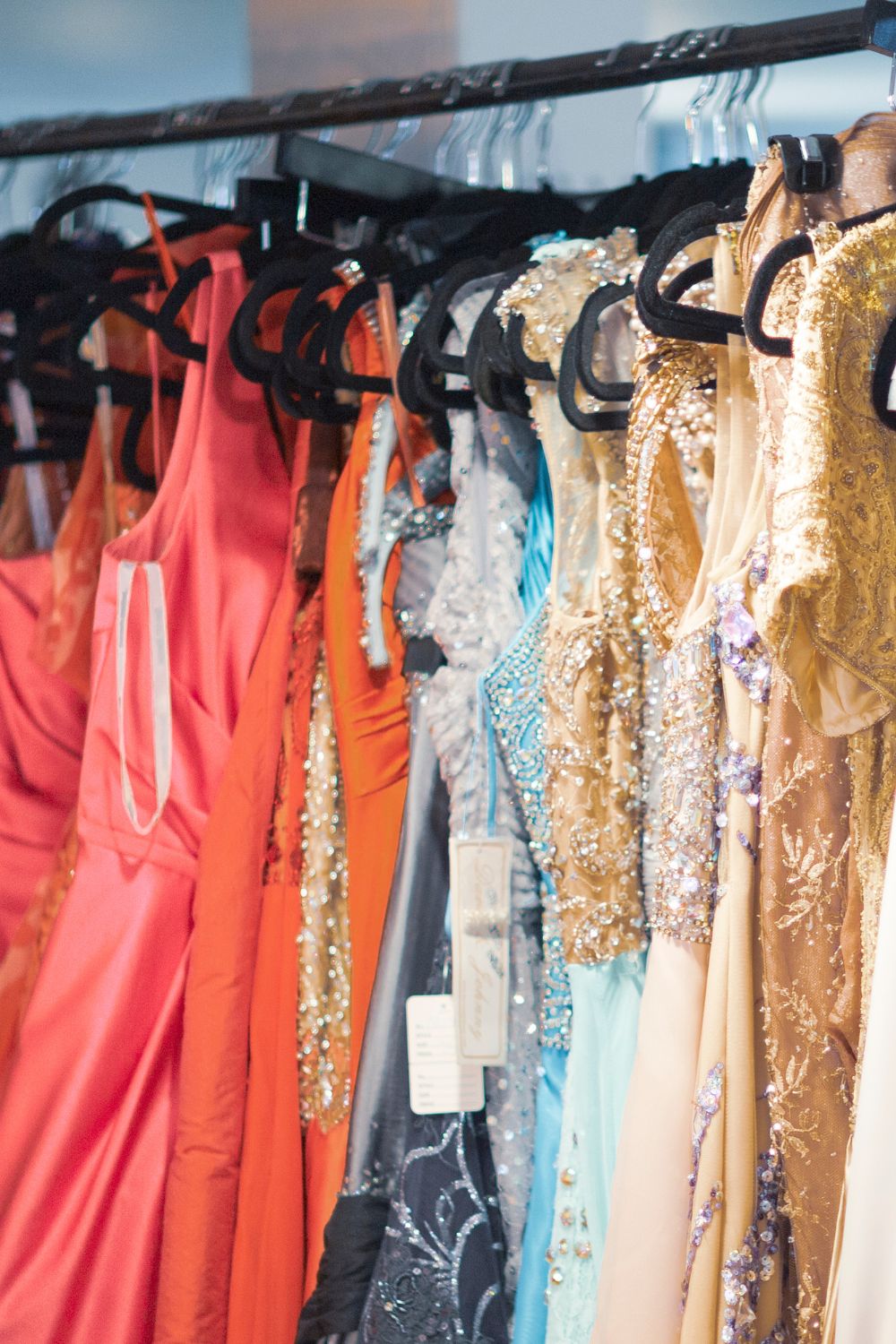 What to Wear to a Wedding: 6 Tips to Help You
If you're in search of the perfect wedding outfit, then look no further. Our blog post below provides six tips that will help guide you to finding the ideal ensemble for your upcoming nuptials. Whether it be formal or casual attire, we have advice suitable for any style and need – so don't hesitate to read on and get started! With our guidance at hand, picking out an outfit has never been easier – allowing you to spend more time enjoying this special day with ease.
Attending a wedding – 6 things to consider wearing
Most weddings are quite traditional, with little scope for personal interpretation when it comes to the dress code. However, just because the vast majority of people attending the wedding will be wearing similar attire doesn't mean that you can't stand out in a tasteful way. Whether you are looking for a groomsman tuxedo that will help you stand out from the rest, or you want to find a unique dress for the bridesmaids that isn't too over-the-top, there is no denying that doing research is the basis of everything. Because you will probably have at least a month to adequately prepare for this wedding, there is no excuse not to look at all of your options.
1. Spend some time researching the couple and their wedding style
Doing this will give you an idea as to what sort of attire is expected for a wedding like theirs. For example, if they are having a traditional church ceremony or have opted for a strict black-tie dress code, it is intelligent to note this beforehand and consider what type of clothing will be suitable. Research is essential for ensuring your own dress code is appropriate, as well as avoiding any awkward faux pas and making sure everyone looks their best.
2. Consider the time of day and season
The time of day and season will determine how formal or casual your outfit needs to be. For instance, if it's an evening wedding during the summer months, then you may want to opt for something lighter and more suited to the heat. On the other hand, a formal winter wedding calls for heavier fabrics like tweed, velvet, or wool. Furthermore, consider the event itself and make sure you are dressed for the occasion.
3. Choose your accessories wisely
Accessories can be used in order to add subtle touches of personality and flair – as long as it is kept within the theme of the wedding. A good idea would be to look for a pair of shoes or a tie that is bolder than usual and coordinate it with your outfit in order to make an impression. Alternatively, you can opt for classic pieces such as cufflinks, hats, or jewelry from favorite brands that will ensure your look is timeless – as well as being a great way to showcase your own fashion sense.
4. Shop in advance
Try and get all of your shopping done at least two weeks before the wedding date so that you have enough time for alterations if needed. This also allows for any unexpected delays or miscommunications to be worked out without leaving you in a mad rush on the day of. Even if the wedding is not going to be any time soon, you can still purchase your outfit in advance. Hence, if you have the time, why not make the most of it? Start looking for outfits on time, and when the time comes, you will be ready.
5. Don't be afraid to shop online
Online shopping can be both convenient and flexible, allowing you to search for exactly what you need from the comfort of your own home. Shopping online also means that prices are often cheaper as well as offering different styles, patterns, and designs that may not be available in stores. Most online shops also provide detailed measurements and customer reviews, so you can be sure of the item's quality before making a purchase.
6. Comfort is key
Remember, above all else, to choose something that you are comfortable with. No matter how stylish or trendy your outfit may be, if it does not feel good when wearing it then chances are you won't feel confident and will end up feeling uncomfortable throughout the entire day. With this being said, make sure to pick something that looks good on you and make sure it is comfortable enough to dance the night away in.
At the end of the day, a wedding is supposed to be a fun event, and finding an outfit can be just as exciting. With these tips at your disposal, you are now one step closer to feeling confident and looking your best. More importantly, you will be able to enjoy the wedding knowing that your outfit is just as perfect for the occasion as you are.