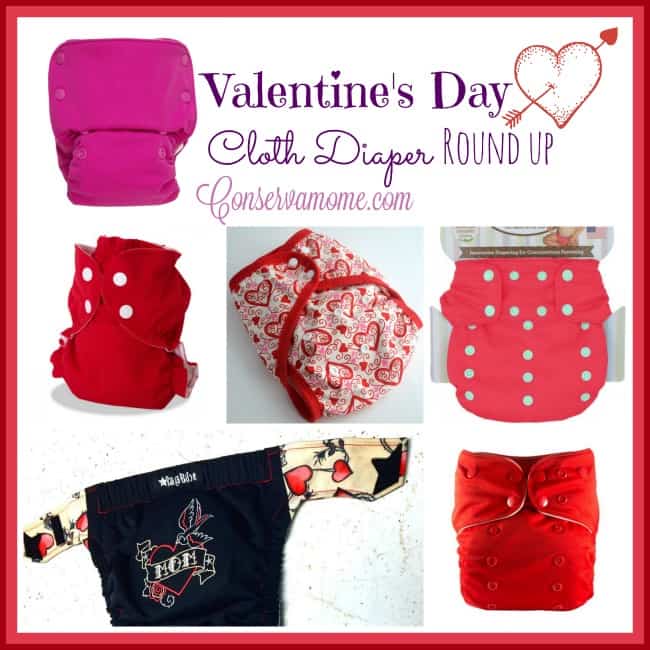 There's nothing sweeter than a little one with a cute Valentine's Day Bum. So in honor of the upcoming Valentine's Holiday I've done a round up of the cutest diapers for your little one's bum. Here are some of the regular prints/colors you will find year around but I'm also including some fun WAHM that I think will be a perfect addition to any diaper collection. Remember though with any diaper you can't wait too long to make up your mind, especially when it comes to stocking because they'll be gone in a heartbeat! So head below and check out some of my favorites. I'm sure you'll fall in love with
Ragababe -Various and all are embroidered with Mom! I die! These are gorgeous!! They will stock tomorrow Thursday(1/28) and on Saturday (1/30) at 10am CST
These are gorgeous what can I say?

One of my favorites Zookaboo also has a gorgeous cover that will make your Heart Swirl!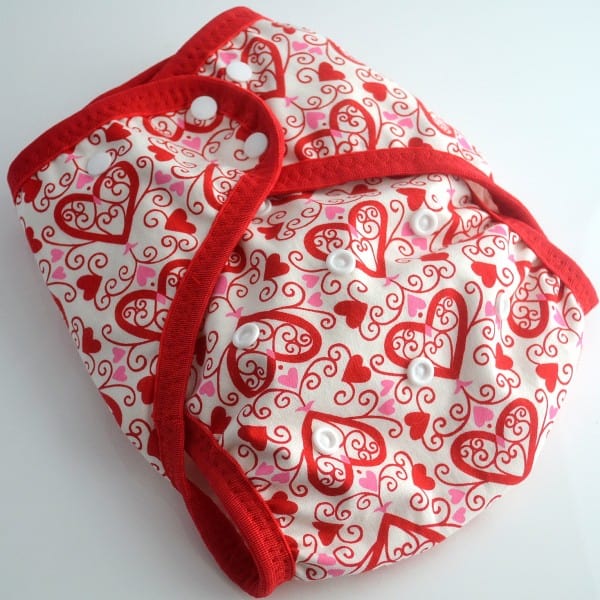 AppleCheeks always have a fun diaper for any Holiday. Check out Cherry Tomato. The cutest little bundle around!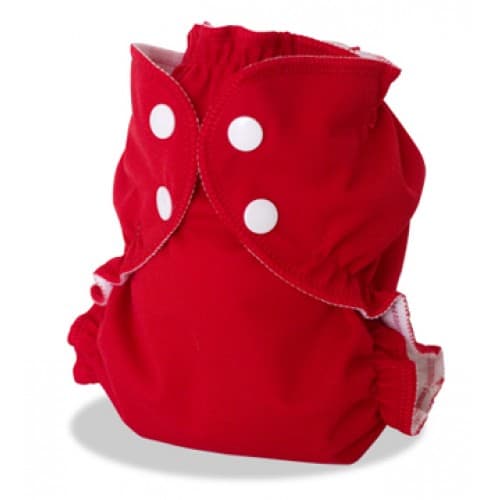 How epic is this beauty? Made by lilhamis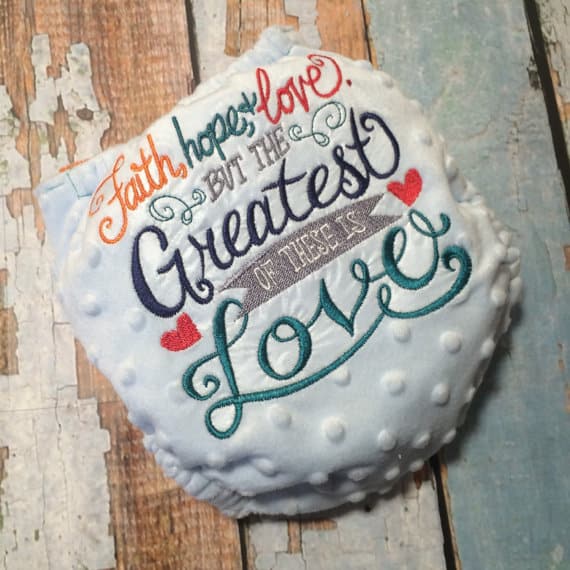 Are you a Covers kind of person? Check out Best Bottoms Shell in Coral Reef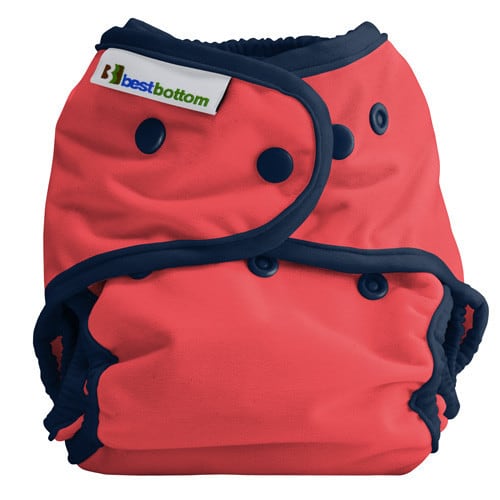 Because you love your little one to the moon and back, this diaper is adorable from First Comes Love by ABH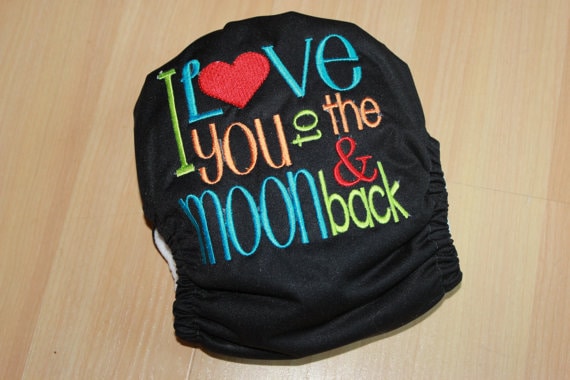 We can't forget Lalabye Baby's Gorgeous sweet collection and the deep gorgeous Old MacDonald Print!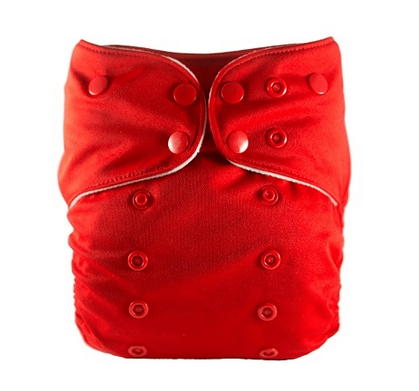 Looking or some romance? Juliet from Smart Bottoms will do the trick.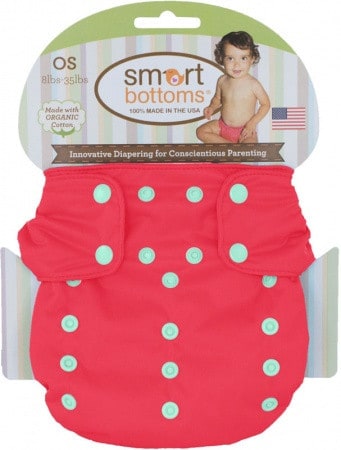 Here's one for your little Love Bug! I'm sure they'll make you crazy in love with this one from BlayzeBottoms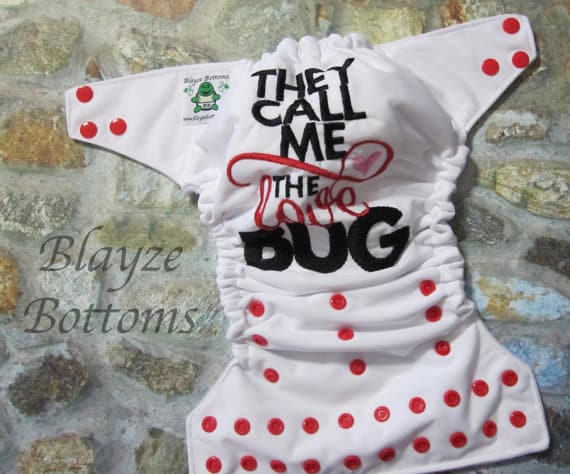 Thirsties Straight to the Heart will send an arrow of love your way. You can find this in various styles from AIO to their extremely popular Covers 😀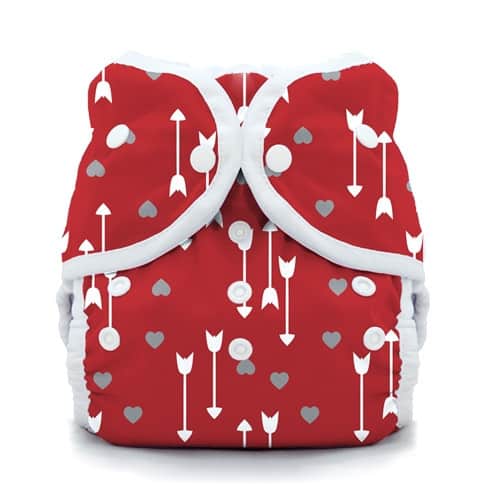 Check out this gorgeous fitted from WIllowThreadsMN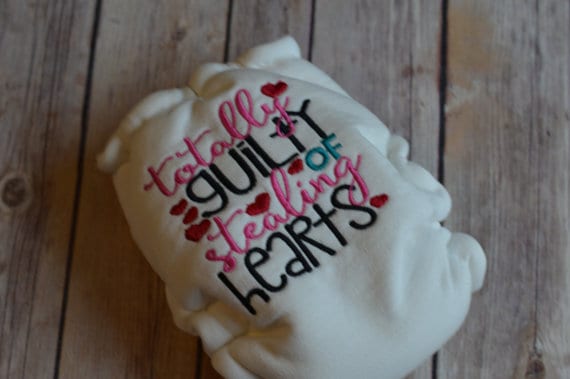 So wherever you take your little one this Valentine's Day, they'll be ready for love in all the right places with one or more of these Gorgeous Valentine's Day Cloth Diapers