Here's an easy DIY Cloth Diaper Safe Wipe Solution that is super easy to make and perfect to use on your little one. You'll also save tons of money using it.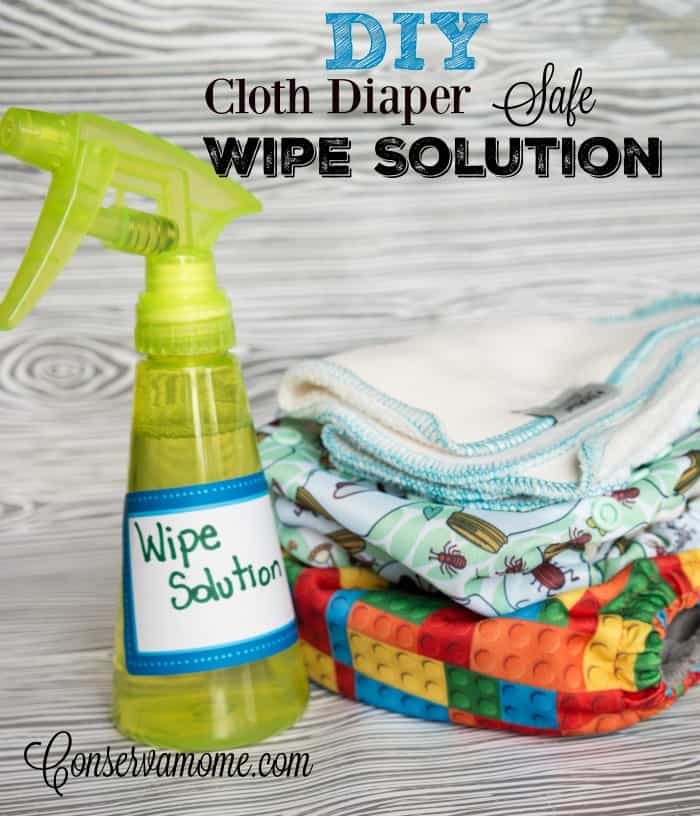 I've always called Cloth diapers the intro to a more eco friendly life style. Cloth diapering can be something that is so different to so many people. However, many still use regular wipes out of "convenience". However, making your own wipes doesn't have to be impossible or hard. Here's a fantastic DIY Cloth Diaper Safe Wipe Solution that only needs 2 items. This recipe will give you the perfect wipe solution to help clean your little one's bum on the go.
Once you start using a home made version of the wipes you buy at the store, you won't want to use anything else. Not just because of the better quality in product, but the ease and affordability in the long run.
My recipe is simple and a bit different than most because I count on one fantastic product everyone should own in their home Castile soap.Many of the recipes ask for unscented but I simplify it with the Tea Tree version you can find here.
It's important I believe to include Tea Tree because it's an natural antibacterial.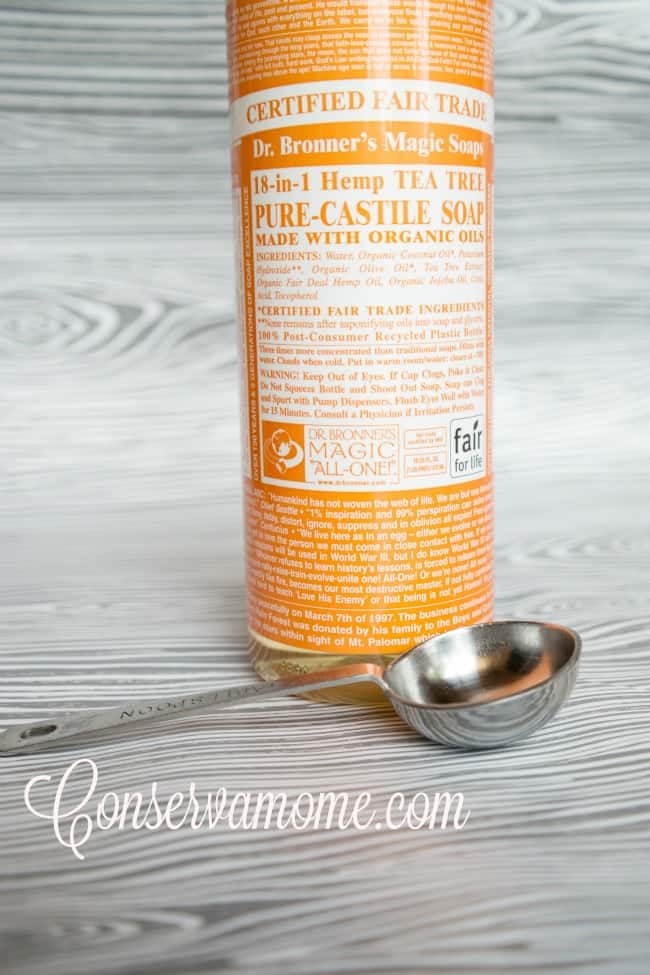 To make the Solution you need:
Spray Bottle
If you with unscented you can always add essential oils. I do think it's important to add Tea Tree because of it's properties.
Very Hot Water
To assemble simply get a cup to a cup and a half (depending on size of spray bottle) and add hot water. Hottest you can use in the spray bottle. Then add 1 Tablespoon of Castile soap. Like I said you can include essential oils to add a nice scent like Lavender or Tea Tree.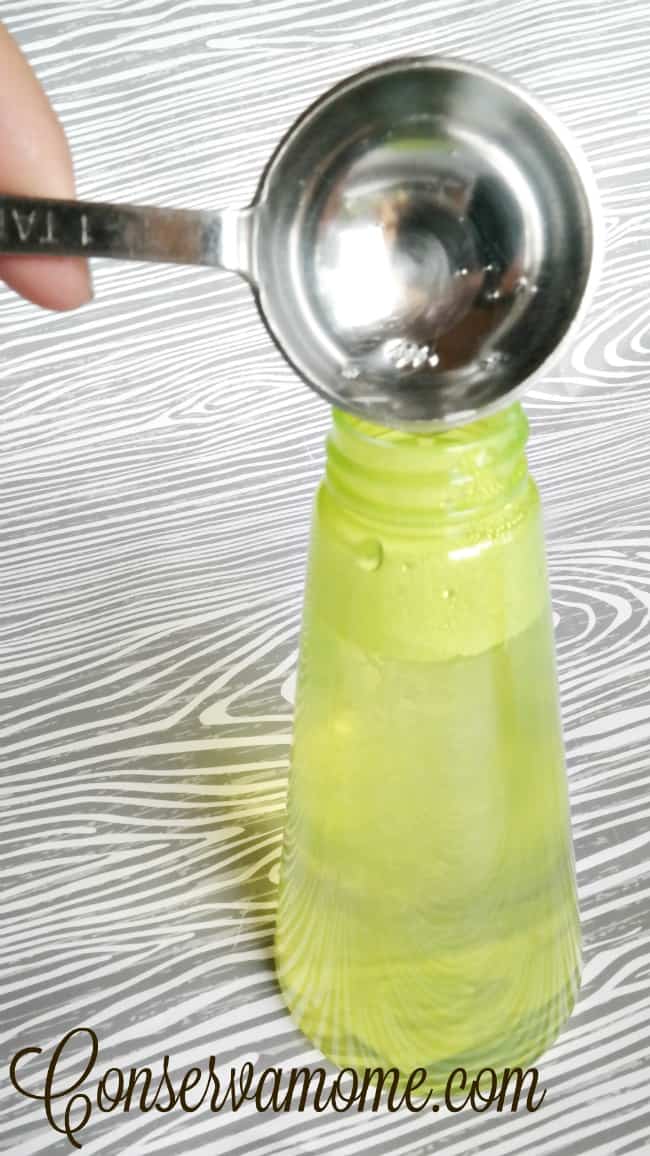 Shake and you're good to go! This is super easy to make and an essential for any changing table,diaper bag or on the go! A bottle of Castile soap will run you from $8-$11 with the amount you use this is a very financially savvy product.
Add some fun and soft Cloth Wipes and you're good to go!