Disclosure: I received the STEP2 Turbo Coupe Foot To Floor free of charge for my honest review. However, my love of this product is 100% mine.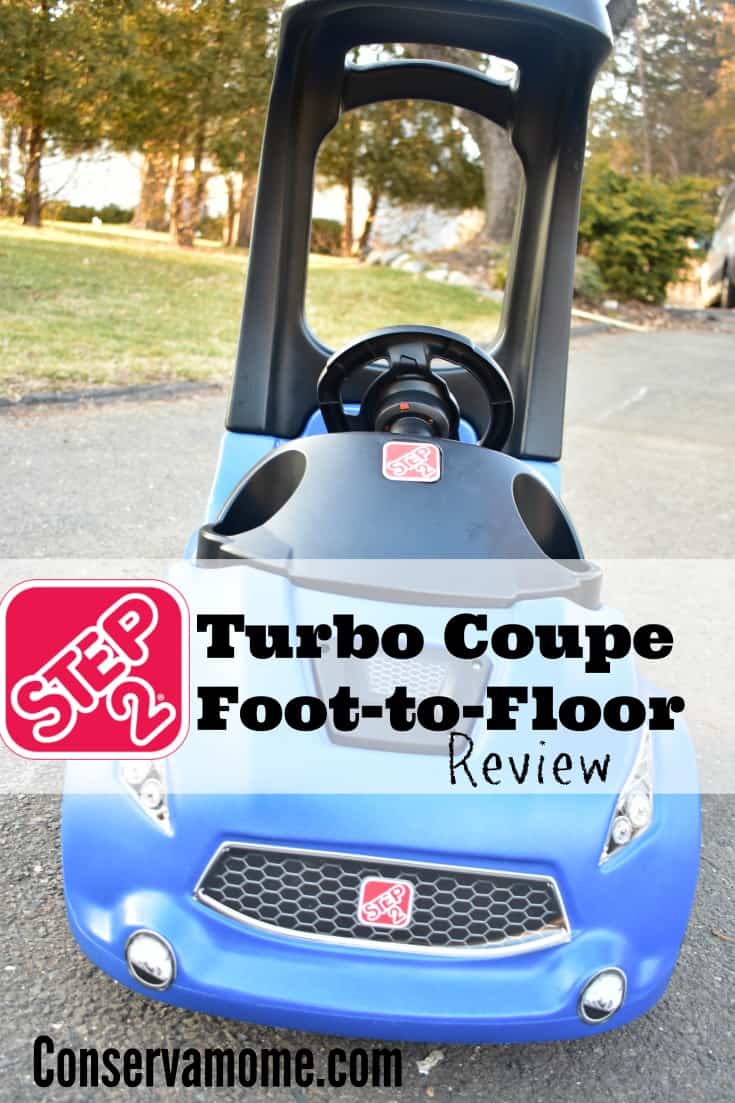 I love toys that follow my kids for a few years. There's nothing better then having them able to really enjoy a toy for years. The Step2 Turbo Coupe Foot To Floor is one of those such toys. This fun toy allows toddlers to navigate the streets of town and their neighborhood in this sleek ride. It has some great features that make it stand out and become a quick favorite in your home.
This easy to assemble coupe is a fun way to open your little one's imagination to the fun they can have when outdoors or inside.  Giving them the feel of the road under their feet or a smooth ride while being pushed by an adult. This car is for little ones ages 1.5 and up.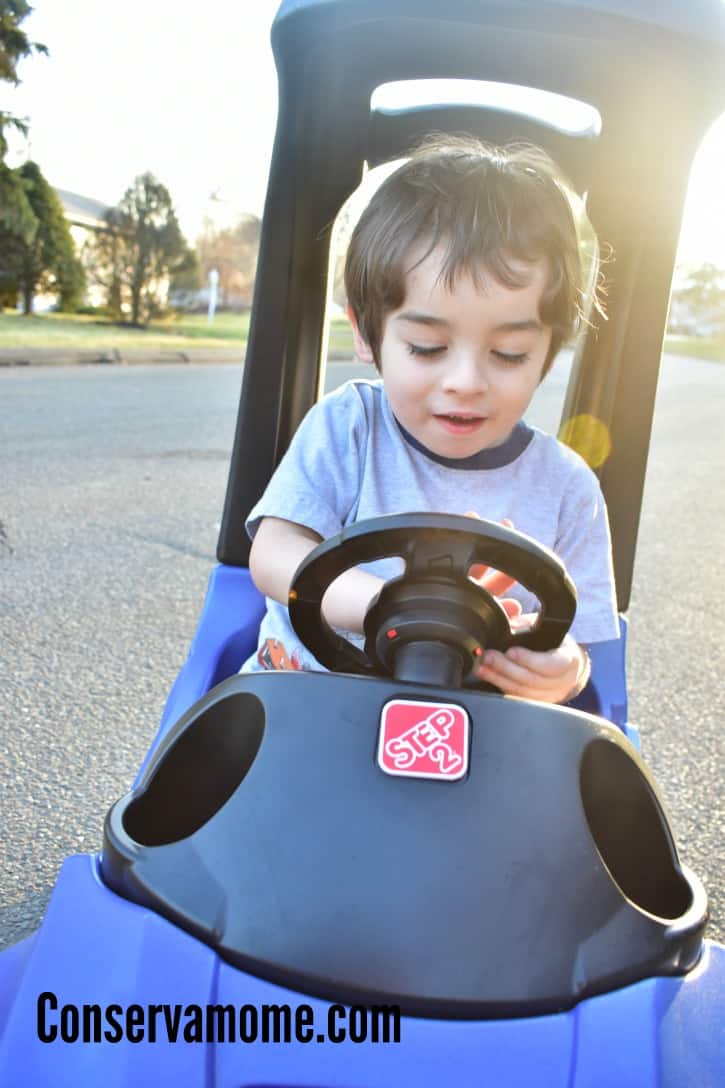 There's no element of fun that was left off by STEP2. It includes:
Canopy-style top features a built-in handle to let parents push little one around town
Front castor wheel provides 360-degree turning capabilities make maneuverability!
Quiet ride wheels allow for reduced road noise
Realistic sports car styling will be sure to turn heads while cruising through the neighborhood!
Removable floor board allows this coupe to transform from a kid's push care to a toddler-powered ride-on!
and my guy's personal favorite molded-in cup holders are perfect for water bottles or juice cups for a long ride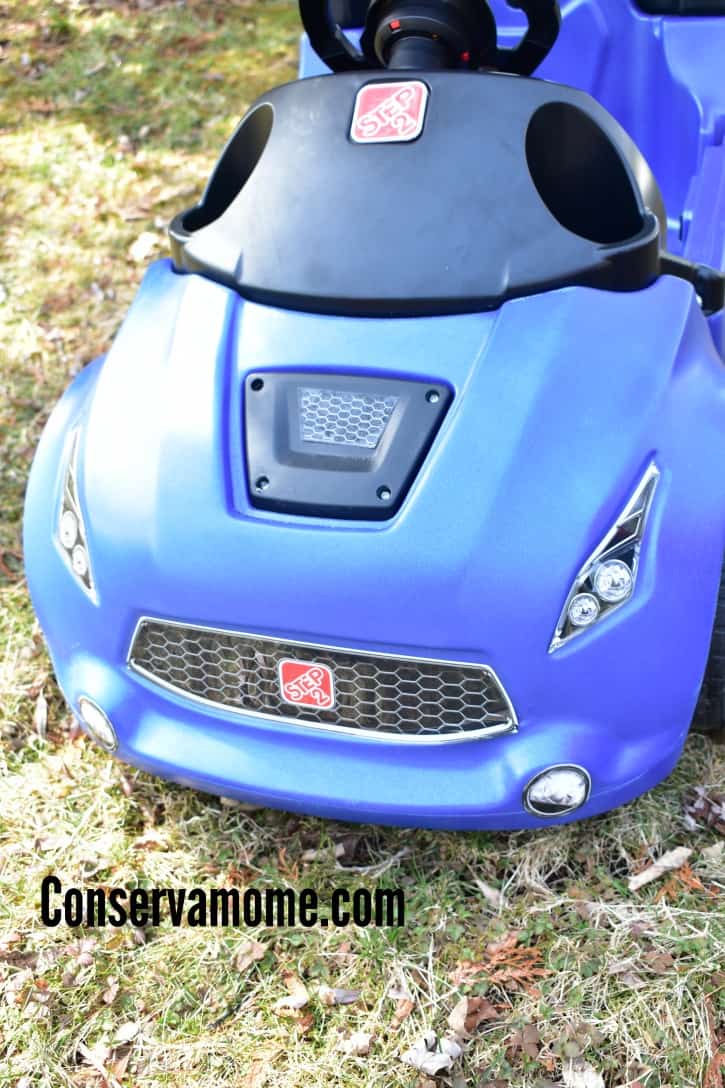 It's so much fun to watch them use their imagination while out on the "road".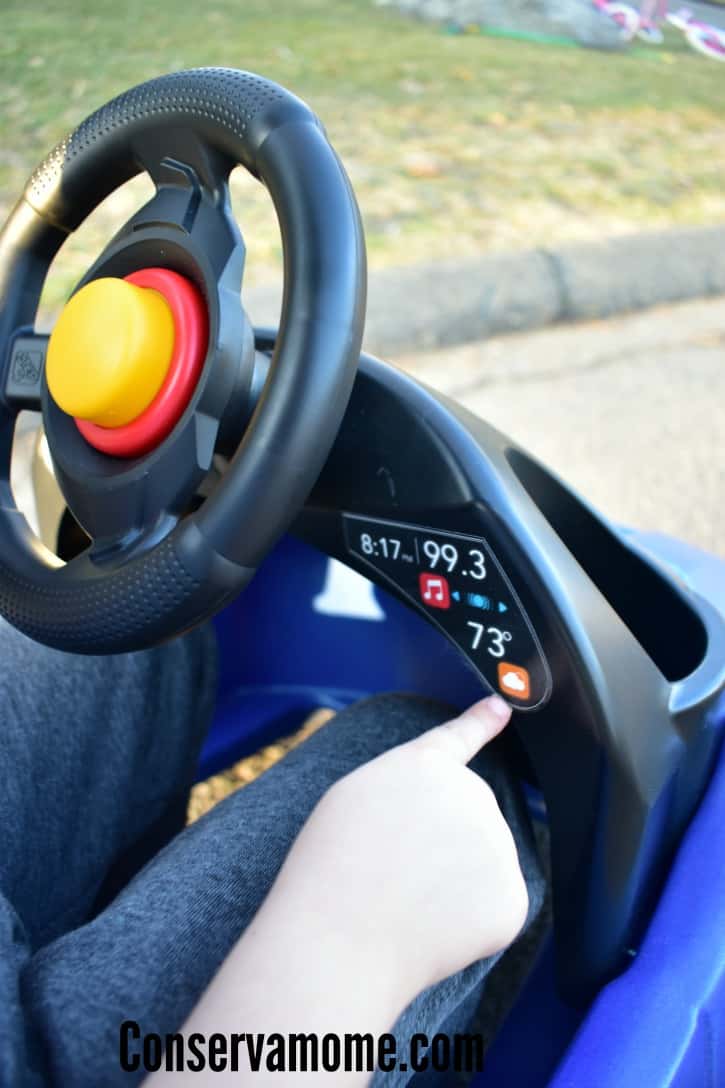 There's so much fun to be had on the Turbo Coupe including lots of fun powered by toddler energy.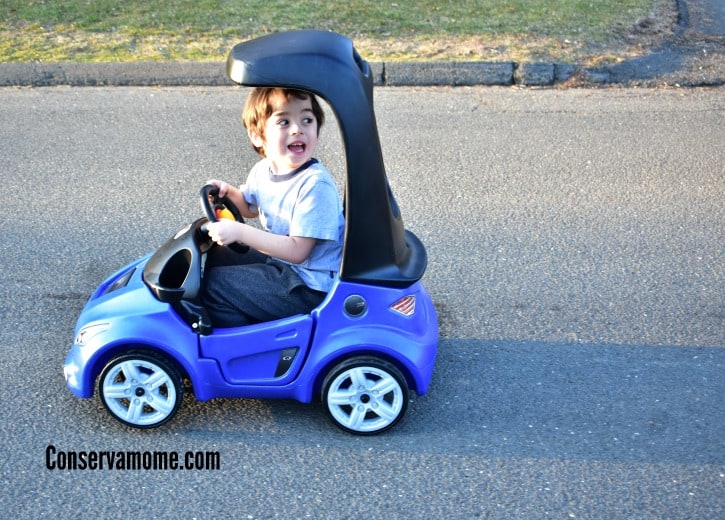 This Car will be the talk of the neighborhood and one of the toys your little one will treasure. My little guy loves his Turbo Coupe and is excited about heading out to play with it all the time. This has become a huge favorite in our home. Check this fun Ride on Toy found exclusively at Toy's R Us and get it for your little driver.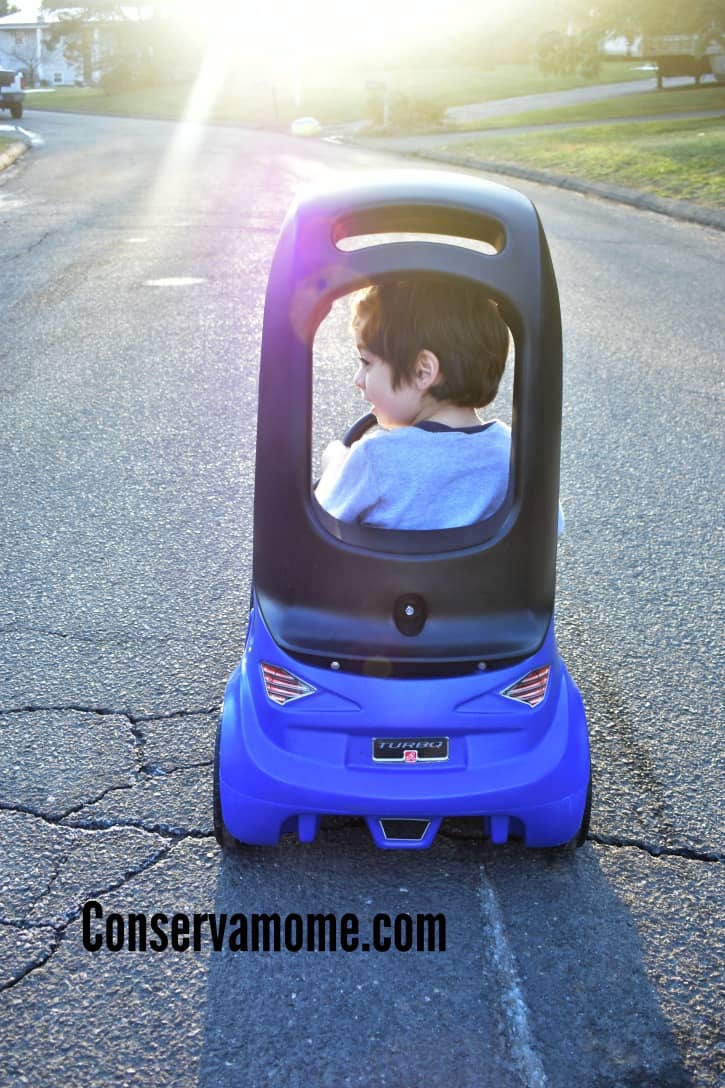 Don't forget to check out all the other great Toys and Products Step2 Has to offer! Made Proudly in the USA!
Make Sure and get social with Step 2 to keep up on all the latest news!
You can find them on Facebook, Twitter, Instagram, Pinterest, and YouTube.
Save