Just because you're a busy mom on the go doesn't mean you can't look your best. I've partnered with Sephora Inside JCPenney for some Tips for a Hairstyle in Seconds for a Mom on the Go.
I'm not going to lie, even though I have 5 kids and one on the way I always try to look put together. It's something my mom always taught me. I always try to put on at least a little eye liner, mascara and lip gloss before heading out for any activity, event or errand. However, when you are trying to get out the door with at least one kid (on time) making your hair look good can get a bit hairy. The easy solution for most busy moms is to put it in a top knot and head out the door. However, here are some easy tips to achieve a fun, easy and sleek hairstyle in minutes, even when your hair isn't looking it's best.
Brush it out!
Having the right hairbrush is a must. It's one of the products I always invest in.  Before beginning any hairstyle it's important to start with a blank canvas so brush it out and see where you're at.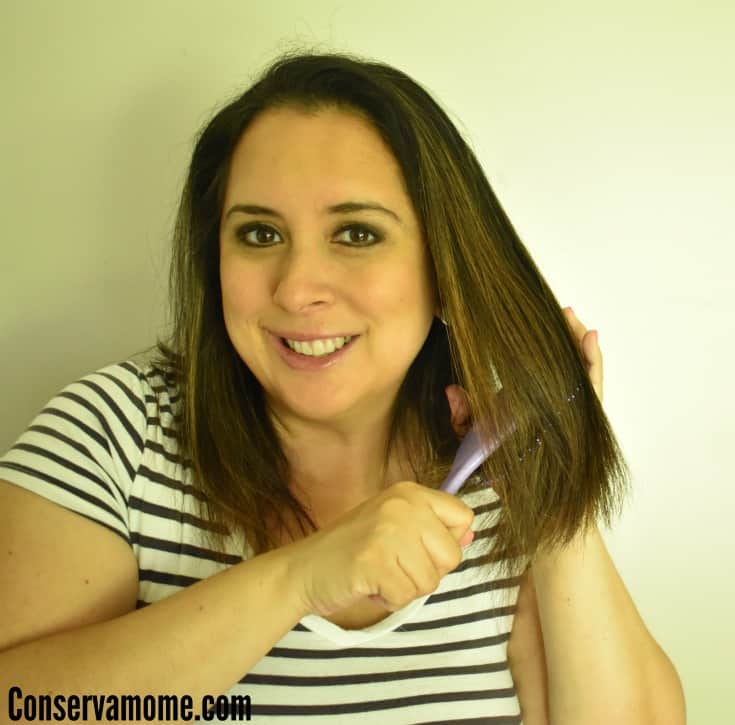 Dry Conditioners are your best friends! 
Sure we expect our kids to wash their hair everyday but as a mom washing your hair daily is probably not always an option. So one beauty product I always have on hand is Dry Conditioner.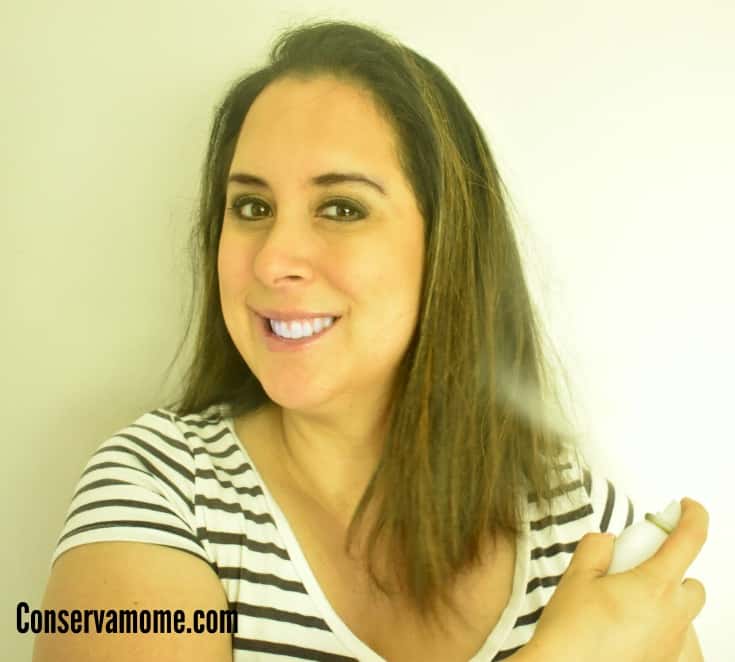 A good Dry Conditioner will weightlessly detangle, soften and hydrate dry ends between washes. Because like I said many times our hair doesn't get the love it needs.
I am head over heels for DryBar Detox Dry Conditioner which you can find at Sephora inside JCPenney (your one-stop destination for hair, makeup and beauty needs.)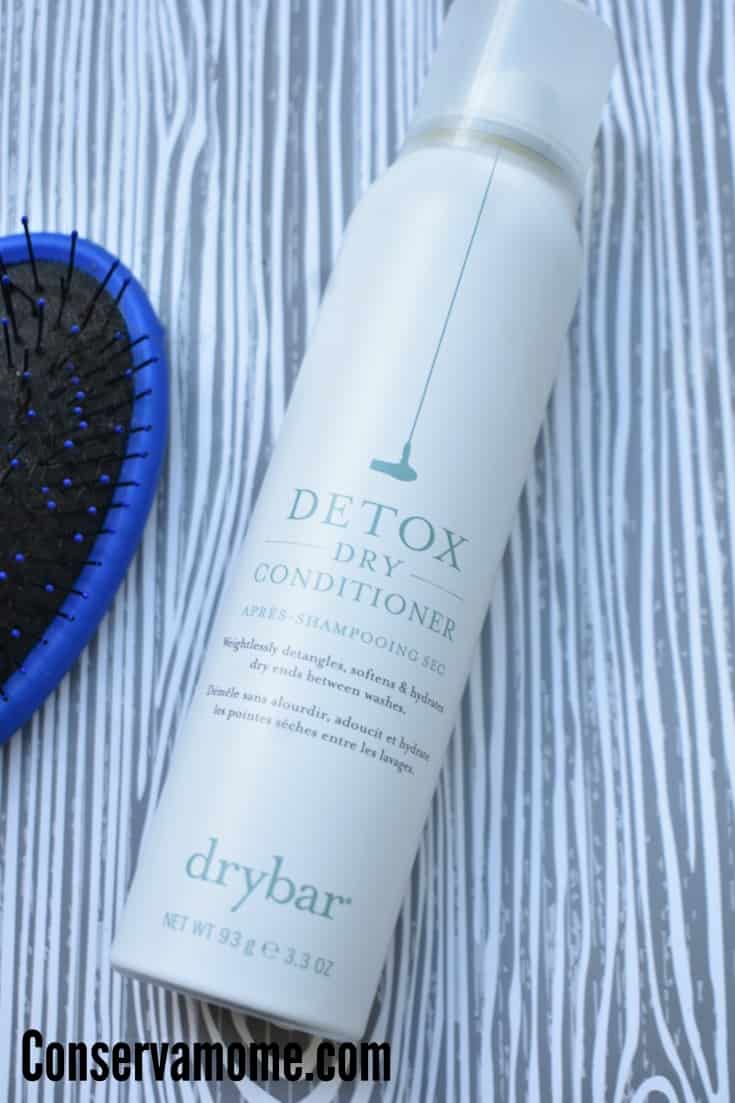 This formula  tames unruly strands into a silky, shiny, strengthened state. Helping you achieve a sleek look in minutes.
Iron it out.
If you want to go for a quick sleek look after applying some dry conditioner, just do a quick iron out to give your hair a sleek style and take out those indented hair bands from your top knot.  Avoid setting your hair iron higher than 365 degrees. Remember hair burns at the same temperature as paper (415 degrees) and there's nothing appealing in burnt hair so make sure your hair iron is set to the right temperature.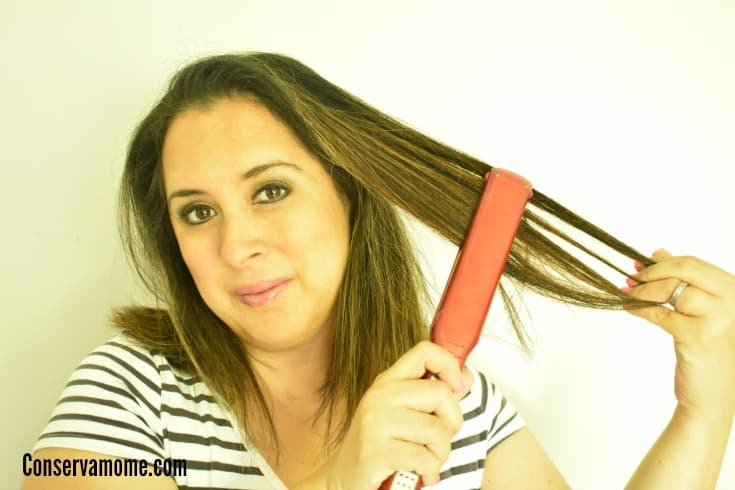 Let your hair down! 
If you follow these easy tools a down hair style will be incredibly easy to achieve. Giving any outfit the feeling you actually gave your look some effort (but you  know it took minutes). Giving your hair this sleek look takes minutes of your day but will give you the confidence to take on anything life throws at you.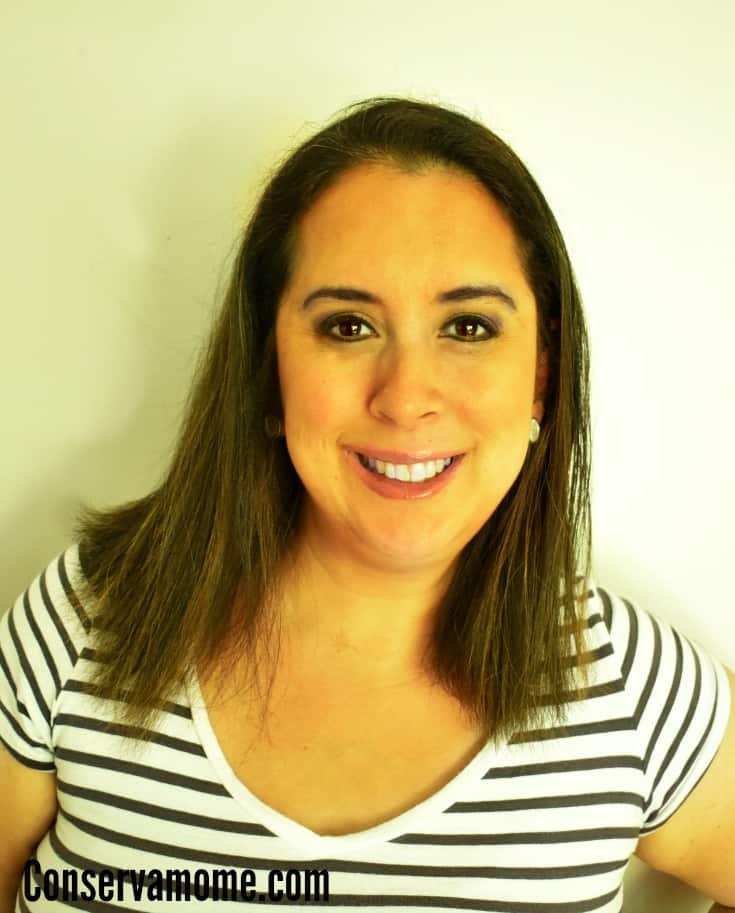 Having good hair products and tools is a must for achieving the perfect hairstyle in minutes. That's why I love heading to Sephora inside JCPenney for all of my beauty needs. Not only do you have only the best products you can expect from Sephora, but you have the convenience that JCPenney offers.
Busy moms don't always focus in on their needs, but it's important to do so. That way we can make sure we feel good about ourselves and in turn help our kids achieve everything they need to. So visit Sephora inside JCPenney today and check out all the great brands ready to make you feel/look amazing and ready to take on the busy job of motherhood.
Don't forget to get Social With JCPenney  on Facebook, Twitter, Pinterest and Youtube to follow along on all their latest items, sales and more! Make sure to keep an eye out for all the great coupons JCPenney has to offer making your savings even bigger! Follow this beauty conversation using #SephoraInJCP and #SoWorthIt .