These age-old Tips to Keep you Healthy and Fix Common Ailments include products you may already have at home.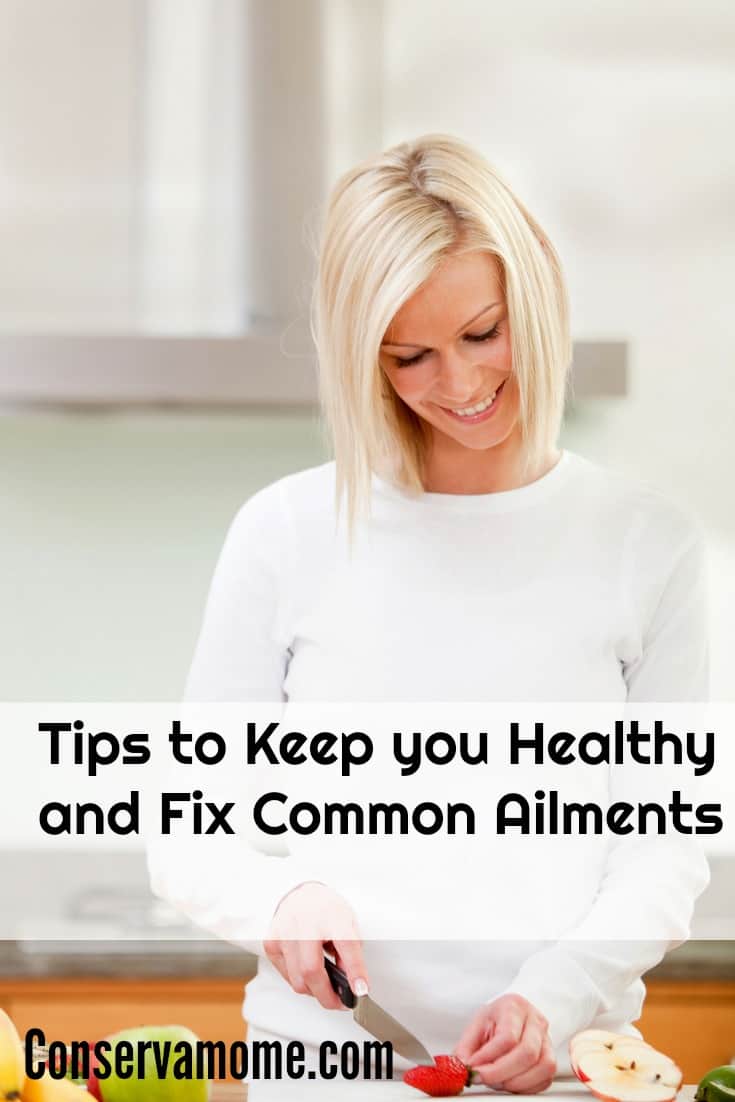 Tips to Keep you Healthy and Fix Common Ailments
There's a lot of old wives' tales that actually work. Many times we turn to the pharmacy at the first sign of a cough or cold but here are some Tips for Keeping You Healthy with ingredients you may already have at home! These are ready to prevent or treat common ailments. Of course, if you have something serious you should always consult a medical professional and these should in no way replace proper medical care 🙂 That being said, Enjoy!
1. Gargle with Whiskey for a Sore throat.
Add a spoonful to warm water and gargle; the mixture will help numb the throat. Including a teaspoon of honey can also help coat the throat and soothe irritation.
2. Spread A tiny amount of antibiotic ointment in nostrils to prevent getting sick.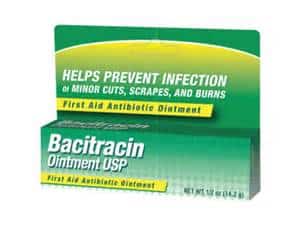 Now I know this one has mixed emotions but my son's ear, nose, and throat specialist actually told us to do this recently. He suggested using bacitracin ointment since that one kills MRSA. So before taking a trip on an airplane or if you are visiting a hospital, this wouldn't be a bad idea to try.
3. Go Bananas!
People whose diets are rich in potassium may be less prone to high blood pressure. Besides reducing sodium and taking other heart-healthy steps, eat potassium-packed picks such as bananas, cantaloupe, and oranges.
4. Add a dash of cinnamon to lower blood glucose
If you suffer from diabetes or high blood sugar, adding as little as one gram of cinnamon to your diet can lower your blood glucose.
5. Feel an upset stomach coming on?
Drink peppermint tea to help with indigestion. Peppermint improves the flow of bile, which moves food through the digestive tract more quickly. Use peppermint with caution if you have acid reflux; it can make that problem worse.
6. Sweet as Honey
It is said that Honey may even be more effective than over-the-counter medicines for curing coughs. Just a spoonful of honey may go a long way. This is a great health trick especially for those little ones suffering from a cold that is too young for over-the-counter medicines (But remember they can't have honey before a year old). Works just as well with adults.
7. Duct a Blister
Many times a bandaid just doesn't do the trick for a blister so use some duct tape on it. As soon as you feel a blister coming put it on as smoothly as possible. Many runners swear by this trick.
8.DeStress with an Orange.
Smelling an orange will significantly curve stress. It's often used in most hotels to give a sense of relaxation. So start your mornings off with a whiff of orange to get the stress levels down. Maybe have an orange on hand to help curve mid-day anxiety as well.
9. Whiten your teeth with a Banana Peel
It might seem strange, but used banana peels can whiten your teeth! Rub the inside of a peel along your top and bottom teeth for about a minute each, and let sit for around 10 minutes. Then brush with a dry toothbrush. Do this a few times a week and you'll start seeing the difference in your teeth.
10. Pregnant? Eat Dark Chocolate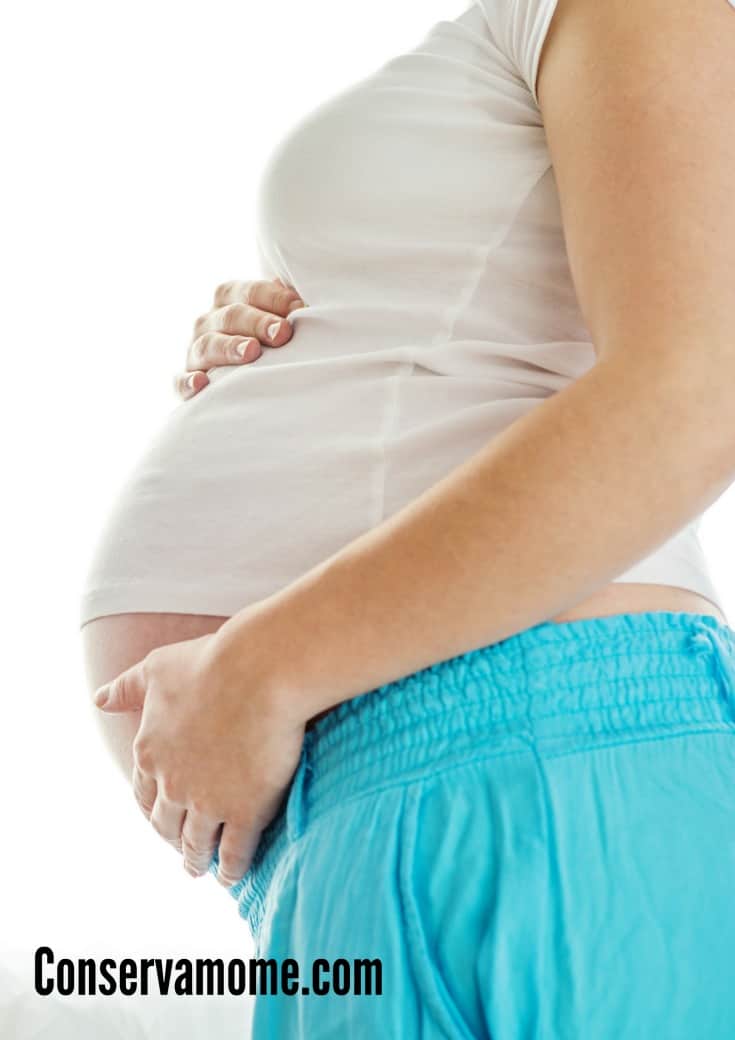 Researchers in Finland claim that chocolate can affect a baby's behavior. The New Scientist magazine reports that stressed pregnant women who indulge in chocolate are more likely to give birth to happier and livelier babies. This was concluded after asking 300 pregnant women. The researchers observed great differences between pregnant women who ate chocolate during pregnancy and those who didn't.
Also low sugar Dark Chocolate is great because it contains Iron, Magnesium and other great nutrients that are very beneficial for pregnant women.
11. Don't gamble on your health
If you ever feel like something is off with your body, or you've noticed that certain marks or rashes are showing up on your skin – you shouldn't hesitate to do something about it. Simply noticing it and ignoring it could be dangerous, as you could be leaving a serious medical issue to get worse. Instead, you should consider visiting a medical dermatologist to make sure everything is okay! You can feel a lot more at peace knowing that you're healthy and that there's nothing to worry about.
There are many tricks and tricks that can help us feel our best. However, always remember if you aren't feeling well to consult with a physician. These tips are only meant to help with some ailments and are not intended to be a substitute for professional medical advice, diagnosis, or treatment.
Looking for other tips? Check out these 8 Plants that Heal & protect.