The Holidays can be pretty stressful. That's why I'm sharing tips for reducing Holiday Stress. This is a sponsored post on behalf of Mirum. However, all opinions are 100% mine.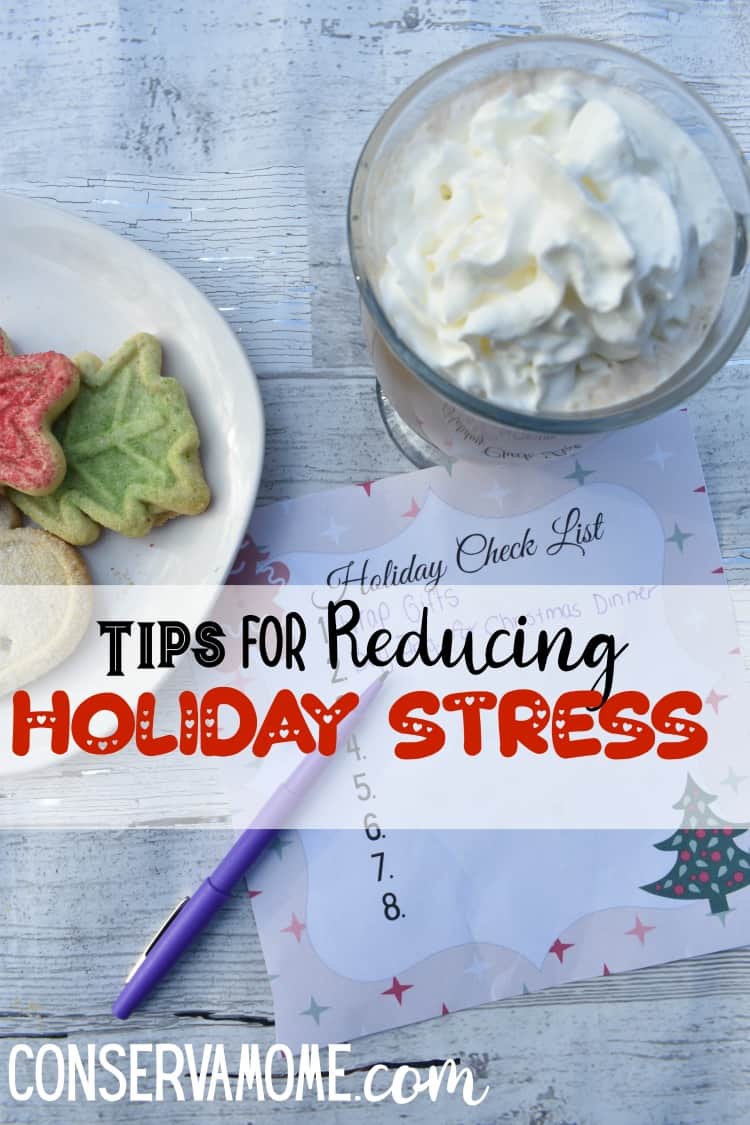 Can you believe we're in the middle of the Holiday season? It's truly my favorite time of the year. As wonderful as the holidays can be they can also be extremely stressful. That's why today I'm sharing some tips to help relieve the stress during the Holiday season. Read on to check some tips out that will hopefully make this your best holidays to date!
1. Get your Zz's: Getting enough sleep is super important all year round but it's extra important during the holiday season when we're all full of activities and events. Most important because we want to maximize the fun during the holiday season we can end up burning the candle at both ends. That's why it's crucial to make sure we get adequate sleep so we can be on our "A game" all Holiday Season long.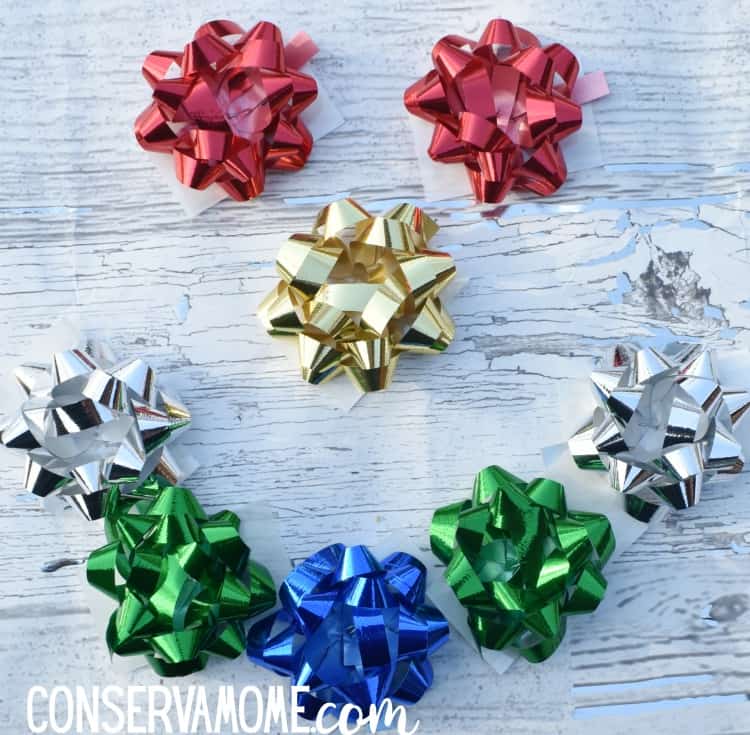 2.Drink Plenty of water: Because most of us aren't technically hot during the winter, we tend not to hydrate as much as we should but it's even more crucial during the winter months. Between dryer climate thanks to the cold and the fact that many people will over indulge it's important to make sure our bodies are balanced hydration wise.
3. Take time to relax, regroup and organize: Make sure ant make time for yourself to relax and just sit back and organize. This is the perfect time to make sure and you come up with a game plan so that you can be less stressed when the fun begins and enjoy the good times the Holidays will bring.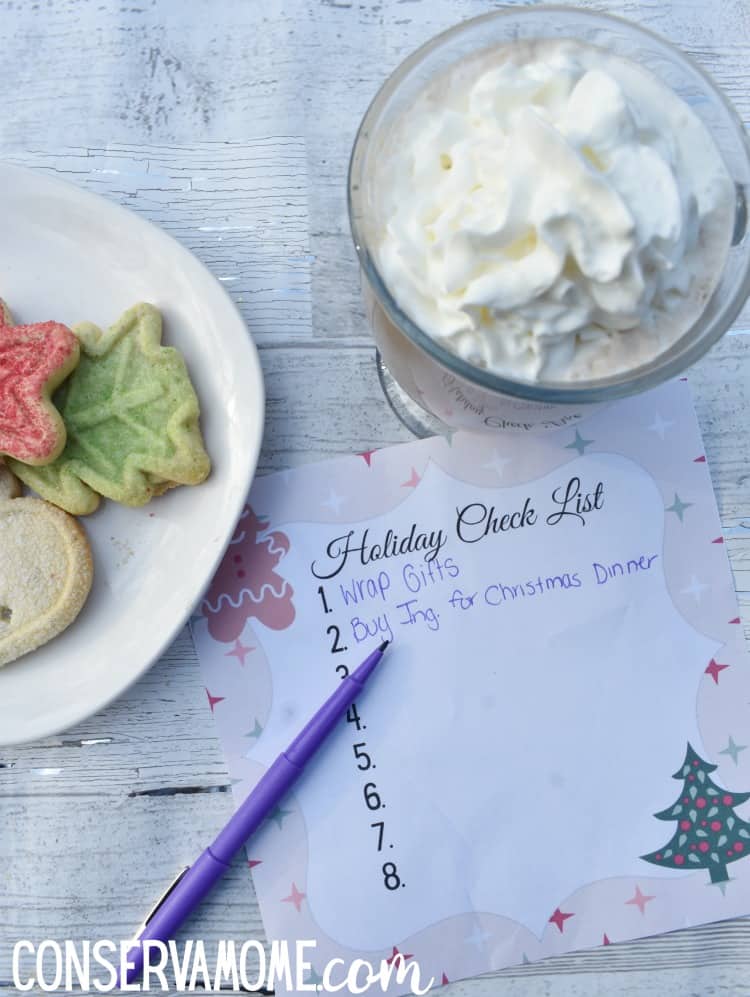 4. Treat yourself: It's great to enjoy the holidays and give to our loved ones and friends. However, many times we overlook ourselves and it's important to take a few minutes to treat ourselves, whether it's a pedicure, manicure or that nice cup of coffee. We need a few minutes to just treat ourselves and be good to ourselves. When you take care of yourself and choose to self-care everything else will fall into place.
Stay on top of your heartburn with Well at Walgreens Omeprazole ODT, available at Walgreens.For me this is the most important one because I know that the holidays are full of foods that will cause me heartburn, so staying on top of it is a must. Thankfully, Omeprazole Orally Disintegrating Tablet ( also known as Omeprazole ODT ) is designed to treat the symptoms of frequent heartburn (meaning 2 or more days a week) easily! Omeprazole ODT is available as an easy-to-take orally disintegrating tablet. Which means you can take it with you and not miss a holiday beat.
What makes Omeprazole ODT unique is that it has MELTechTM which allows the tablet to dissolve on your tongue easily.Use as directed for 14 days to treat frequent heartburn (occurring 2 or more days a week). May take 1-4 days for full effect. Not intended for immediate relief.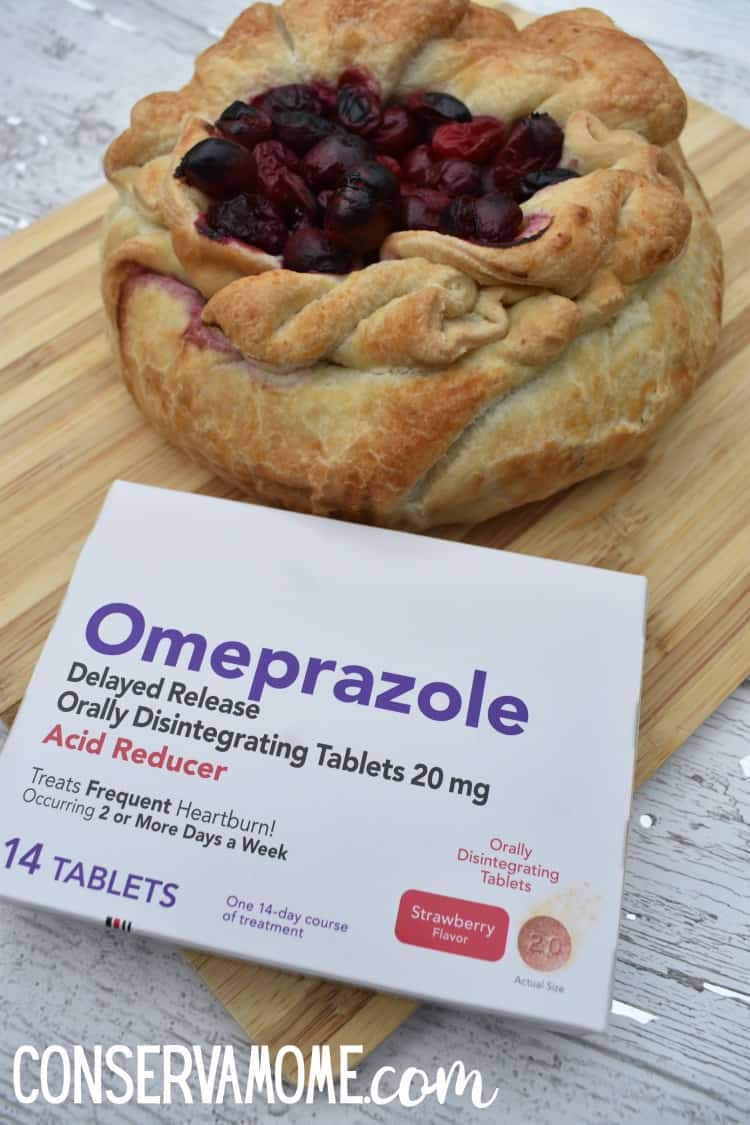 Best of all you can grab it at Walgreens where you'll get some great savings along the way. You can grab Well at Walgreens Omeprazole ODT:Walgreens Omeprazole Orally Disintegrating Tablets Strawberry – 42 Ct. Buy 1, Get 1 50% OFF, Buy 2, Get 5000 Pts. This special is valid until 12/31!
Add it to your online basket as part of your early shopping stock up and get FREE shipping.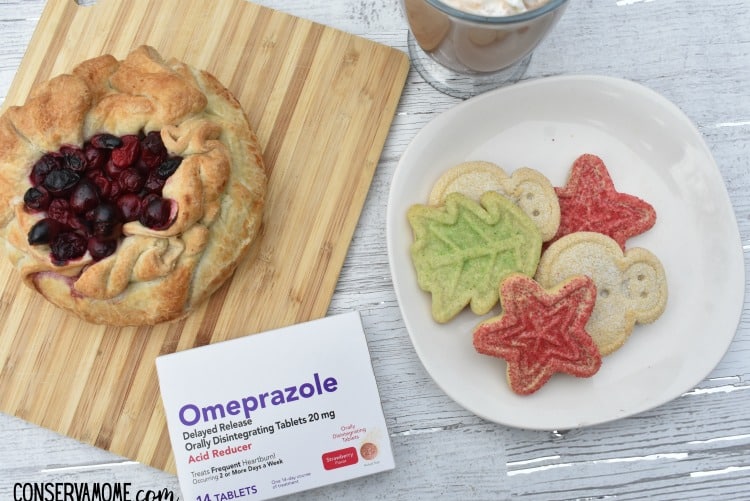 Enjoy your holidays stress free and most important stock up on Omeprazole ODT today! Learn more about Omeprazole ODT HERE, and find out where you can purchase Omeprazole ODT HERE.