How well do your tires stop? Disclosure: This is a sponsored post on behalf of Michelin, All opinions are 100% mine.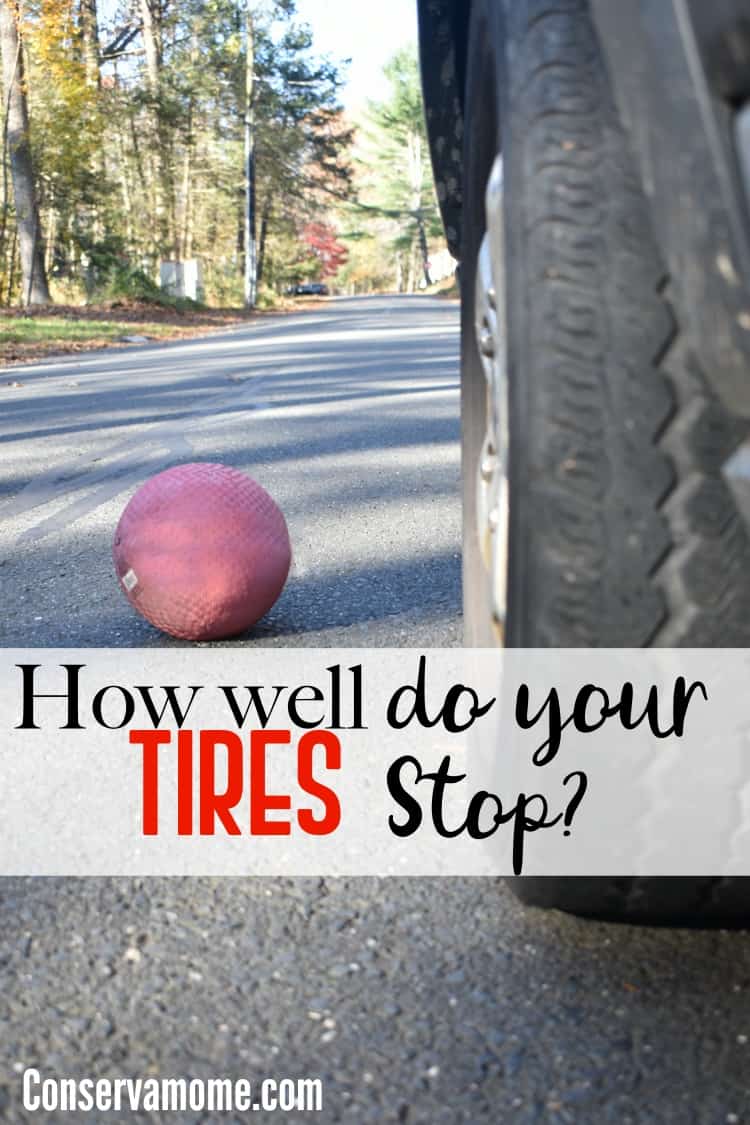 As a society we're always on the go. We're always trying to get from one place to another and between our destinations there's also a million stops along the way. We have the usual stops like red lights and stop signs. However, we've also got some unexpected stops along the way. How prepared are your tires for those stops?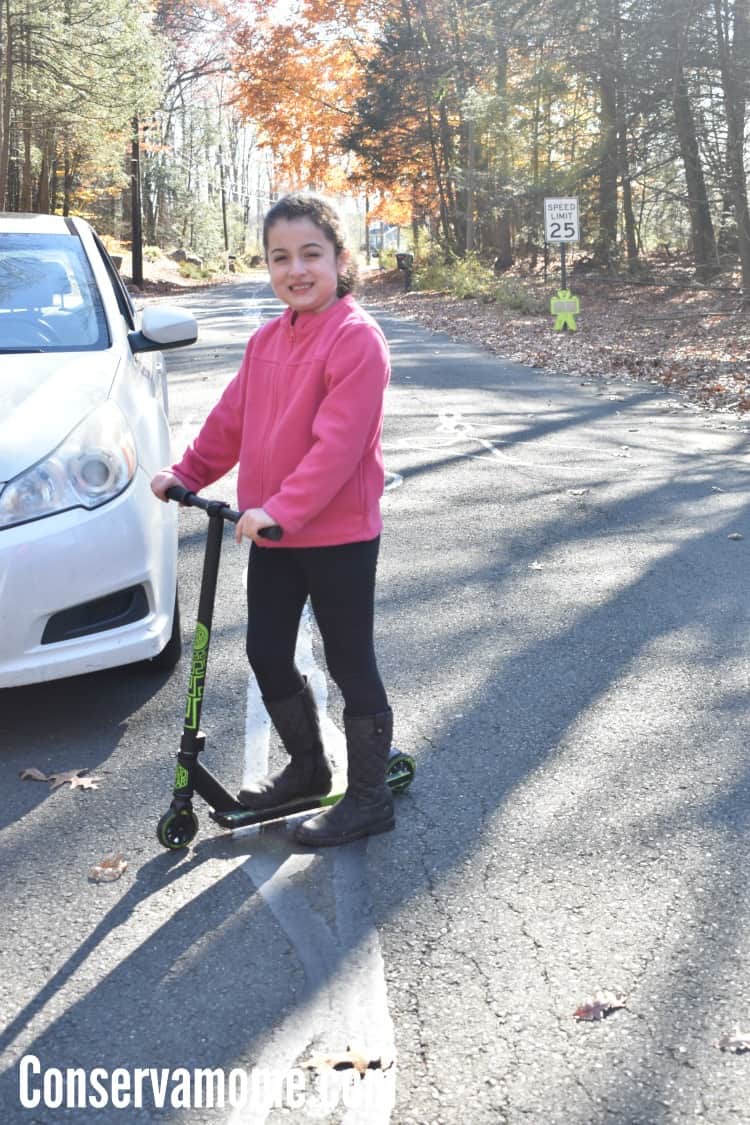 We've talked about worn tires in the past, but today I'm here to talk to you about how well your tires stop (whether they're new or old). A few months back I had the chance to check out the difference between various tires both new and worn and saw how certain tires even though were brand new didn't stop as well as other tires that were  half worn.  This was eye opening because it made me rethink the kind of tire I had and how well it would hold up against the elements and life.
It also made me start thinking about how much I'm on the road with my family. Did you know the average family stops 40,000 times a year? Think about it! That's a lot of stops. The predicted  stops may not always be a problem it's the unexpected stops that really put your tires to the test. How many times have you had an animal run out in front of your car?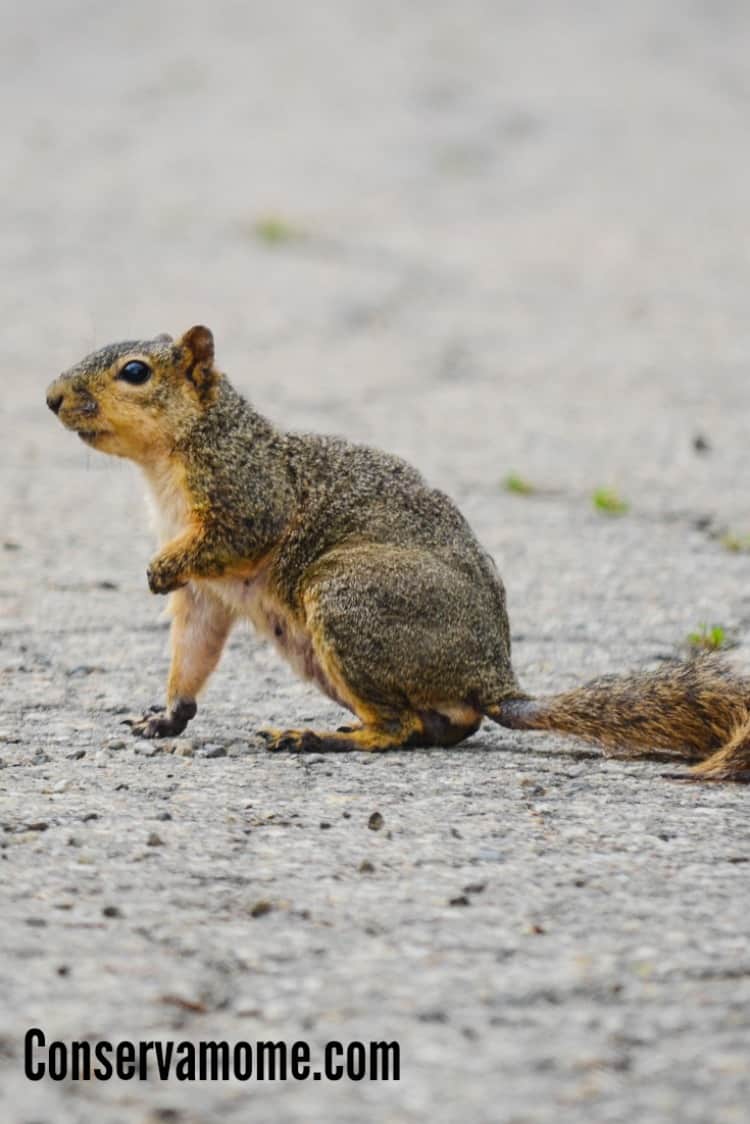 or a child run out on your path.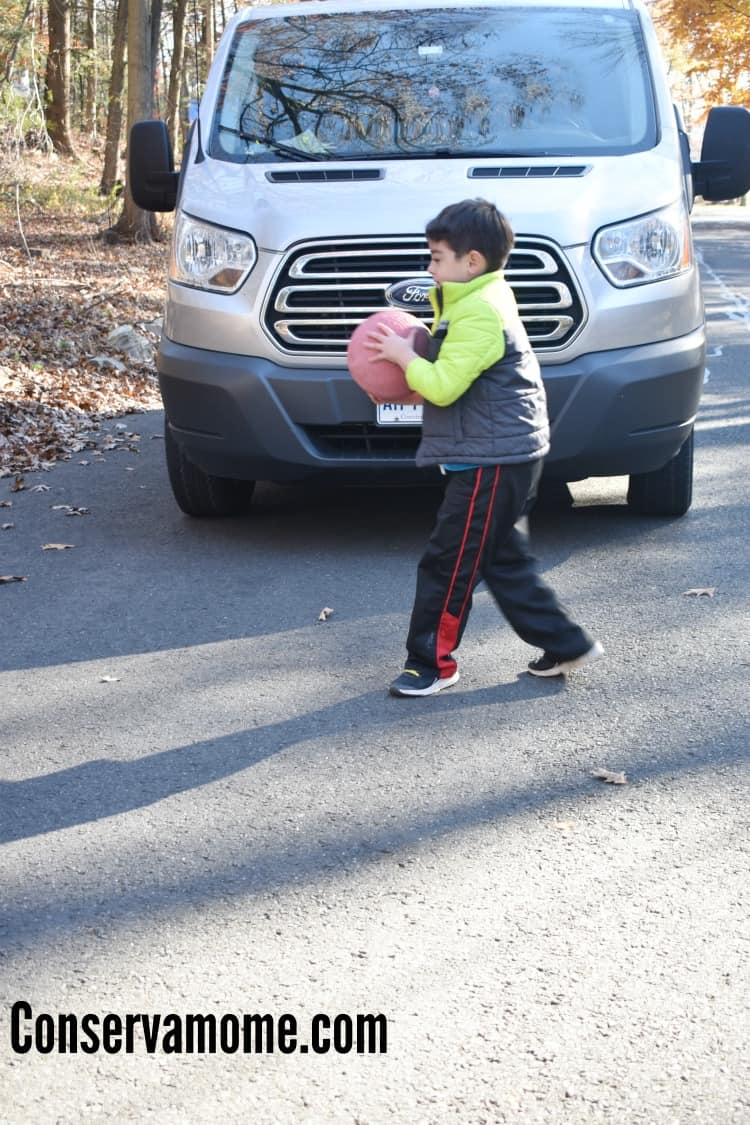 Our initial reaction is to stop. How are your tires performing when you need to stop suddenly? Once you hit the break, how long does it take for your car to stop traveling? Dependable stopping ability is critical from the first "close call" you encounter driving off the dealer's lot, to the moment you slam on your brake miles down the road. We always have a lot of things going on around us will your car be able to stop suddenly?
Your car's stopping ability is crucial. Especially with tires after 3-4 years.
I invite you to head to the Michelin page where you can learn more about the truth about worn tires and you can even  enter to win a set of tires!
So head there and learn more about your tire's performance and learn more about keeping your family safe when stopping through life's events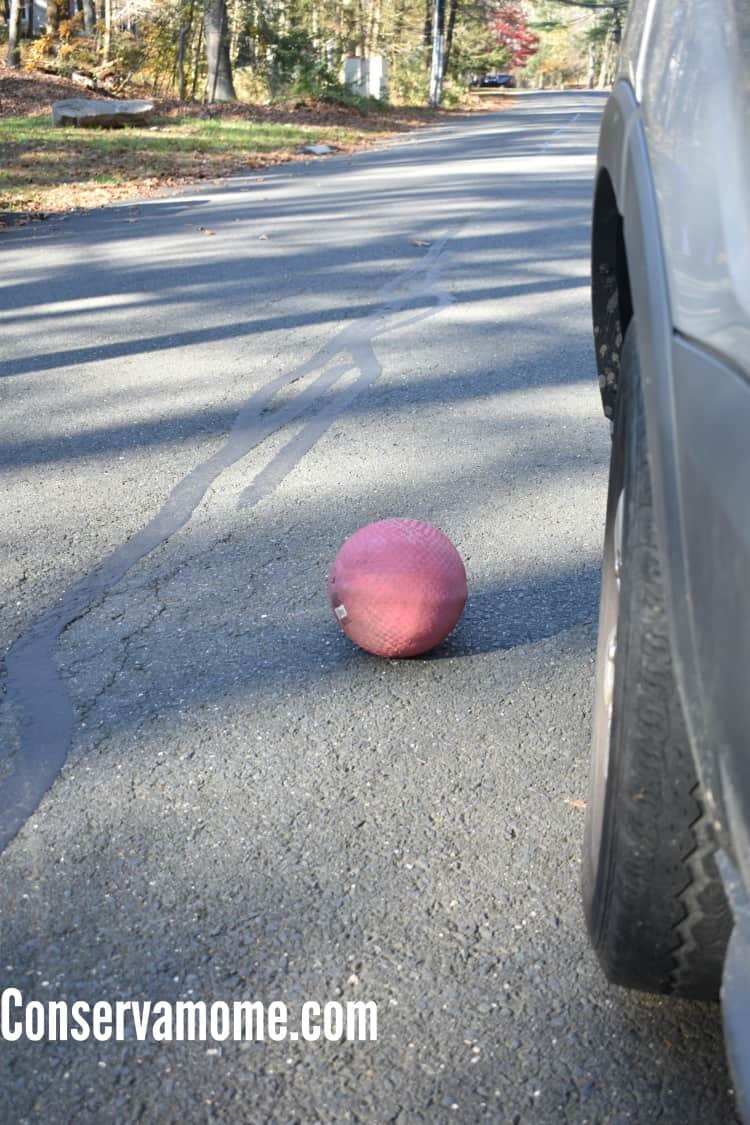 Make sure and follow the conversation online with #truthaboutworntires