Teaching toddlers life lessons can be hard, but not impossible. Check out some easy Tips for helping your Toddler to problem solve. This is a sponsored post on behalf of Step2 Cars 3 Roller Coaster. However, my love of this product is all mine.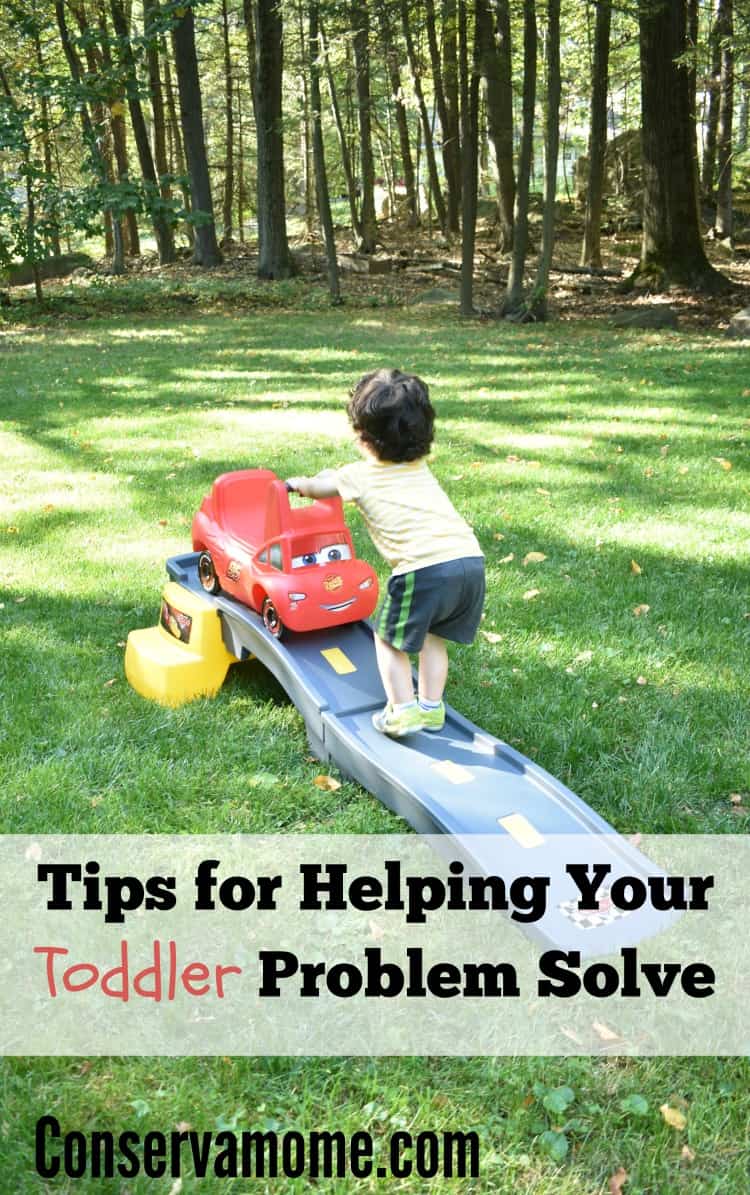 Many times it can be easy as a parent to do everything for your little ones. Because I have 6 kids it's easier for me to do things for the little ones because I want it done right the first time. That being said when you do things for them all the time it can be hard to teach them to be problem solvers. Toddlers can be difficult little beings but teaching them some basic Problem Solving skills can help them cope when things don't "go their way". So check out some tips below:
1.Don't rush in to help: Rushing in to help can be the first thing you think of when you see a toddler struggling with a problem. However, giving them a few minutes to see if they can figure it out might actually teach them to find the answer to the problems themselves. Giving them a huge life lesson opportunity.
2.Give them opportunities to explore and experiment in an unstructured environment: As parents we try to structure every activity for our kids because it feels like the right and organized thing to do. However, it may take away from their creative spirit. Giving them a toy and having them figure out how to use it is a great way to teach them problem solving skills. Having them see it and figure out how it works can make a world of difference in teaching them problem solving, adventure and courage.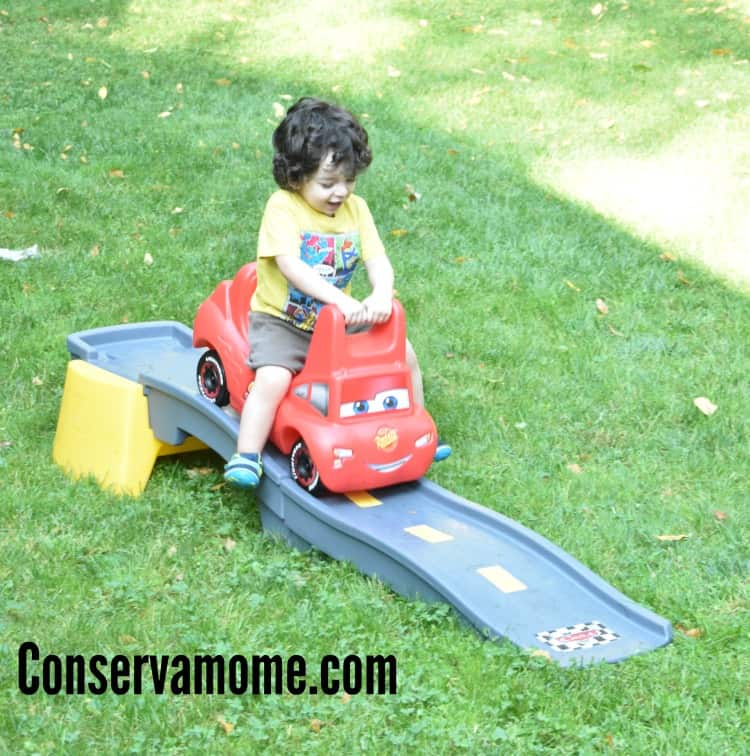 3. Help them understand their emotions:When toddlers can't figure out an easy solution it can be easy to It is difficult to think clearly when you are very angry or frustrated. By teaching children to understand and be able to label their emotions, they can then begin to distinguish their emotions from the problem and find workable solutions.
4.Allow them to make mistakes: Everyone makes mistakes so allowing your little ones to make them is crucial. Their toy wont move because it's backwards, give them a few minutes to figure it out, even if they get frustrated ask them why they think it's happening. Maybe model why or show them yourself. Then allow them to try it again. Mistakes will happen and giving them room to figure it out will be a huge victory for them when they do figure out the answer.
5.Praise them when they figure it out: Don't let their successes go unnoticed. Everyone loves praise especially toddlers. Let them know they did well, and even when they don't give them encouragement to try again.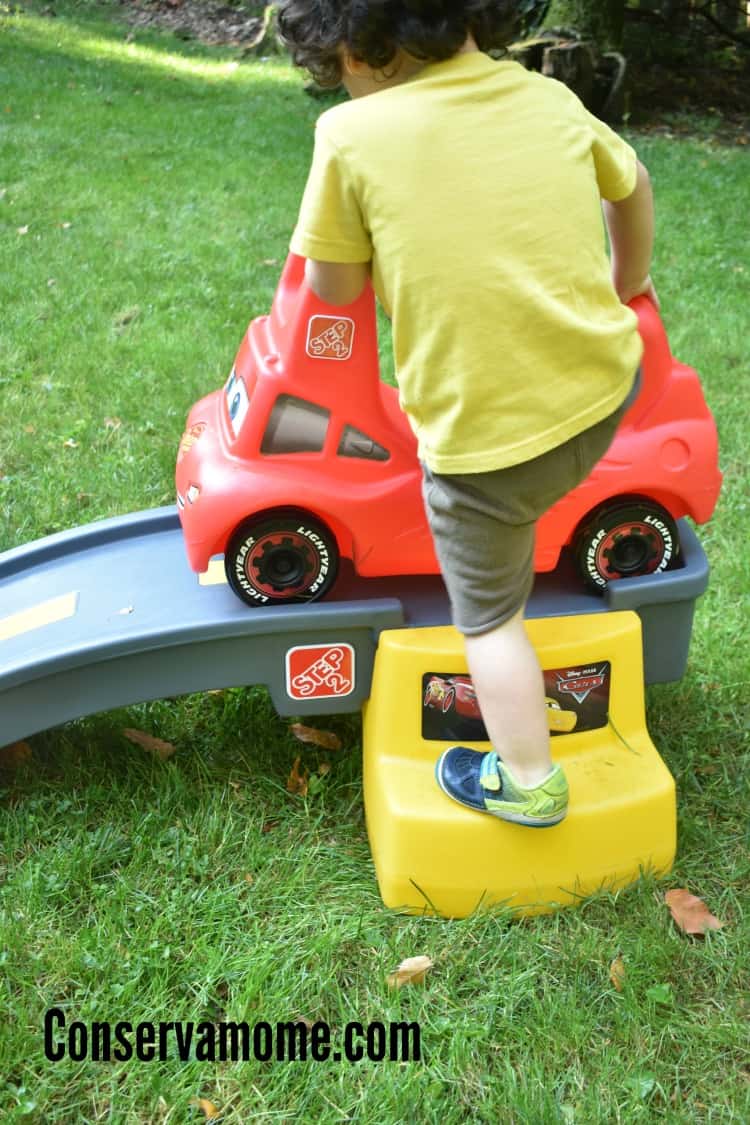 One fun way to teach your toddler to problem solve is by using the Step2 Disney Pixar Cars 3 Roller Coaster toy. This fun toy made for 2-5 year olds is the perfect way to teach them to problem solve in a creative & exciting way.
5.0 has been able to enjoy hours of fun using this fun toy and has been able to learn so many fun skills including how to push it up the ramp, place the wheels in the spot to help it go and a spirit of adventure and fun. This toy features 7-feet of coaster track ,easy non slip steps and a fun Lighting McQueen Themed Roller coaster.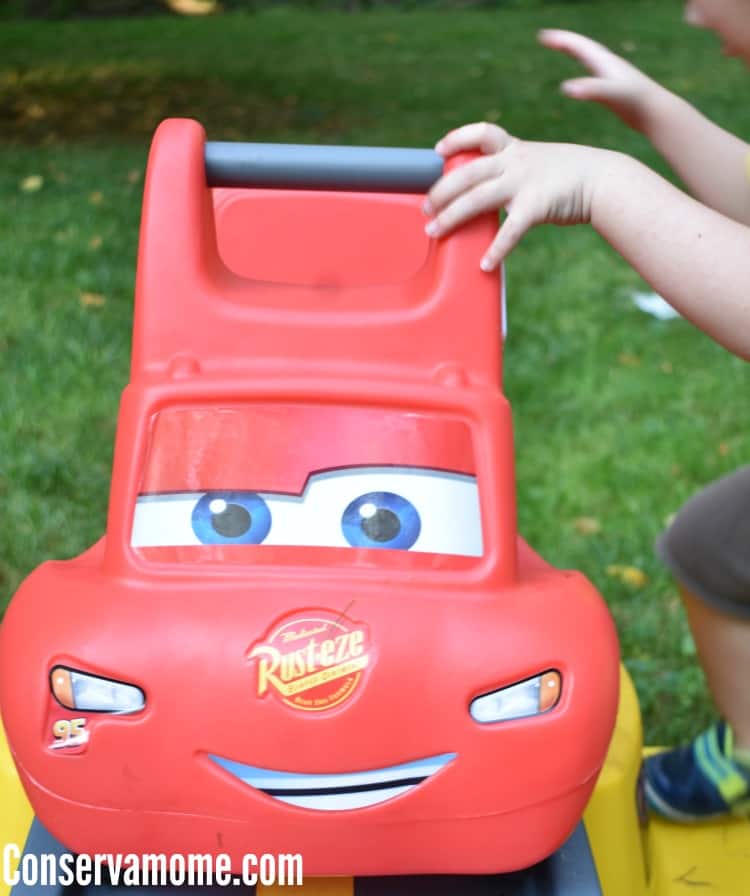 It's incredibly easy to assemble! It took me maybe 10 minutes to put it all together. It comes in a few easy pieces to assemble and all you will need is a hammer. Once it's all ready to go your little one will have hours of fun!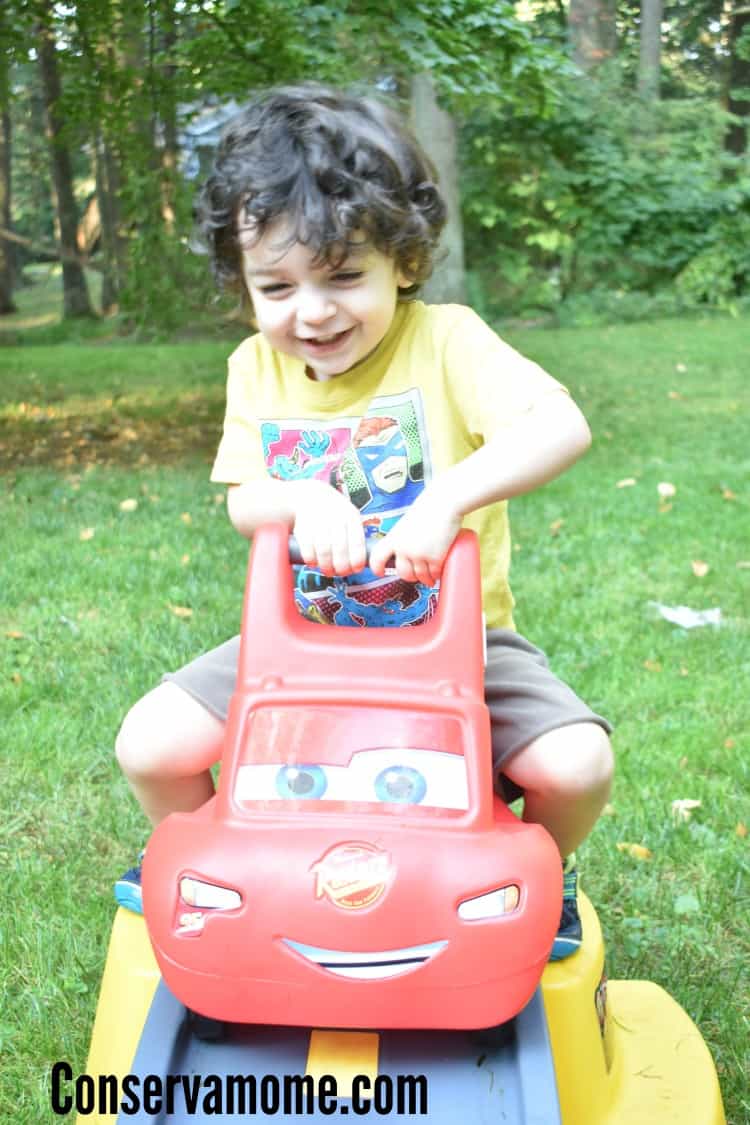 This toy has given my guy so much adventure and fun. Check him out below in action and see how he problem solves while playing with this fun toy! Best of all this great product is Made in the USA by Step2!
You can purchase the Step2 Disney Pixar Cars 3 Roller Coaster online at Step2.com
Now for the best part! One lucky reader will have the chance to win this fun Roller Coaster for their little one adventurer!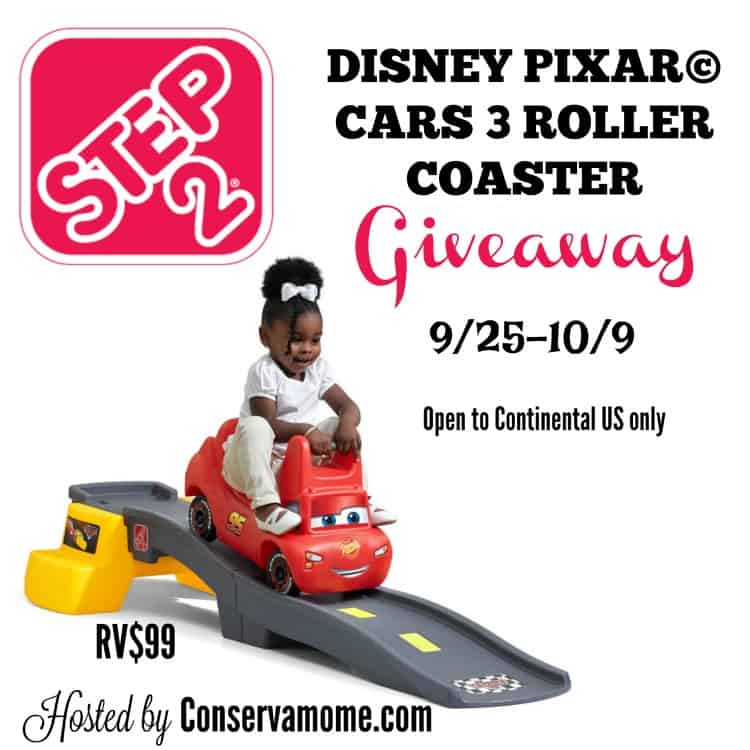 This giveaway is open to Continental US only and ends on 10/9 at 11:59pmEST. Must be 18yo+ to enter. Good luck!!
Disclosure: All opinions are 100% mine. This giveaway is in no way associated with, sponsored, administered, or endorsed by Facebook, Twitter, Google, Pinterest or any other social media network.All opinions and experiences are
Conservamom
's. Open to Continental US Residents only, must be 18+. Confirmed Winner(s) will be contacted through email and have 48 hours to respond before a new winner will be drawn. No purchase necessary. Void where prohibited by law. The sponsor will be responsible for product fulfillment to winner(s) of the giveaway. The disclosure is done in accordance with the Federal Trade Commission 10 CFR, Part 255 Guides Concerning the use of Endorsements and Testimonials in Advertising. For questions or to see your product featured in an Event you can contact Elia At
Conservamom