Here's the Best Daylight Savings Time Meme Collection that will Make you Laugh. This collection will give you a good laugh to make up for the pain of losing an hour. Either way, laughter is the best medicine and this collection will make you laugh.

The Best Daylight Savings Time Meme Collection that will Make you Laugh
Daylight Savings Time Stinks. There's no question about it. Especially if you're a parent. It's cute in the fall because you get to "sleep" in one more hour. But honestly if you have kids that's not always the case.
Either way you drive around for a week and sometimes months with the wrong time. Sometimes if you've got a wall clock that's too high it may not even be correct until next time the clock changes (true story).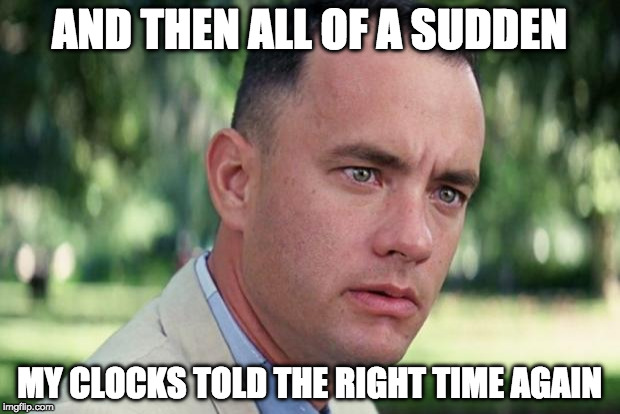 But most important it sucks an hour of your life you'll never get back.
Although most people feel it on Sunday if you go to church,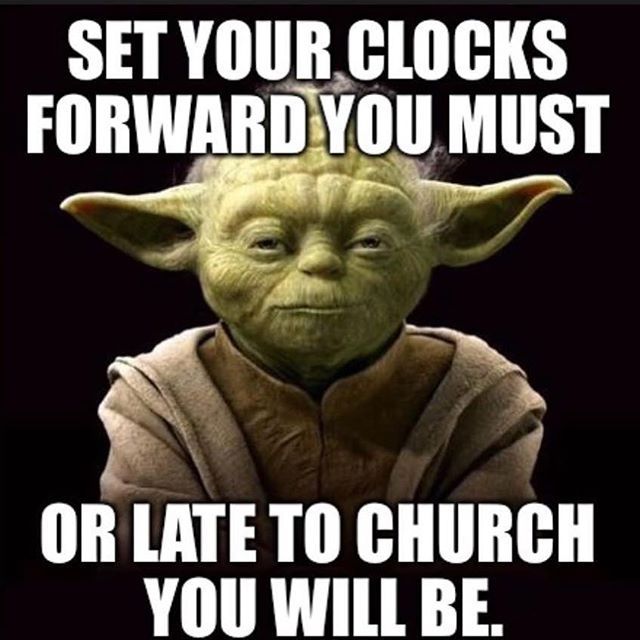 most don't feel the brunt of it until Monday morning when you're up for work.
Even though it can absolutely stink the one nice thing about Spring Forward is that it means winter is almost gone. That we get more daylight in the afternoon. The kids can play outside longer and well BBQ's and Shorts weather. That being said it still doesn't take the pain away of having to lose an hour.
So in honor of making light out of the chaos in my life I've put together the funniest Daylight Savings Time Meme collection out there.
Some are hilarious because of how true they are. So read on to check out some funny Daylight Savings Time memes.
Because even when we mean well, DST still backfires and well Real American Dadass Hits the nail on the head with this one.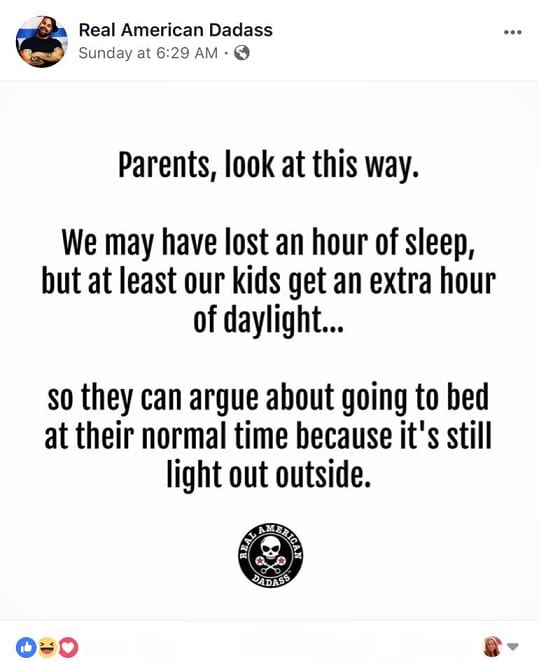 This one is pretty much us every time DST hits.
In case you hate Mondays, this is a gentle reminder to hunker down.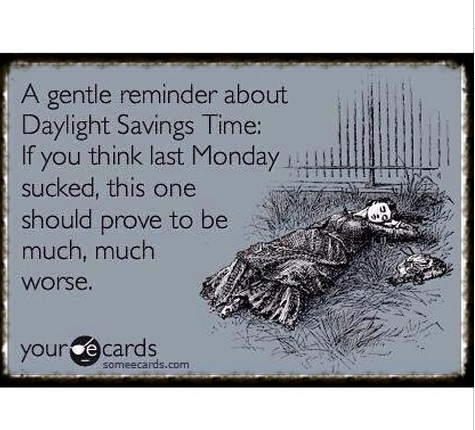 And of course we can't forget as a parent how much it sucks.
or the fact we think it's great once a year…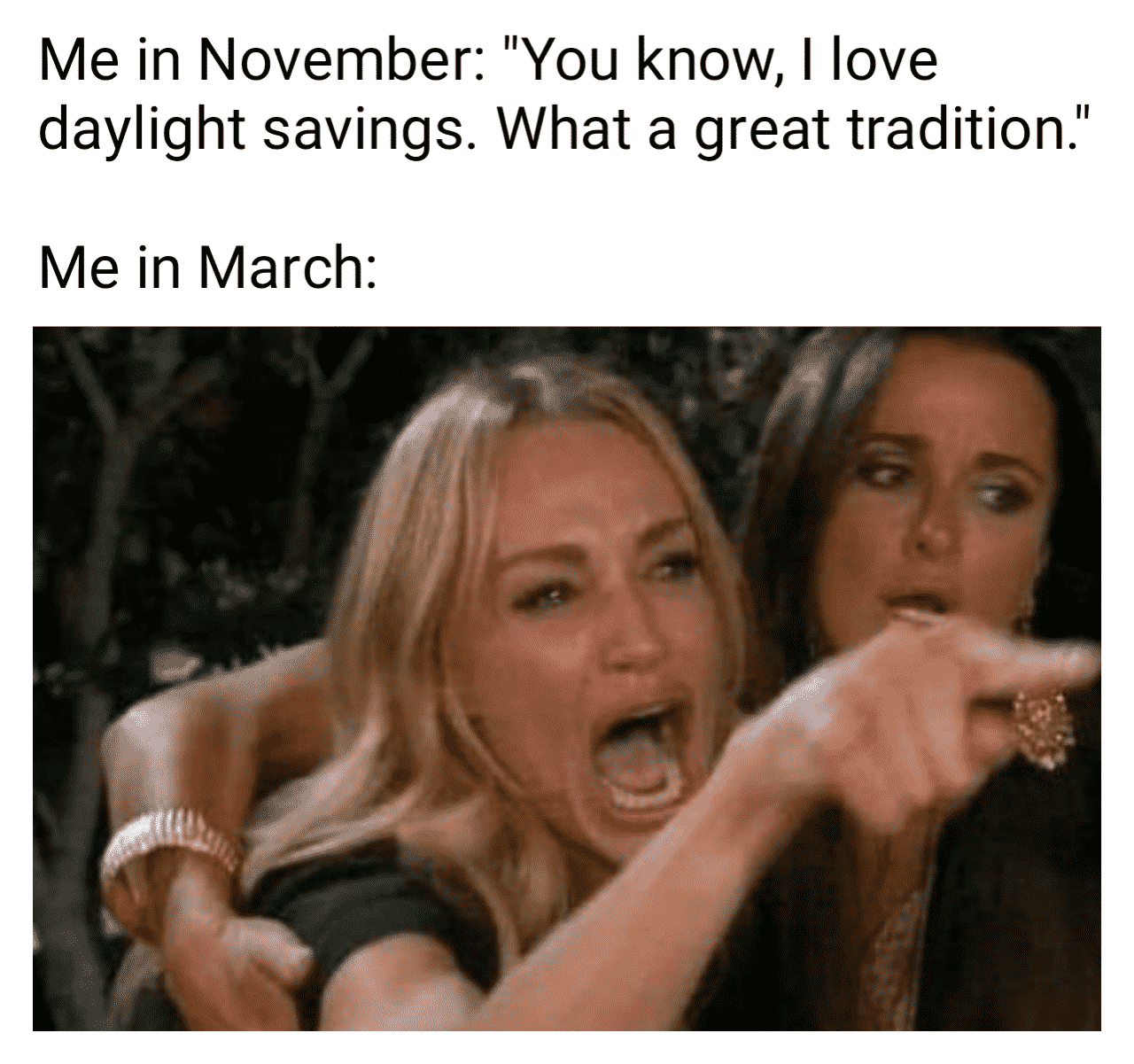 Another one that pretty much sums up how I feel about falling back and springing forward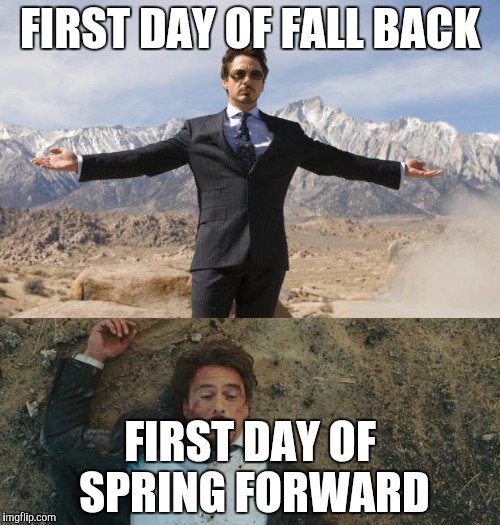 Although I still don't get why this isn't a thing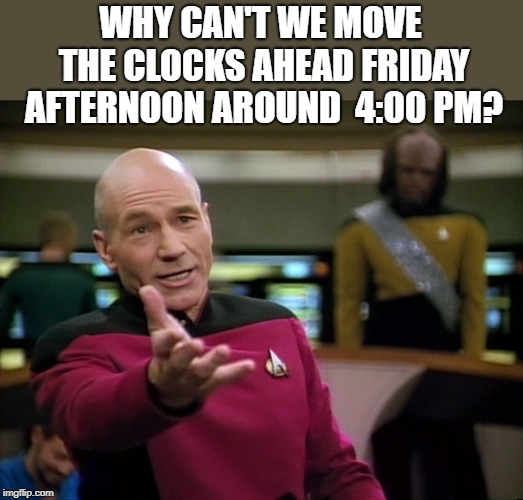 Pretty much…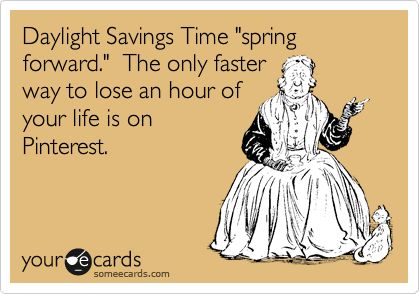 Because kids don't care what time it is or if you lost an hour and they decided to sleep in.
Because we all run on something right?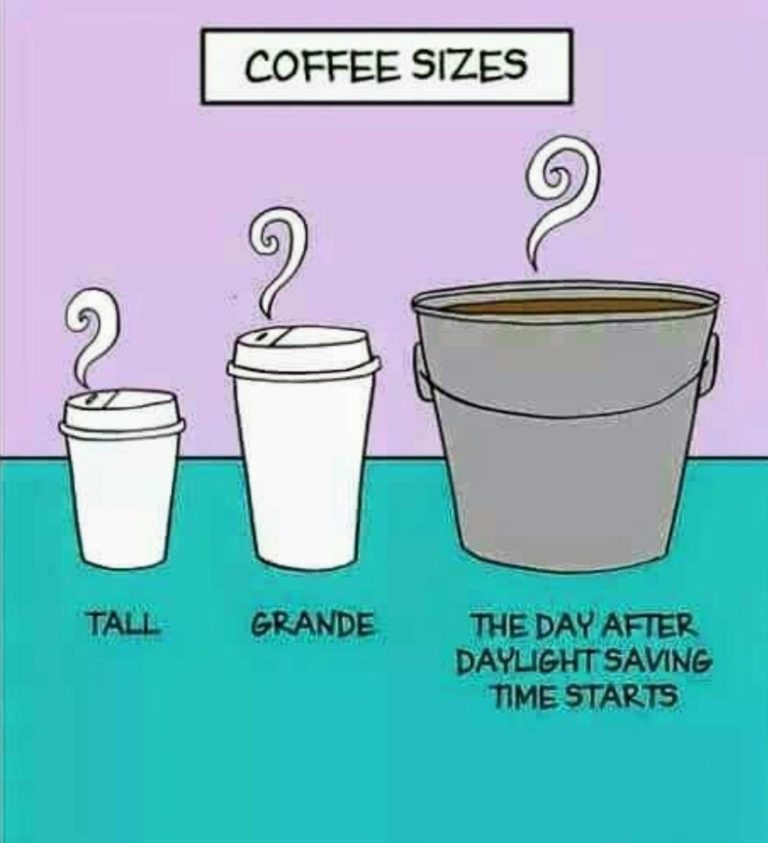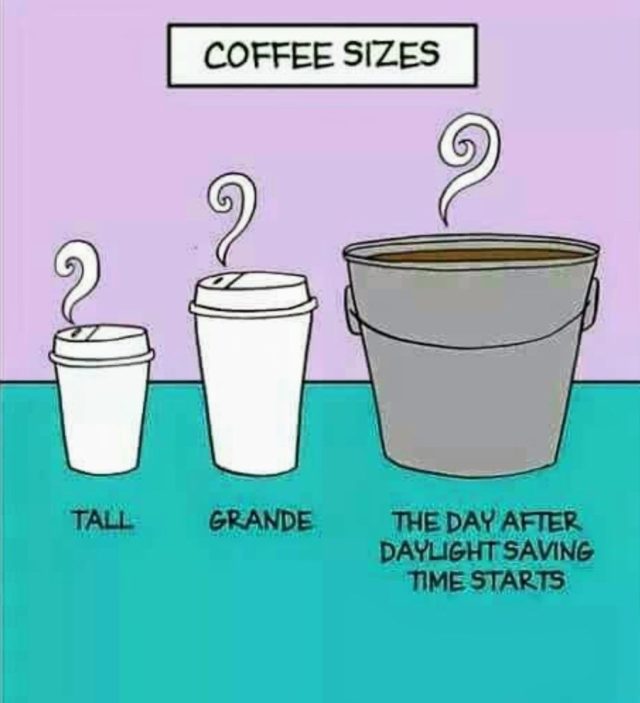 Ron Swanson couldn't have summed it up better.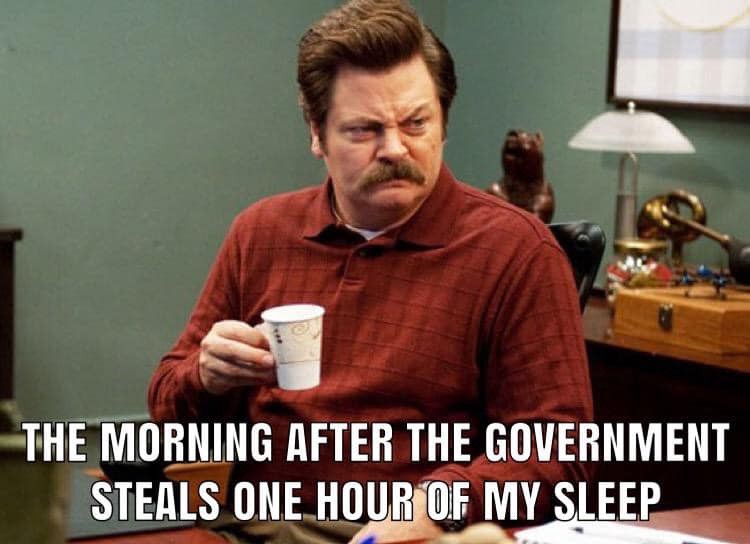 I'm also pretty jealous of places that don't do DST
As parents we have to show creativity…
Honestly, true…maybe next time 😀
That is definitley an upside.
Welp for now I'll just deal with it and keep trucking.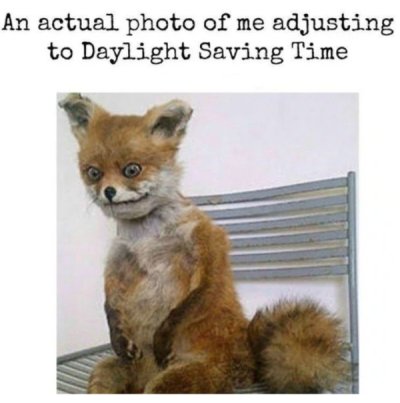 Looking for more funny memes? Check out Memes that Sum Up How hard Bedtime is with Kids