Check out my Talking Tom Gold Run app Review and find out why it's such a fun App to have.
Disclosure: This is a sponsored post on behalf of the Talking Tom Gold Run app. However, all opinions are 100% mine.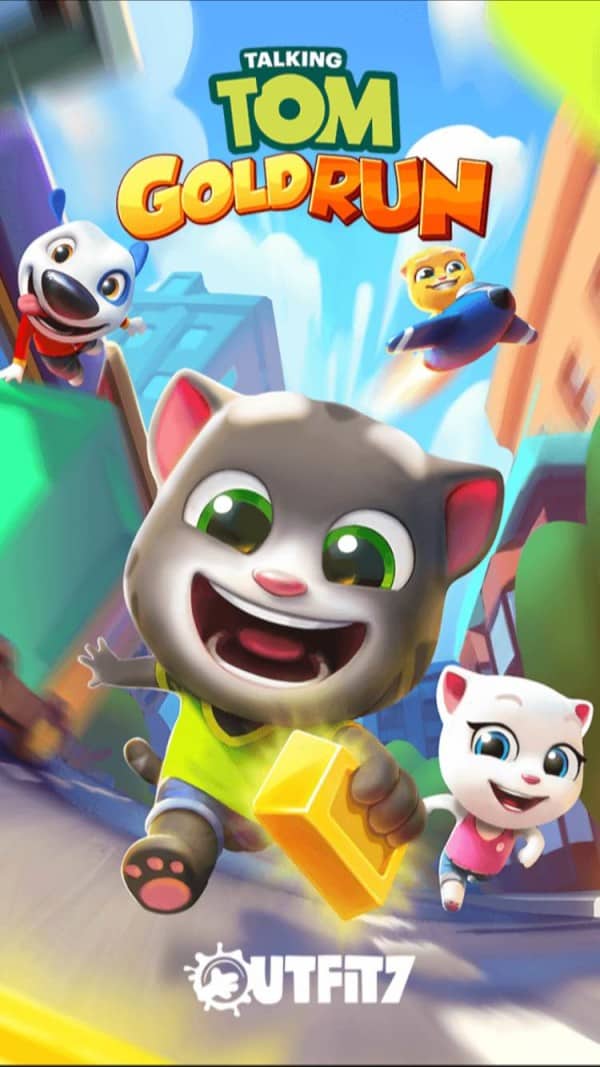 Talking Tom Gold Run app Review
Who doesn't love Tom Cat? The fun little cat that repeats you with a sweet little voice? Well Outfit7, the entertainment company behind the hugely successful Talking Tom and Friends franchise broke ground on two fronts: surpassing the 4.5 billion download mark, making it one of the most downloaded app franchises worldwide, and launching Talking Tom Gold Run. Outfit7's new "go for the gold" game immerses players in a way that goes above and beyond the routine of a runner mechanic game, giving players a reason to run. Stunning graphics and intricately designed worlds, boosters, and incentives let players experience an ongoing story through the eyes of Talking Tom and the gang.
Check out a fun Talking Tom Gold Run app trailer below!

Talking Tom Gold run can be downloaded on all platforms and is free to do!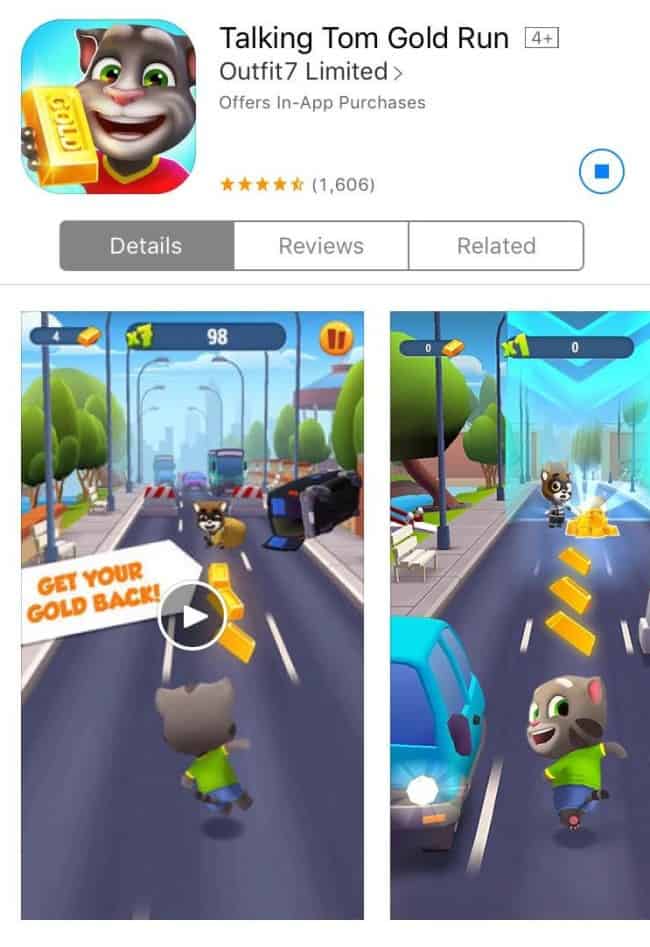 Talking Tom Gold Run begins with a robbery, causing the player to run as fast as possible to retrieve the fallen gold bars, dodge obstacles and collect rewards. Each component of the game allows players to 'Go for the Gold' as they help Talking Tom and Friends build their dream homes. The game currently has seven worlds to unlock, including the city, woods, beach and more. As the completion of each character's house progresses, new building upgrades, characters and running segments become available.
It's such a fun game to try out. I know you'll enjoy it like we have. From oldest to youngest my whole family has fallen for this game, making it a favorite. It's no wonder with how popular Talking Tom and friends is. Since the first Talking Talking Tom and Friends app launched over five years ago, the suite of apps has skyrocketed in popularity worldwide with 4.5 billion downloads.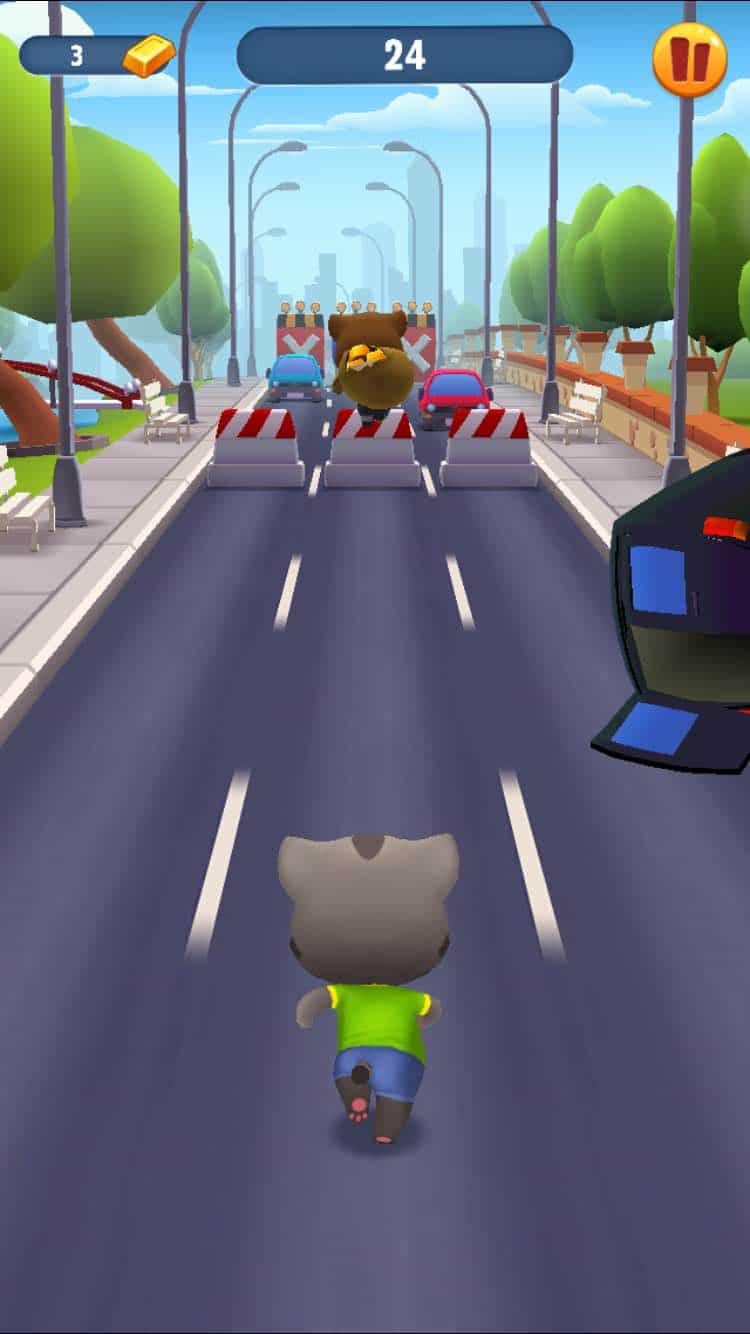 So what are you waiting for? Try this fun game out for yourself and see how fun this game is!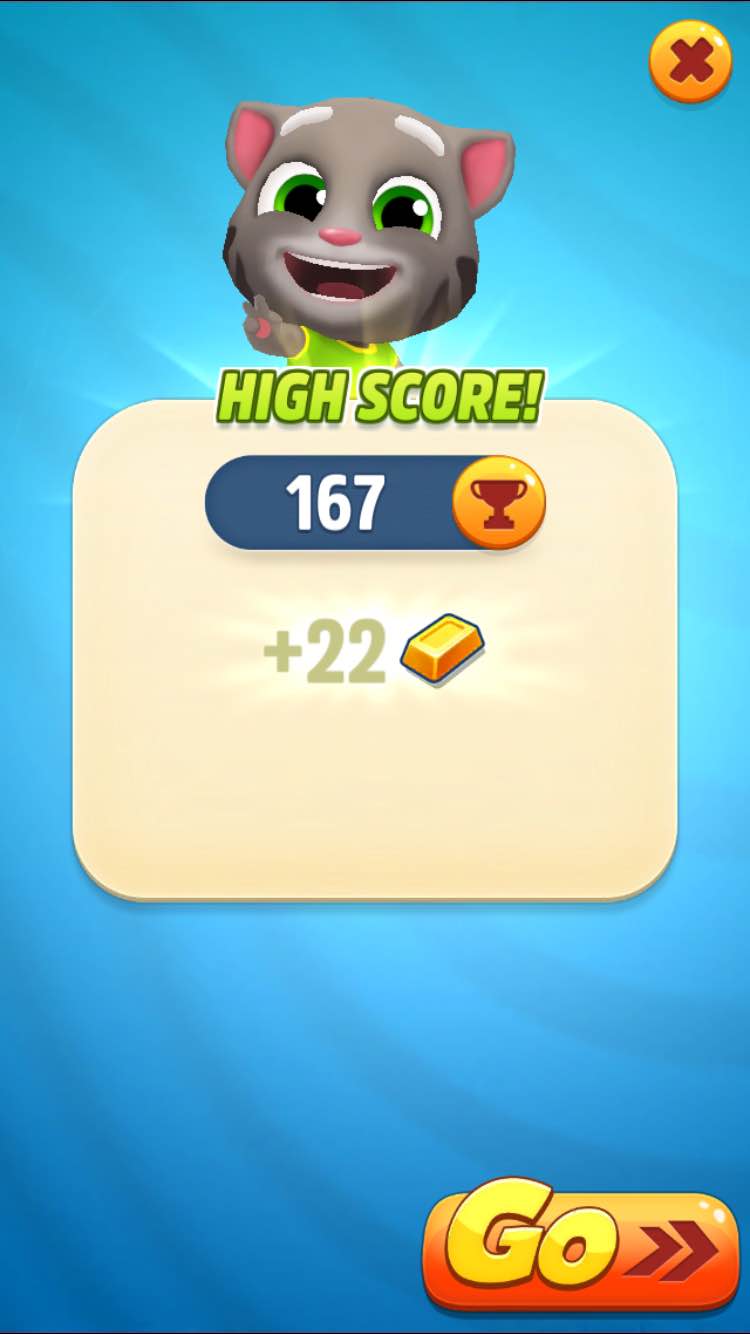 Talking Tom Gold Run is free to download on all major platforms and includes the option for in-app purchases.
Get social:
Talking Tom on Facebook.
Download Talking Tom Gold Run: o7n.co/tomgoldrun.
Available on: Google Play Store, Apple App Store, Windows Store and Amazon.
Save