Self-care is crucial to one's well being but it's not something we all do. I've teamed up with FRESHeTECH to bring you all 5 Self-Care tips Everyone should be following for your well being.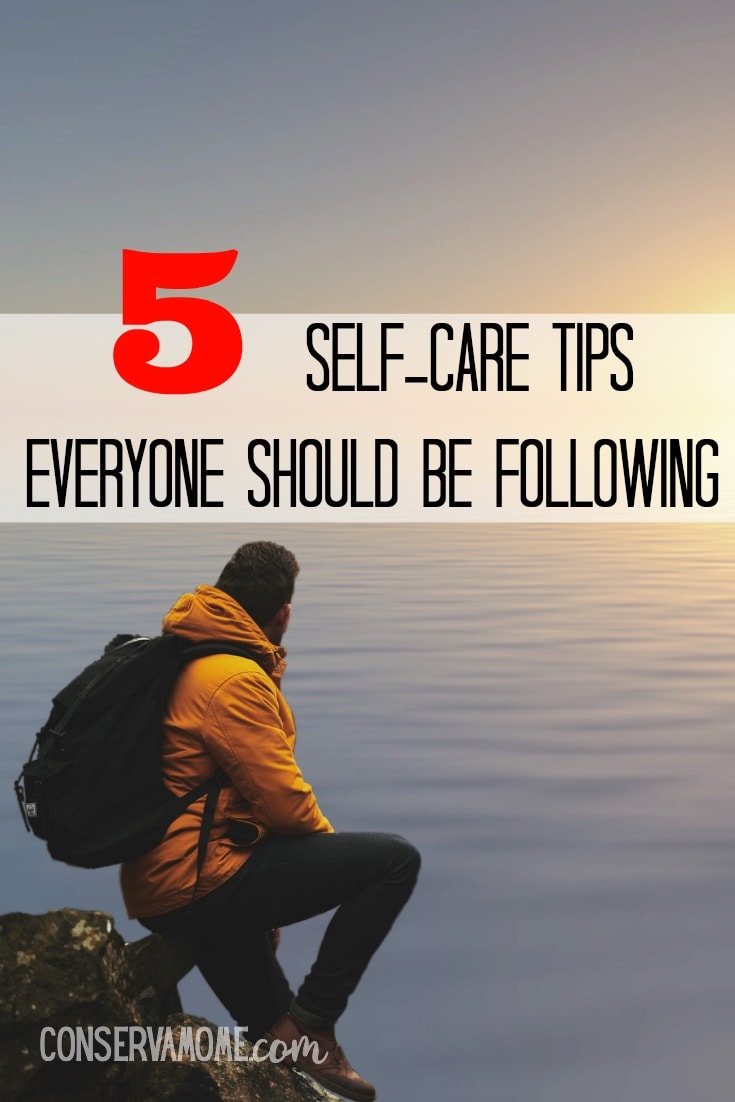 Self-Care tips everyone should be following
We're living in a day and age where chaos abounds. We're running from one place to the other without stopping for two seconds to relax and take in the world around us.
In turn we're also suffering a lot emotionally, mentally and even physically. That's why it's important to take in time for self care.