Self-care is so important for overall health. Check out 5 Perks of Massage Therapy for Women and find out how to feel your best!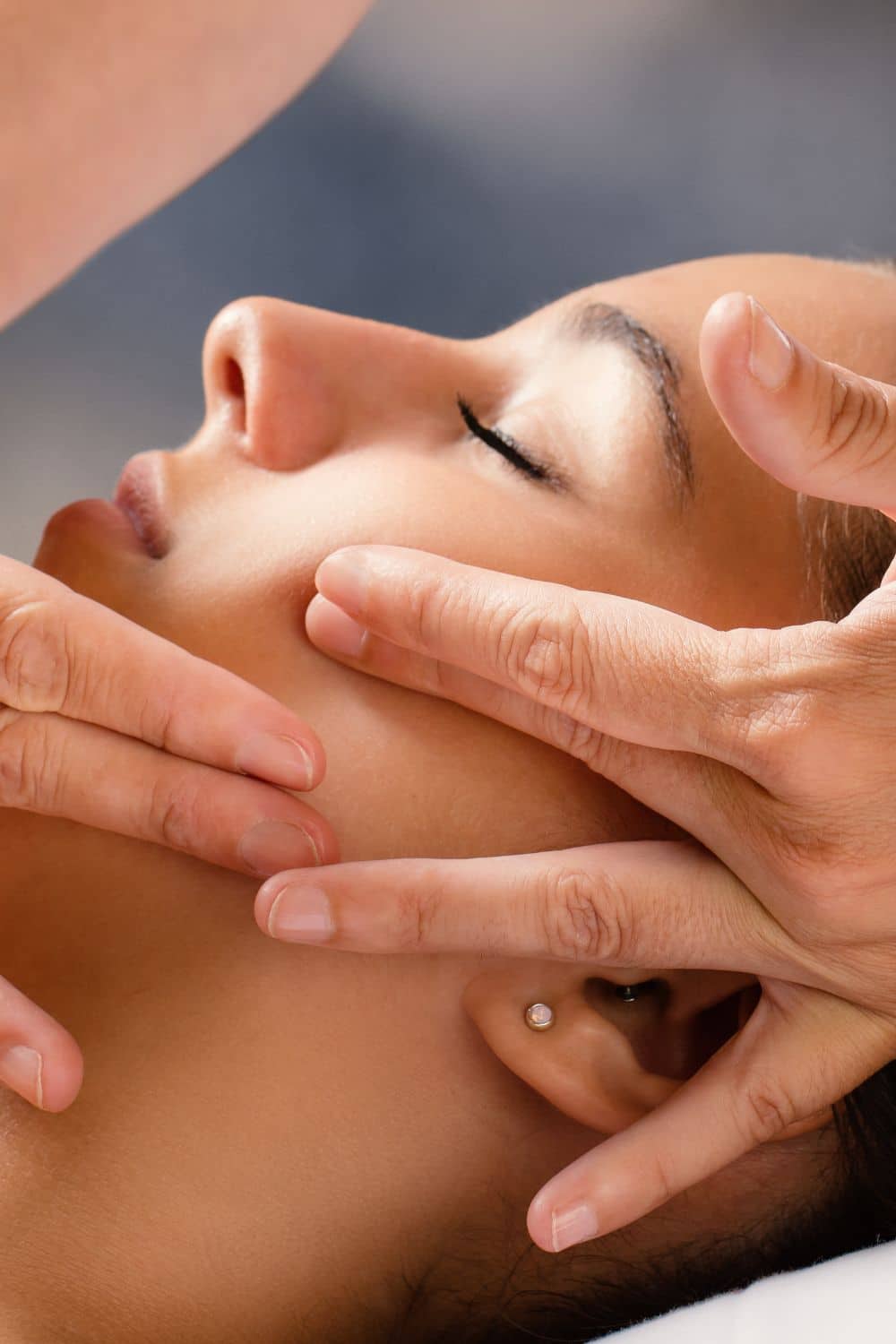 5 Perks of Massage Therapy for Women
When it comes to self-care and wellness, massage therapy is a true gem. While it's a relaxing treat for anyone, women, in particular, can reap numerous benefits from regular massage sessions. Today, we'll explore five incredible perks of massage therapy for women. From stress relief to enhanced physical well-being, these benefits can significantly impact overall health.
Perk 1: Stress Reduction and Relaxation
Massage therapy is well-known for its stress-relieving effects. For women juggling various roles and responsibilities, whether as mothers, professionals, or caregivers, managing stress is paramount. Regular massages provide a precious escape from the daily grind, promoting deep relaxation and mental rejuvenation.
Perk 2: Alleviation of Muscle Tension and Pain
Many women experience muscle tension and pain due to factors like long hours at a desk, physical labor, or strenuous exercise routines. Massage therapy helps relieve muscle tension and pain by increasing blood flow and releasing knots and tightness. Whether it's a sore neck, shoulders, or lower back, targeted massages can provide much-needed relief.
Perk 3: Improved Sleep Quality
Quality sleep is essential for overall well-being, and women often face sleep disturbances due to stress, hormonal fluctuations, or discomfort. Regular massages can promote better sleep by relaxing the body and mind. After a massage, many women report experiencing deeper and more restful sleep, leading to increased daytime energy and vitality.
Perk 4: Enhanced Mood and Emotional Well-Being
Women are more prone to mood swings and emotional ups and downs, often influenced by hormonal changes or life events. Massage therapy can improve mood and emotional well-being by increasing the release of feel-good hormones like serotonin and reducing stress hormones like cortisol. A relaxed mind often leads to a happier outlook on life.
Perk 5: Support for Women's Health Issues
Massage therapy can be especially beneficial for women dealing with specific health issues, such as menstrual pain, pregnancy discomfort, or menopausal symptoms. Specialized massages tailored to address these concerns can provide relief and improve overall quality of life.
| | |
| --- | --- |
| Types of Physical Therapy Massages | Conditions Treated |
| Prenatal Massage | Pregnancy discomfort, swelling, stress |
| Menstrual Pain Relief | Menstrual cramps and pain relief |
| Menopause Support | Hot flashes, mood swings, sleep disturbances |
Physical Therapy Methodologies
Physical therapy massages employ various methodologies to effectively relieve pain. One common technique is deep tissue massage, which targets the deeper muscle and connective tissue layers. Applying firm pressure and slow strokes helps break down knots and adhesions that contribute to pain. This method promotes improved blood circulation, reducing inflammation and promoting the body's natural healing processes.
Another approach is trigger point therapy, which focuses on specific muscle trigger points that radiate pain to other areas. Physical therapists can release tension and alleviate referred pain by applying direct pressure to these points. These specialized methodologies, combined with expert knowledge of anatomy and biomechanics, enable physical therapy massages to provide targeted and effective pain relief for a wide range of conditions and injuries.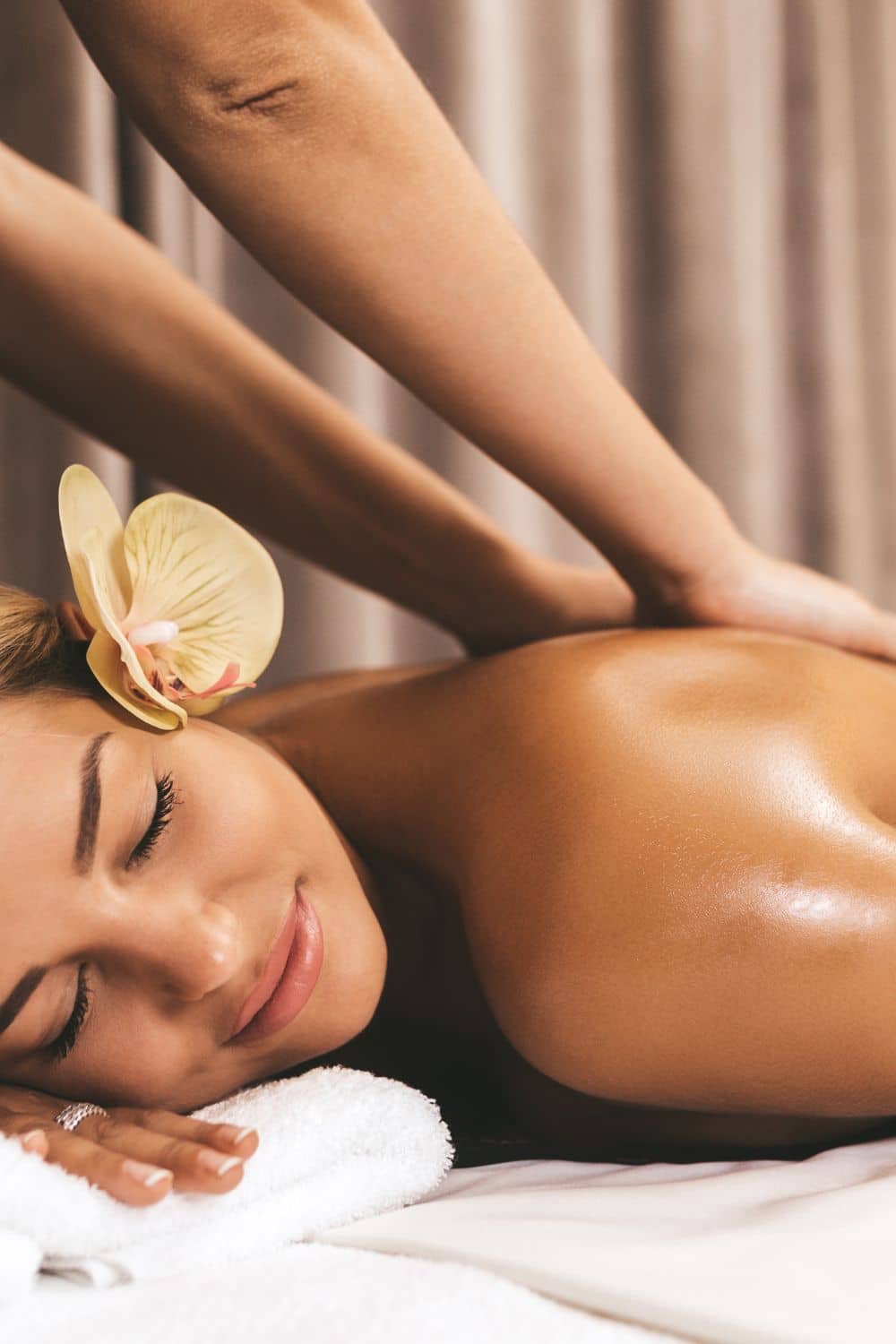 An Integral Approach to Wellness
An integral approach that combines massage therapy with other forms of self-care is essential to achieve holistic wellness. This approach may also include physical therapy massages to prevent and treat injuries or conditions. Physical therapy in Waterford offers a range of services that can complement massage therapy, ensuring that women receive comprehensive care for their well-being.
Physical therapy massages are designed to:
Prevent injuries by improving flexibility and strength.
Aid in the rehabilitation of injuries and conditions.
Enhance overall physical wellness and fitness.
Combining these therapies allows women to experience the full spectrum of benefits, from relaxation to injury prevention, to achieve optimal health and vitality.
Conclusion
Massage therapy is not just a luxury; it's a powerful tool for women to enhance their physical and emotional well-being. From stress reduction to improved sleep quality and mood, the perks of regular massages are undeniable. Women can also benefit from specialized massages to address specific health concerns. For a truly integral approach to wellness, consider incorporating physical therapy massages to prevent and treat injuries or conditions, ensuring that your overall health is well-supported. So, treat yourself to a massage and experience its transformative effects on your life.