Winter can be tough emotionally and physically. Here are some Self Care Ideas For Winter that will help you keep your spirits up during this difficult time of year.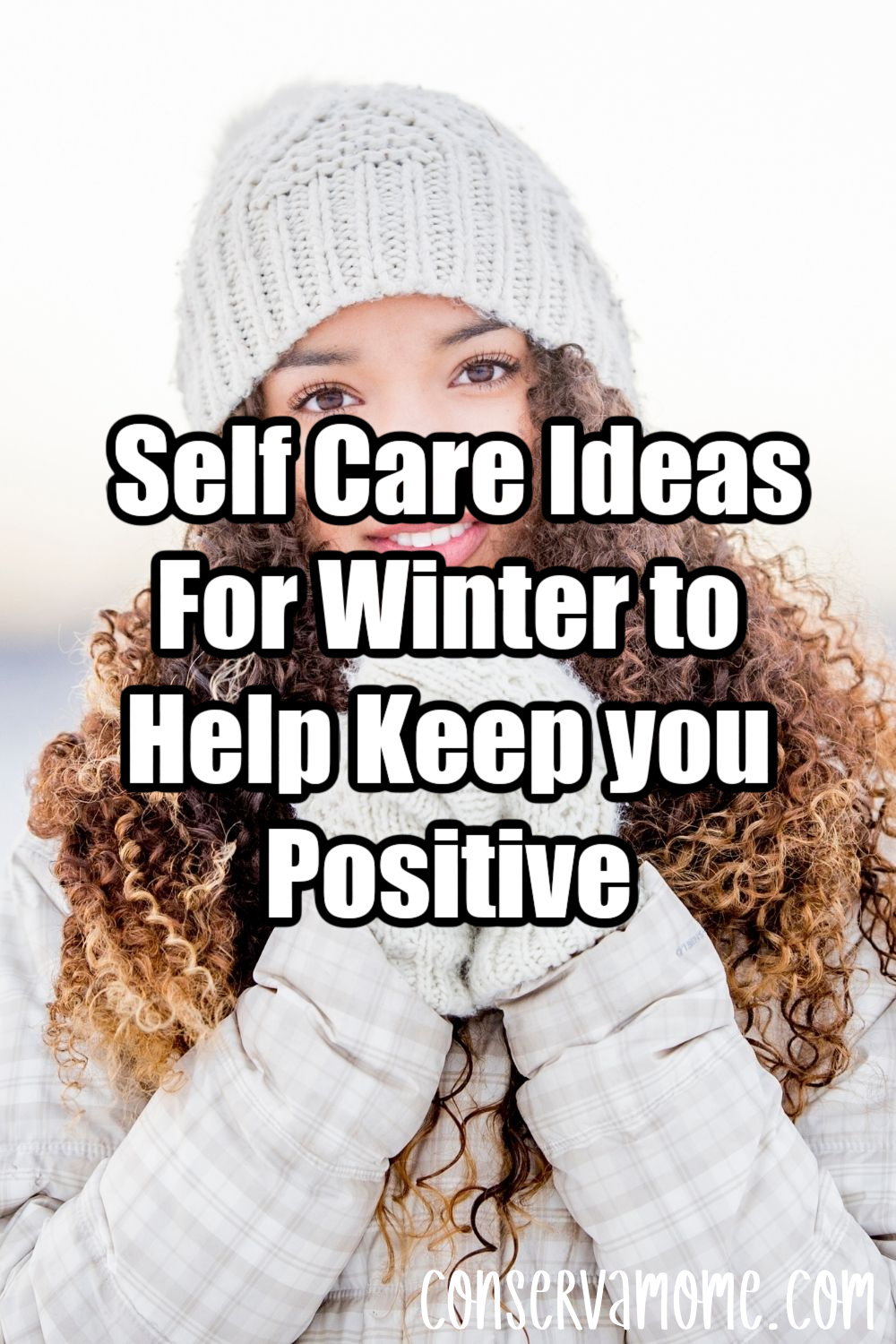 Self Care Ideas For Winter
Self-care is something everyone should make time for in their lives, but sadly a lot of us don't. In the winter, our skin, hair, and body take more of a beating from the weather and the world than other times of the year and this is why treating ourselves to some TLC is so important. Whether it's a long hot bath, a movie with your favorite snacks, or a fresh new do, there is something amazing about treating ourselves and our bodies.
Here are some of the different self-care ideas you can try this winter to help you feel refreshed and ready to take on the world.
Enjoy a shower steam
There is nothing quite as refreshing and warm as a steamy shower on a cold winter's day. The best part about a super-steamy shower is the ability to open up your pores and make sure you get rid of any dead skin and debris from your skin. What we recommend is taking a hot shower and then applying a charcoal face mask afterwards to help reach that dirt and remove any oils and blackheads from the skin. After this, your skin will feel fresh, tight and renewed.
Treat yourself to a new piercing
When treating yourself to a bit of self-care, why not give yourself a new piercing or bar? There are plenty of amazing belly bars you can buy, and whether it's a new piercing or an existing one it will be lovely to have a new accessory at your disposal.
Run a bubbling bath
In the winter when you have been out at work all day or you've been walking around finishing your Christmas shopping – a hot bath is needed. Grab yourself an indulgent bath bomb and some bubble bath and enjoy a soak while watching your favourite show on Netflix. This has the benefit of not only warming you up and cleaning you, but it will also relax any tension in your muscles and allow you to feel a little bit calmer.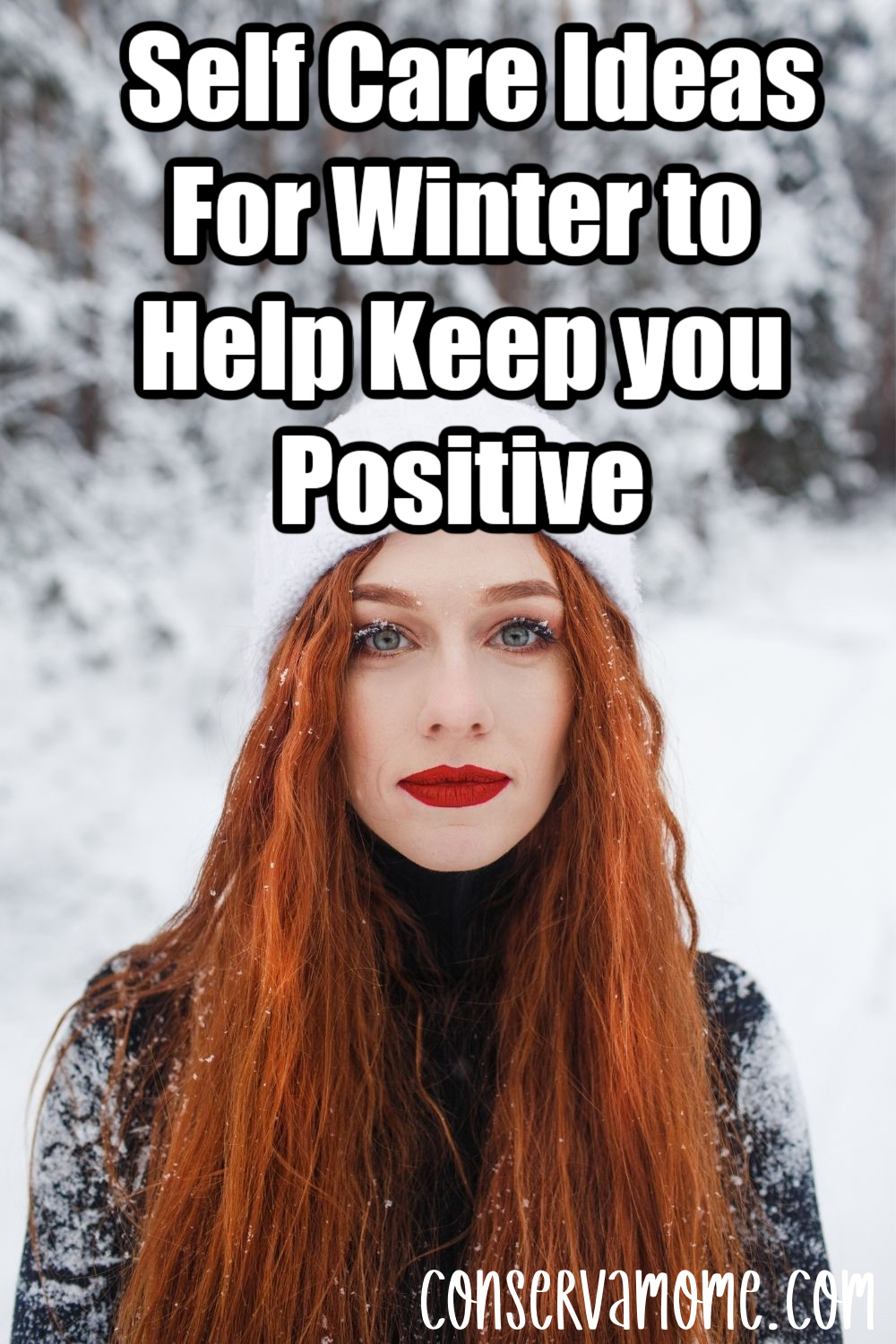 Get a haircut
When it comes to TLC and self-care, one thing that will always make you feel refreshed is a haircut. Whether you simply go for a trim to get rid of dead ends or you add layers and change your style, a fresh do always brings you a renewed sense of confidence and you'll feel much happier as a result! Plus, if you go now it'll be done in time for your festive celebrations!
Create a festive manicure
What better way to make you feel fresh and elegant this winter than a manicure? You don't have to make the trip to the salon to get a stunning new nail look – all you need to do is get some nail varnish or some fake nails and do it yourself at home! It will be quick, easy, and you can do it while binging your favourite movies! A homemade manicure is pampering heaven and you can make a unique style to wear!
Studying to Boost Mental Health
While studying may not be the stereotypical way to take care of yourself during winter, studies show that studying can boost your mental health. Studying can help you focus, stay motivated, and cut down on stress. It can also help you learn new skills and knowledge. Studies have even shown that studying can make you more creative and intelligent. Veterans can agree as they also take the time to study after serving, looking for the best university for veterans.
However, how do you know what to study? Whether it is a diploma, a degree or a certificate, it is a good idea to contact a place of study for higher education so you can see what is out there for you.
Additionally, make sure that the material is challenging enough that you won't breeze through it. Finally, study in a quiet environment to focus on the task at hand and no distractions. You need to consider several things before studying, such as your budget and time commitment. It would help if you also ensured that the courses you choose are appropriate for your level of education and expertise.
Studying can be a great way to improve your life in many ways. First, it can help you achieve your goals, learn new things and make new friends. Studying can be an incredibly positive experience. It can help you focus, stay motivated, and cut down on stress; finally, studying can make you more creative and intelligent.
So if you're looking to boost your mental well-being, why not give studying a try?