Back to School Just got tastier with these 20 Easy Back to School Lunch Ideas. These creative ideas will start your little one's year off just right!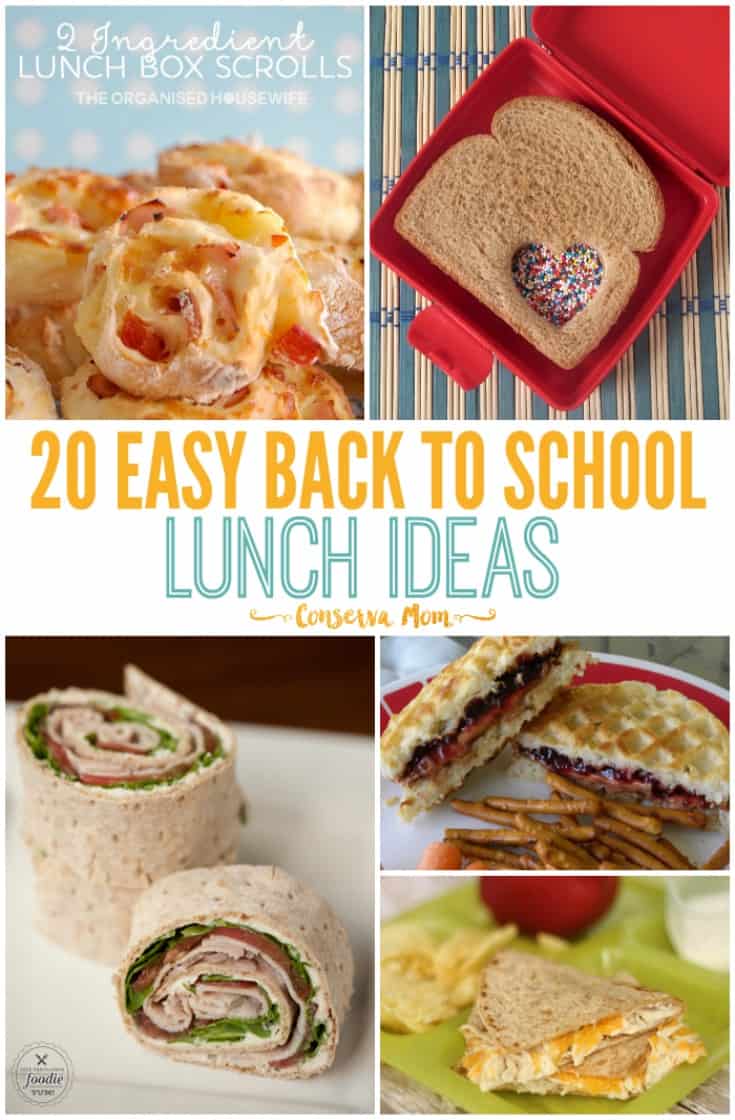 20 Easy Back to School Lunch Ideas
It's almost back to school time which means it's almost time to start sending the kids with special made lunches. I think out of all the Back to School tasks this can be the most exhausting because you want to be able to send something healthy,delicious and maybe even fun.
However, who has time for elaborate lunch ideas? I know for most parents life gets overwhelming and it's impossible to keep up with everything. That's why I love these lunch ideas. They are easy to make and so delicious. These treats are perfect even for the pickiest of eaters.