I've teamed up with Sam's Club & Kleenex on a fun sponsored post to show you how you can Stock up on and save at Sam's Club.  Although this is a sponsored post, all opinions are 100% mine.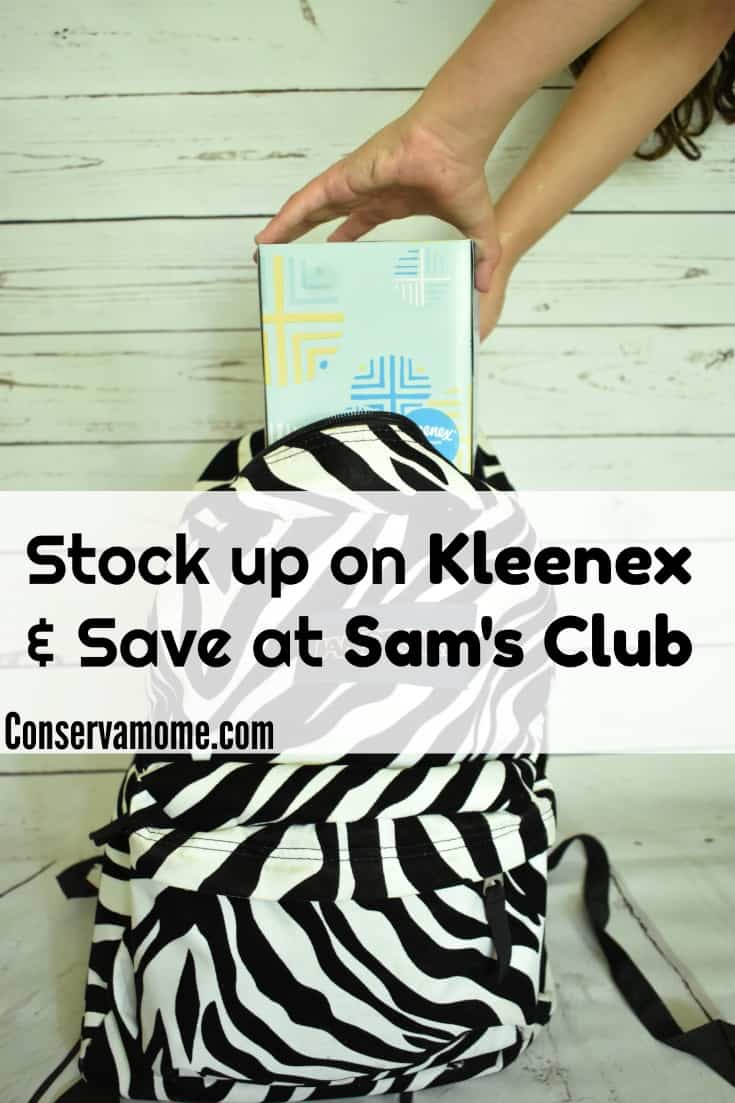 There are products we go through a lot of in our home.  Having 5 kids we probably go through some of these products more than other homes. So when I found out Sam's Club had an amazing deal on Kleenex I had to head over there and find out what it was all about.  The deal: 16 boxes of Kleenex  for $16 at Sam's Club. This deal is out of this world for the simple fact that our house runs on Kleenex.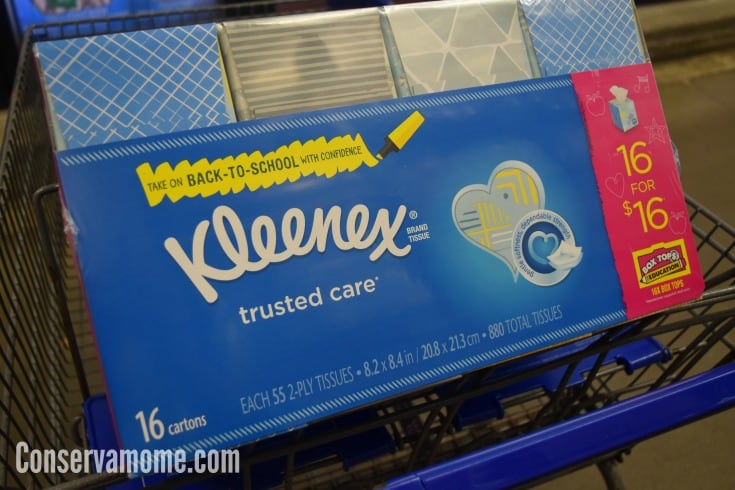 There's always someone who needs Kleenex in our home and keeping it stocked up can be tricky. Thanks to this deal, I have the chance to keep my Stock closet topped off with Kleenex Tissues.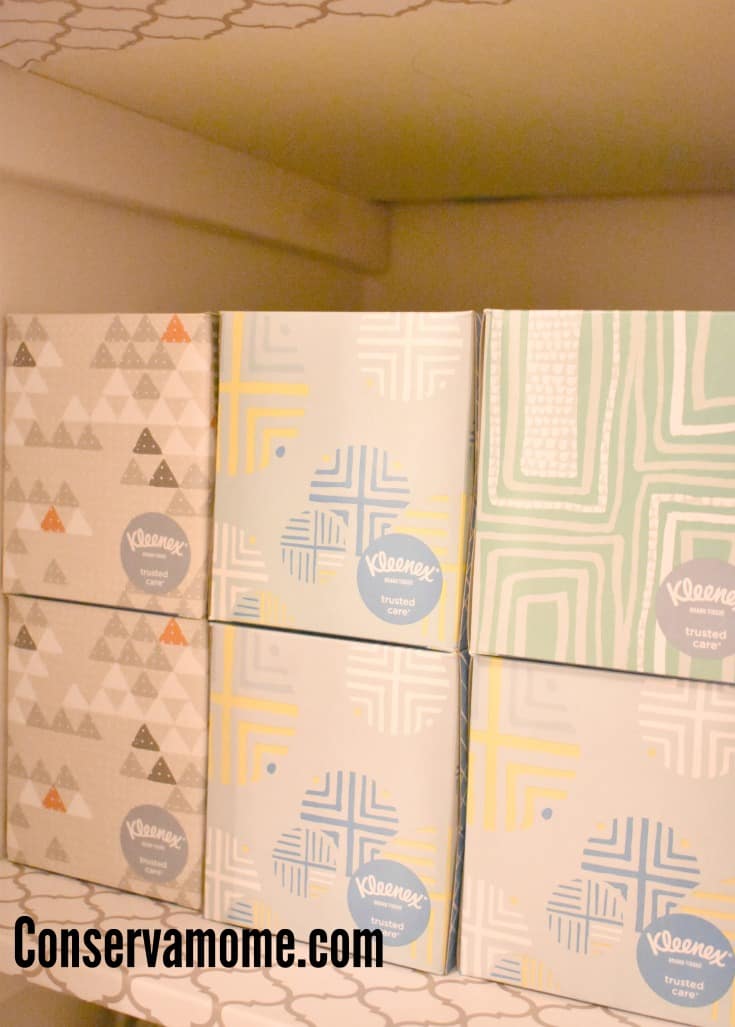 By purchasing this great deal you'll not only stock up and save but get 16 box tops to help your school out. School is right around the corner, so what better time than to take advantage of this special. Get a pack for home and get a pack to send to school.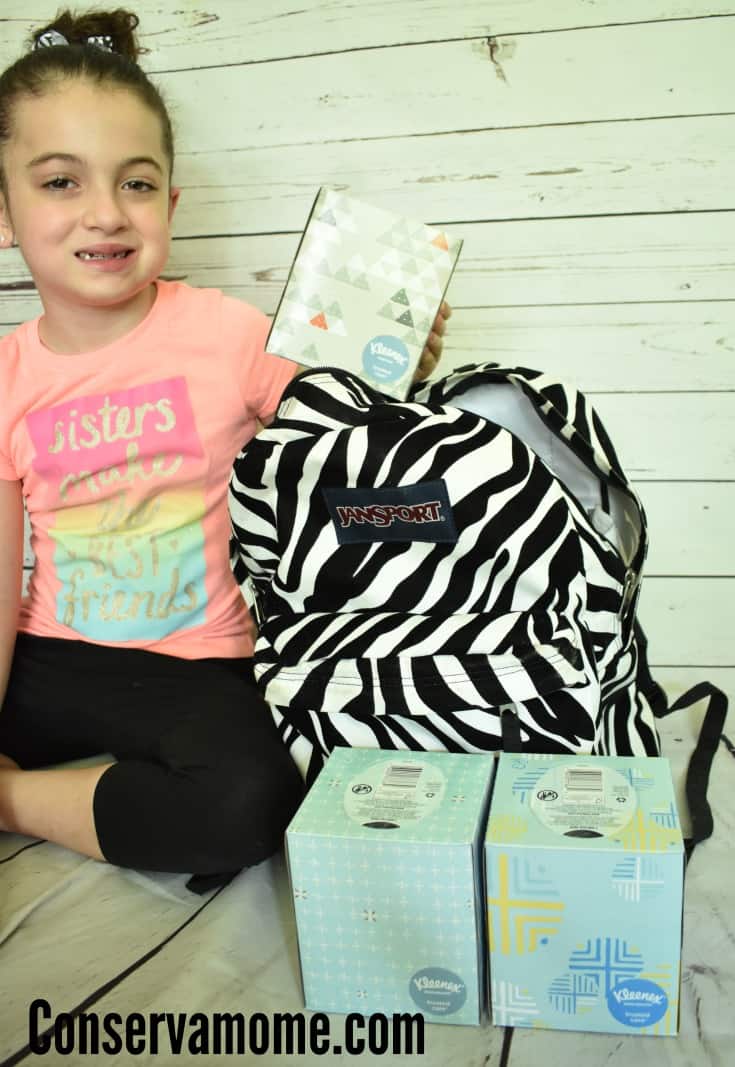 Then send all the box tops to your school and help your school earn free stuff.
This is definitely a win/win for all!
Because of the convenient size of each box you'll be able to keep them in handy locations all over your home like your bathroom,bedroom or your favorite reading area.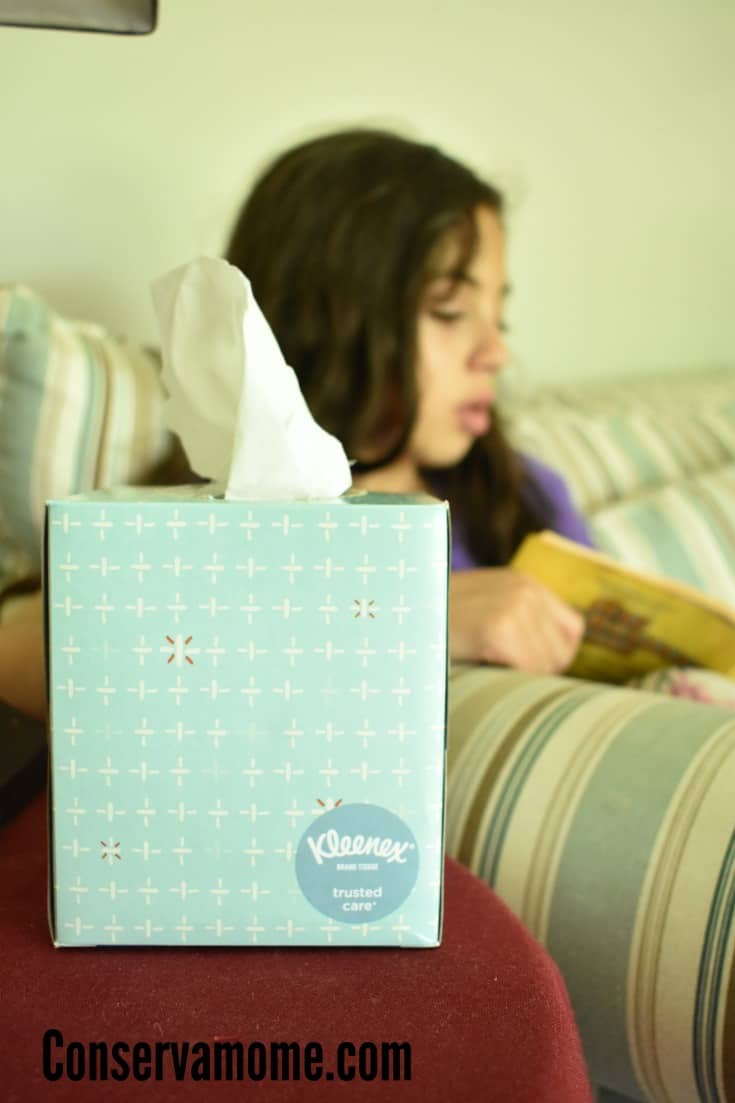 So head to Sam's Club and while taking advantage of all the great deals to be had, stock up on Kleenex and save!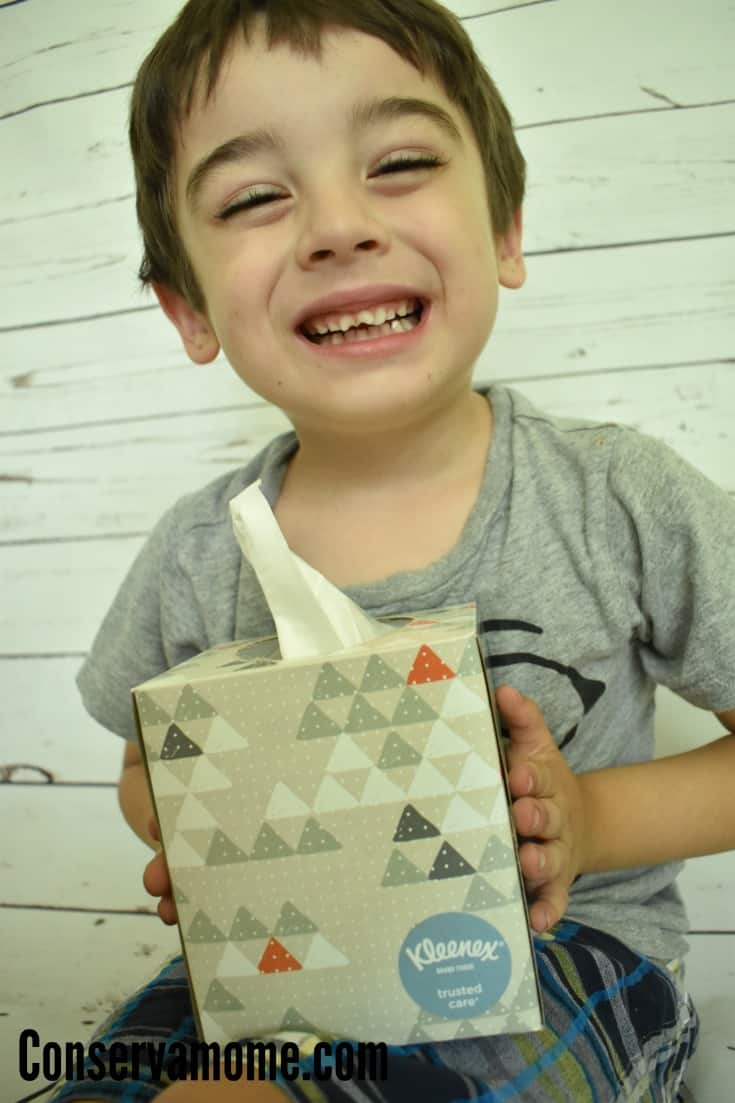 A deal this fantastic is hard to pass up! It's only for a limited time so don't miss out!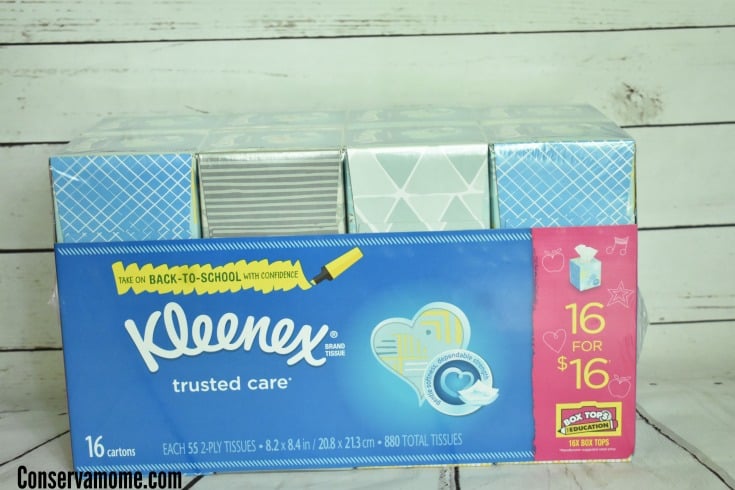 To check out this deal online head over here. Don't forget to get social with Sam's Club on Facebook & Twitter!