Before your kids head back to school make sure and stock up on some essentials like pediped shoes. Check out some back-to-school fun with pediped shoes! Disclosure: I received these shoes free of charge for my honest review. However, my love of this product is 100% mine.

Back to School Fun with Pediped Shoe
Back to school time is here! Where did the summer go? One of the things I always stock up on before sending the kids back to school apart from school supplies is pediped shoes. These shoes have become a staple in our home since my older kids were little. They are the kind of shoes that will survive everything the school year throws at them.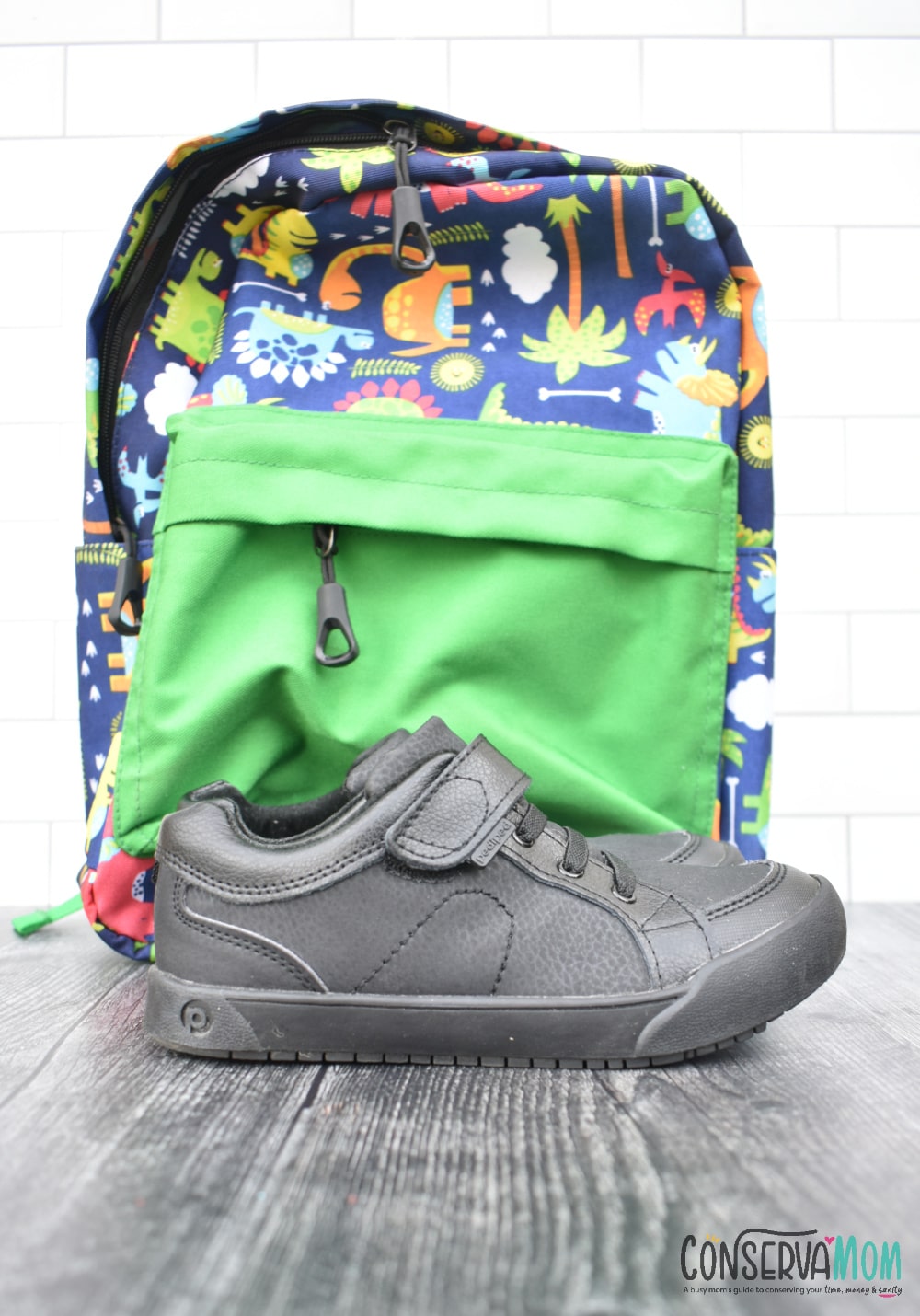 Best of all the Flex Fit System™ provides additional inserts that can be inserted for a snug fit and then removed for room as your child's foot grows. These inserts can reduce shoe size by almost half a size, extending the life of the shoe! So you can size up and then let them grow into it as the year goes on.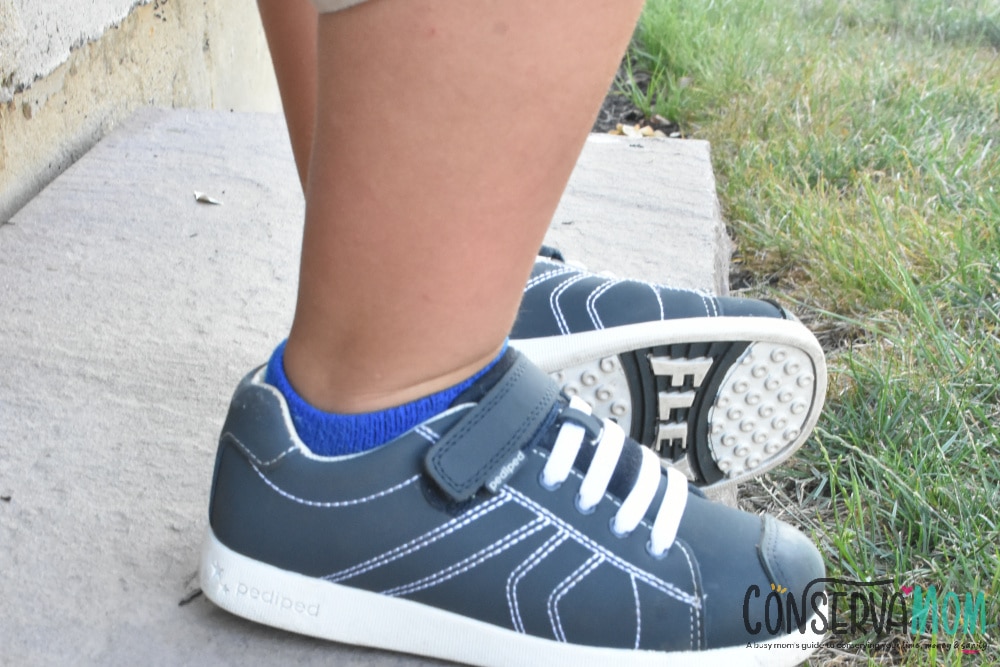 Because these shoes are so durable you will have a shoe that will last whatever the school year brings!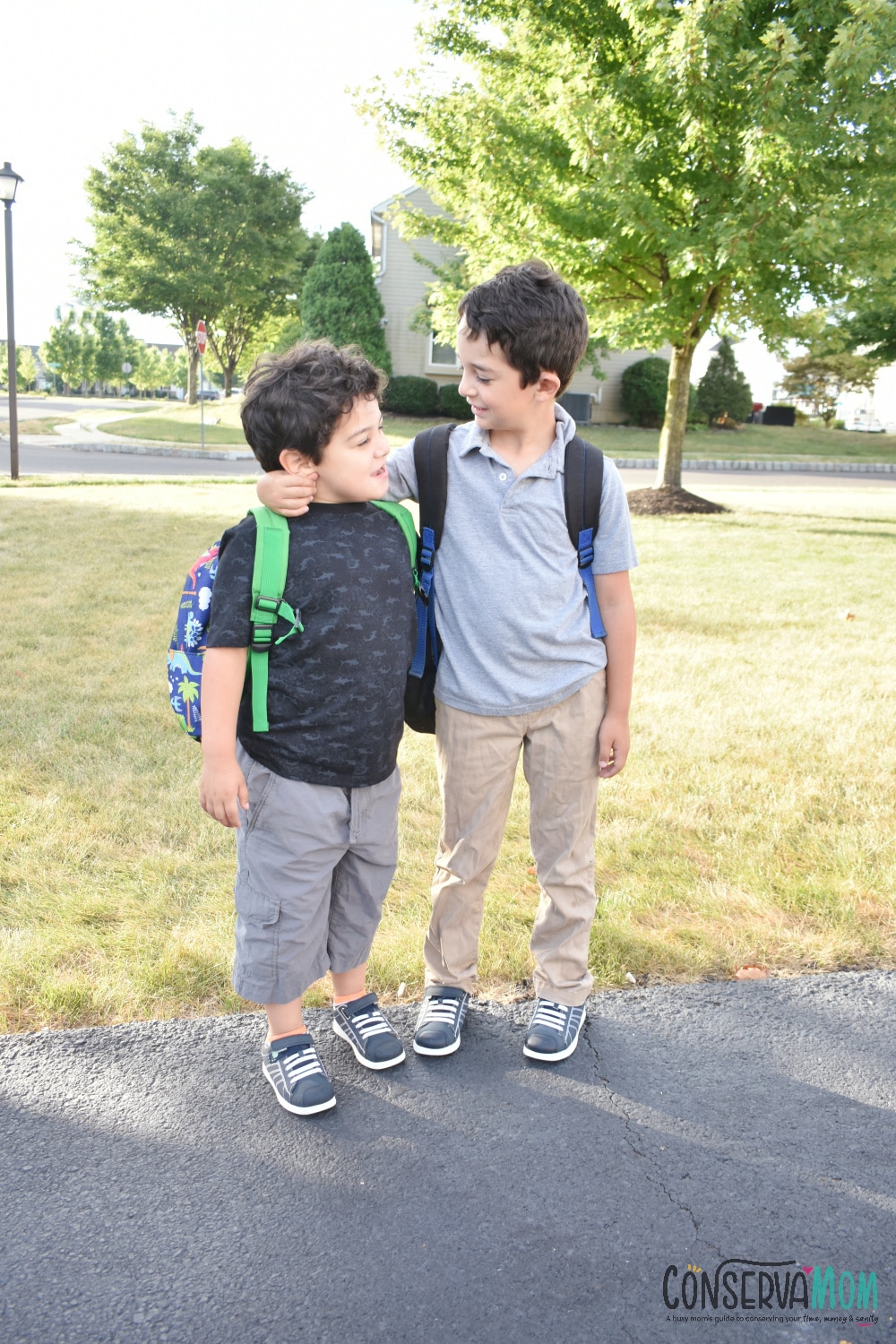 So whether they wear it for playtime or learning time these are shoes that will last!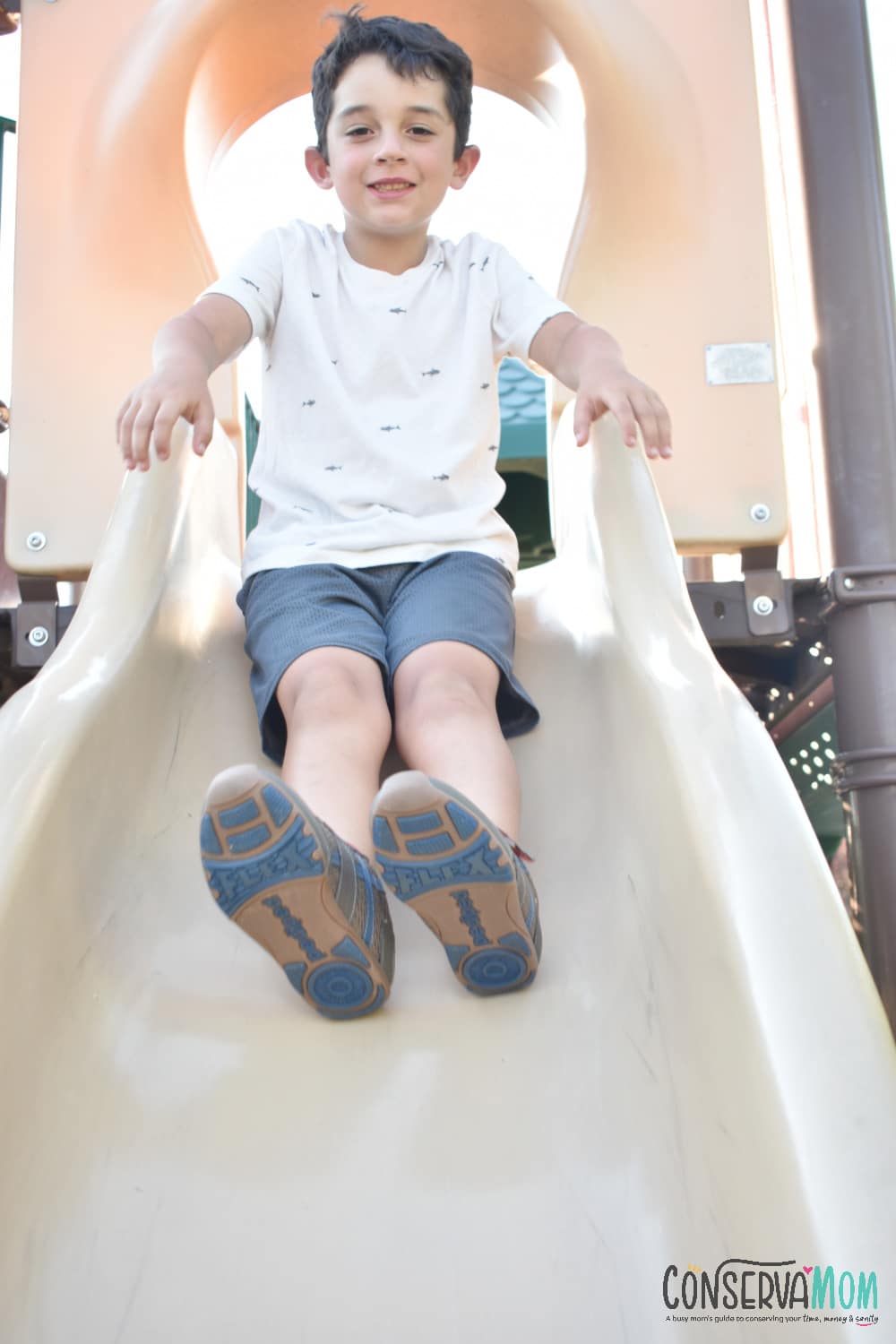 This is why no matter what back-to-school prep I do I always include pediped as part of it!
Back-to-school must-haves
pediped has shoes for all the kids in your life. They are the must-have for any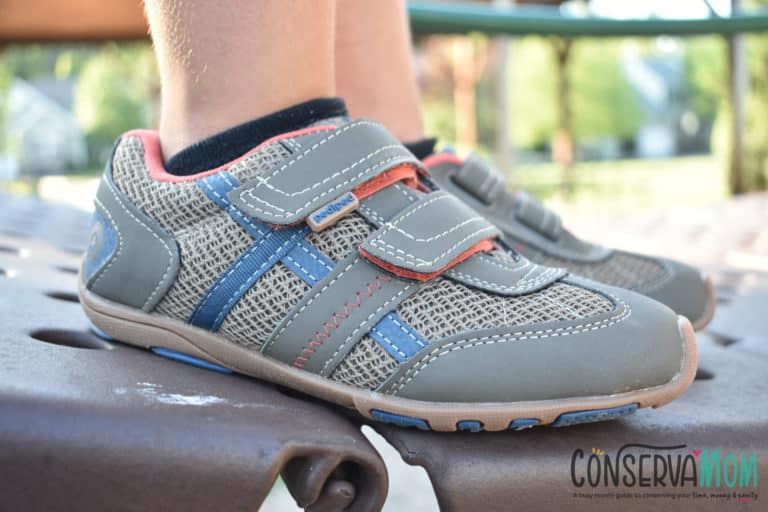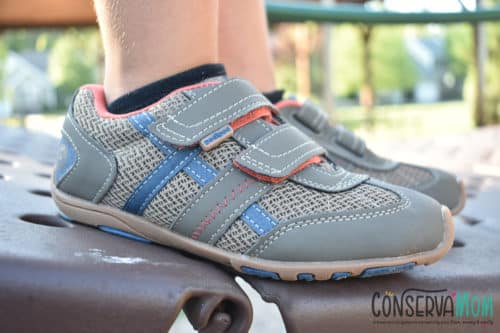 About pediped®

Exceptional quality, unsurpassed comfort, and distinctive styling have made the award-winning company the fastest-growing children's footwear brand in the United States. pediped® footwear has been awarded the American Podiatric Medical Association Seal of Acceptance for the promotion of healthy foot development, and preeminent orthopedic medical professionals, Dr. Mininder S. Kocher and Dr. Thomas W. Vorderer deem pediped® shoes an excellent choice for parents/caregivers who want their children's feet to develop naturally and healthily. pediped® has received numerous industry awards and accolades including recognition from Earnshaw's, the premier media resource serving the children's market. In 2015 pediped® was recognized by the Footwear Industry Awards as the Children's Footwear Brand of the Year and earned a 2016 Earnie Award from Earnshaw's magazine as the Footwear Brand of the Year.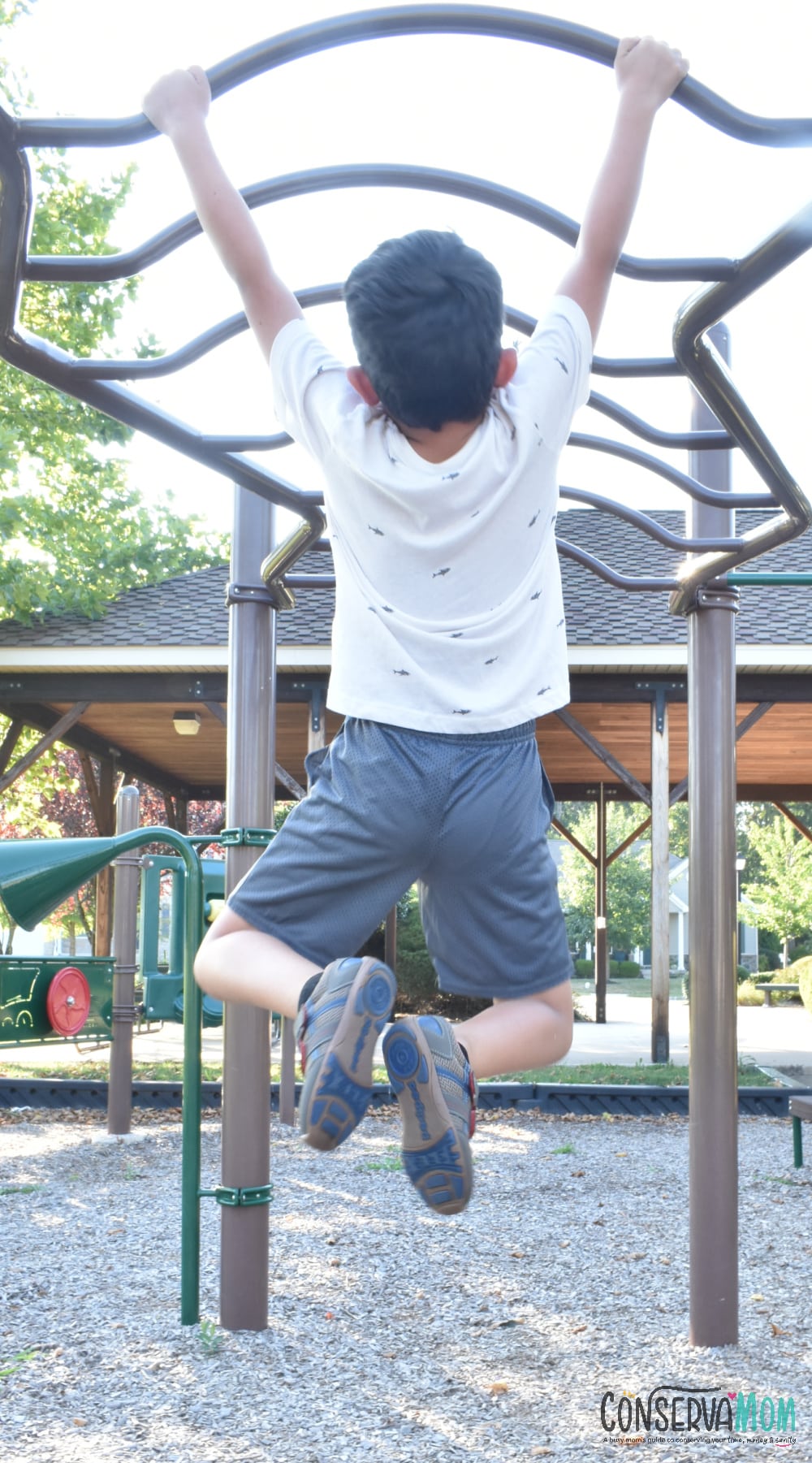 pediped® is sold in over 750 stores in the United States and 40 countries worldwide with an offering of more than 120 designs for boys and girls between its three lines, Originals®, Grip 'n' Go™ and Flex®. The award-winning footwear is available in EU sizes 17 to 38 (US newborn to 6 Youth). For more information, visit www.pediped.com.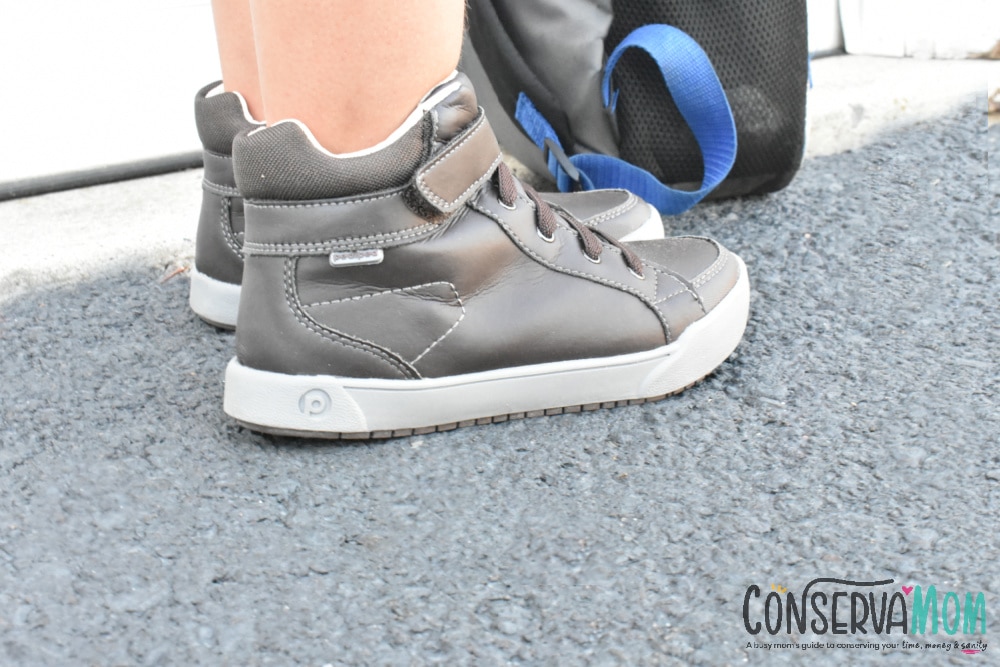 Most important! Make sure and LIKE on Facebook at /pedipedfootwear and follow on Twitter and Instagram @pedipedfootwear