Choosing the right products for our little one's feeding needs can be tough. NUK just made this job a whole lot easier. Check out some Baby Must Haves From NUK. Disclosure: I was sent these products free of charge for my honest review.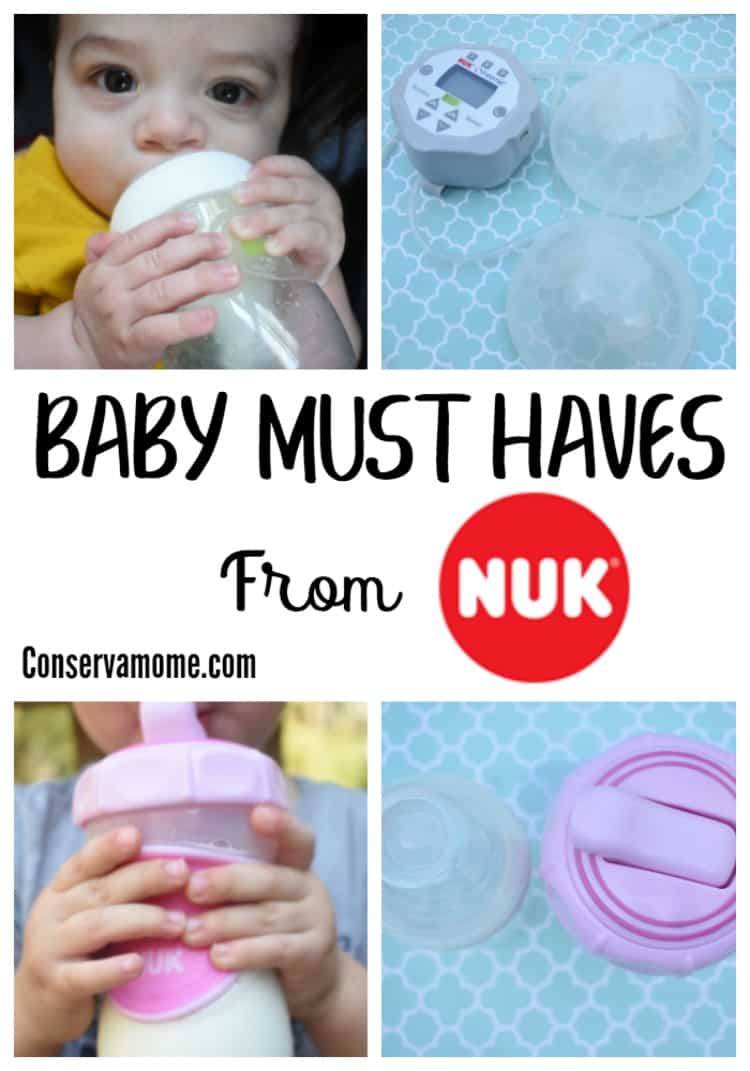 Having 6 kids makes you somewhat of an expert when it comes to baby products, not because you know what you're doing, but because you realize what works and what doesn't. Personal preference always plays a huge part in what products work for you and your little one, but that being said we can all agree products that are both quality, affordable and functional are huge when it comes to choosing products for your little one. NUK is a brand that I've trusted with all of my little ones. They recently released two new products that have blown me away and I'm so excited to share them with you. The first is the NUK Simply Natural Freemie Double Electric Breast Pump you can find at Buy Buy Baby and the Everlast Straw Cup is available at Target.
These two products will help get you going when it comes to the feeding & drinking needs of your little one for their first years.
The NUK Simply Natural Freemie Double Electric Breast Pump is pretty cool for so many reasons but the main one is it's revolutionary shape. It allows you to truly pump hands free. If you're anything like me chance are you're a multitasker and who has time to sit down and pump while holding two bulky pumps? Well, this breast pump is a game changer. It's cone shaped cup allows for you to place in your bra while you pump. How cool is that?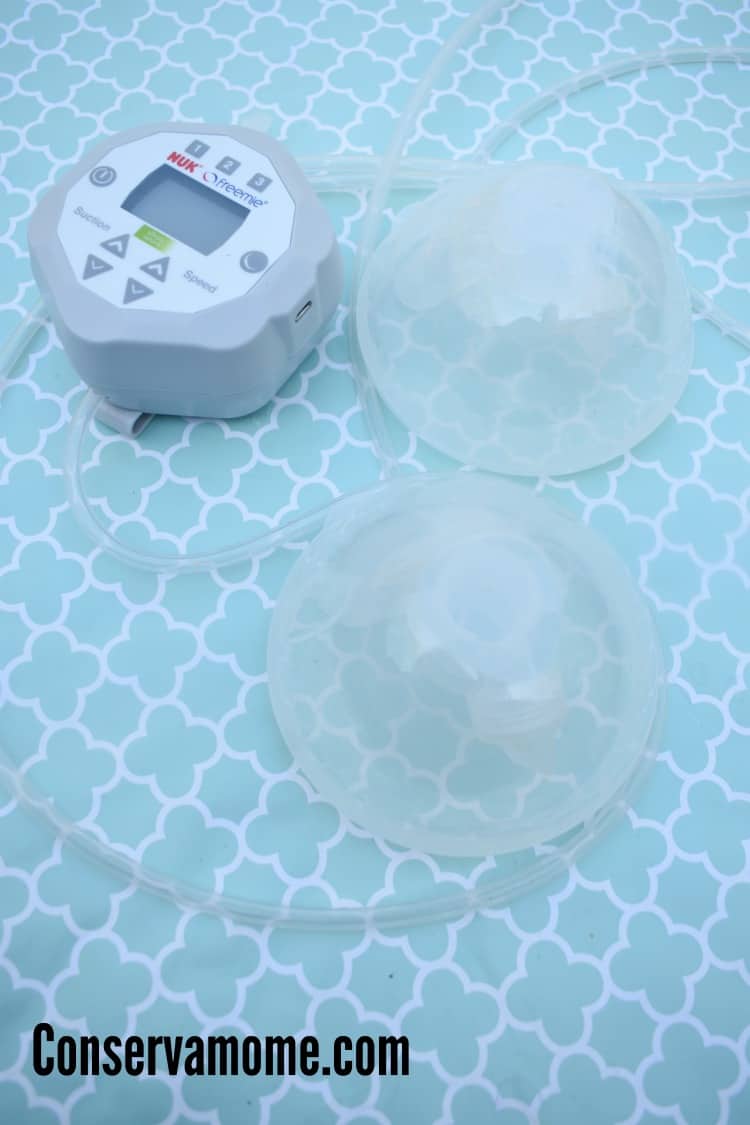 It's so discreet I'm pretty sure you could use it around someone and they wouldn't even notice it. Best of all charging it is as easy as plugging it into a Micro-USB drive power adapter because that's the kind of connector it uses. So pumping anywhere just became easier than ever and you'll never have to worry about finding an Electrical outlet again!
The function is what's so cool  it includes 3 memory settings to customize each pumping session for optimal milk production and an LCD display for easy viewing. Best of all it's quiet operation for discretion.
The cups include oz indicator that work both laying down and sitting up to let you know how much you've pumped.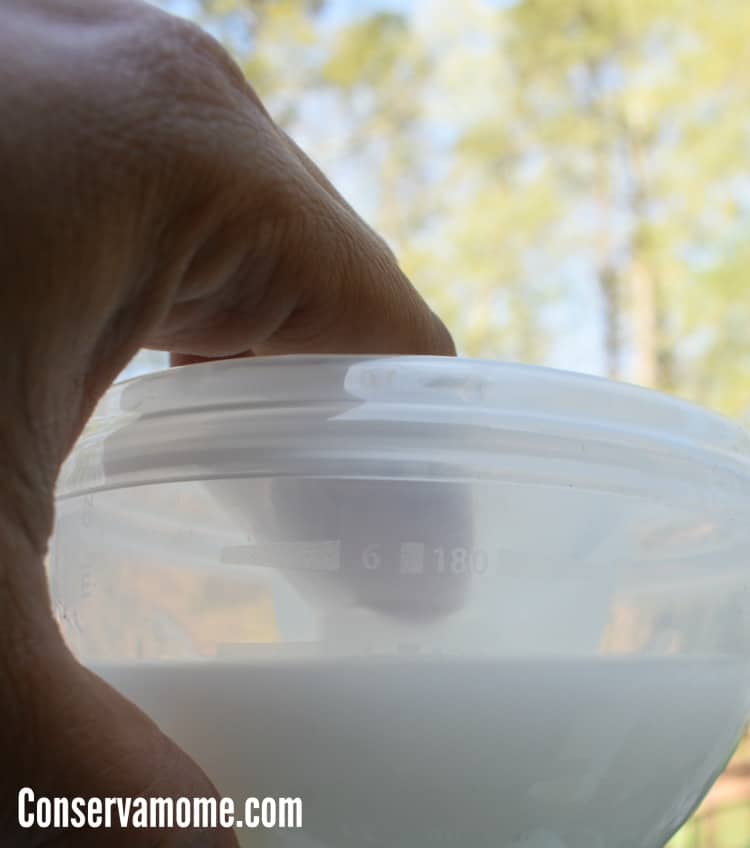 This pump include Three 5 oz. Nuk Simply Natural bottles.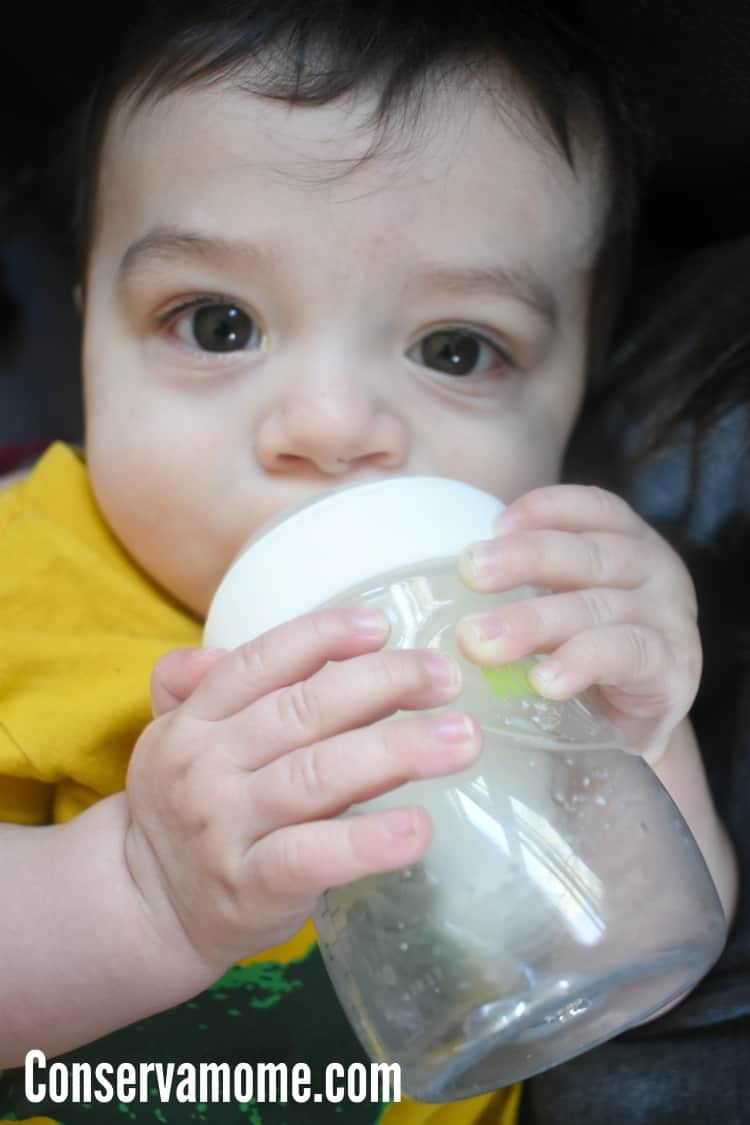 These bottles are pretty awesome.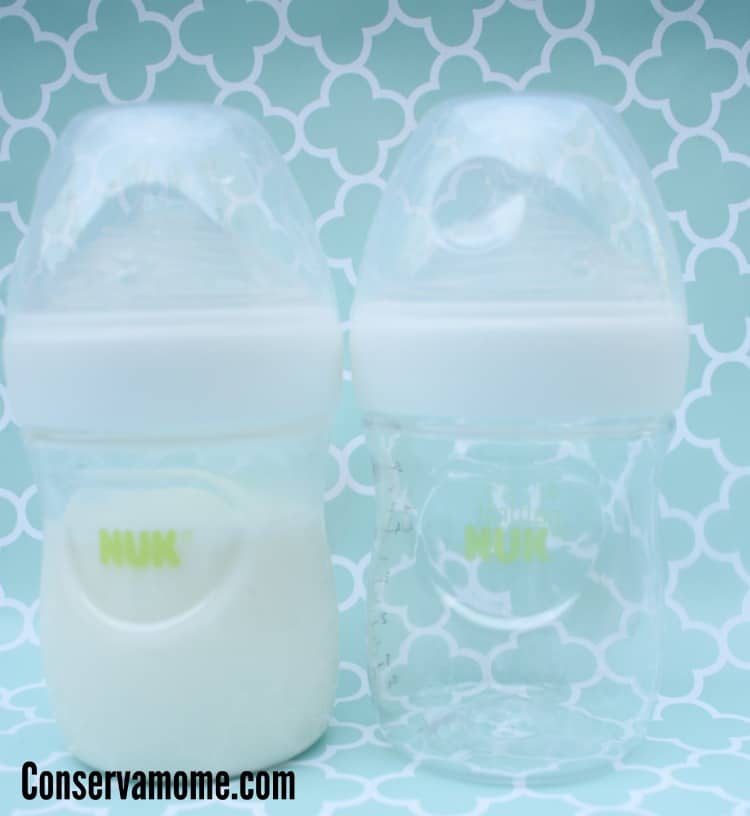 They include an Anti-colic air system that helps reduce colic, gas, and spit up. Best of all comfortably familiar nipple feels, works and moves just like mom's.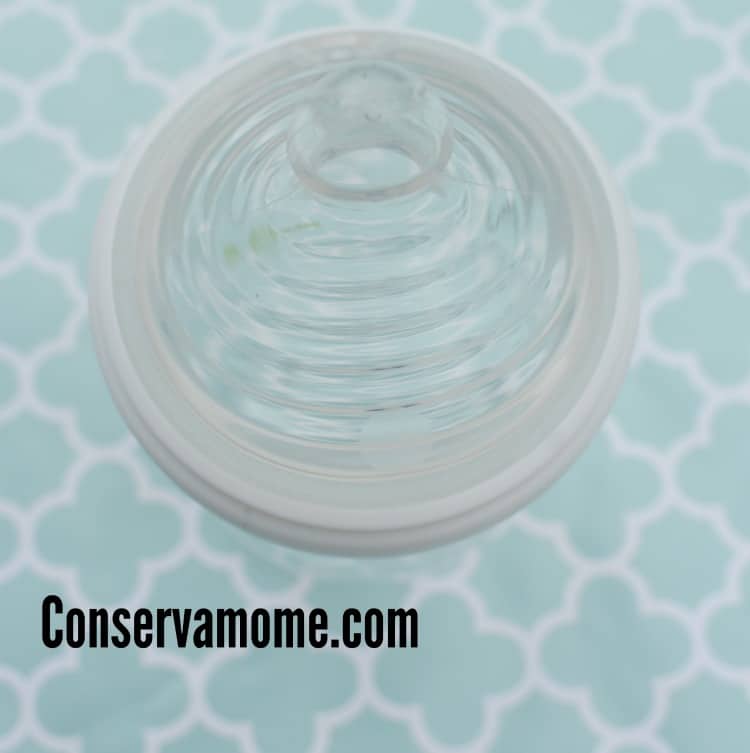 The Everlast Straw Cup is a cup designed to withstand the daily test a child and dishwasher will put it through and is guaranteed to last through toddlerhood without ever leaking or spilling!  The soft silicone straw is gentle on your child's gums and has a built-in valve so it's leak and spill proof even when the straw is open. The Everlast Sippy Cup series  also includes three cups: Sippy, Straw and 360 to get little ones through all stages of toddlerhood without mess.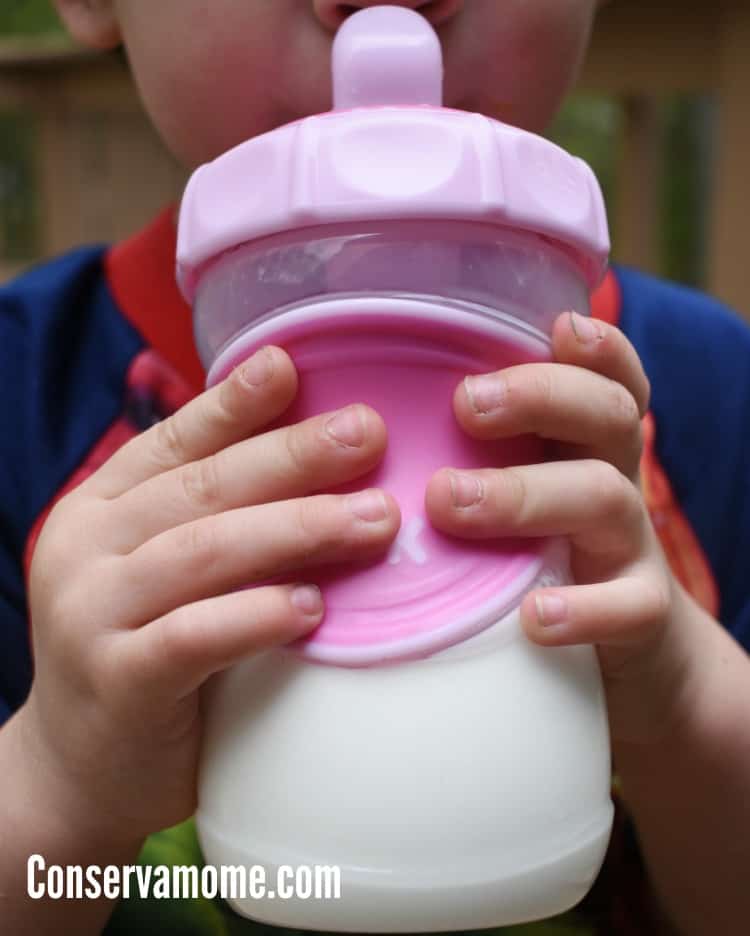 Featuring the Everlast seal system with reinforced double seals to assure the lid will not be over or under tightened – just twist until it clicks!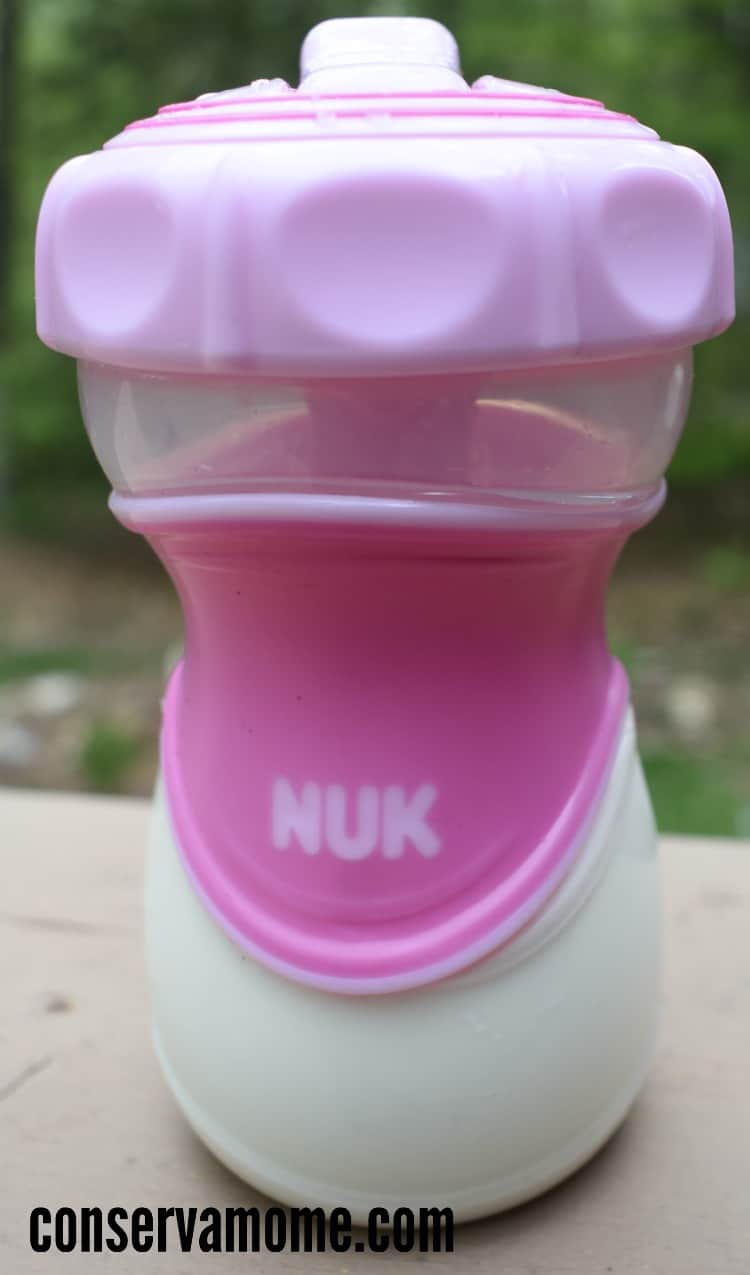 The cup is 100% leak-proof and spill-proof – GUARANTEED. Available in Pink, blue and Green at Target.
Check out these products for yourself and see how they'll simplify your little one's feeding & drinking needs.
Most important make sure and get social with NUK on Facebook, Twitter, & Instagram.