Check out proactive ways to support your health this winter with a great line of products that will help you feel good.
I've partnered with
Procter & Gamble
and Source Naturals as part of an Influencer Activation and all opinions expressed in my post are my own.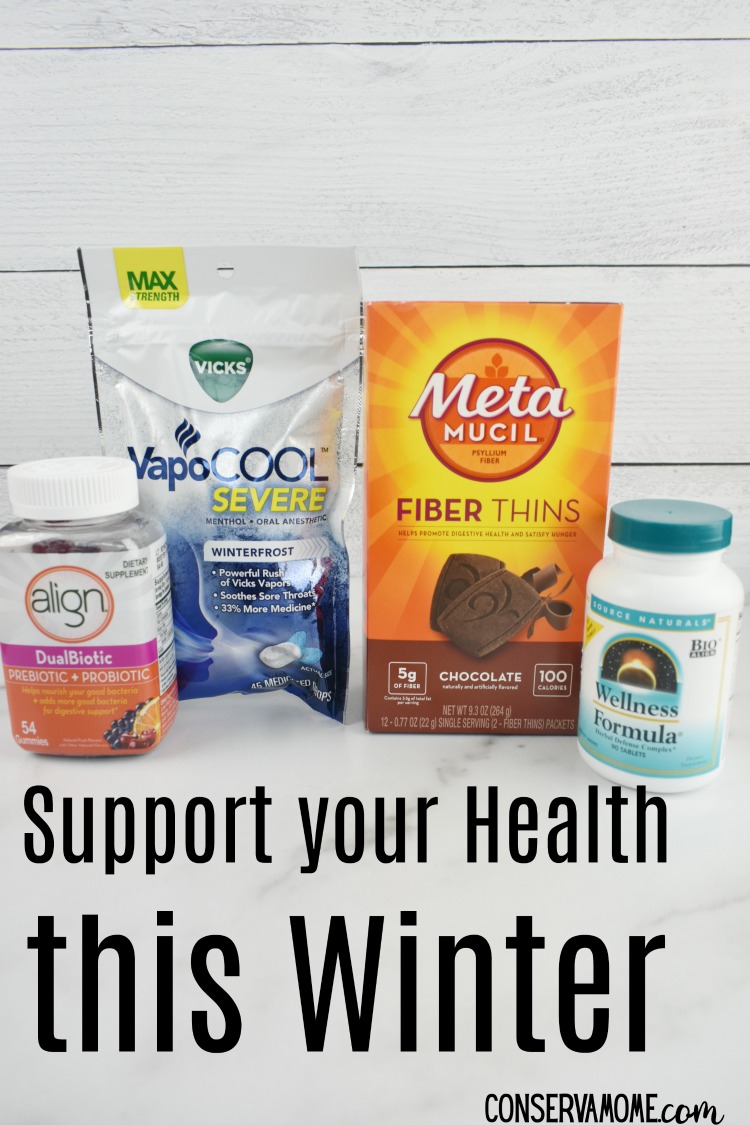 Having a busy household and being a mom of 6 doesn't really allow for sick days. I'm not going to lie: as a mom I can take care of everyone in our family, yet when it comes to myself I usually don't. That's why it's crucial for me to support my health in ways that are easy and convenient: finding products that will help me stay on top of it all.
That's why I'm going to tell you about some proactive steps you can take in the right direction to help support your health this winter. I've begun incorporating some great products that are helping me feel good.
Read on to find out about these great products I'm using to help support my health and keep me on track.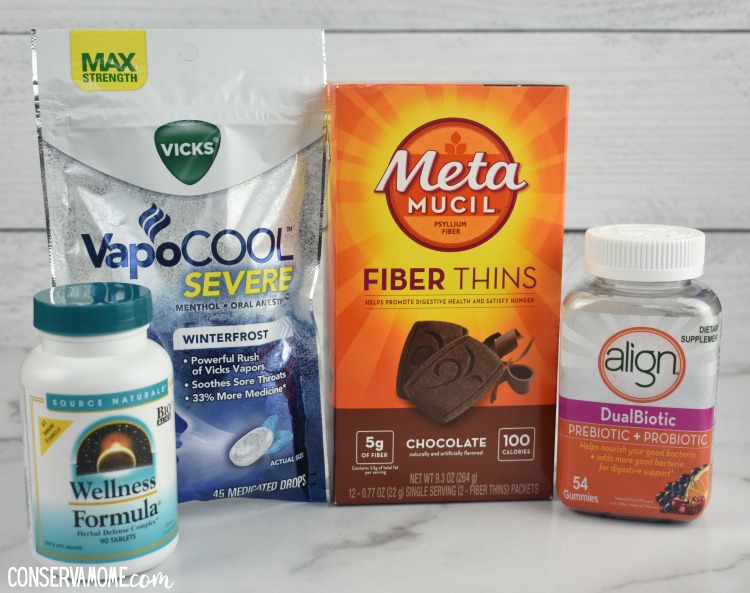 Soothe your way through the winter months.

Winter months are tough on your throat, between the dry weather and bugs going around. It's important to have the soothing power of Vicks VapoCOOL SEVERE drops. These are my go-to over the counter medicine to soothe a sore throat. They're an easy and convenient way to soothe me while on the go.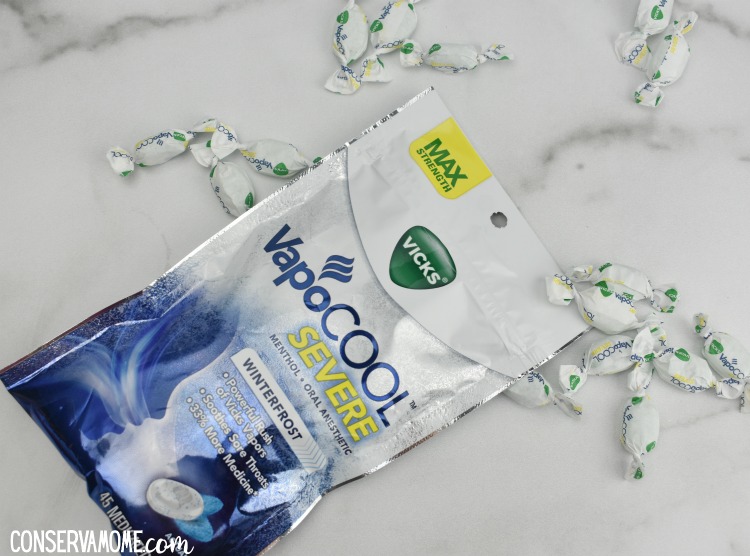 Get on Track with Metamucil & Align

Being healthy and having a healthy digestive system go together hand in hand.
Metamucil Fiber Thins are a tasty and delicious way to get your fiber intake, with crunchy fiber snacks that provide 5 grams of fiber with just 100 calories per serving. They help satisfy hunger and contain 20% of your daily recommended value of fiber to help promote digestive health. They help you by getting rid of the stuff that weighs you down and makes you feel sluggish and in turn makes you not feel your best.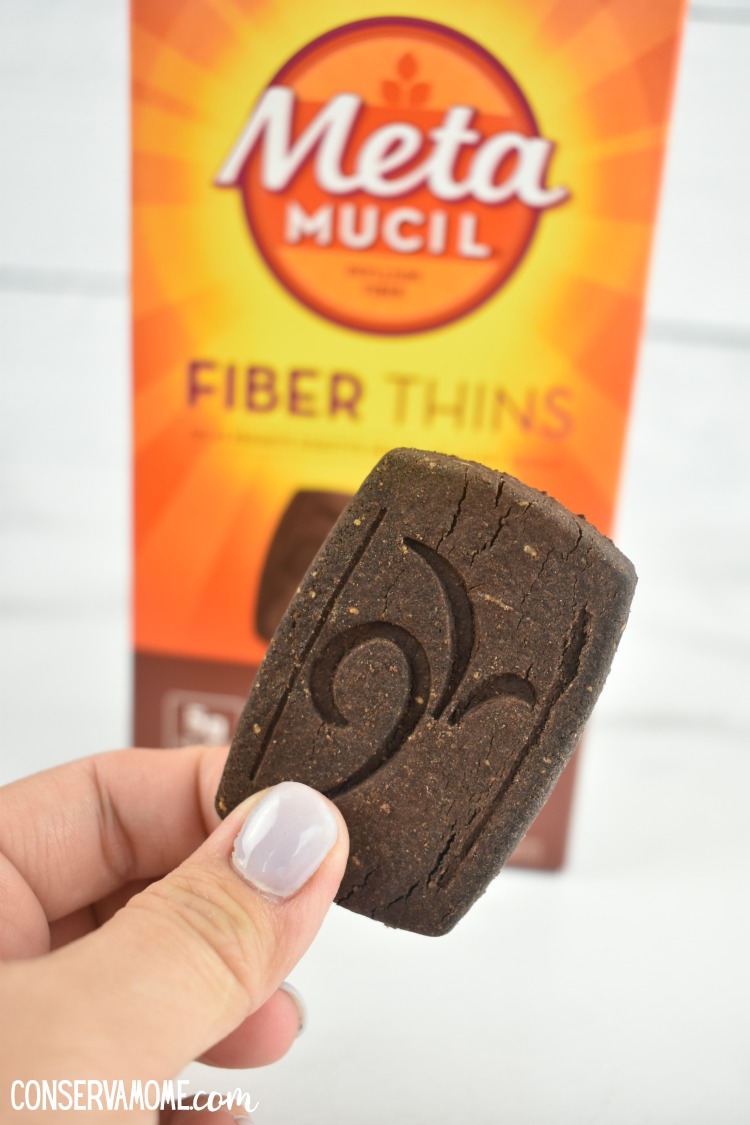 Align Dualbiotic Gummy is a double awesome way to support a healthy gut with delicious tasting gummies that contain prebiotic fiber, inulin and a probiotic that will help nourish good bacteria in your digestive system.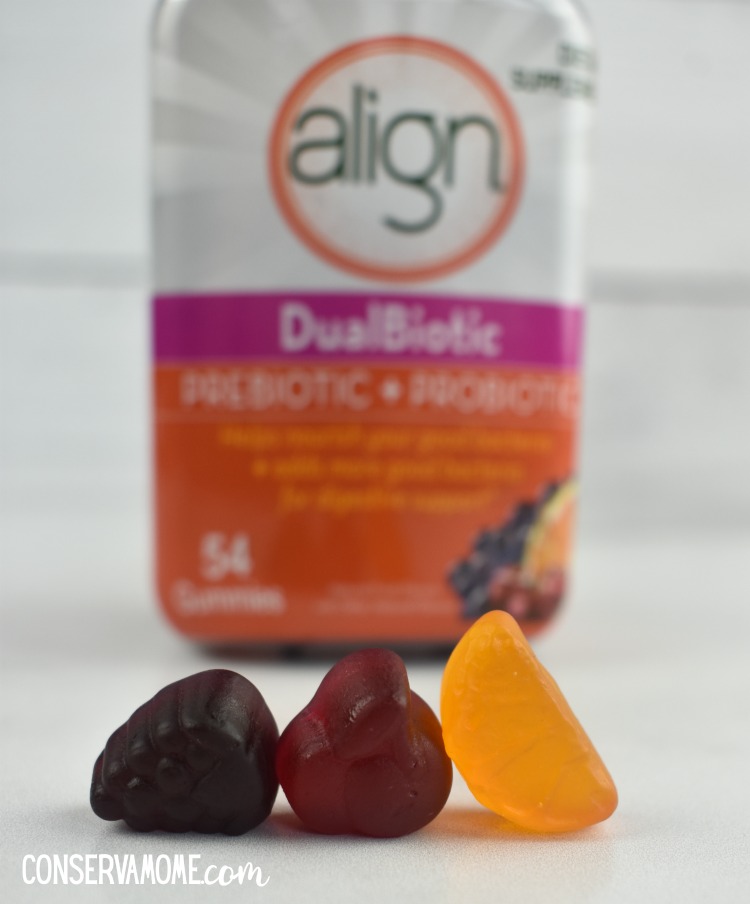 and my personal favorite:
Source Naturals® Wellness Formula® was the first to deliver high-potency vitamin C plus 25 more key nutrients and time-tested herbs in 1 product! The vitamins and herbs found within Source Naturals Wellness Formula supports immune health, promotes normal mucus production in your respiratory system, keeps white blood cells healthy from free radicals, promote a healthy response to stress, and support a healthy respiratory system!
As a mom and business owner my life is full of demands and challenges, that's why unlocking the power of wellness to support my health with these products has been amazing.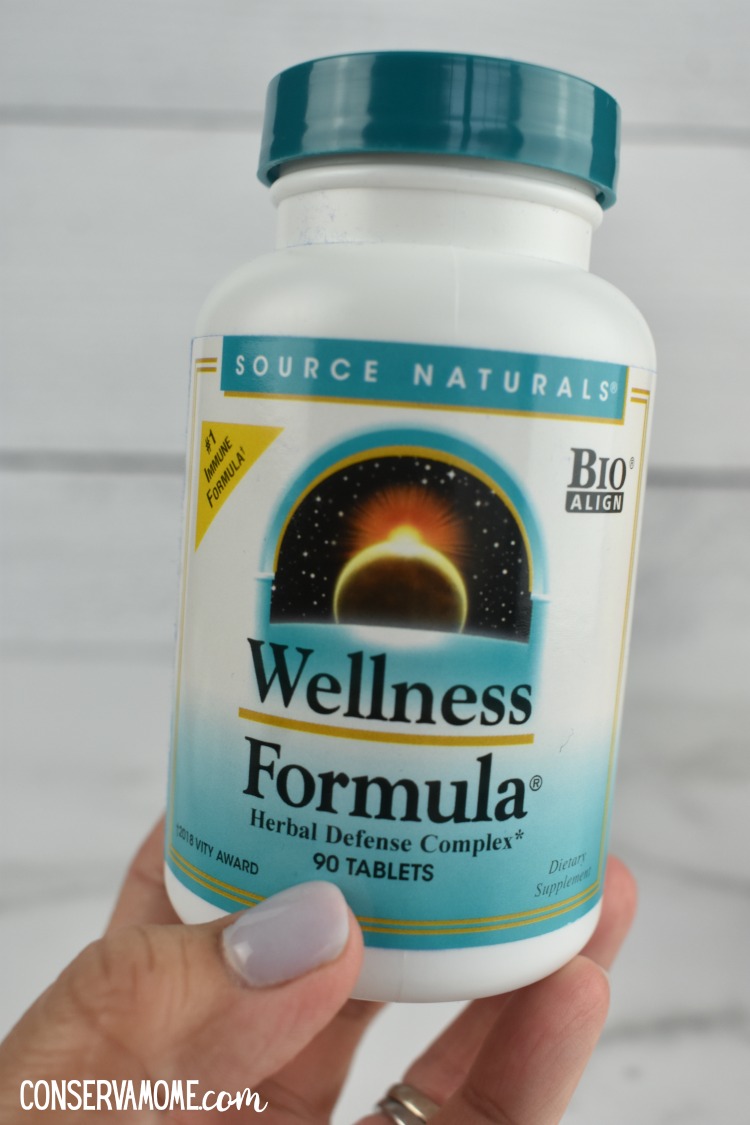 These are all fantastic products that will help you stay on top of your game this winter and beyond. Take control of your health and support it with these great products. These are such easy ways to incorporate healthy habits into your life.
Ready to get healthy? You can find all these fantastic products conveniently at Walmart and WalmartHealthSupport.com. Best of all you'll always get them for their everyday low price.
Make sure and get social with all these great products: