Build-A-Bear Heartables are here! This fun new line of Mystery Friends will be such a fun experience for kids of all ages! Read on to see our experience with Heartables and find out how you can get your very own. Disclosure: This is a sponsored post on behalf of Build-A-bear. However our love of these products are all ours!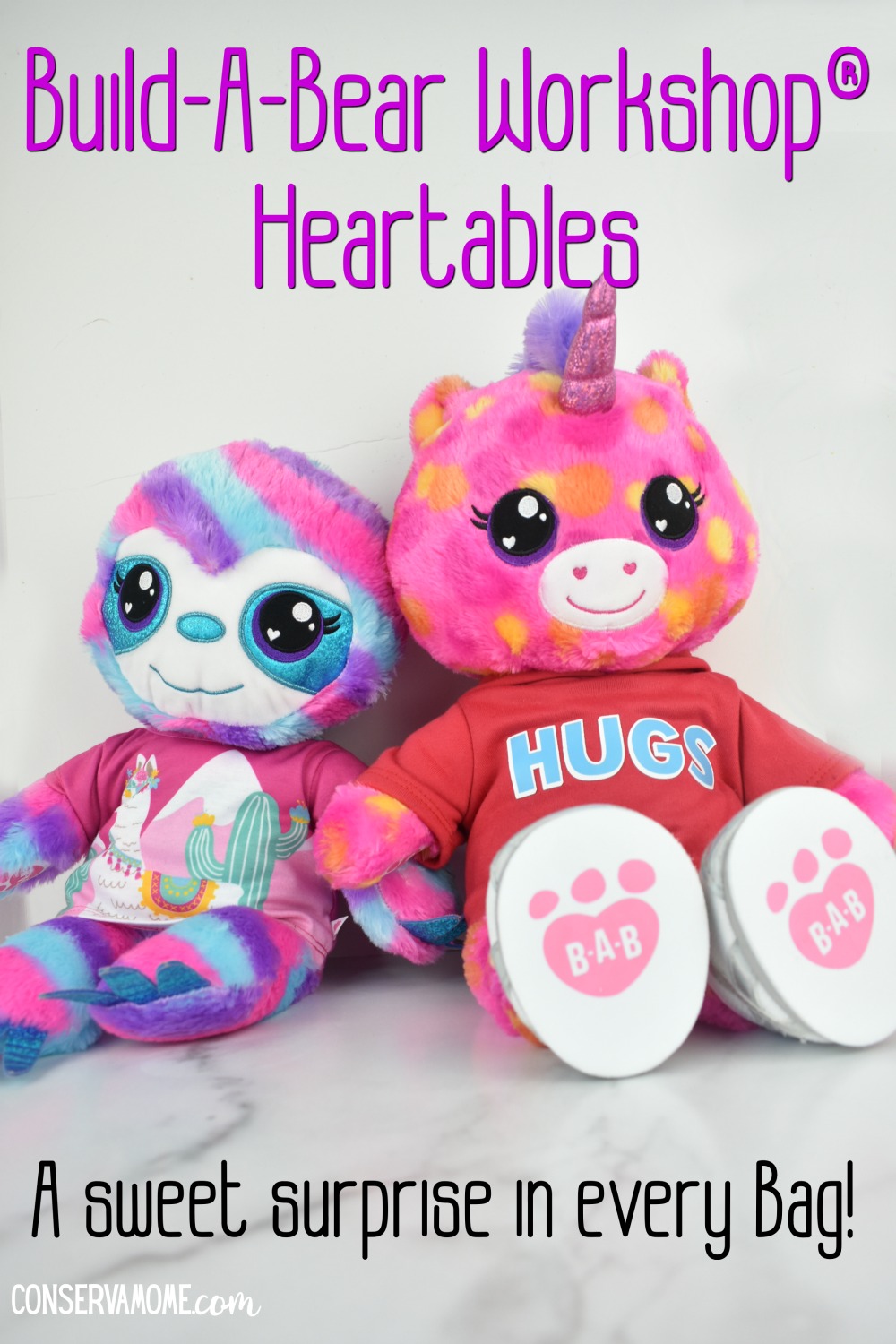 New Build-A-Bear Heartables are Here!
This all-new mystery collection, from Build-A-Bear Workshop®. Will be a huge hit in your home. Which one will you get? Each one comes in a sealed mystery bag. Adding to the excitement and anticipation, every furry friend comes with a surprise accessory and special heart.
You can Choose from Collections: Unicorn Land or Safari Stripes. Each collection has six furry friend options ready to be stuffed and loved.
There are so many great choices you will get to pick from sloths and pandas to colorful koalas and unicorns.
Recently we had the chance to head in-store to Build-a-Bear and make our very own Heartables!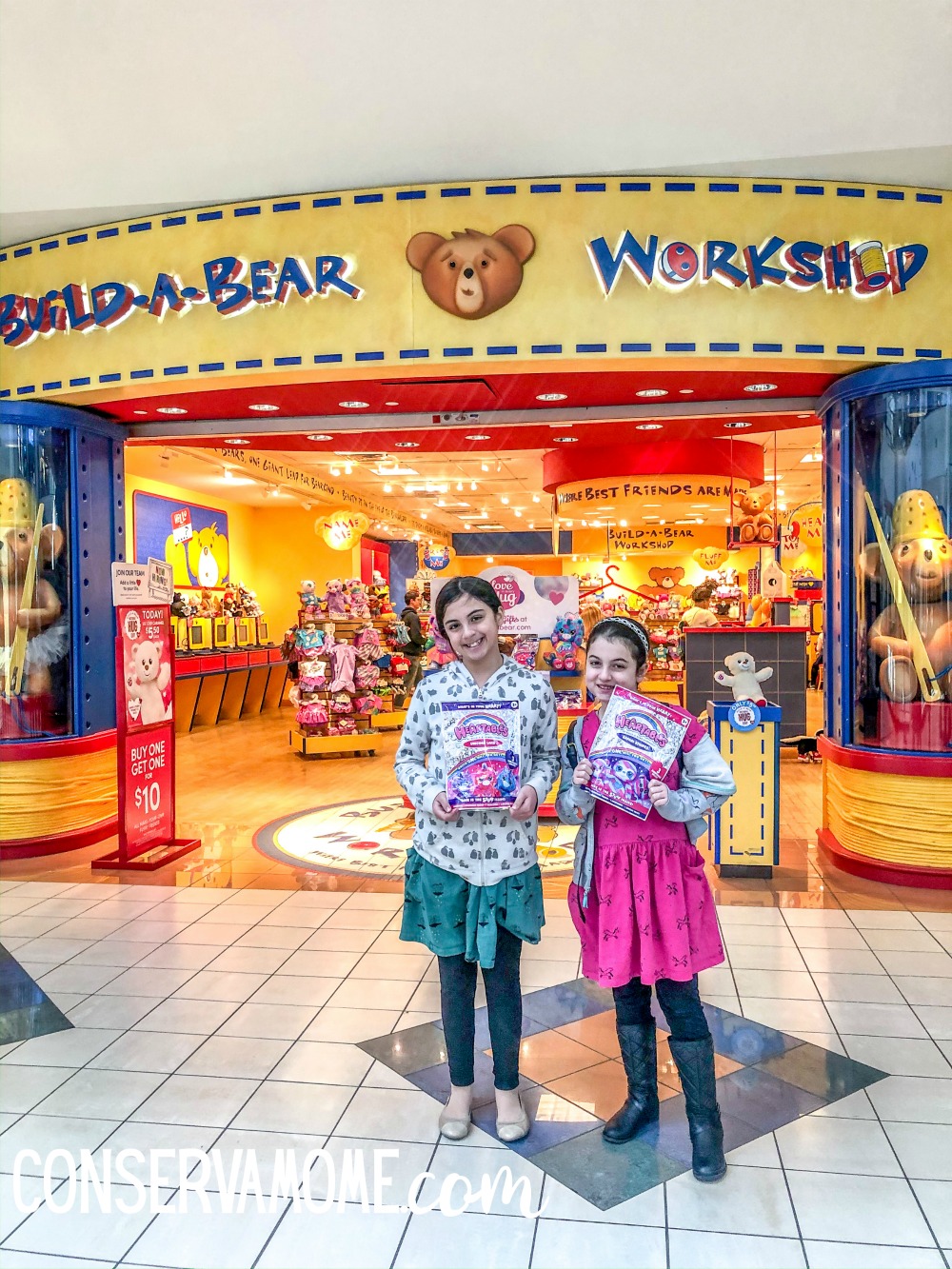 You really can't go wrong with any of these fun choices. But that's not where the fun stops, building your bear makes for an amazing time.
My girls are 11 and 9 and I can't begin to tell you how much fun they had creating their heartables. We spent over an hour enjoying this fun experience.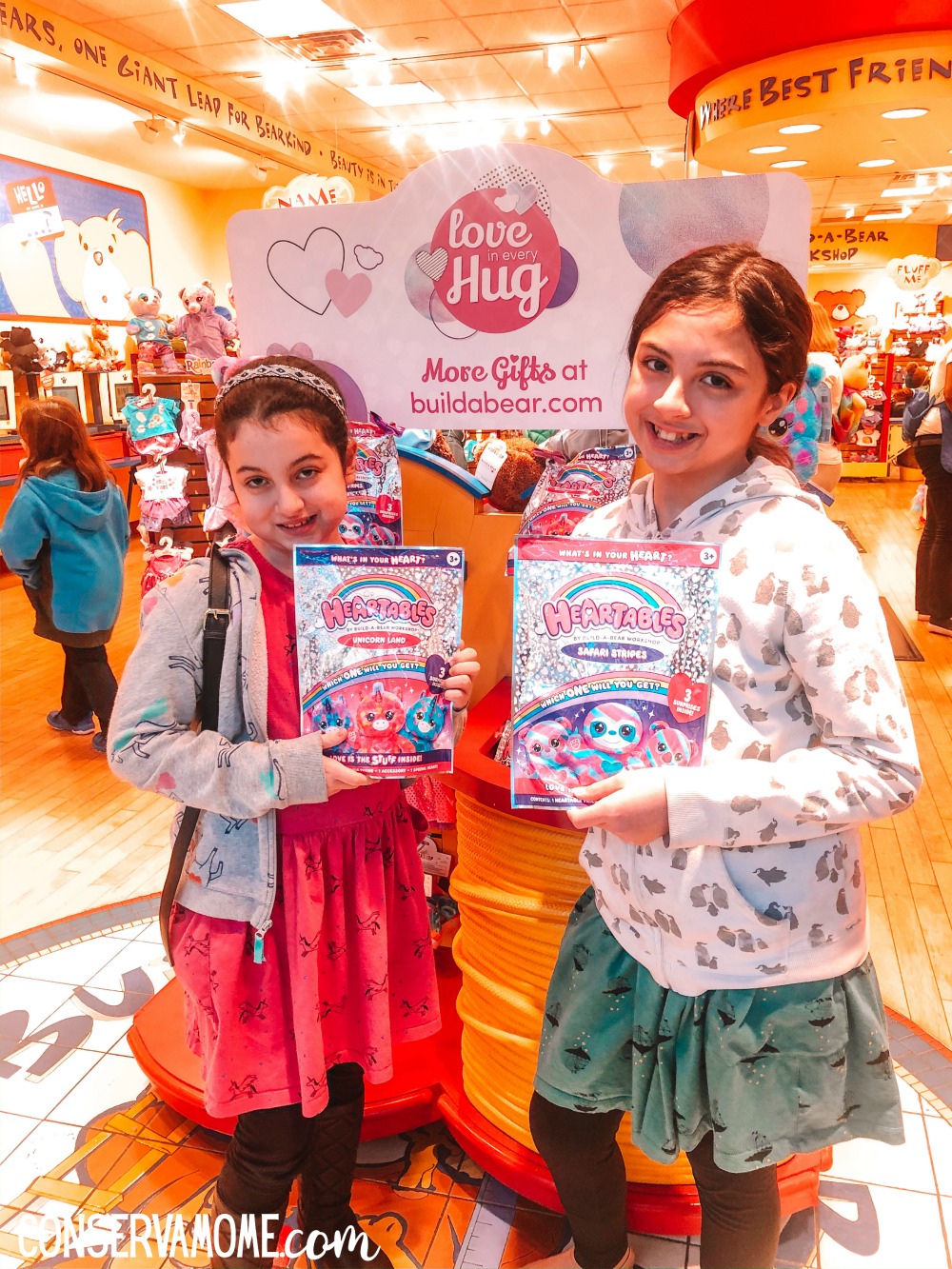 From opening up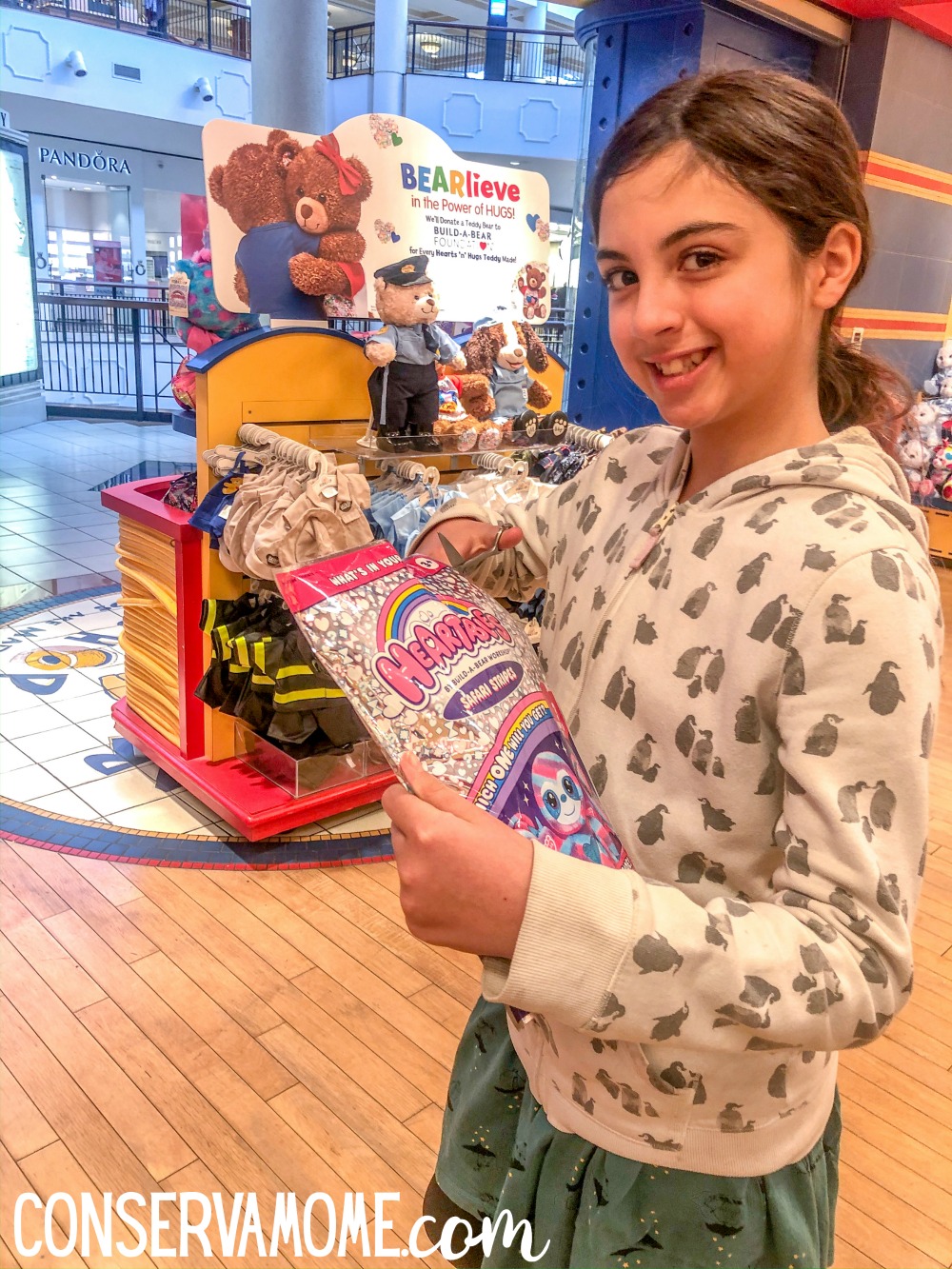 Check out what she found inside:
Time to fill them with love!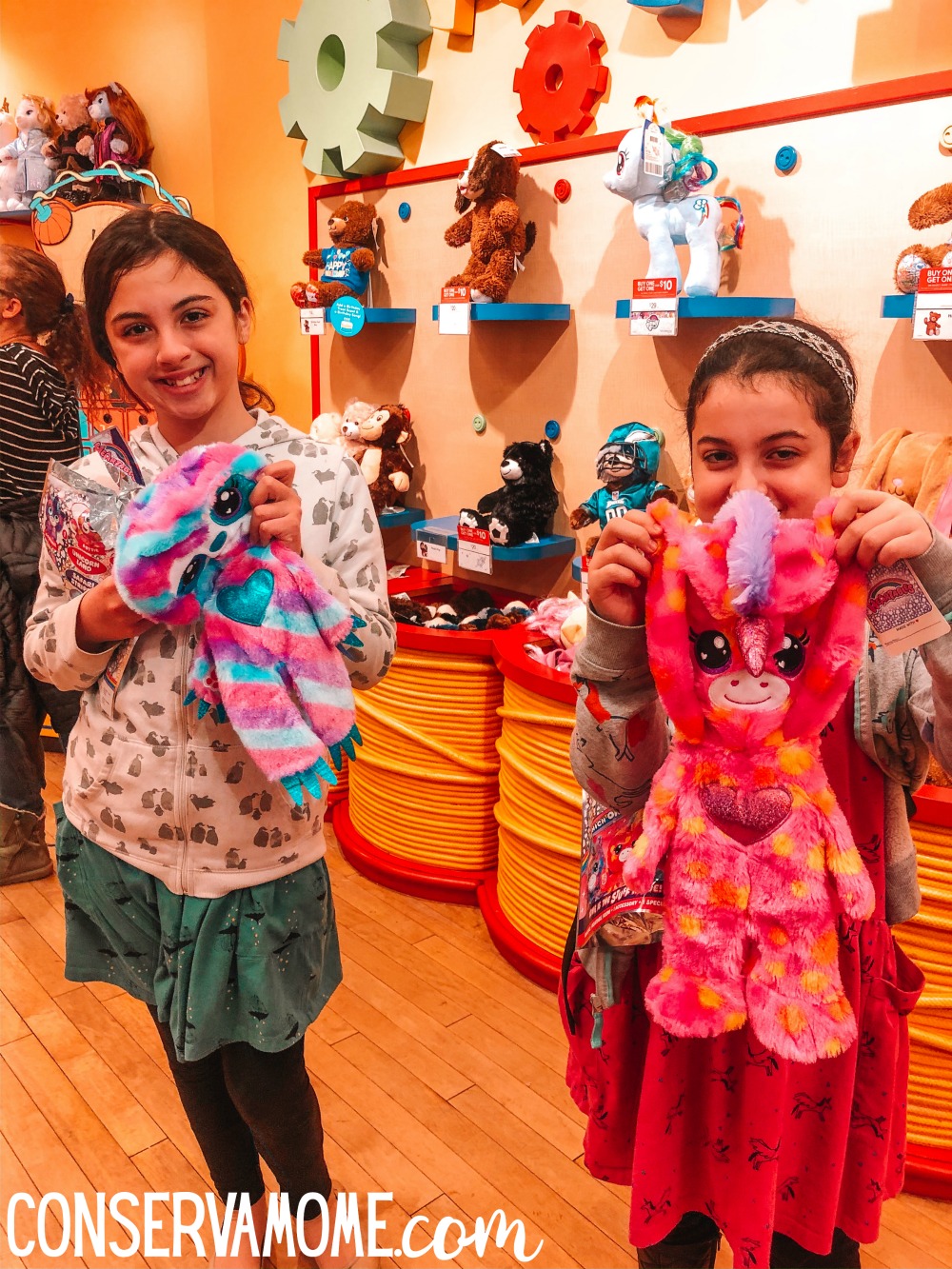 This is the best part!
Don't forget to add some more love!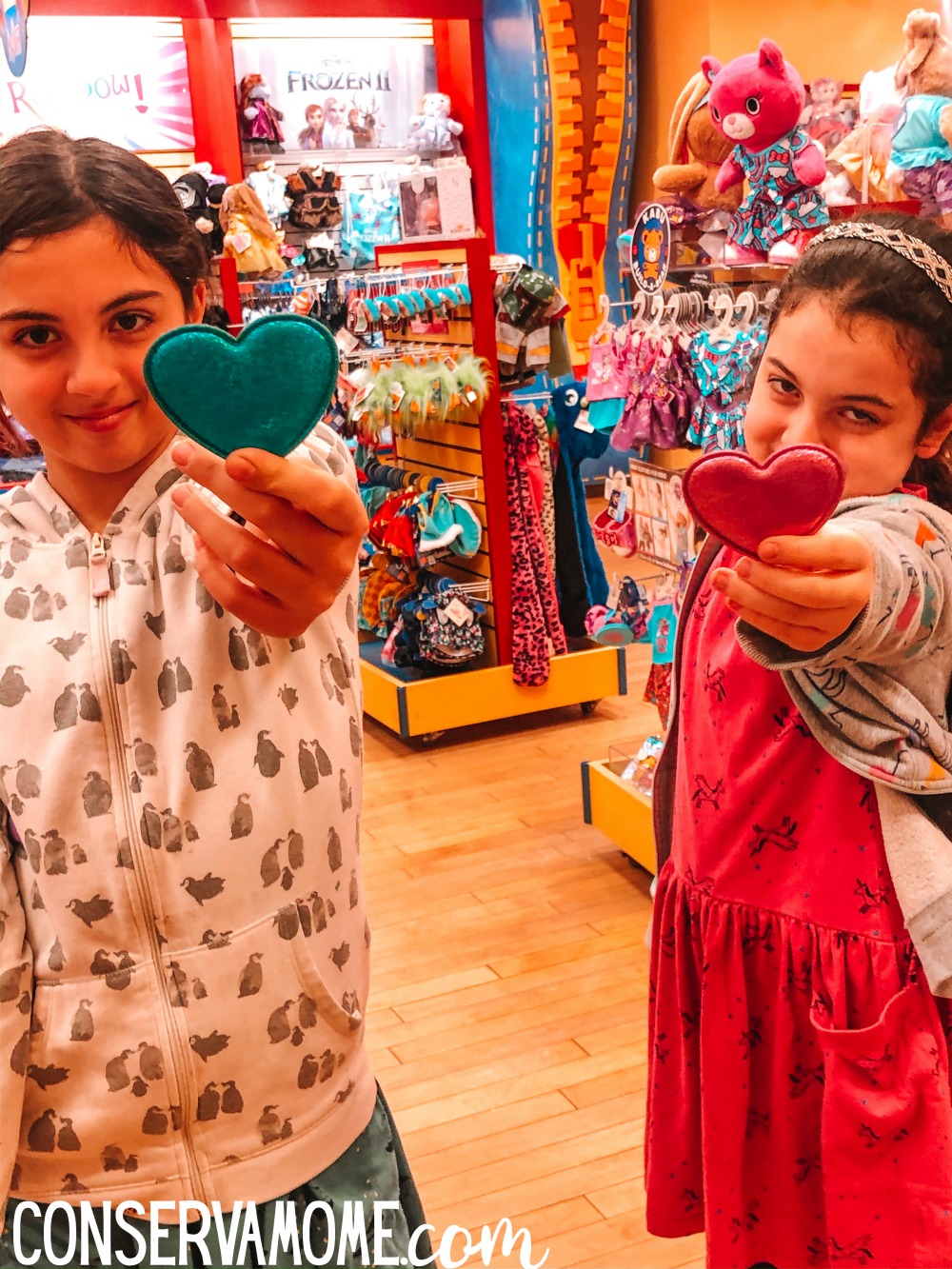 Bath time!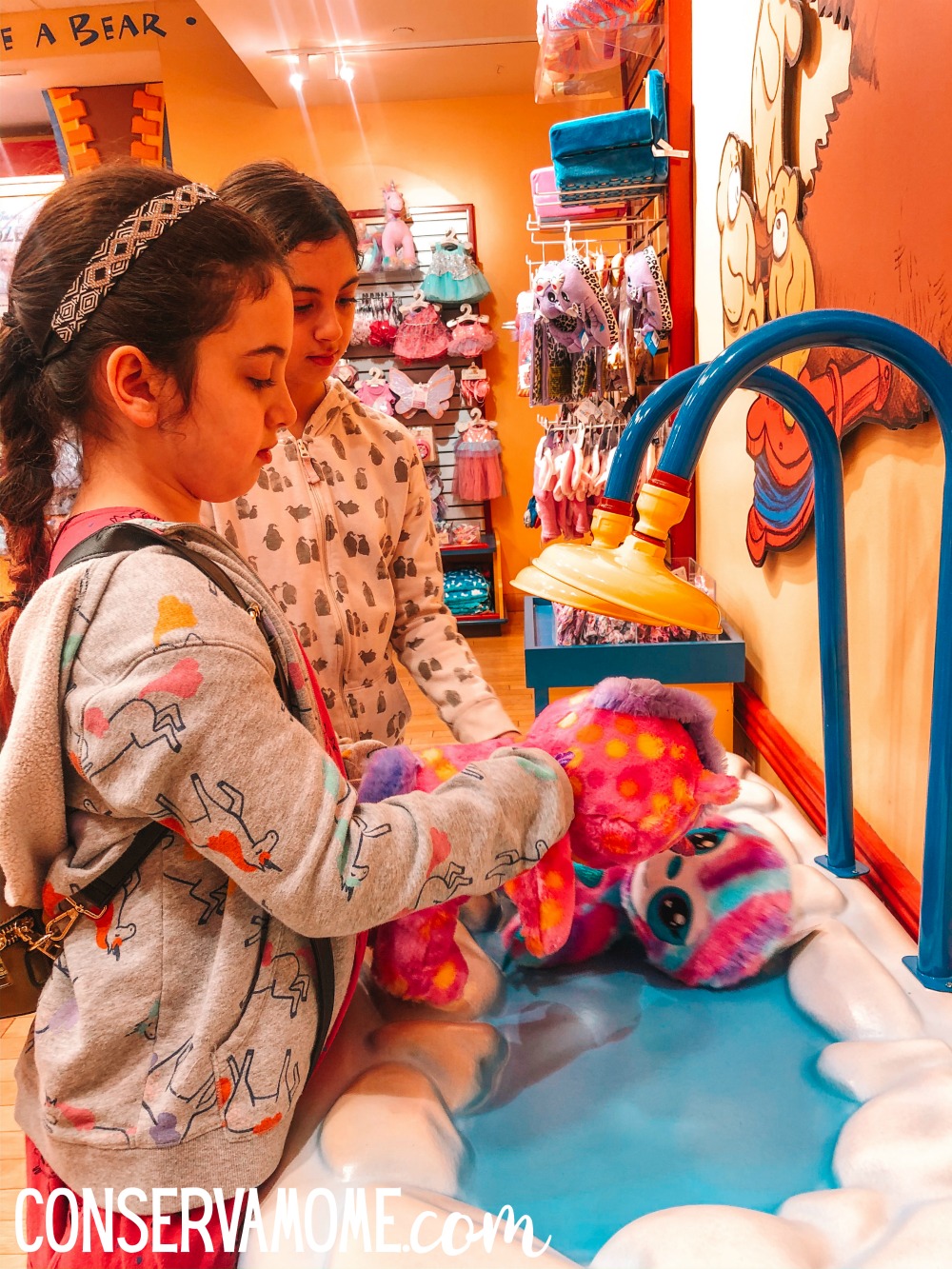 Every new friend needs an outfit!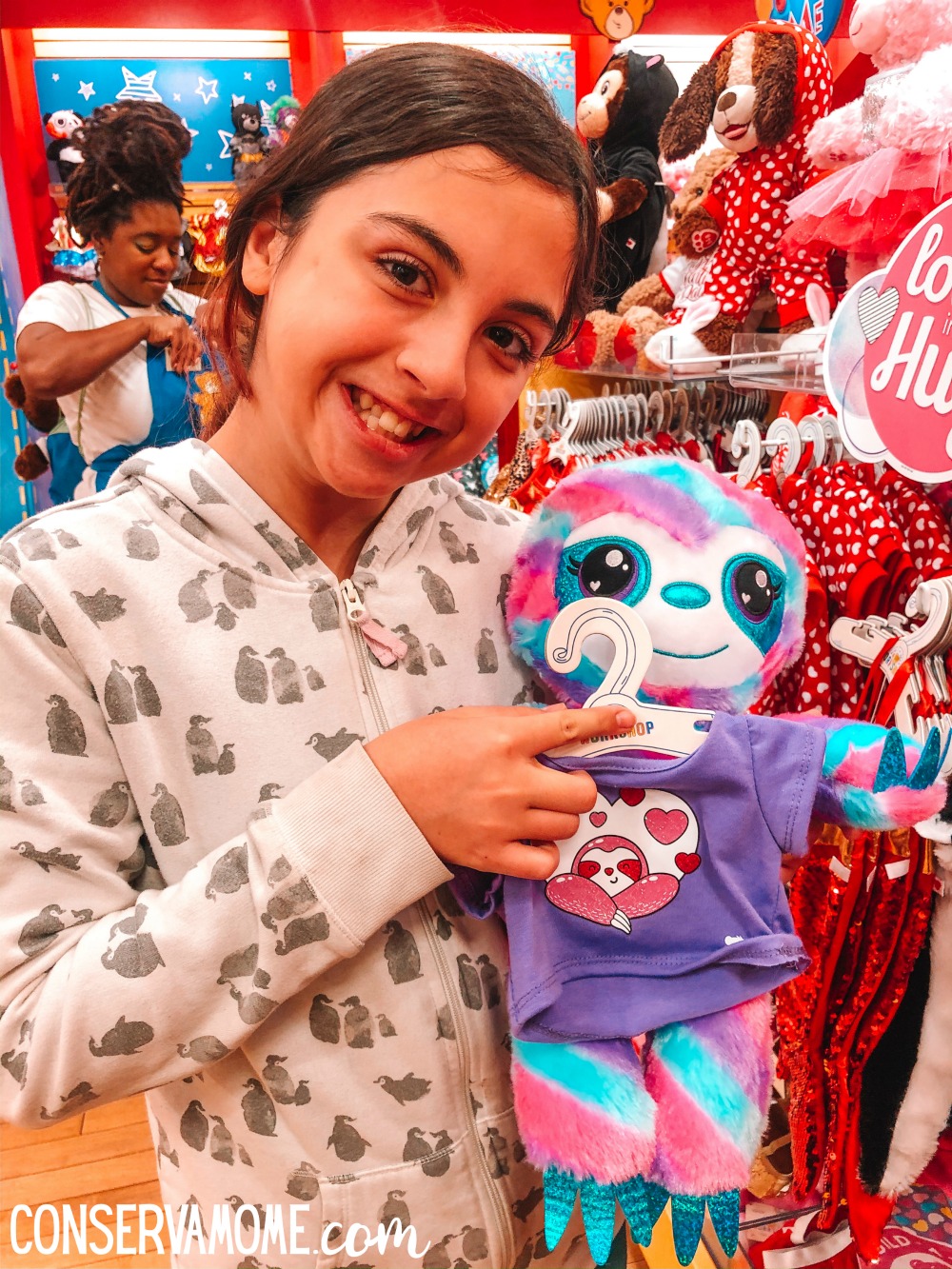 Picture perfect!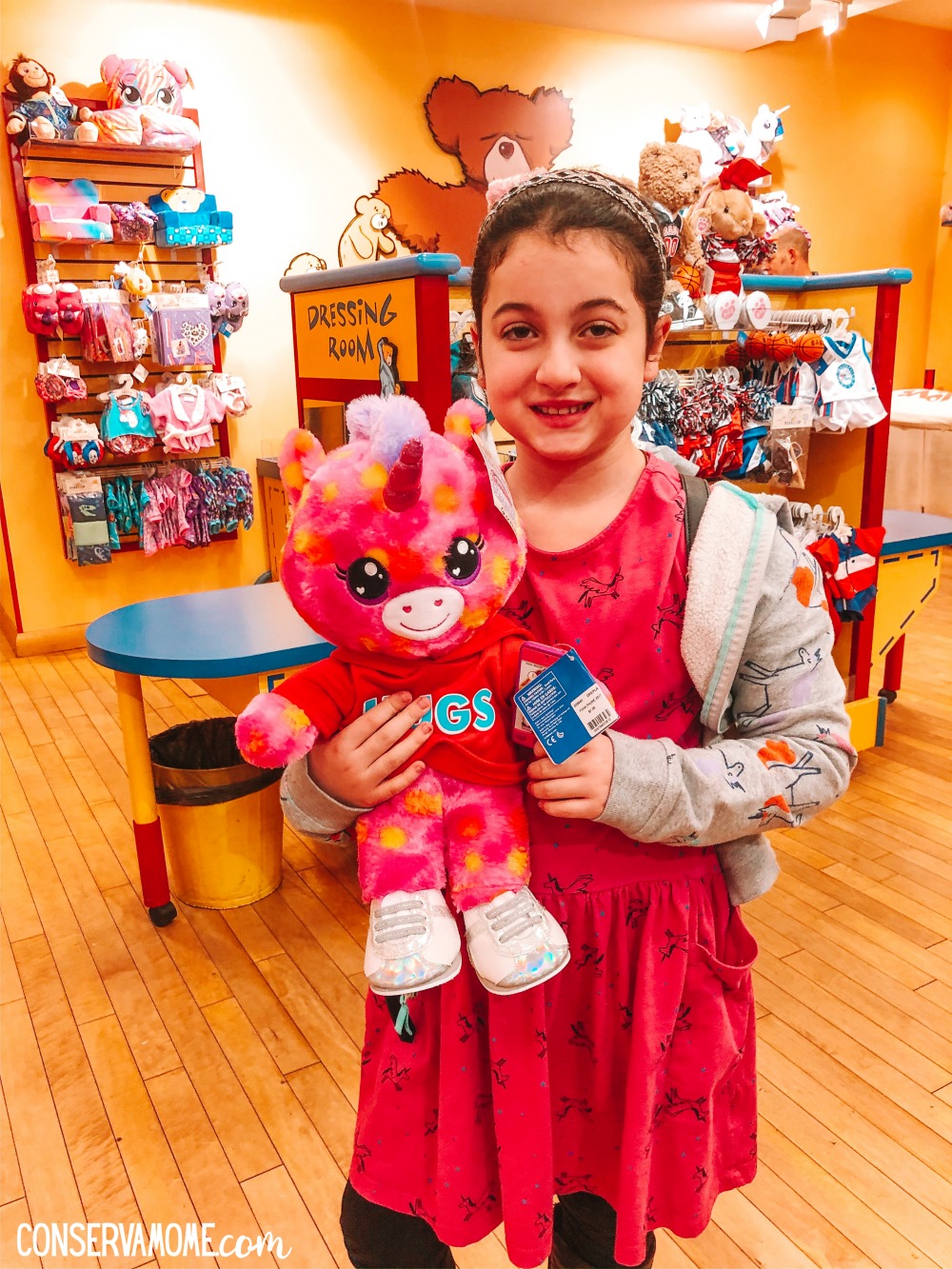 Now for a certificate.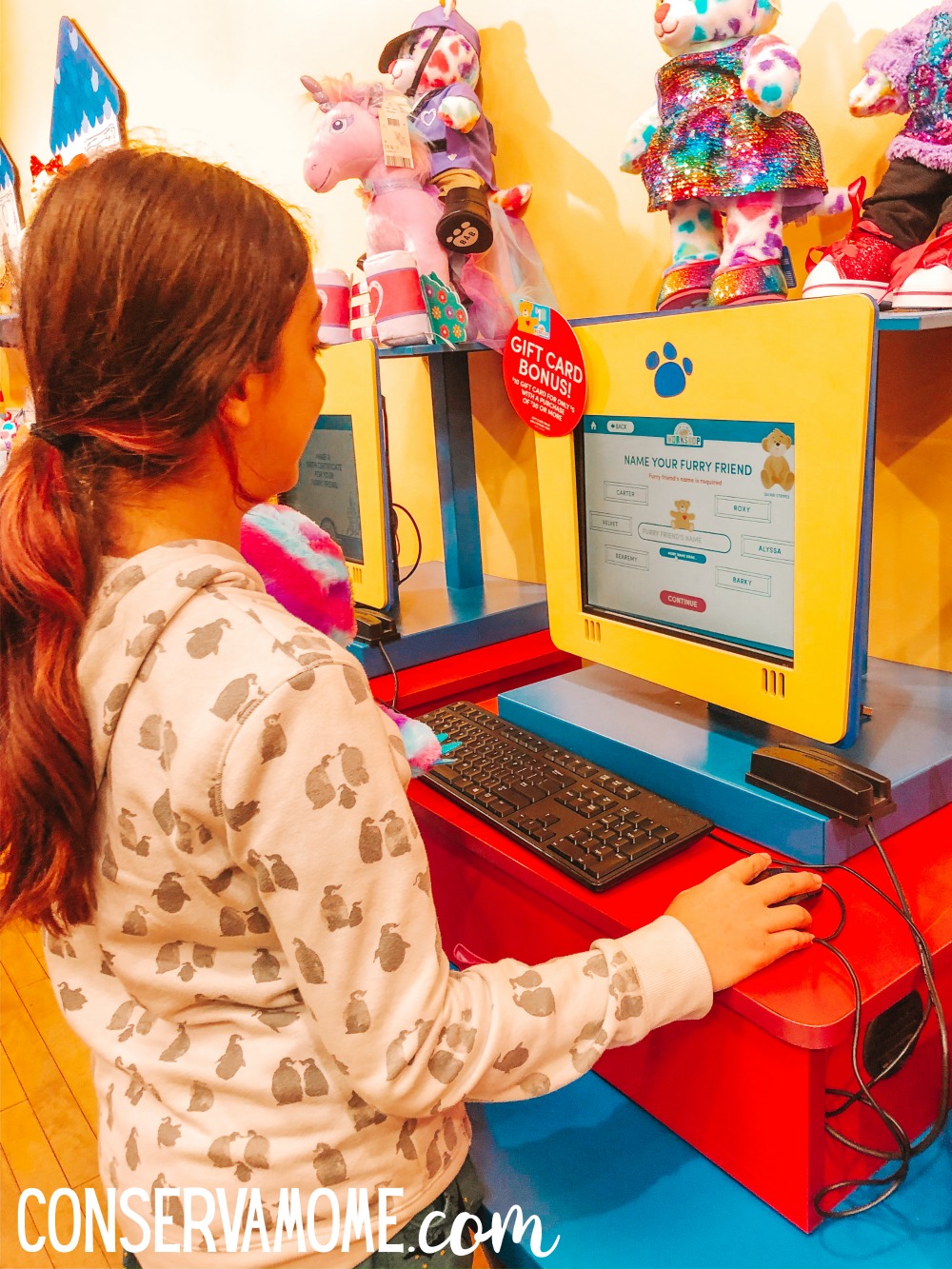 These girls had an amazing time. I highly recommend you visit your closest Build-A-bear workshop!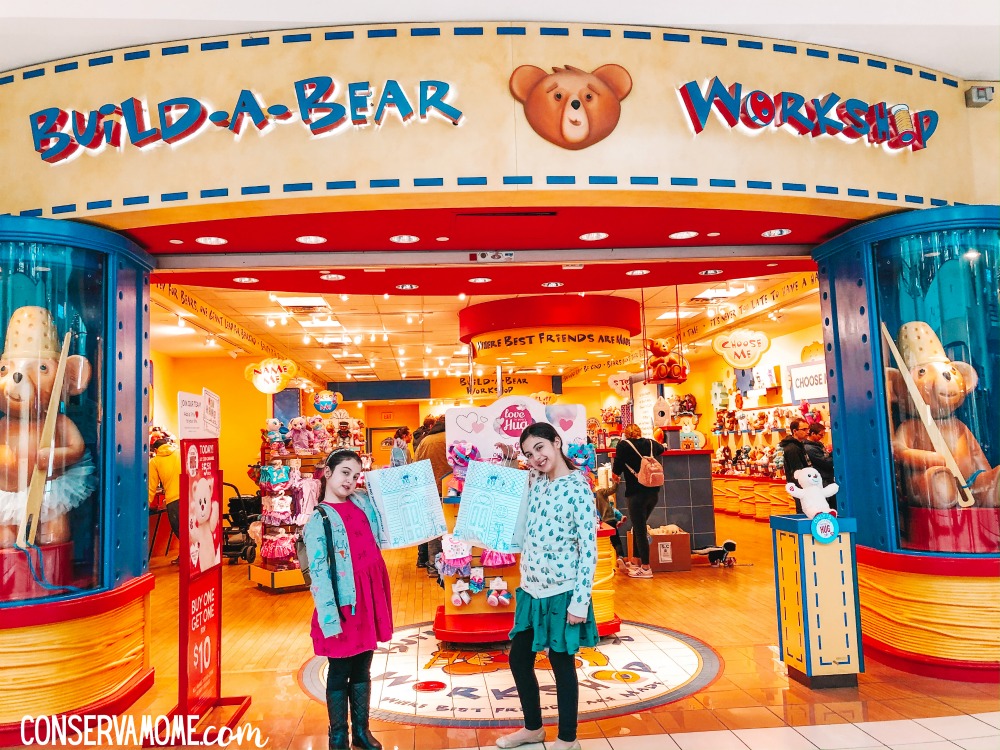 These new friends will become a favorite in your home. Don't forget to check out the scent options available as well. There are so many to choose from. My girls picked Cotton Candy. Making their Heartables smell heavenly!
Heartables: A unique Gift idea
There are so many great Build-A-Bear options to choose from including some great buy one get one for $10. These are great for any budget! These friends are the perfect gift idea, and just in time for Valentine's day. There are so many options to give including recorded messages inside. These are truly a unique gift idea.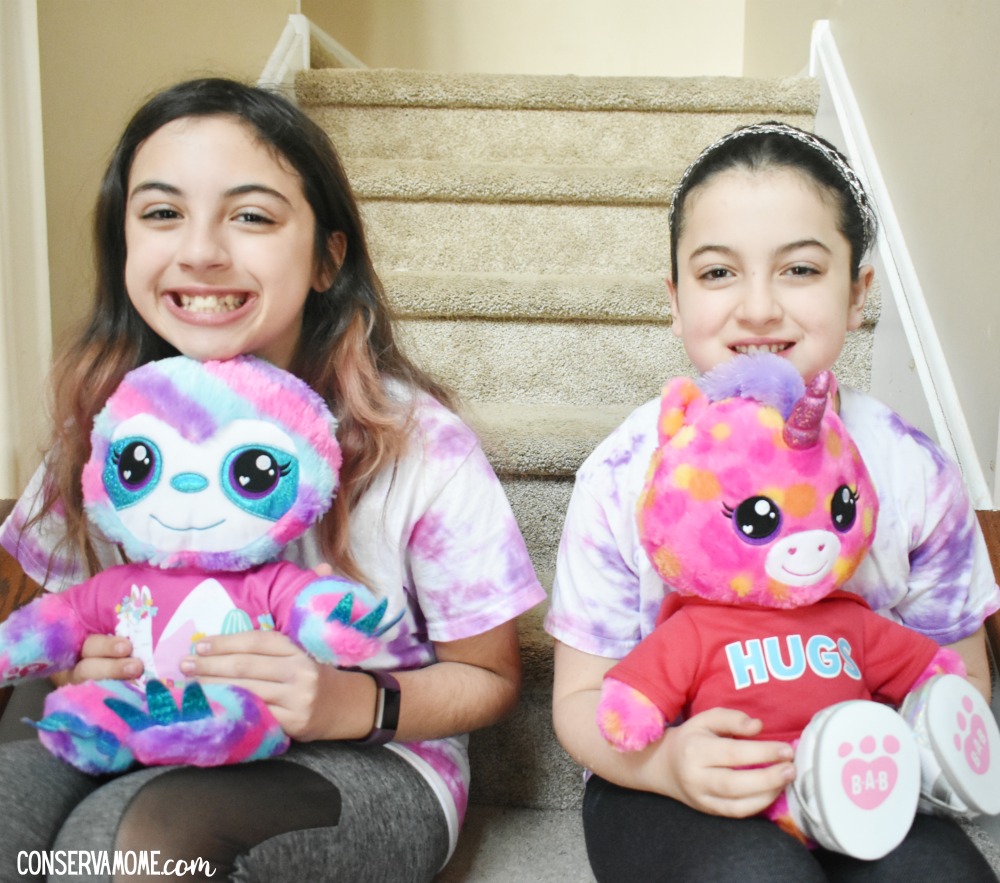 Head in-store today for this wonderful experience. I promise your kids will love it!
Make sure and get social with Build-A-Bear on Facebook, Instagram,or Twitter