Check out this delightful and easy Summer Peach Poke Cake Recipe that will be a hit at your next gathering!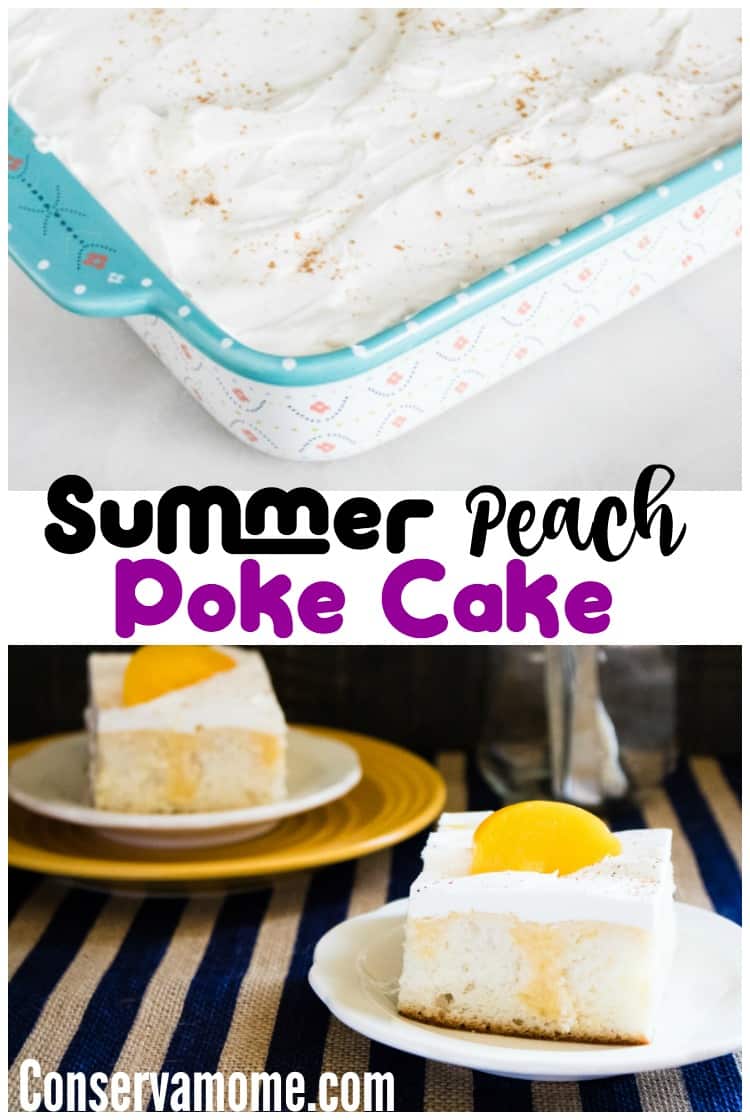 Summer Peach Poke Cake Recipe
There are few things that make me think of summer more than Peaches. They're a delicious treat that are so refreshing to eat as well. It's funny because my relationship with peaches has changed quite a bit in the last few years from like to love. Although I enjoy them by themselves they really do complement most of the things you find them in from milkshakes to even savory treats.
That's why I love this recipe. Poke cakes are a unique, easy and delicious way to enjoy a tasty treat without complicating your life. With a simple basic white cake mix you get a tasty treat that will blow everyone away yet simple to make. So head below and check out this crazy easy recipe for Summer Peach Poke cake.
You can also make this a day ahead and just put the whipped toping a few hours before serving.
What you'll need to make a peach poke cake
* 1 (18.25 ounce) package white cake mix, prepared to package instructions
* 1 21 ounce can peach pie filling
* 1/3 cup heavy cream
* 8 ounces whipped topping, thawed
* Sprinkle nutmeg and sliced peaches for topping
Directions
1. Bake cake in 13×9 pan according to package instructions. Allow to cool.
2. Using the end of a wooden spoon, poke holes in the top of the cake.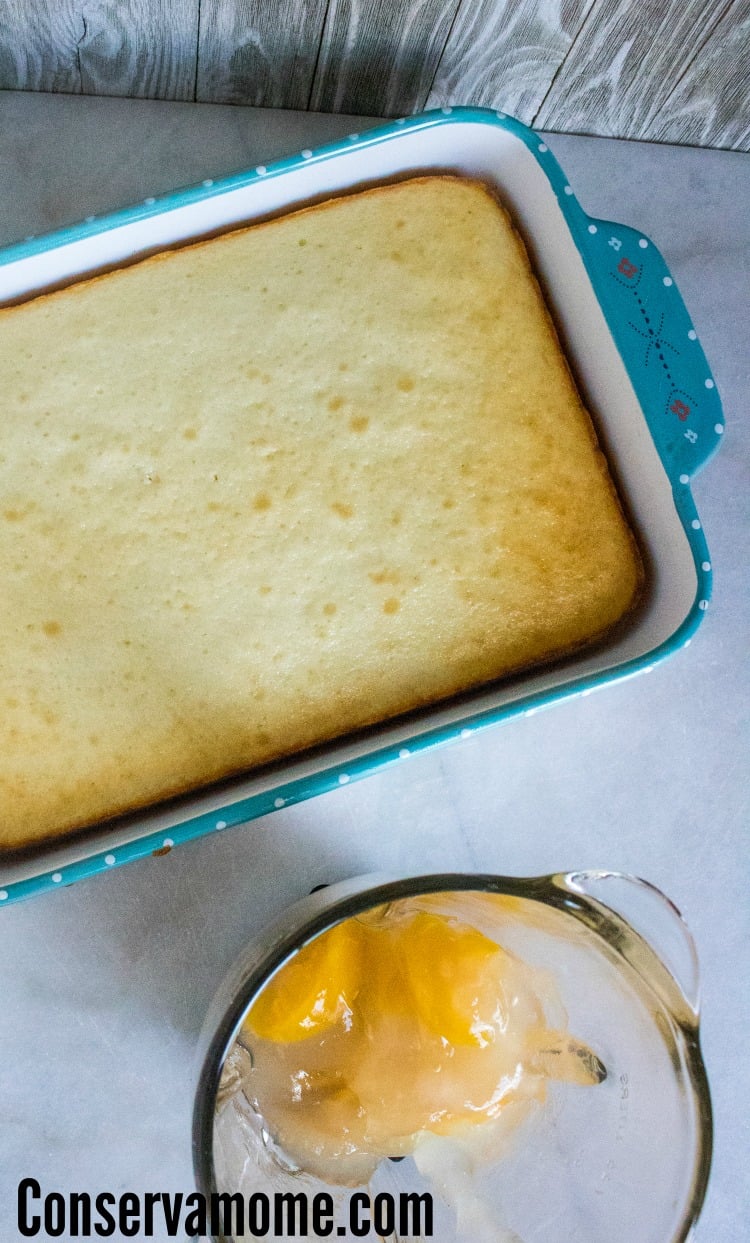 3. Mix together peach pie filling with 1/3 cup heavy cream in blender, and then pour the pie filling over the cake, making sure to pour over the holes.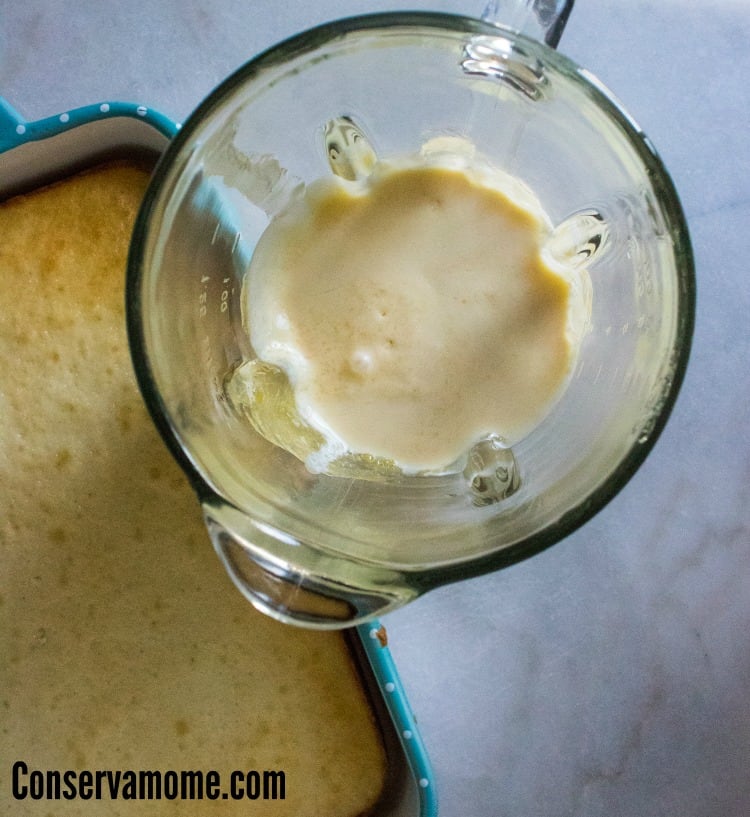 4. Spread whipped topping over the top of the peach filling, spreading evenly over the top of the cake. Sprinkle with nutmeg.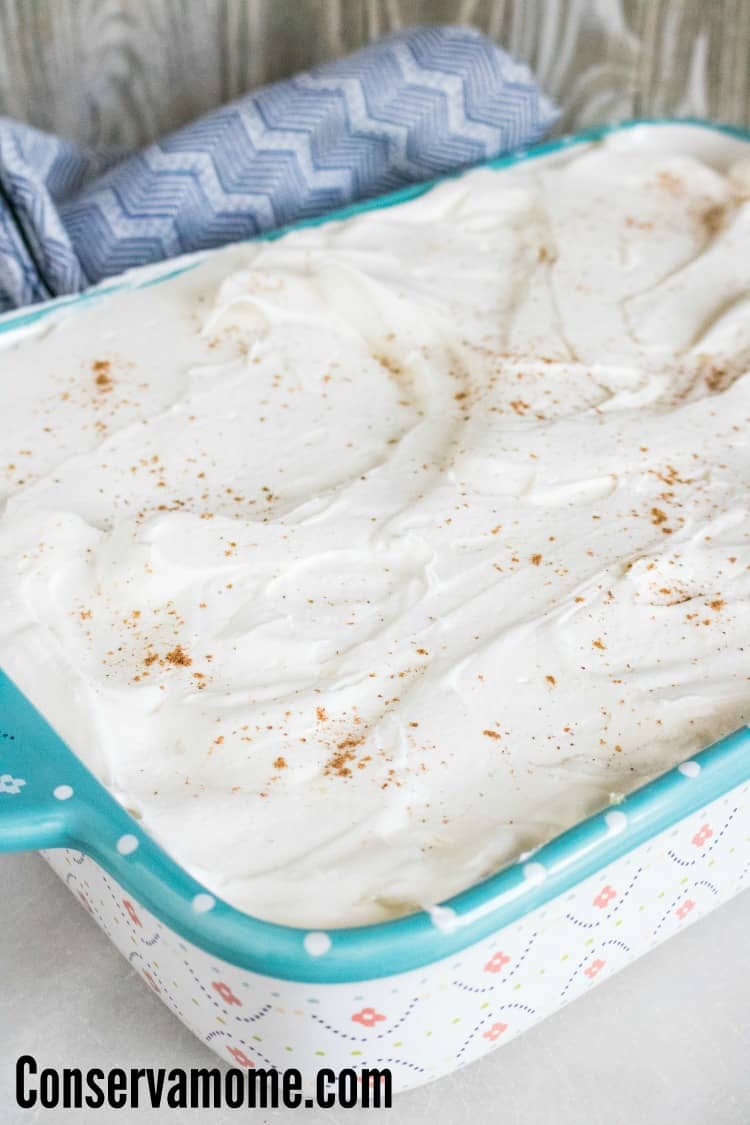 5. Chill for 4 hours before serving.
6. Top with fresh or canned peaches before serving, if desired.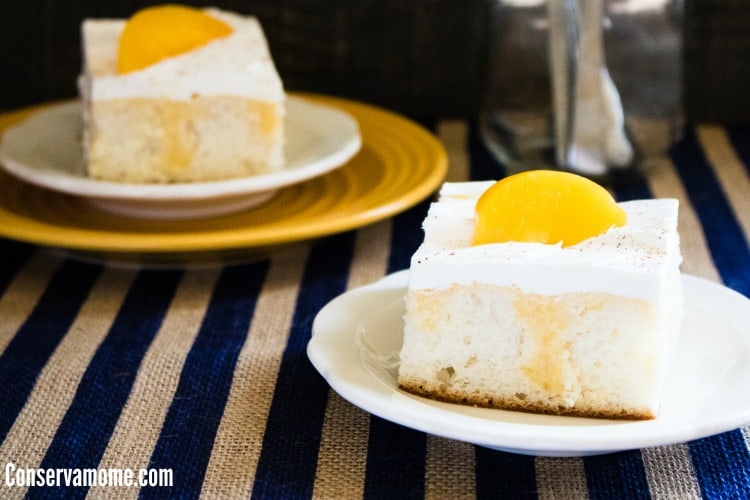 Serves 12-15.
Doesn't this look simply divine?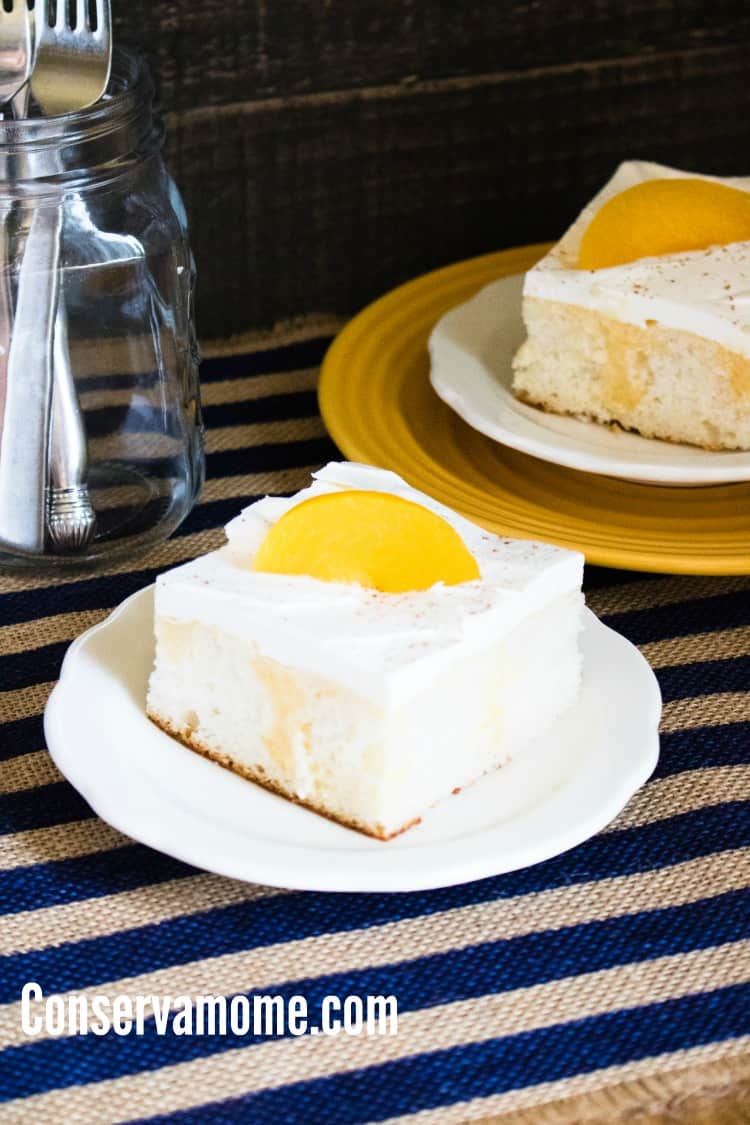 Looking for other fun recipes? Check out 15 Summer Cocktails to keep you cool. Looking for more peach recipes? Check out this crescent roll Peach Cobbler!