Disclosure: Although I was given this product free of charge in order to facilitate my review, all opinions are 100% mine.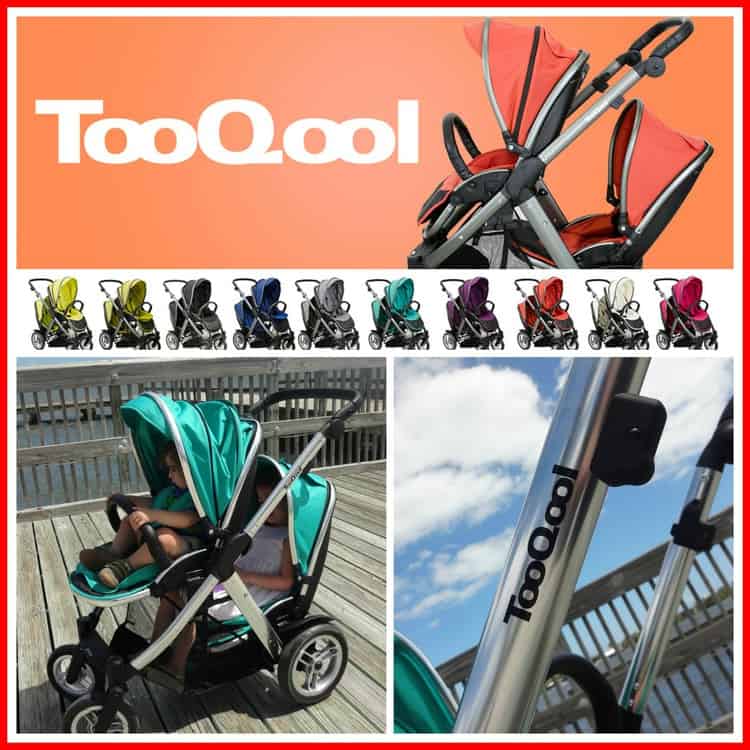 A few weeks ago I had the opportunity to Attend the Big City Moms Event in Miami Florida and not only did I get to check out some great products….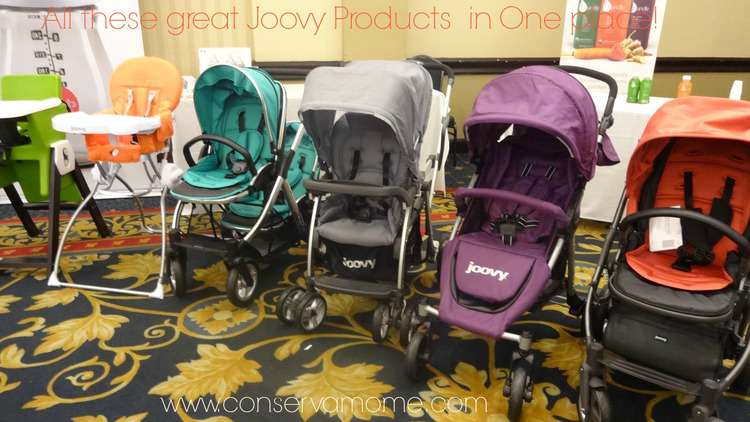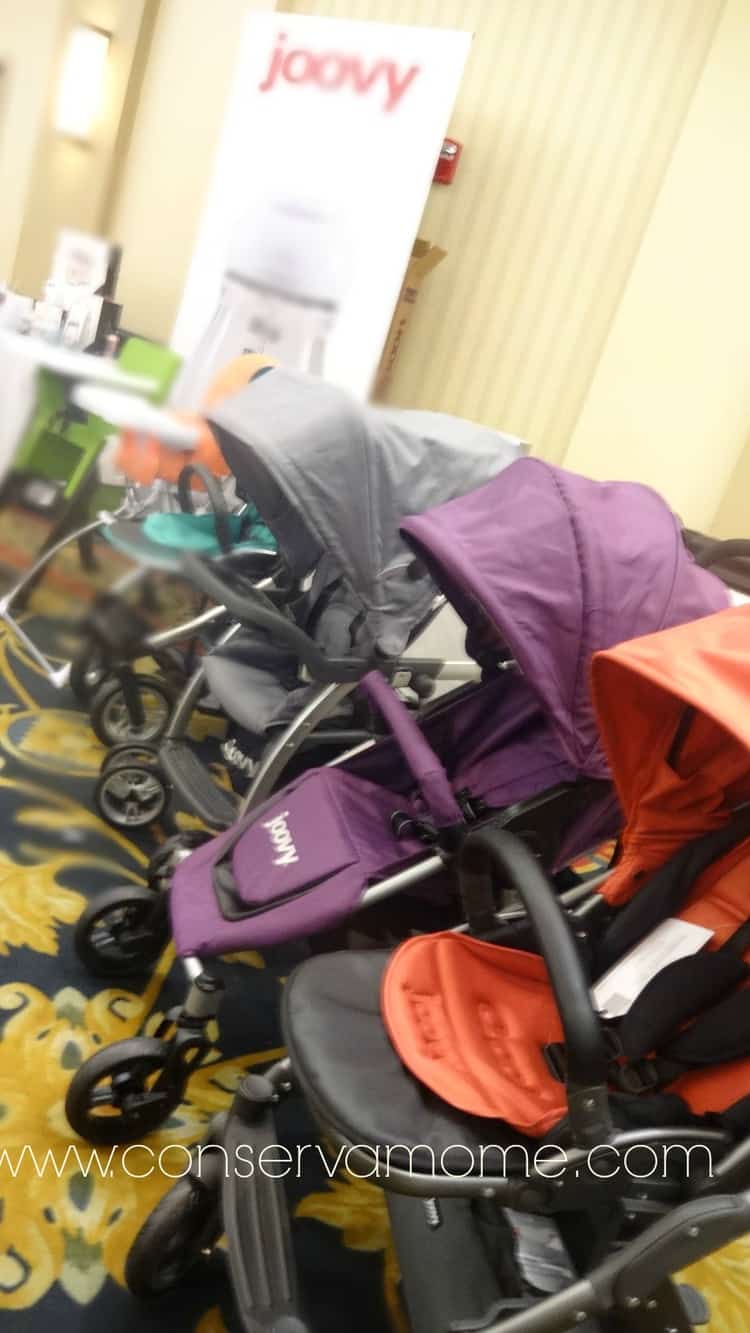 I also had the opportunity to meet some people I have known online for a while. One of those people was Pam from Joovy.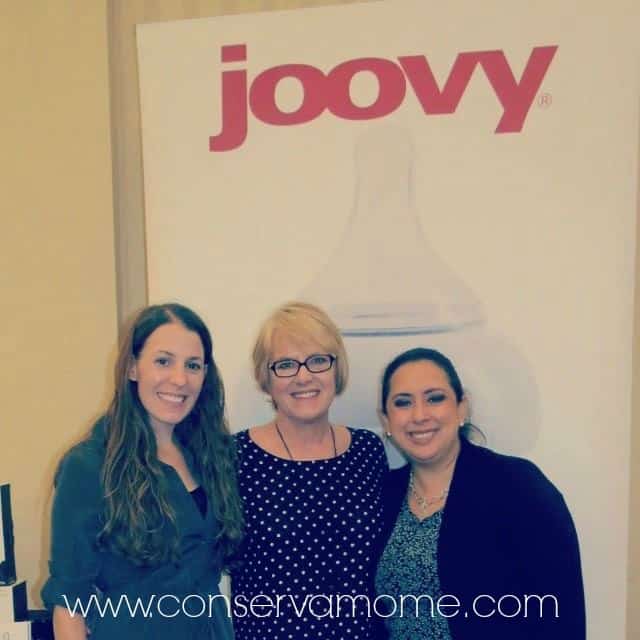 Joovy is one of the companies I have worked with the most as a blogger not only because of the amazing way they treat their Joovy Moms but because of the superior quality items they have. While visiting with Pam and a few other great bloggers I got to meet at the event she decided to let me have the Too Qool to try out and experience with my little ones.  Talk about hitting the lottery!
There are strollers and then there are STROLLERS. The Too Qool is a true work of art stroller! This beauty comes in a huge aray of colors and can be arranged to fit your family's needs. If you're like me with kids in an age range that sometimes call for a double stroller and well sometimes you just need a single, forgo buying two strollers and get yourself a Too Qool.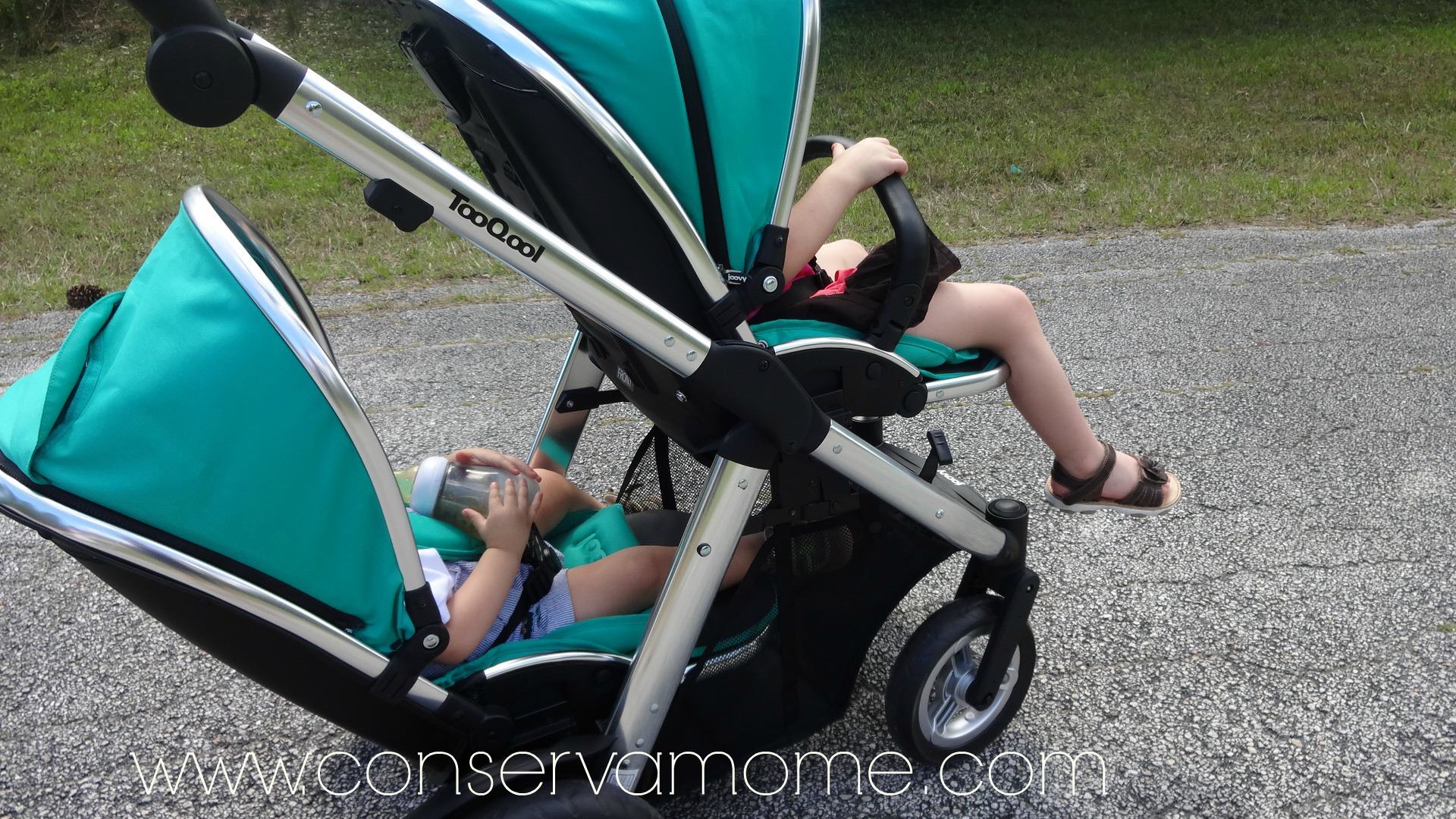 This top of the  line model is a must for any family with two or more little ones!  The Front Seat allows Birth+ when using car seat adapter, or 3 month+ without. The Rear Seat Min Age is 6 months+Both seats have a weight capacity of 55#'s each or 110 total. Meaning my 5 year old could easily ride if she wanted to!
  Because It  was given to me already assembled I won't be able to tell you about its assembly, however having assembled many joovy products in the past I am sure this one is just as easy.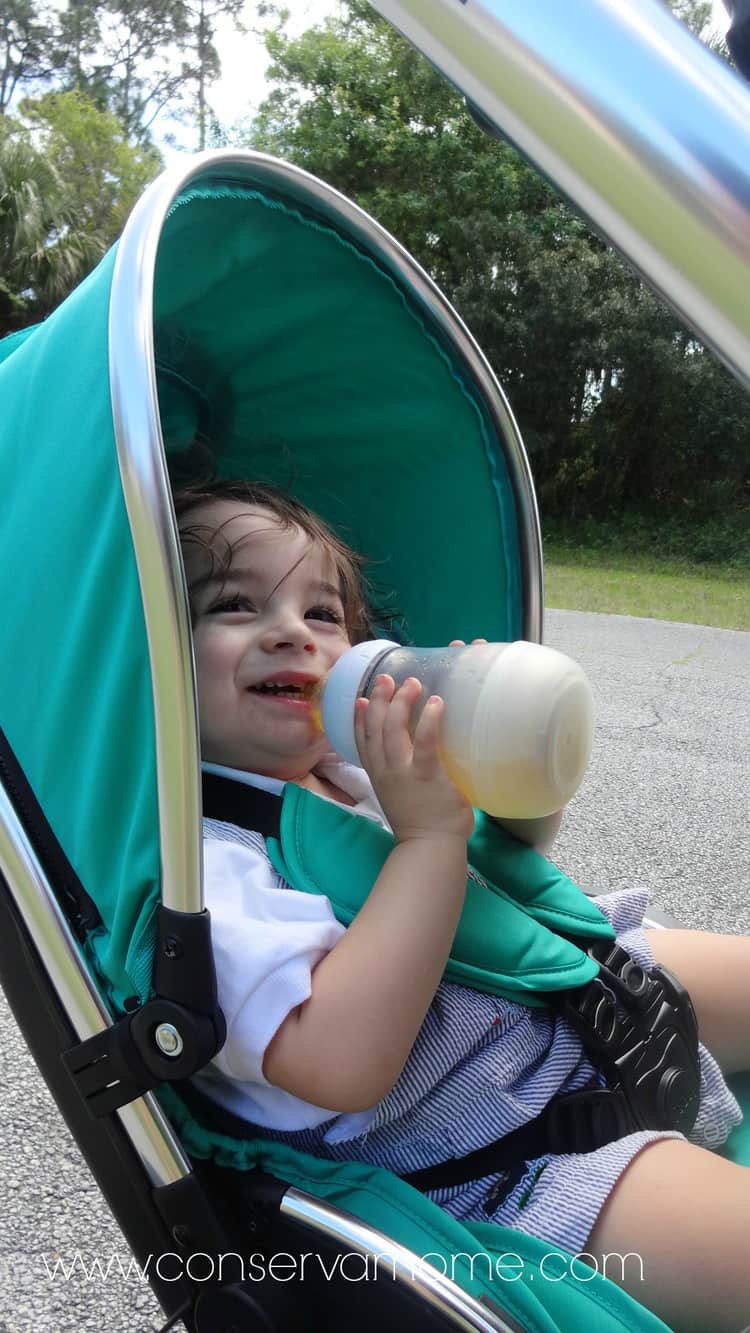 This beauty has an Polished aluminum frame. This is not a flimsy stroller.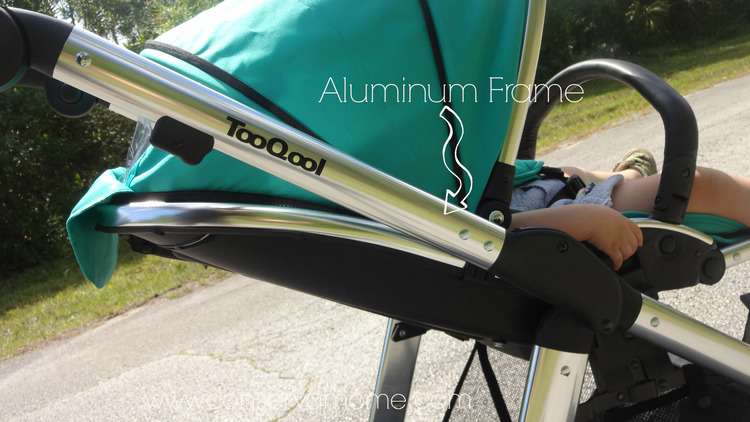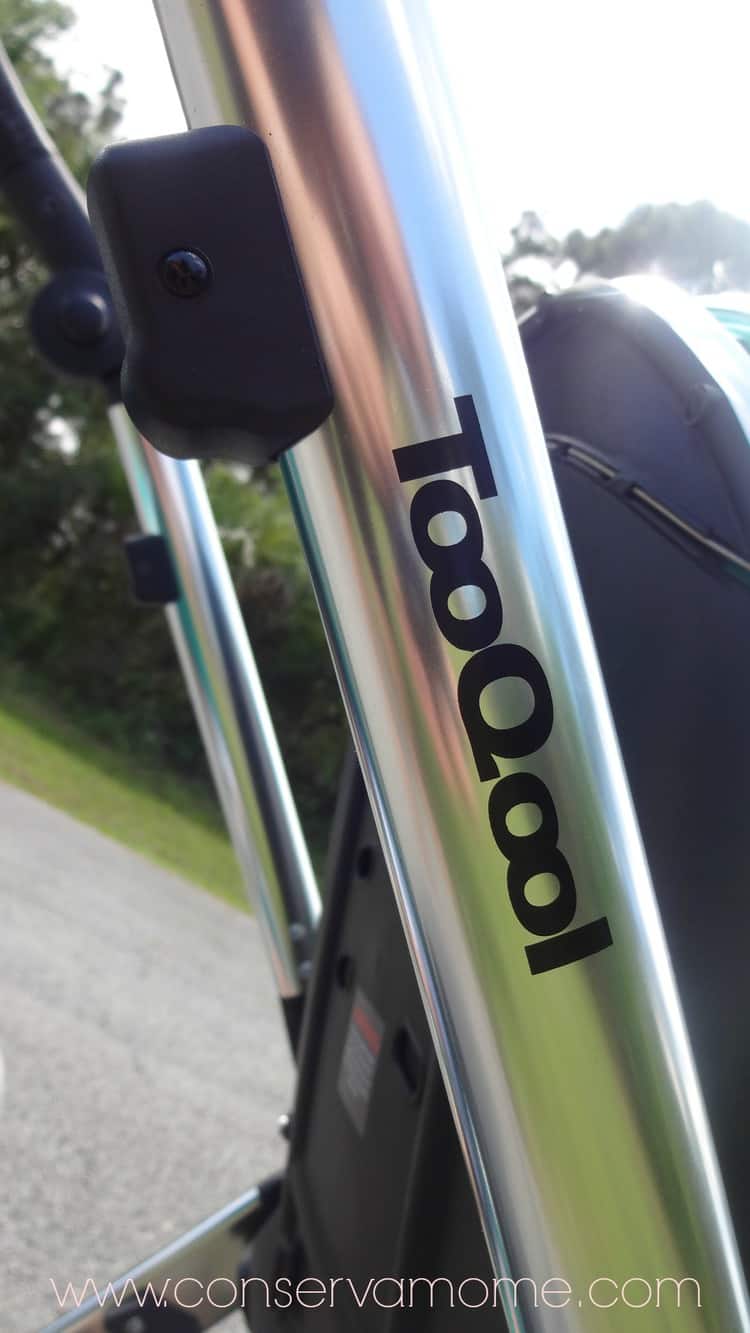 The front seat  comes with an adjustable canopy that unzips open but also adjust to three different positions.

It also includes an adjustable handlebar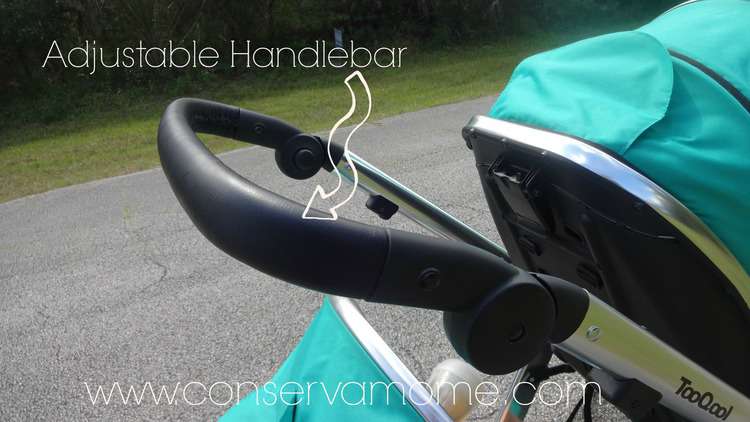 That is hand stitched leatherette.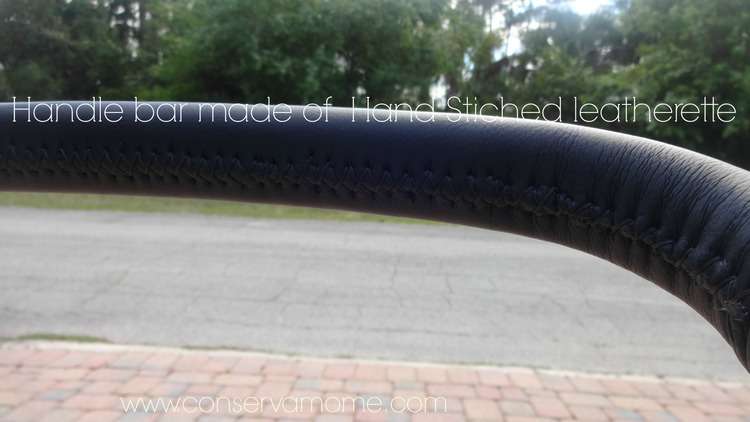 Because it can be used so many ways your little one will always have a different view to enjoy!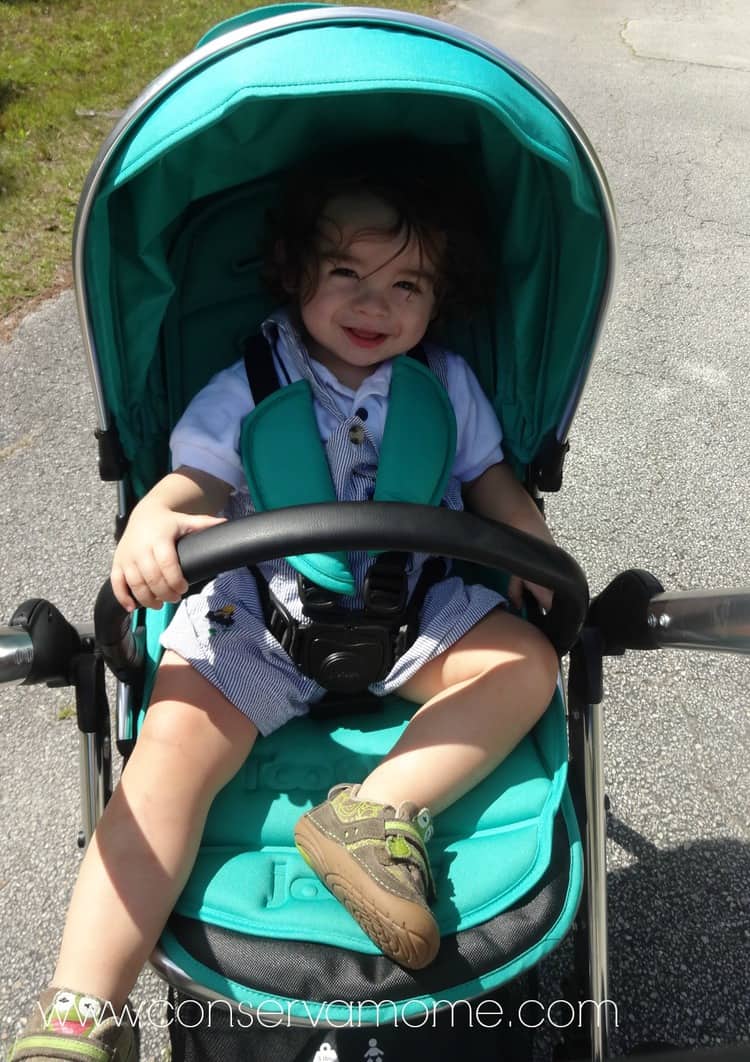 It includes removable seat pads that are washable.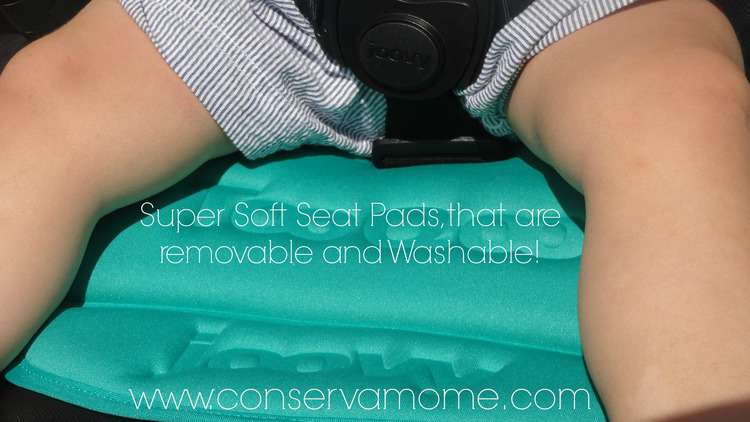 This beauty has plenty of storage for any adventure!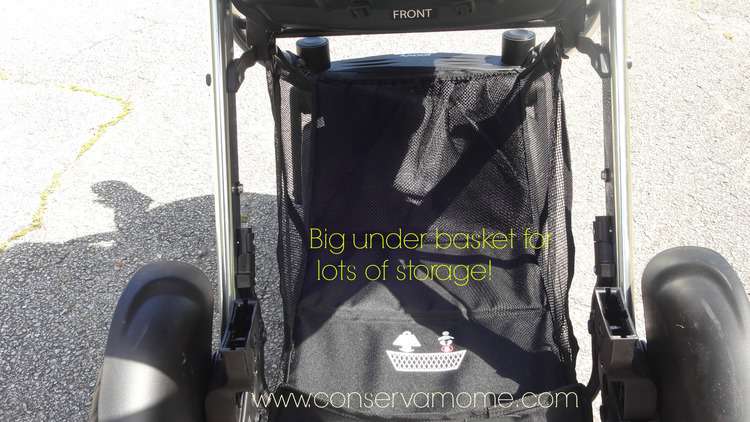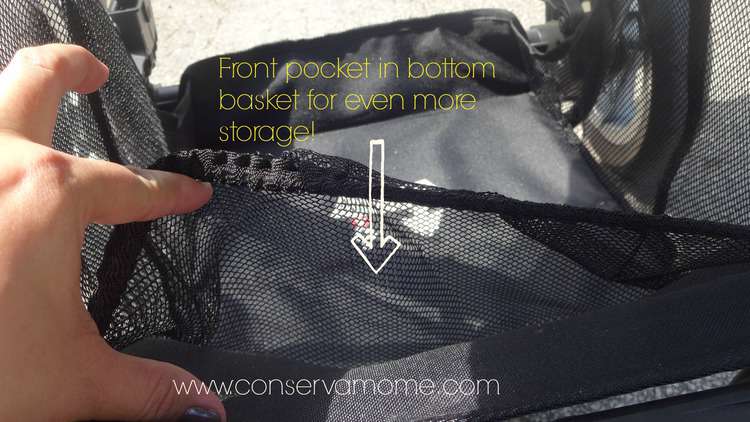 The joovy Too Qool is priced  at $799 and worth every penny. You aren't just getting one stroller, you're getting a variety of different strollers in one!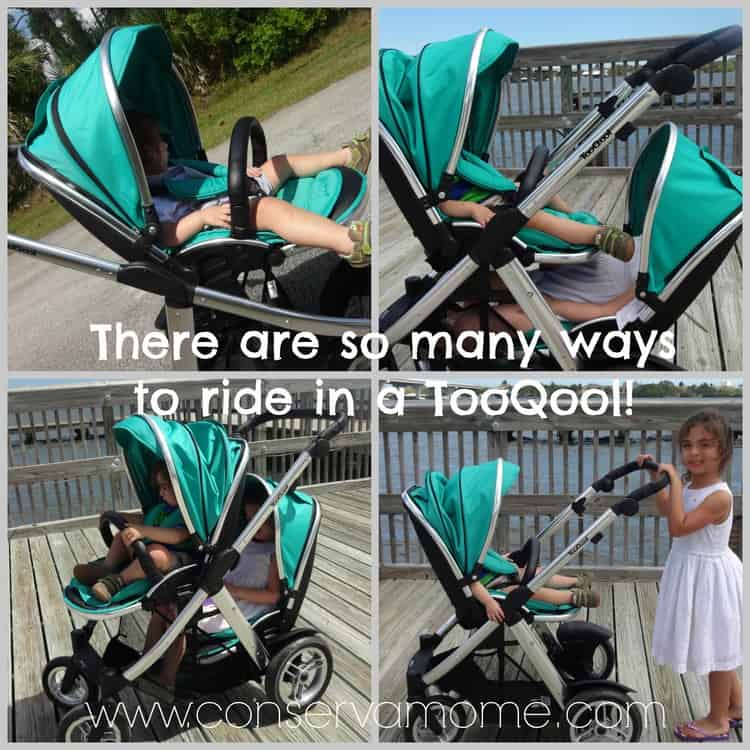 Use it as a single, use it as a double, or even get the accessories needed to add a ride on board for an older kid to use. This stroller has left no rock unturned.
So easy to maneuver and use even big sis likes to help out when out for a walk!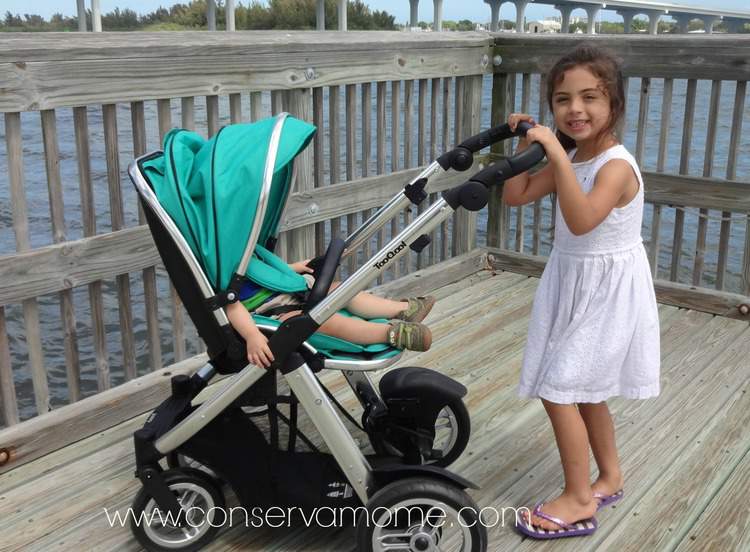 This stroller is a one of kind beauty that is a must in any home. Now we can cruise in style and comfort all over town, no matter the size of our family.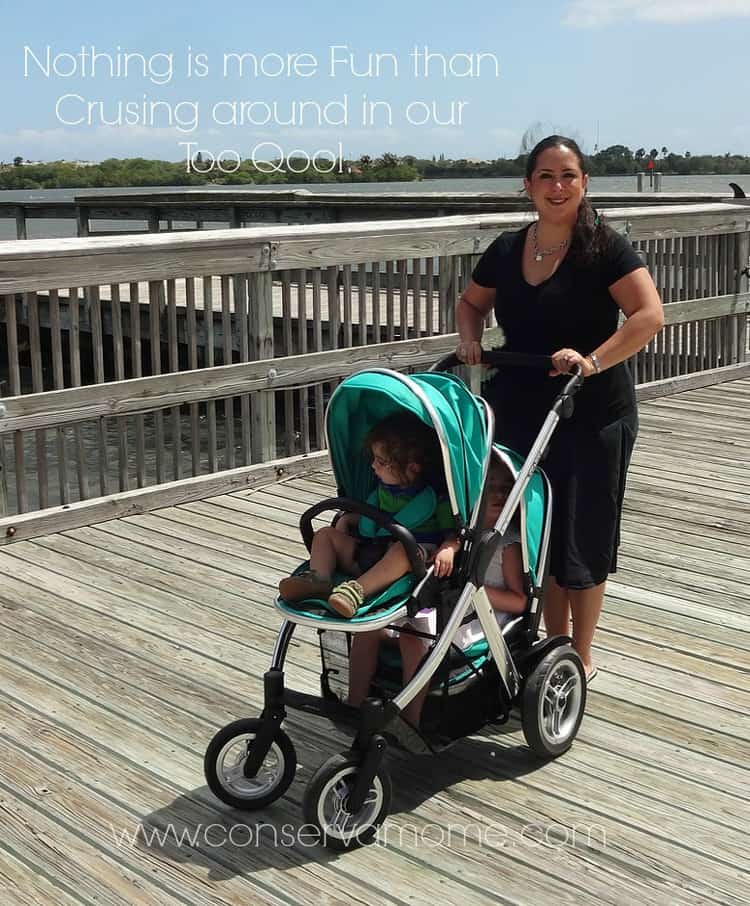 To find out more about Joovy's line of products, head over to the joovy page. You can also find them on Facebook or  Twitter for all the greatest and latest joovy news and more!