Staying active just got easier thanks to the Jeep Ultralite Adventure Stroller by Delta. Check out 5 Tips to Stay Active as a mom and get out of that energy rut we so easily fall into as parents. Disclosure: I received this stroller free of charge for my honest opinion. However all opinions are 100% mine. Contains affiliate links.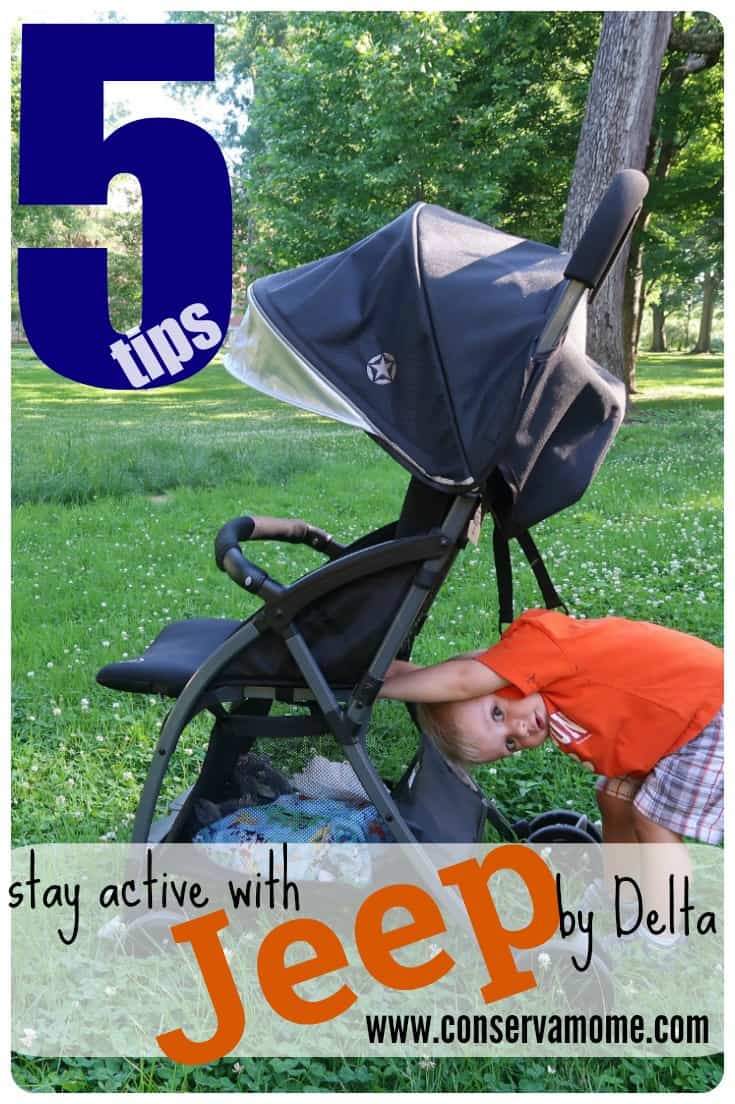 It's so easy to get stuck in an exercise rut. I've been there a ton of times. It's incredibly easy to let healthy activities seep out of your life when things get hectic with the kids and you're crunched for time. A simple walk around the block can feel like a hassle when you have to lug out a bulky stroller you don't love. But taking time for your health is important. A healthy, happy mom raises healthy, happy kids. The folks at Jeep by Delta know how important exercise is for staying healthy in body and spirit so they've created a variety of great strollers to help moms like us stay moving. I got to try out the Jeep Ultralite Adventure Stroller and I'm still marveling at how easy it makes my life.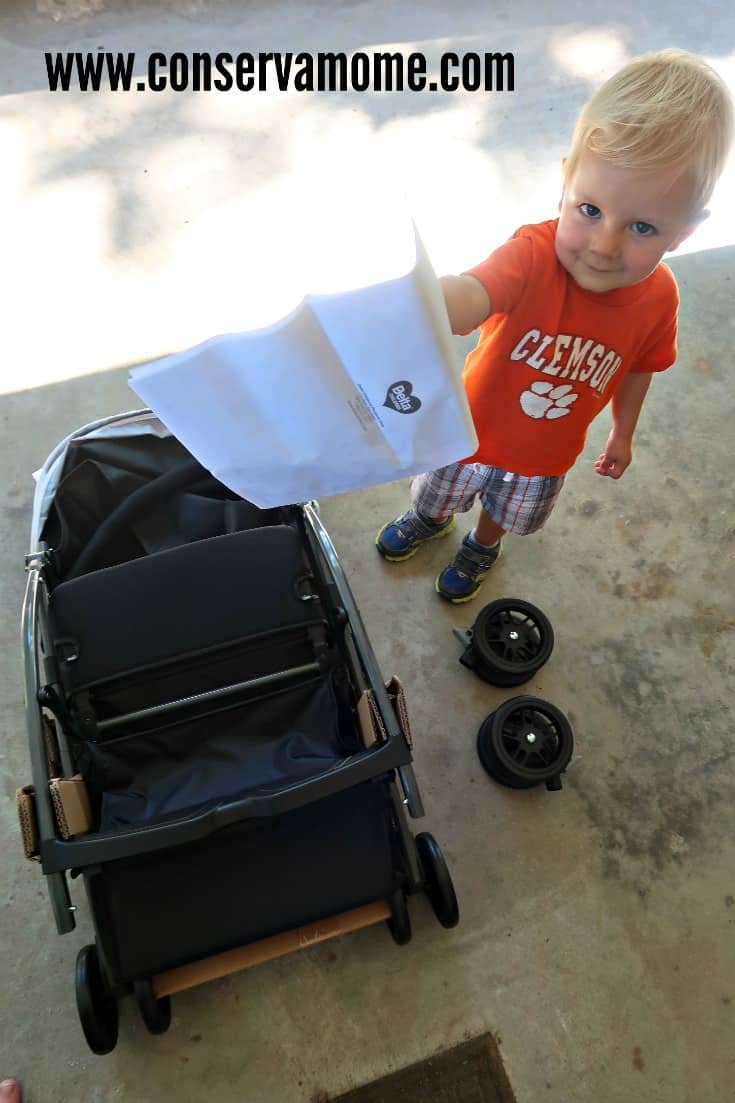 First of all, the stroller has a ton of neat features. The set up was amazingly simple straight out of the box. All I had to do was click the front wheels into place and, voila! I was done.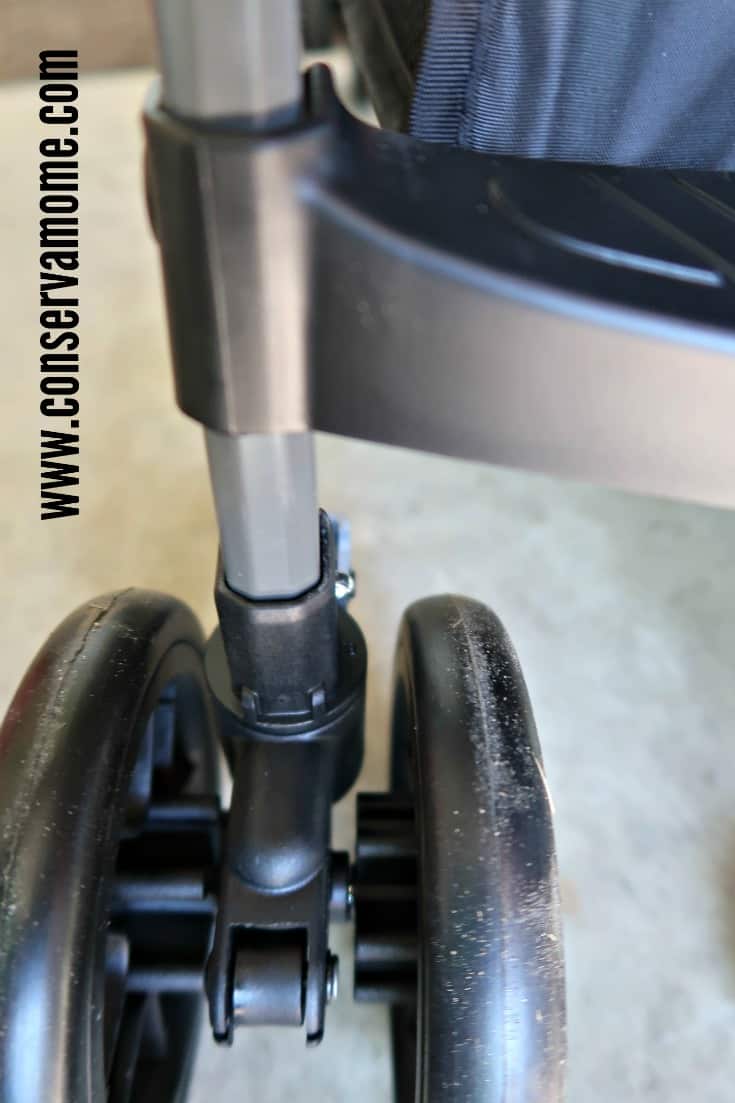 There's a handy little lever on the top of the handle bar that slides to open and close the stroller. It has a super easy to use reclining lever on the back of the seat.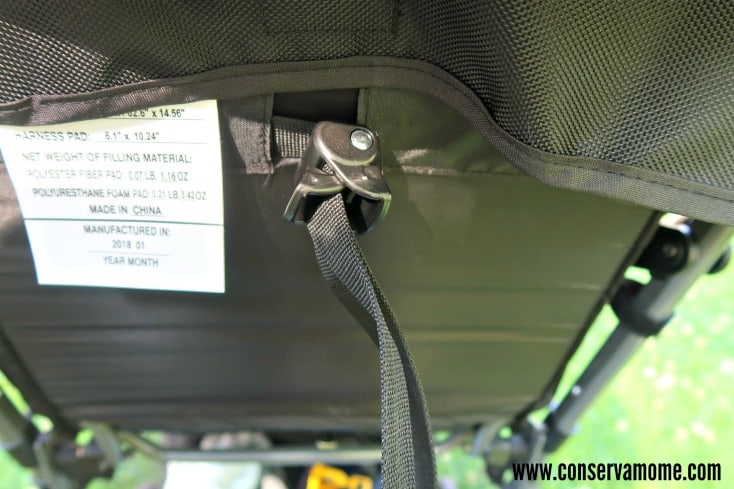 There's a full sized sunshade to keep the rays off your little cutie. And the front lip of the seat moves up and down so the occupant of the stroller is always comfortable.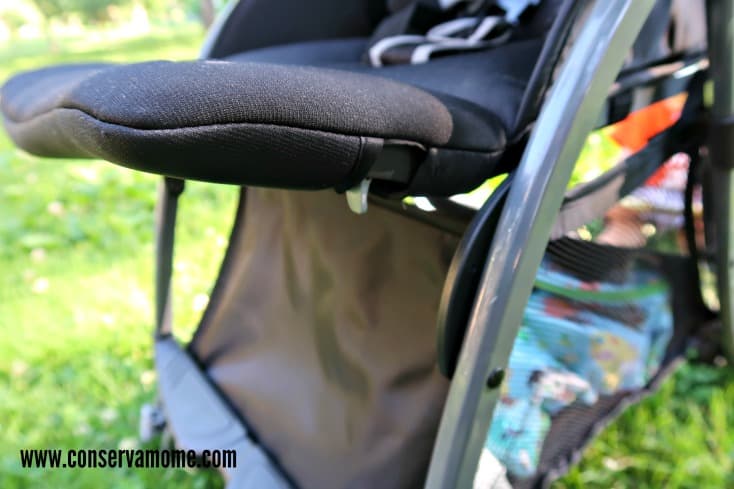 The straps are easy to adjust and have padding to keep your little one comfy.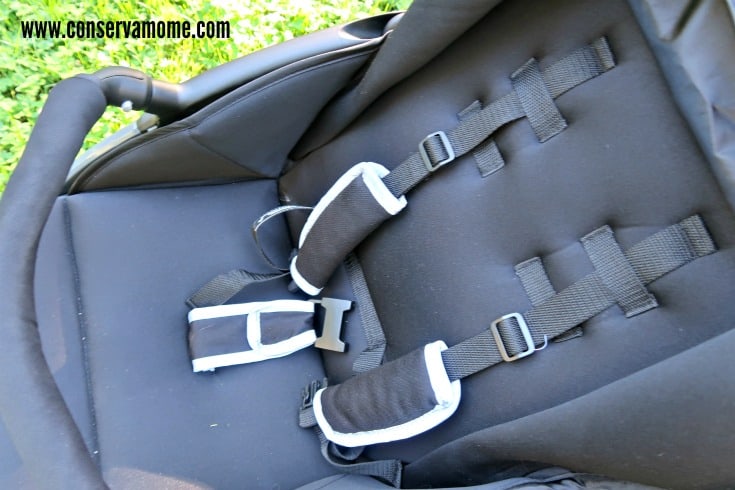 The bottom basket can hold up to three pounds and is the perfect size for simple outings. In this picture I have a Smartbottoms on the go sized wetbag with snacks and water bottles, two plastic grocery bags for doggy doo, and an excavator (because, really, what boy mom doesn't take an excavator everywhere she goes?).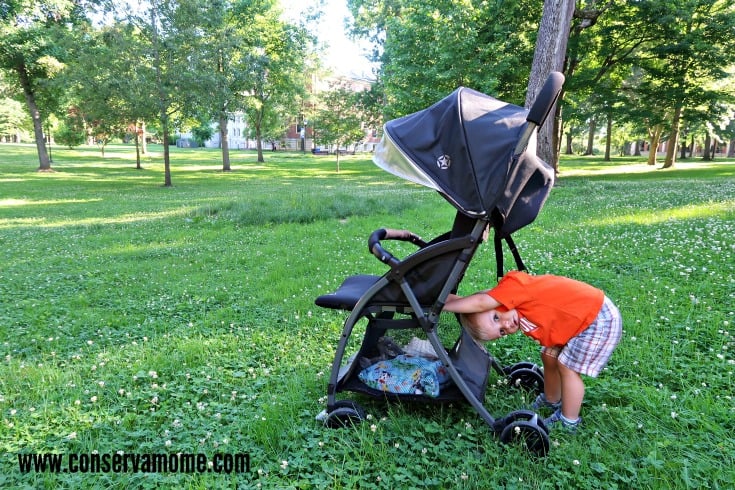 My absolute favorite part of this stroller though, is the ultralite part. It only weighs 10.36lbs and can carry up to 45lbs. It's important to stay active but I don't usually like to do my strength training by carrying a stroller around.
So, now that we've talked about all the awesome features of the stroller, lets talk about some fun ways to stay active with your little one in tow. Jeep's Ultralite Adventure Stroller really makes it easy.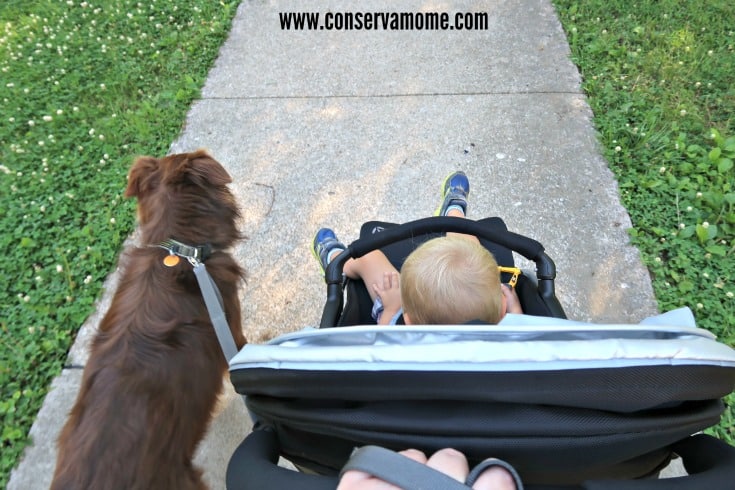 Go downtown and explore
Find your local historic district or just a part of your city that has friendly neighborhoods with sidewalks. Park your car on the street and go on a walking tour with your little one. The Jeep Ultralite Adventure Stroller can go on almost any adventure you choose.
Walk as many errands as you can
Is your post office near your library? Try planning your errands out so you can park in a central location and walk to a few places like the bank, the electric company, and the redbox.
Take plenty of water and snacks
Because nothing cuts a workout short like a hungry, thirsty, cranky child.
Play games with the stroller rider
If your little one is old enough to converse try simple games like looking for dump trucks, pointing out flowers, or counting dogs you see. This keeps both of you engaged and happy.
Walk laps in fun places
Like the zoo, the mall, or around a lake. Be creative. Like I said before, the Jeep Ultralite Adventure stroller is up for anything.
If you need a ride for off road trails or you're looking for a different style of stroller, check out their website. Jeep by Delta offers several great stroller designs. There's something for everyone! Use Coupon code Conservamom for a 15% discount on any of their strollers here !