Finding the perfect Baby Feeding Essentials just got easier! Check out some great ones you can pick up at BJ's Wholesale and become a #BJsSmartSaver Disclosure: I've partnered with BJ's Wholesale Club as an Ambassador and #BJsSmartSaver. However, all opinions and my love of this fantastic club are all mine!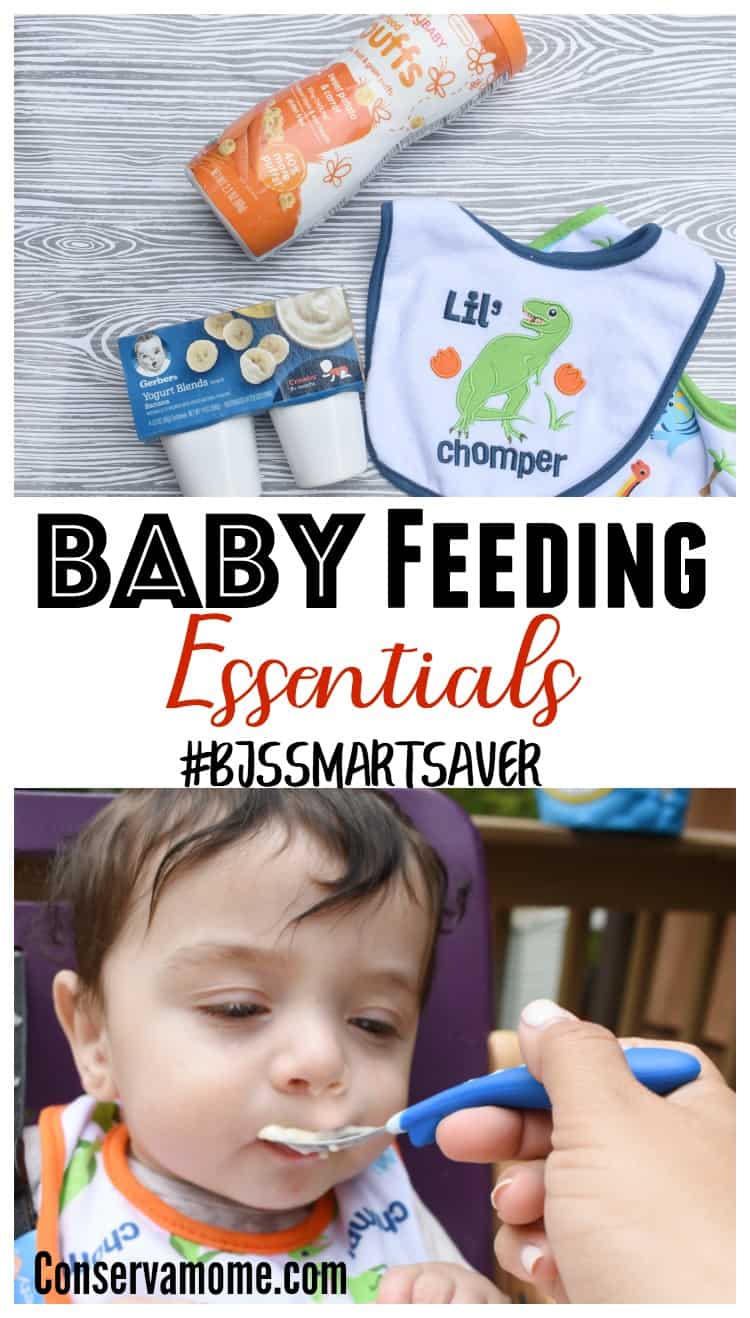 There's nothing more exciting than to introduce new foods to your baby. It can be quite an adventure for both parents and baby. Making the right decisions to what the first foods will be can be a tough one for parents. That being said, you should make sure of a few things before introducing new foods to your baby.
Some things to look for are:
He/She can sit upright and hold up his/her head.
He/She still seems hungry after getting a full day's portion of milk (eight to 10 breast feedings or about 32 ounces of formula)
He/She is curious, looking at everything around her–especially what you're eating!
He/She has lost the tongue thrust reflex that automatically pushes food out of his mouth.
If your little one looks like they're ready to head down the foodie adventure than your next stop is definitely BJ's Wholesale Club, where you can grab some of the baby feeding essentials to make sure this journey is a successful one. Best of all,  BJ's helps new parents save time and stress because you can get everything else you need for baby at BJ's with convenient shopping options, in-Club shopping, BJs.com, the BJ's mobile app and Shop BJs.com – Pick Up in Club. 
You can even save digitally by selecting coupons and saving them to your membership card with BJ's Add-to-Card feature.  So not only are you getting everyday low prices on all your shopping needs you'll save even more by going online and grabbing some discounts, making you a BJ's Smart Saver!
At BJ's you won't just find all sorts of great starter foods but snacking favorites as well like Gerber Yogurt Blends.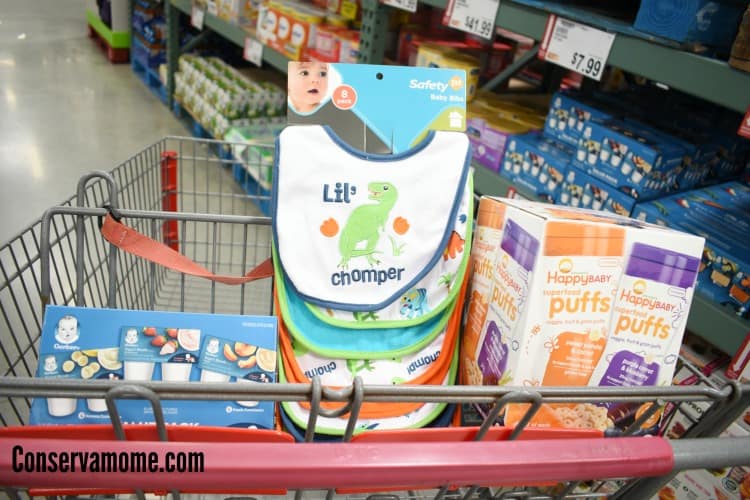 At BJ's, you'll be able to find some of the best baby & toddler food on the market. You won't have to compromise on quality because you'll be able to find top brands and even those organic favorites you love for your little one!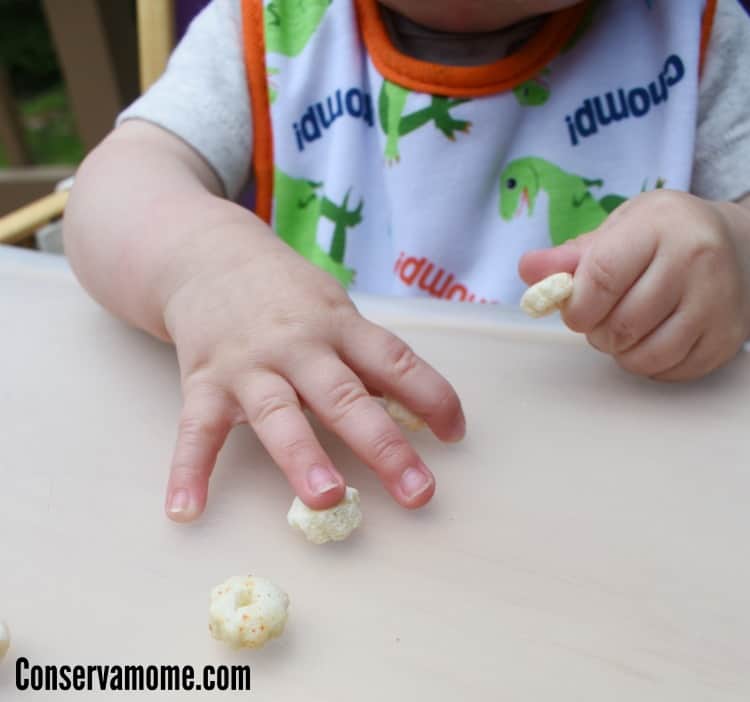 Best of all, whether you're bottle feeding or breastfeeding, BJ's has what you need to help your feeding journey be successful like the Piccolo Bambino Nursing Pillow or the Avent Classic+ Baby Bottles with Brush that come in a 5 pack!
Most importantly, the sky is the limit to all the goodies you can find for your growing little one.
So whether they're doing first foods or enjoying a nice summer snack…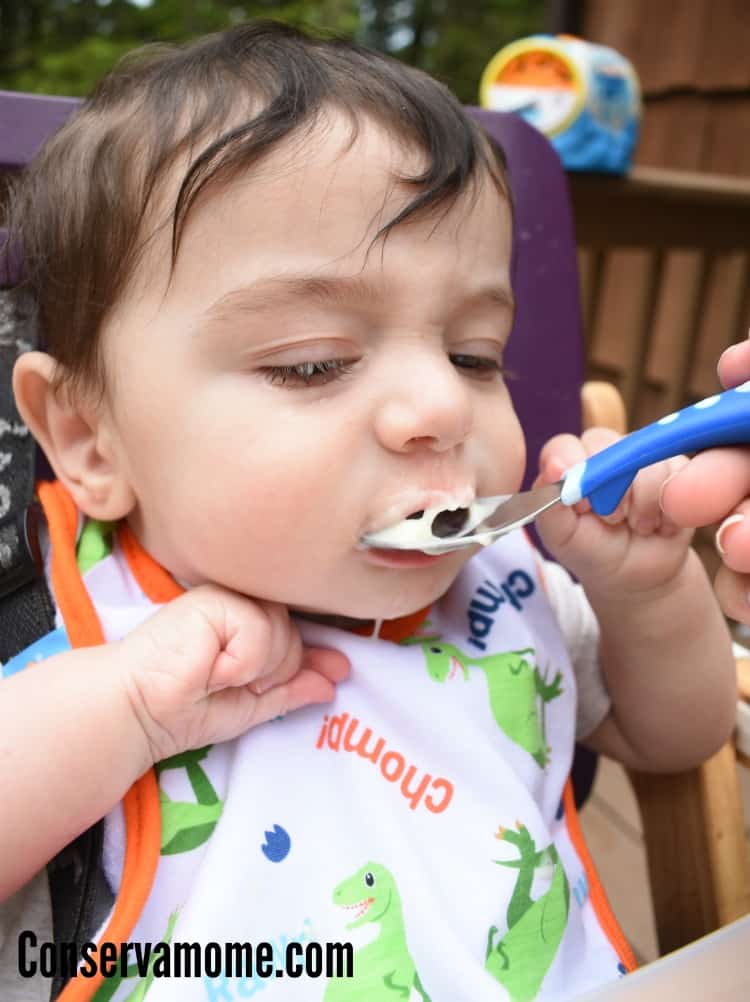 Everyone will be thrilled will all the goodies and savings you'll find at Bj's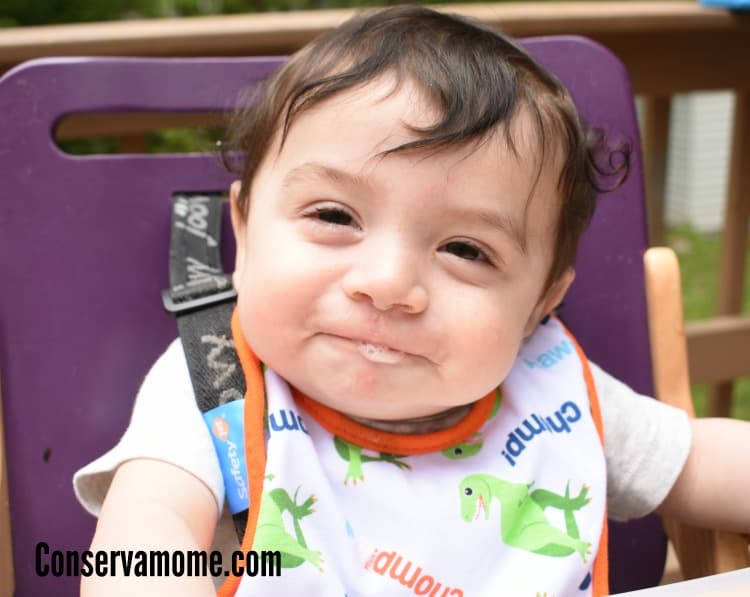 Real friends share savings, which is why I'm sharing my refer-a-friend link for you to join BJ's today and earn a $25 gift card! Refer your friends to join BJ's by visiting and you'll both receive a $25 BJ's Gift Card when your friend joins.
So head in-club or visit BJs.com today and see all the great products for baby. Your baby will thank you and so will your wallet!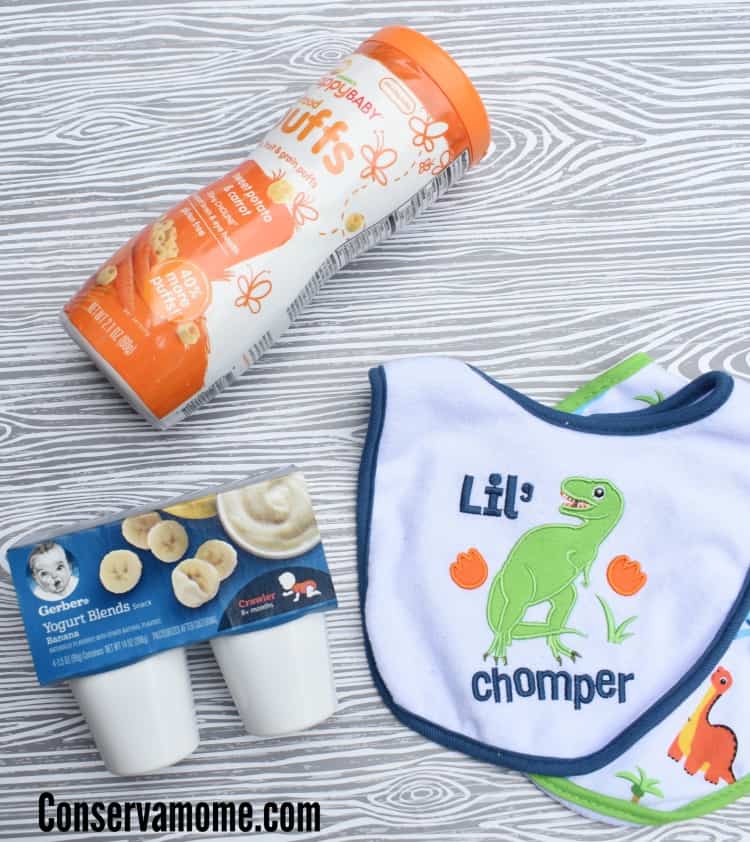 With over 200 locations in 15+ states there's bound to be a BJ's close to you!
Don't forget to get social with BJ's on: