The long awaited movie The Incredibles 2 is now play in theaters. A sequel that is 14 years in the making. What is this amazing family up to now? Well you'll find out as soon as you head to theaters this weekend and see.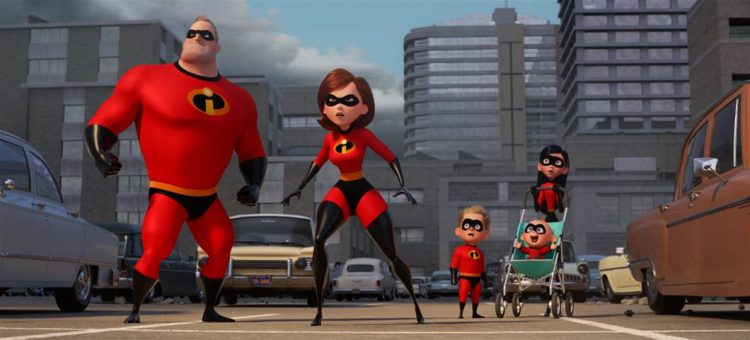 Check out some fun clips

Here's another one
In honor of this Fantastic event check out some fun activities and printable for the whole family to enjoy before or after watching this epic movie!
So click on each picture below to pull up the pdf printable version.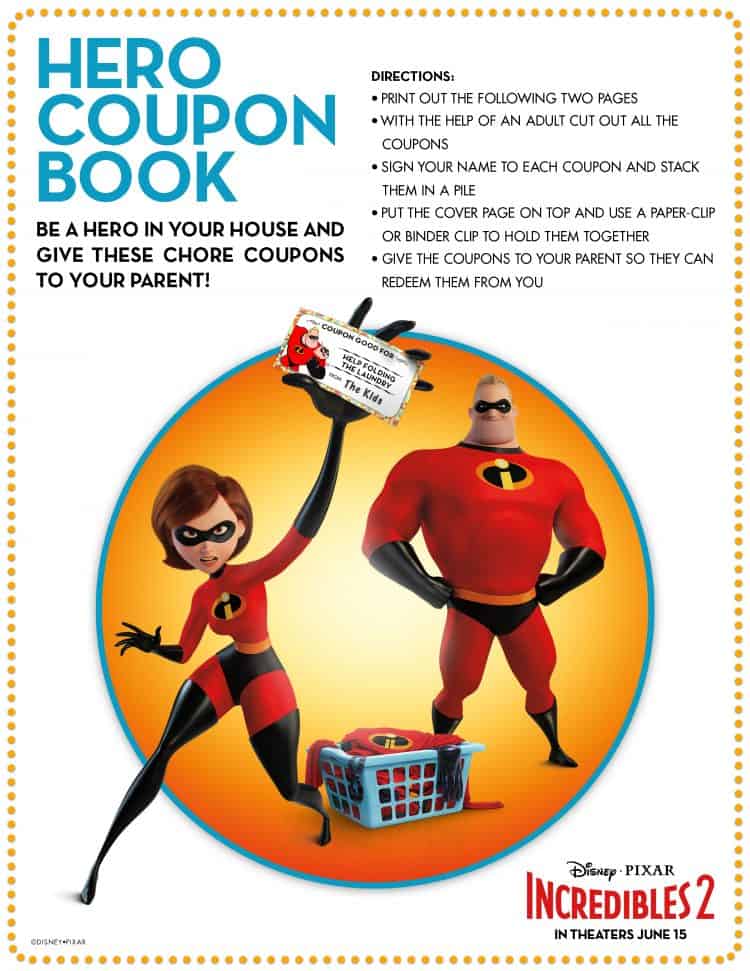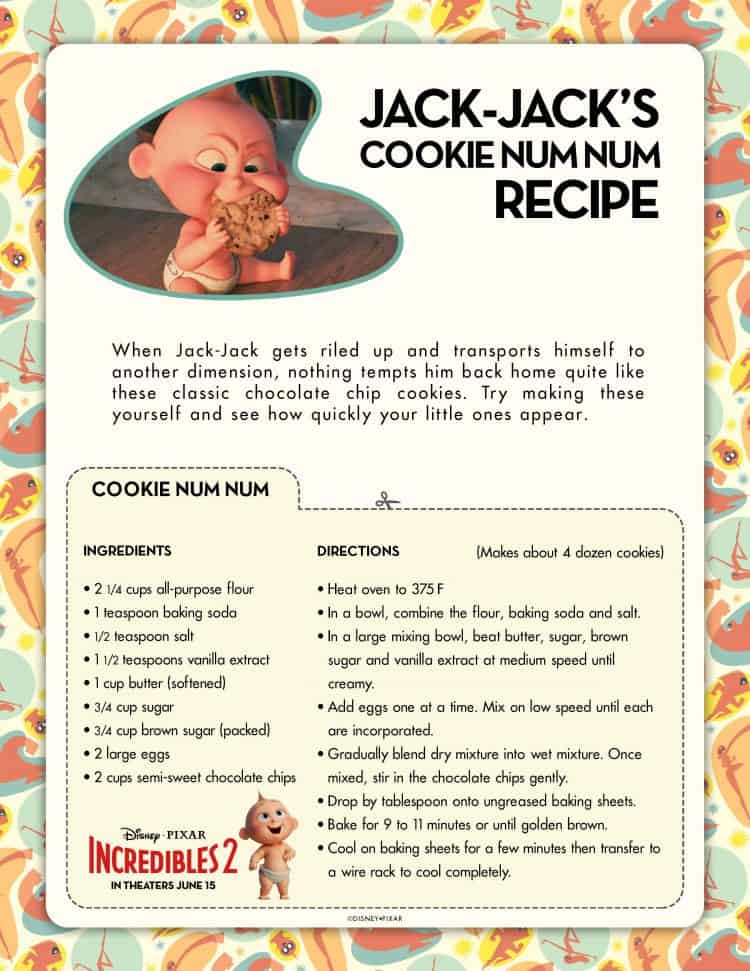 Don't forget to get social with the Incredibles 2:
Like INCREDIBLES 2 on Facebook: https://www.facebook.com/PixarTheIncredibles/
Follow INCREDIBLES 2 on Twitter: https://twitter.com/TheIncredibles
Follow INCREDIBLES 2 on Instagram: https://www.instagram.com/theincredibles/
Visit the official INCREDIBLES 2 website here: http://disney.com/incredibles2
INCREDIBLES 2 is now playing in theaters everywhere!