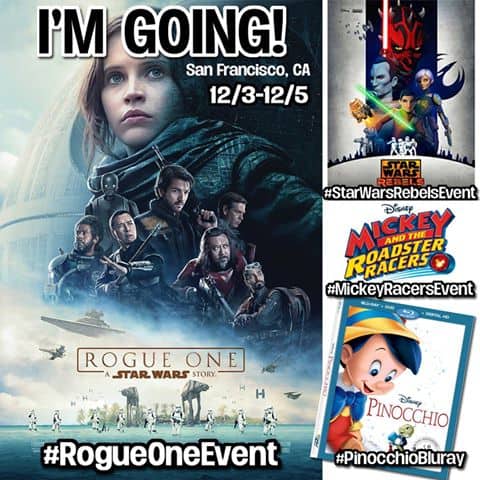 As you are all waking up on this beautiful Saturday morning I am on an airplane on my way to the adventure of a life time!  Yes you heard correct! I have left the Tribe of five in the care of my Husband and their Abuela and I'm joining 24 other bloggers on the #RogueOneEvent where we'll have a chance to check out all things Rogue One & Disney in gorgeous San Francisco.
On the First day  I will have a chance to attend a special Footage Screening & Press Reception at Skywalker Ranch of Rogue One: A star Wars Story. Due to the secrecy of the plot we'll only have a chance to see a  special footage screening. However, the fun doesn't stop there!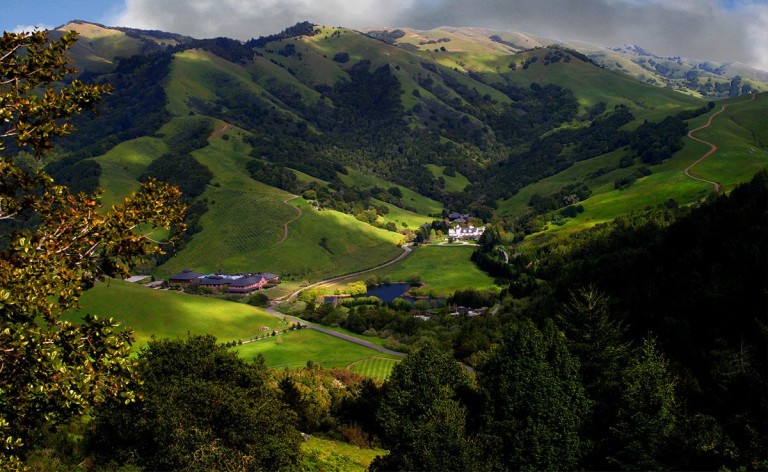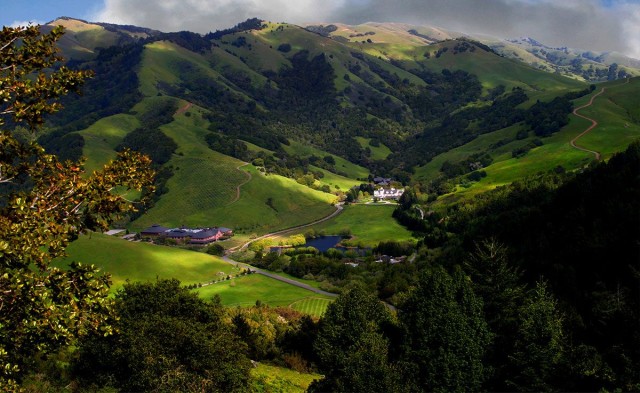 We'll also get to screen 2 new Star Wars Rebels episodes that loosely tie into ROGUE ONE.  This is my son's favorite show so I know he'll be so jealous when he finds out that I got to check them out before him.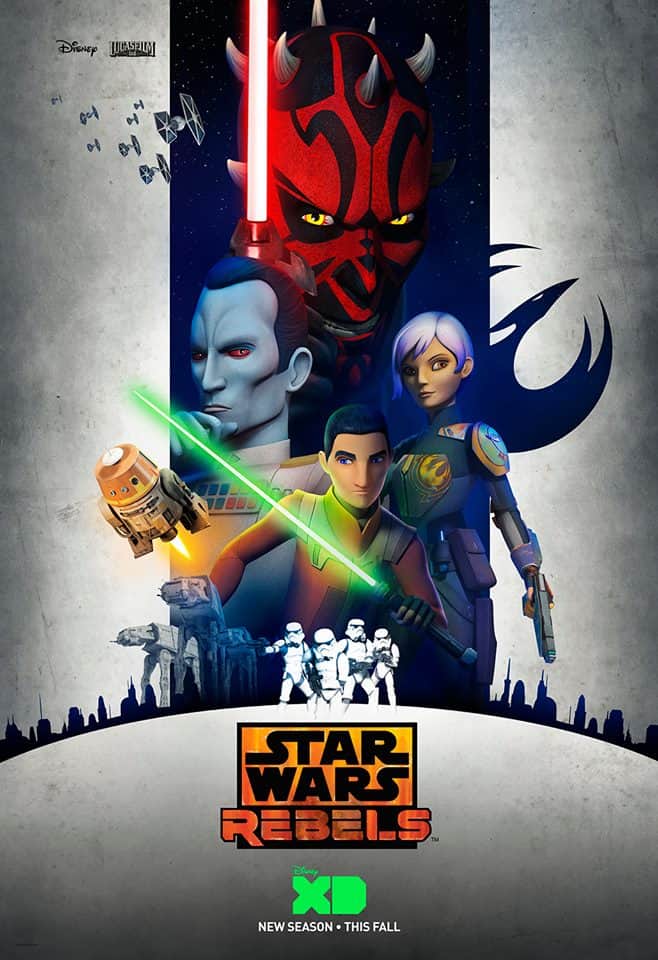 No Disney press trip is complete without some fun interviews and these are some exciting one for sure!  I'll have the chance to interview Diego Luna ("Cassian") ,Riz Ahmed ("Bodhi") ,Felicity Jones ("Jyn") ,Ben Mendelsohn ("Krennic")  ,Donnie Yen ("Chirrut") , Alan Tudyk ("K2SO") ,Mads Mikkelsen ("Galen") and Finally Director Gareth Edwards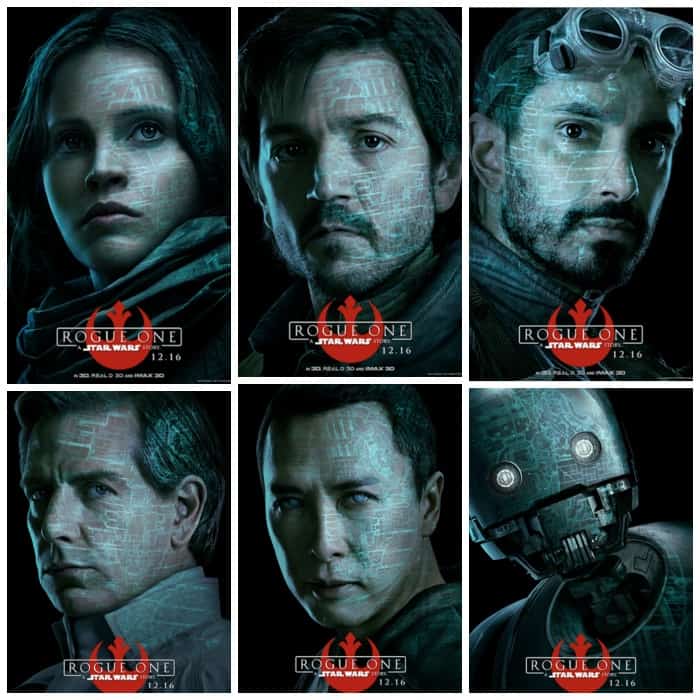 We'll also get to interview "Star Wars Rebels" Executive Producer Dave Filoni. How amazing is that? After the interviews I'll  tour Lucasfilm HQ / Letterman Digital and New Media Arts Center (LDAC). You can't imagine how excited I am to tour these locations and get a behind the scenes look at the magic.
When in San Francisco a trip to the Walt Disney Family Museum is a must. Not only will we be visiting this Amazing and Historic local but we'll be doing it on Walt Disney's Birthday! While there we will see a special screening of the premiere episode of "Mickey and the Roadster Racers" followed by a Q&A with Producers Rob LaDuca & Mark Seidenberg  and go on a guided walk-through of the "Wish Upon a Star: The Art of Pinocchio"
This trip is going to be so amazing it's been so hard keeping all the planning and excitement to myself. So make sure and join me on this epic journey. Make sure and follow along with the following hashtags and keep up with all our adventures!
Follow the hashtags:
#RogueOneEvent
#StarWarsRebelsEvent
#MickeyRacersEvent
#PinocchioBluray

Save