It's not everyday most people have the ability to just walk on to a tv production set. It's really not something people get to do. Thankfully, I recently had the opportunity to head over to the set of ABC Family's Hit series Melissa & Joey.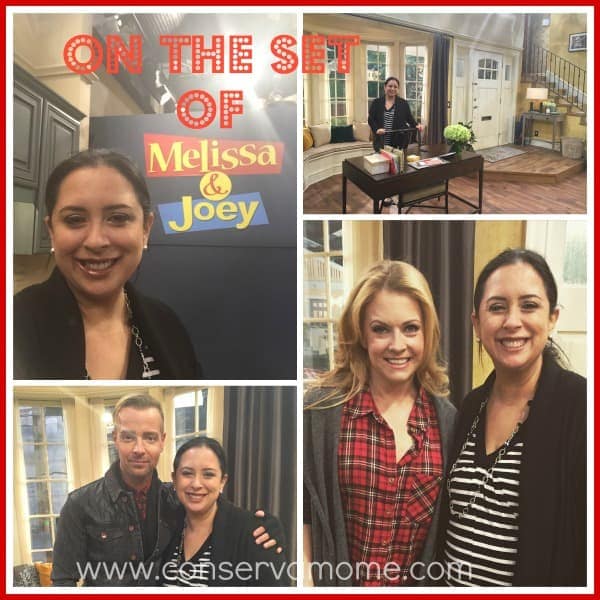 This fun show is an ABC Family original television series starring Melissa Joan Hart and Joey Lawrence. It follows Mel who is a local politician from a political family. When a family scandal leaves her niece, Lennox, and nephew, Ryder, without their parents, Mel takes them in. Meanwhile, Joe is a former commodities trader left bankrupt after a Ponzi scheme ,concocted by Mel's Sister and brother in law, and finds himself searching for a job. So when Mel finds it hard to handle an instant family and her own life, she hires Joe to become the family's new male nanny, or "manny". This makes for a fun story line filled with a lot of laughs, fun moments and really fun show.
So I was incredibly excited to find out I would be visiting the set of this show considering I'm a huge fan! I think I've watched most of the episodes of this show which says a lot about me considering I don't get a lot of time to watch tv. As soon as you walk on set you know it's a fun place to be at. Even during rehearsal and in between lines you can hear Joey singing away, and yes ladies he has a gorgeous singing voice! You can also here a playful banter between the actors and production crew showing what a family this company is.

Right after their break we had a chance to interview Joey Lawrence which you'll read about soon;) and afterwords the sweetheart took a picture with all of us bloggers. He was so much fun to talk to and was very down to earth, joking and talking about his two gorgeous girls. You can tell this guy is a family man!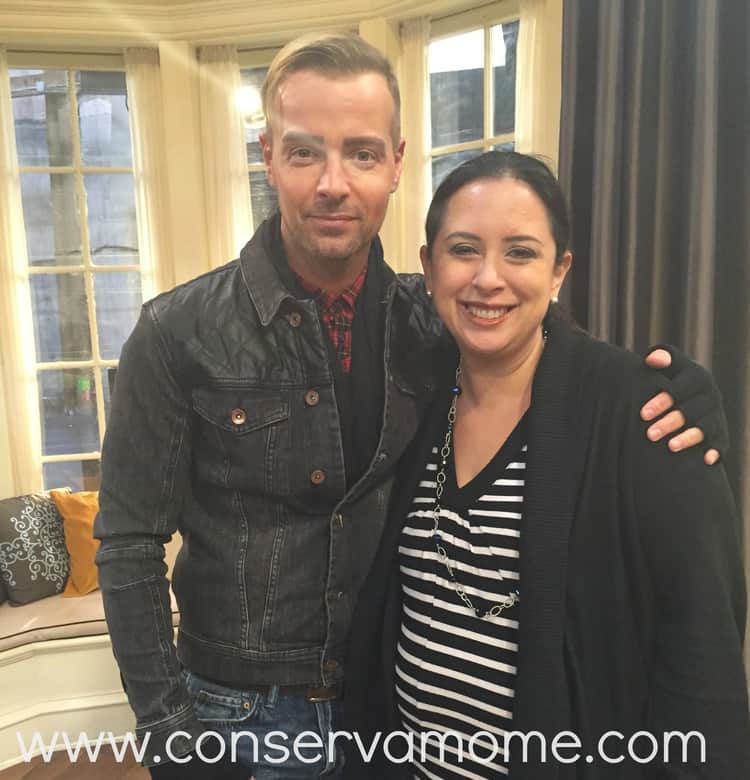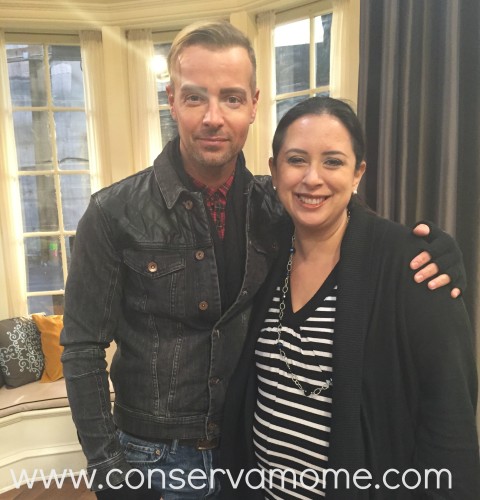 While waiting to interview Melissa, I had the opportunity to walk around on set. A set I have seen so many times on TV and was so excited to see in person. From the small details of the kitchen,complete with cute quotes and that lived in feel, you have to remind yourself your on a set!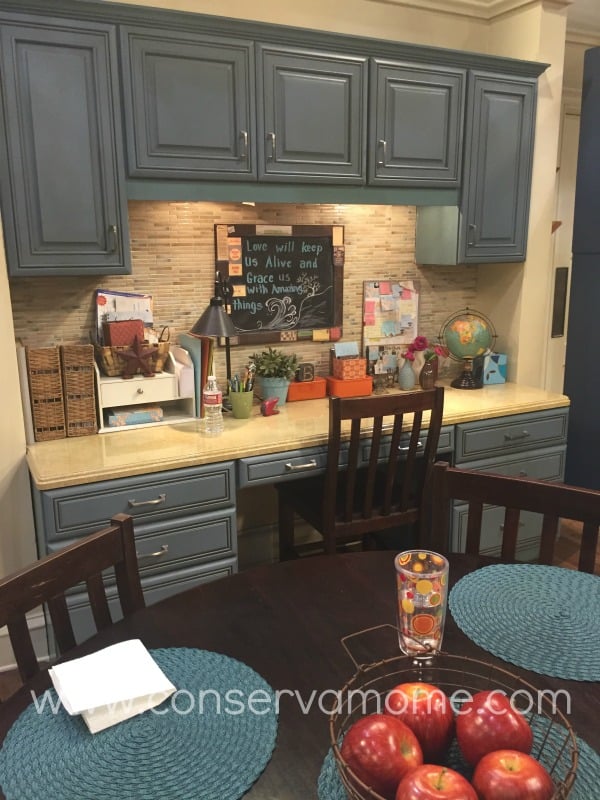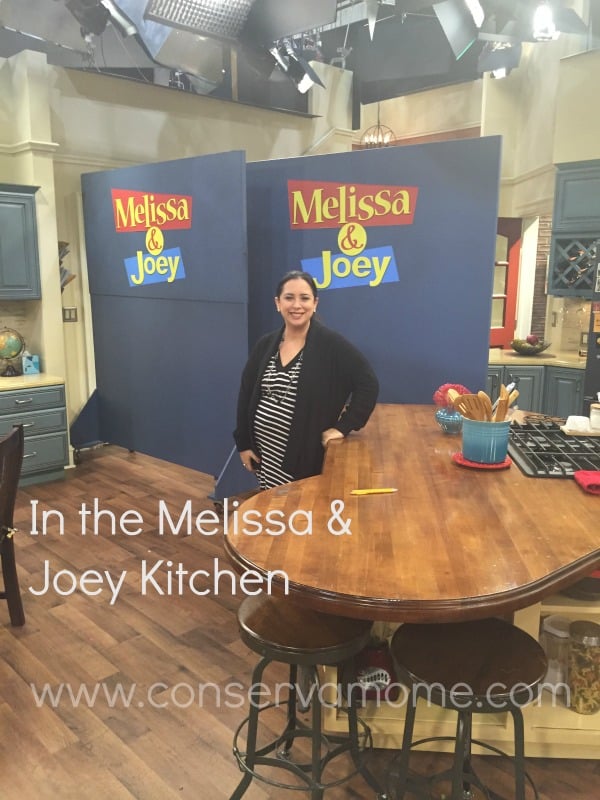 Checking out the fun living room space where so many scenes take place was so surreal. It was fun looking at all the pictures on the shelves, papers and so much more that make up so many scenes but are so perfectly placed to adorn this fun home set.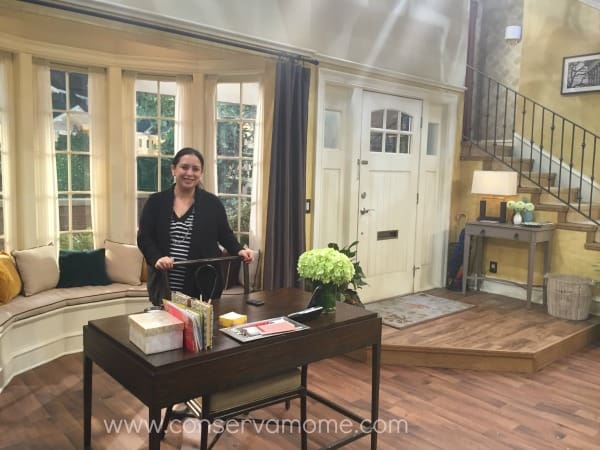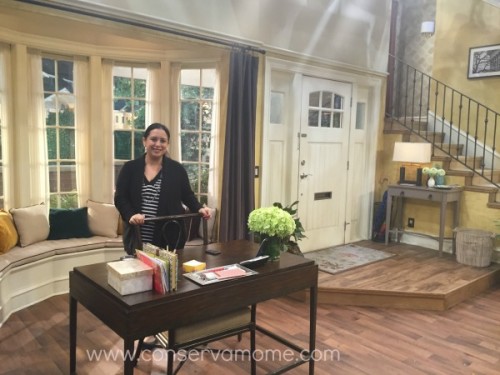 I couldn't leave without posing on the famous stairs that are always part of the show. How many times have one of the actors stormed off or comedown the famous steps.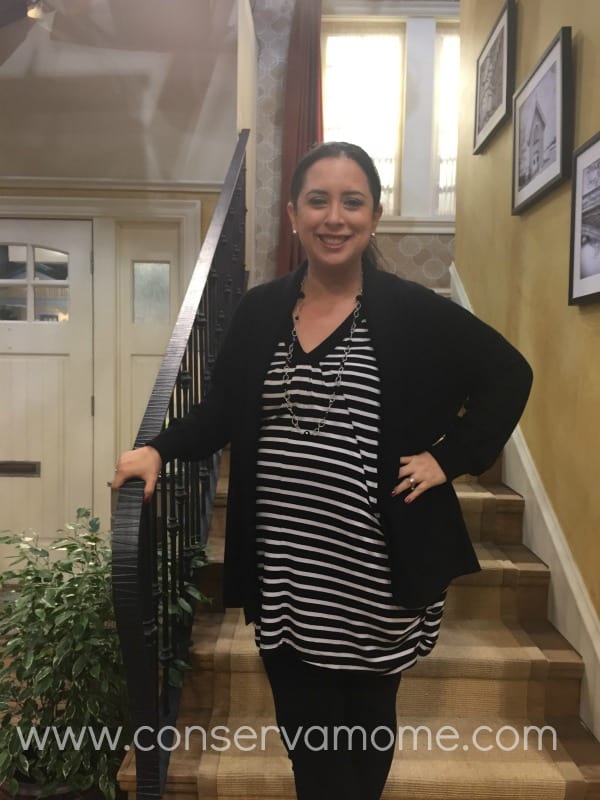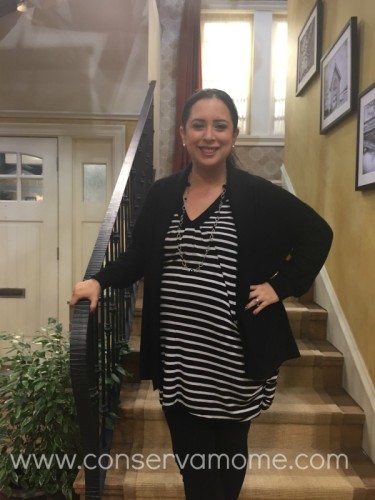 This was such a fun experience to have… not only to get to check out the set and all that goes on in a show.
We also had a chance to interview Melissa Joan Heart as well and afterwards she took pictures with us all. She was so sweet and let us in on some future plans that I'll be sharing on my interview post 🙂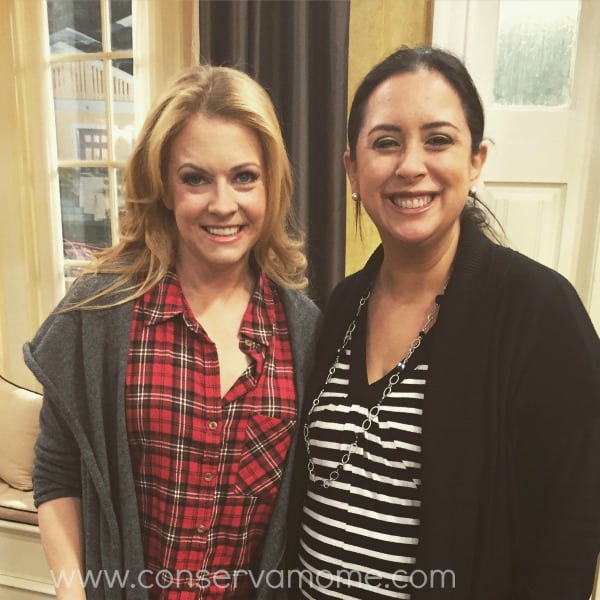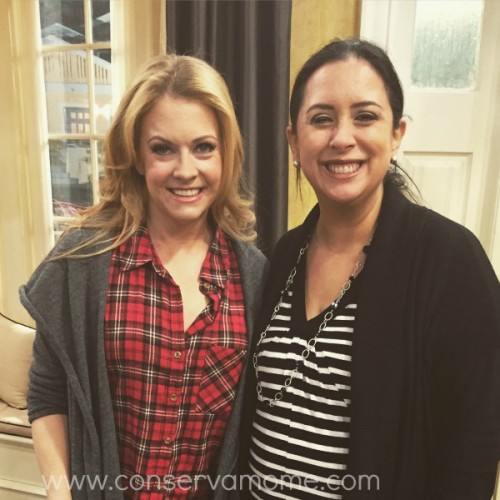 It was so exciting to be on the set of this fun show and I can't wait for the new season starting on January 14th!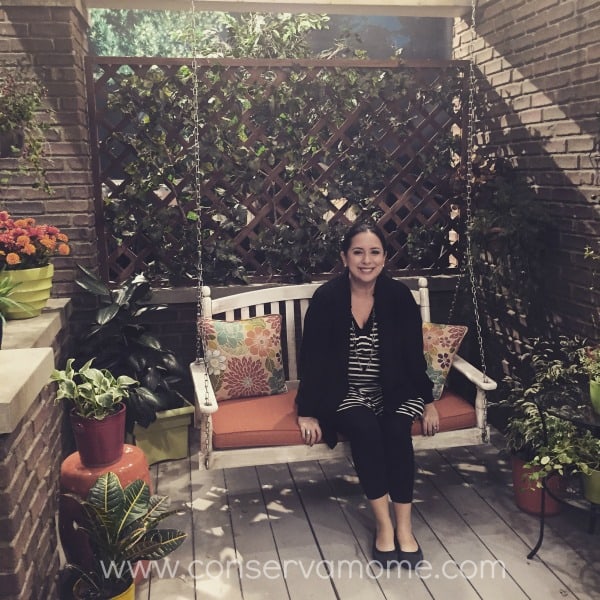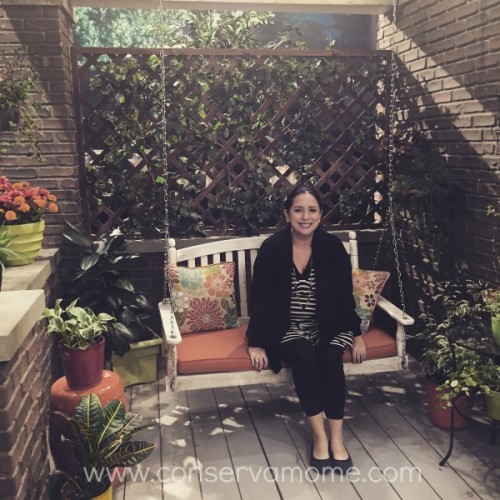 Don't miss out on all the fun Melissa & Joey adventures or catch up on some of their past shows online!
You can follow them on Facebook at https://www.facebook.com/MelissaandJoey
on on twitter at https://twitter.com/ABCFmelissajoey
Disclosure: This post is part of my press trip to LA, CA with expenses provided by Disney. All Opinions are 100% mine.