No matter where you are on the college planning list, don't let the tuition monster sneak up on you. Check out how we're saving for our six kids with Invest529. Disclosure: This is a sponsored post on behalf of Virginia529. However, my love of this product is 100% mine.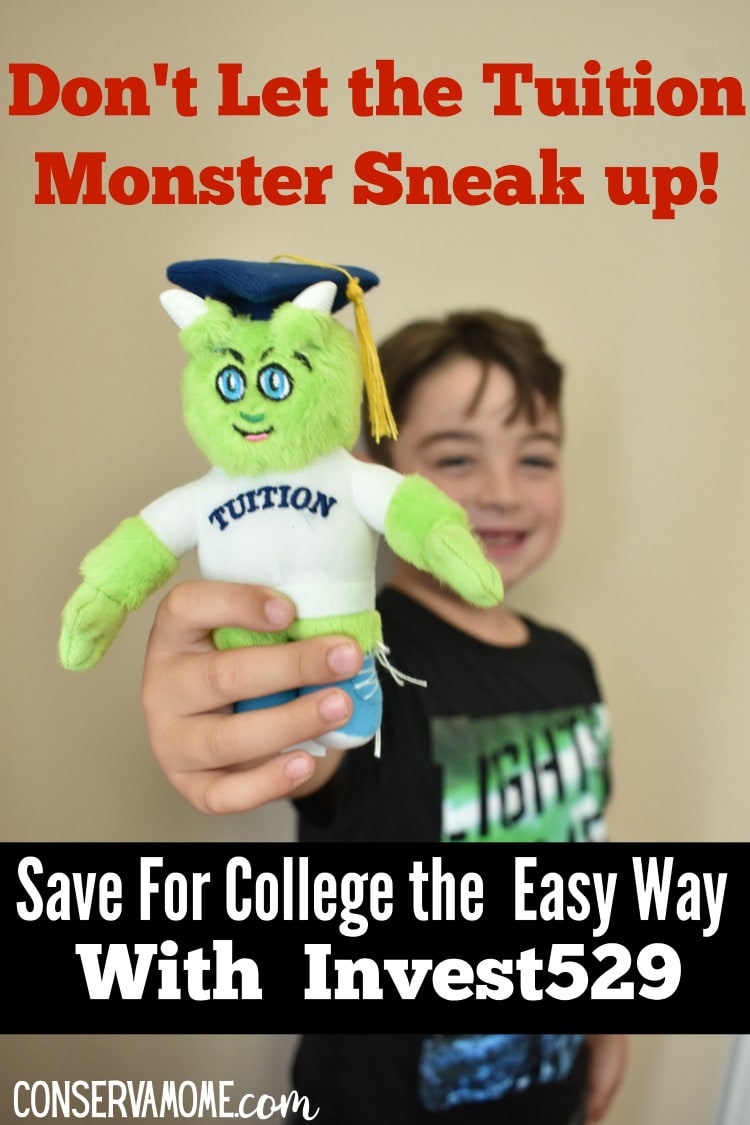 With 6 kids, saving money for college is something that's always on our mind. Let's face it, it's not cheap. When I went to college, paying for it wasn't even a thought in my brain. Thankfully, though, my parents had started an account for me when I was little that covered my whole college tuition. Leaving me with no student loans.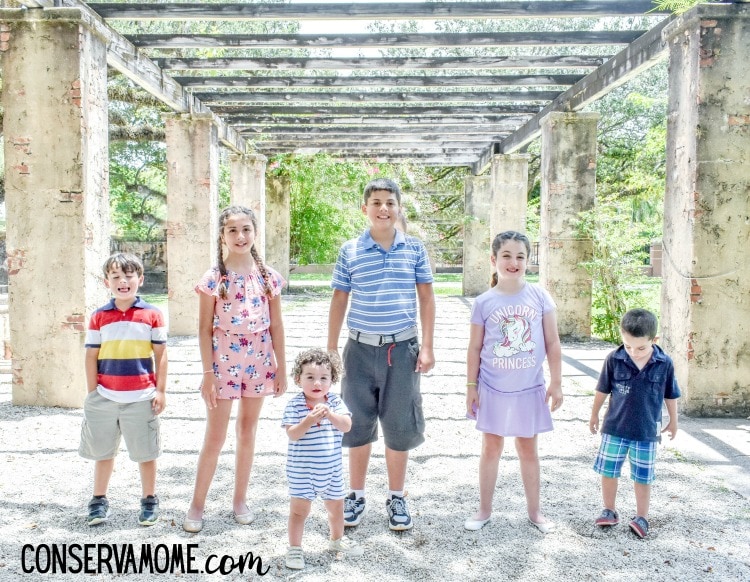 My husband was different. He took out tons of student loans that we'll be paying until he's a 150. I don't want the same for my children. That's why it's important for me to save money for my kids' college years.
We all know that every child has different needs when it comes to college. If you ask my kids right now what they want to be when they grow up, you'll get Pop Star, Captain America, A YouTube star, a Massage Therapist and a Frog. Making it almost impossible to really put together a straightforward plan for college.
Plan for Whatever they Decide to be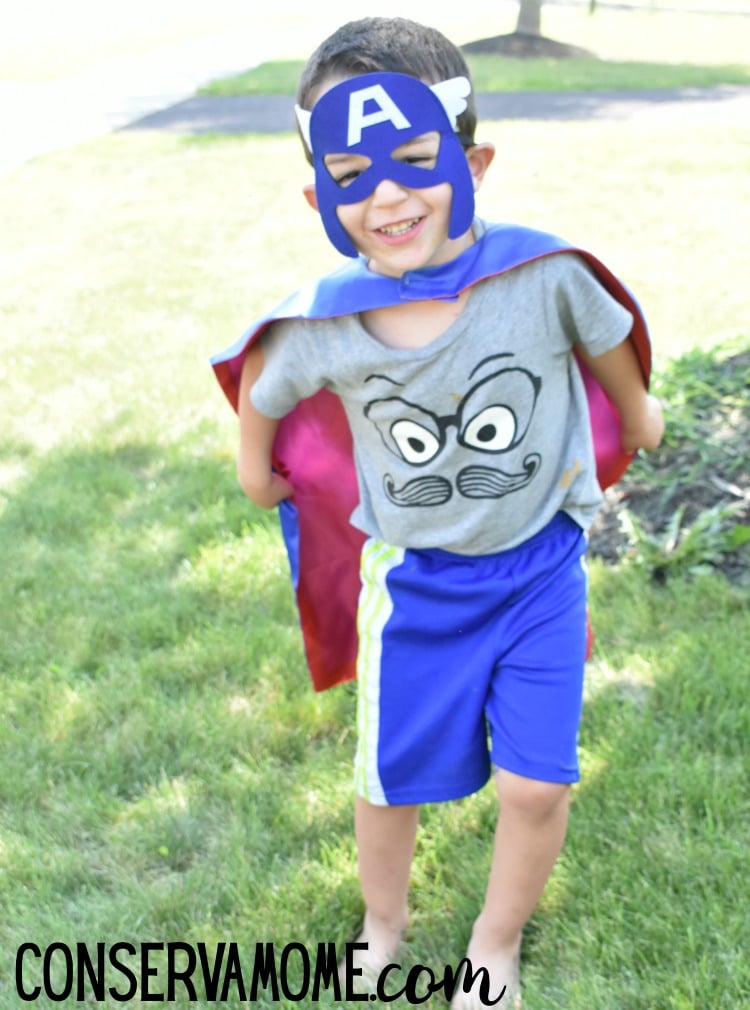 We found a great way to get started on planning for their future with Invest529.
Invest529 is a flexible, affordable tax-advantaged program that helps you invest in yourself or a loved one by saving for higher education and even job training. You can open an account with a minimum of $25 and save at your own pace for future qualified higher education expenses in accounts that grow free from state and federal taxes.
This money always belongs to you. Even if plans change and your child receives a scholarship or decides that they don't want to pursue higher education.
Best of all, it's not just for college! This money can go toward trade school, training programs and graduate school. An Invest529 can be used to fund qualified higher education expenses beyond tuition, including certain room and board costs, computers and related technology expenses as well as fees, books, supplies and other equipment.
Go anywhere with Invest529
Our family has moved 5 times in the last 6 years to 3 different states. So, we've always been apprehensive of buying into college tuition programs around the country. Thankfully with Invest529, you can go anywhere and use the money at any eligible educational institution around the country or even the world.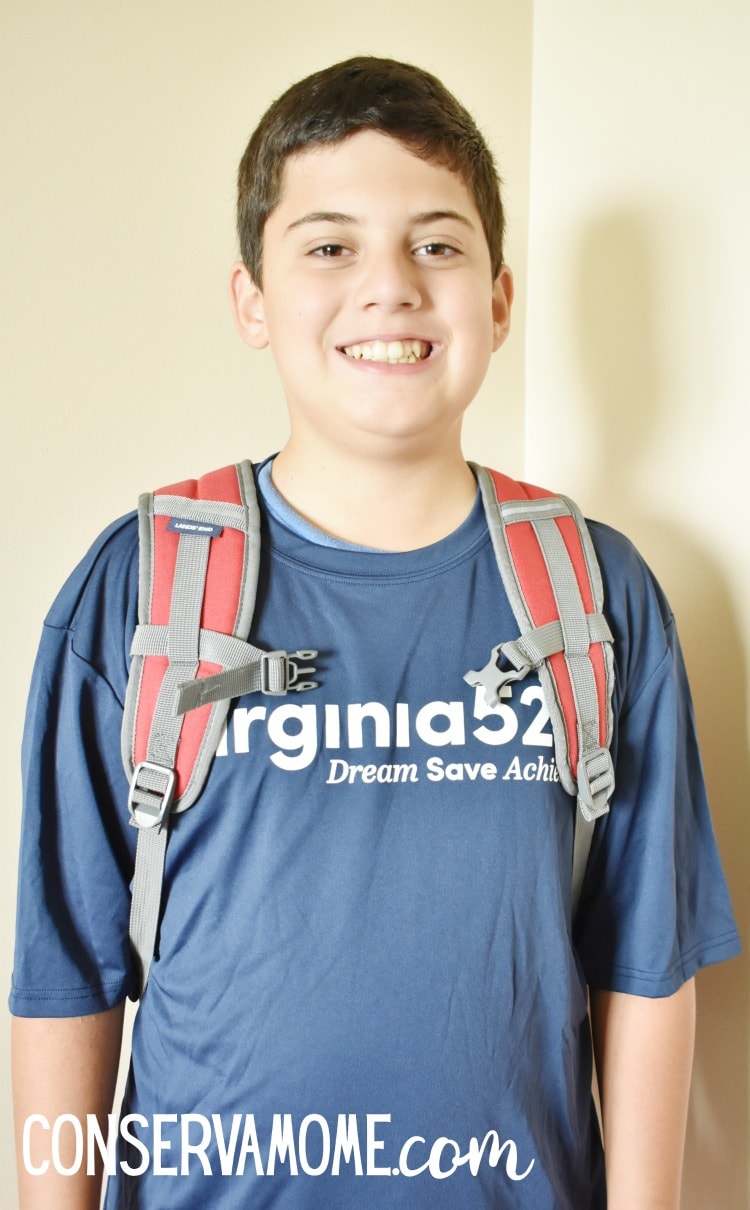 There's no application fee, no annual maintenance fee and best of all, no withdrawal fee for qualified higher education expenses.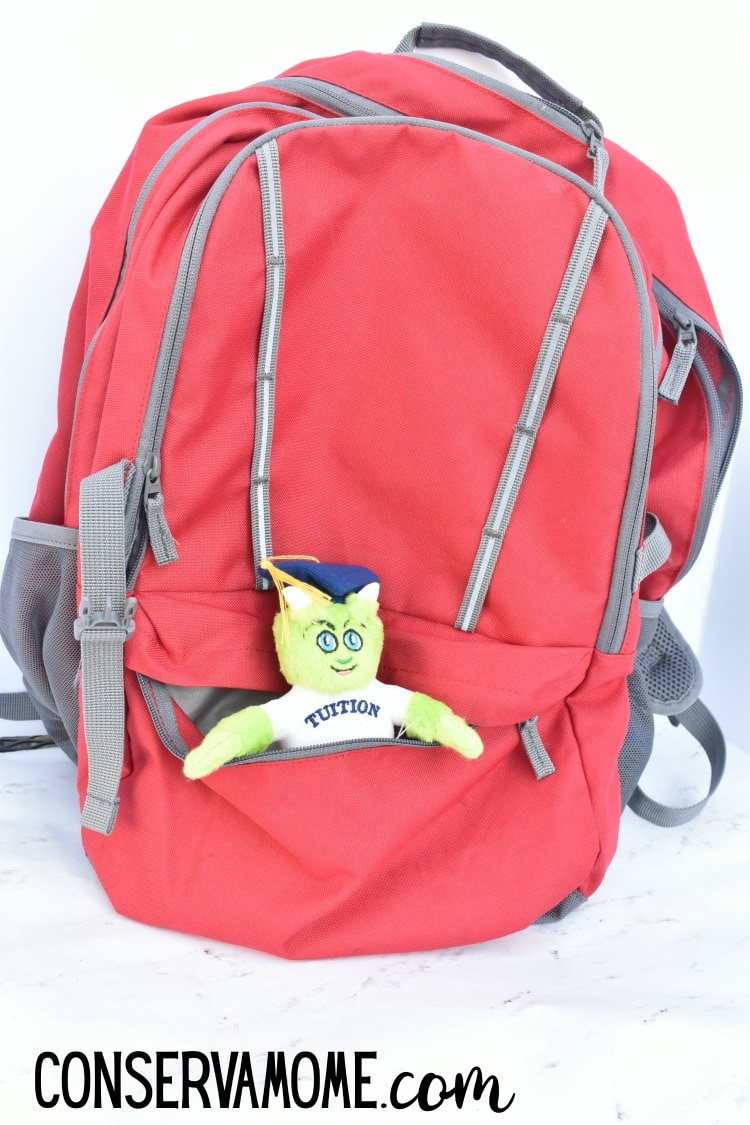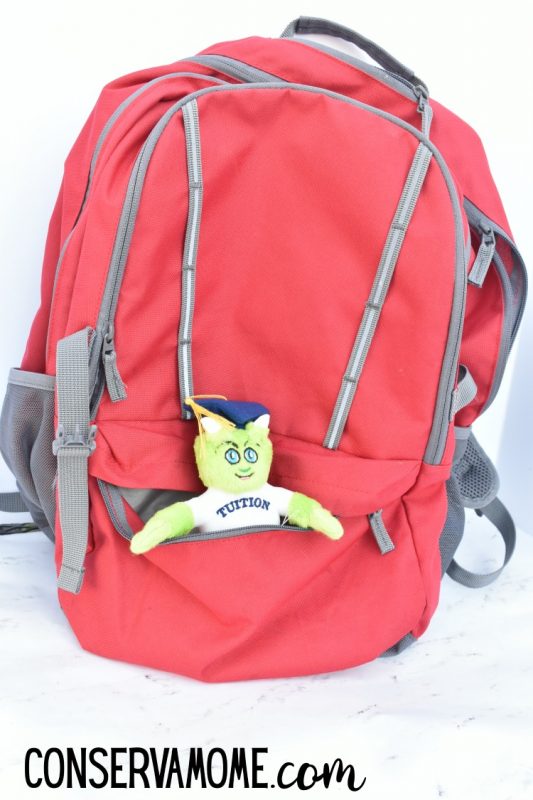 Invest529 makes it easy for families to customize their savings strategy to fit their needs.
The expense for college takes most families years to prepare for and with an Invest529 savings account, you can easily get started early. So, whether your kids are in diapers or thinking about college, it's never too late to start.
Ready to take the first step?
Invest529 is administered by Virginia529, the largest 529 plan in the country, but Invest529 is available to families nationwide! It is a top-rated, national program open to families living in any state. Virginia529 is sponsoring a sweepstakes of a $529 contribution to a new or existing Invest529 account. The Sweepstakes began September 2, 2019 and ends on October 14, 2019 (Sweepstakes Term). During the Sweepstakes Term there is one way to enter: Online by visiting here, completing the online entry form and submitting it to receive one (1) entry into the Sweepstakes.
So, whatever point you are at with kids, start thinking about college and don't let the Tuition Monster sneak up on you! Get started planning today for your kids' future!
This is a sponsored post written by me on behalf of Virginia529.