Disclosures: This is a compensated campaign in collaboration with CHASE and Latina Bloggers Connect.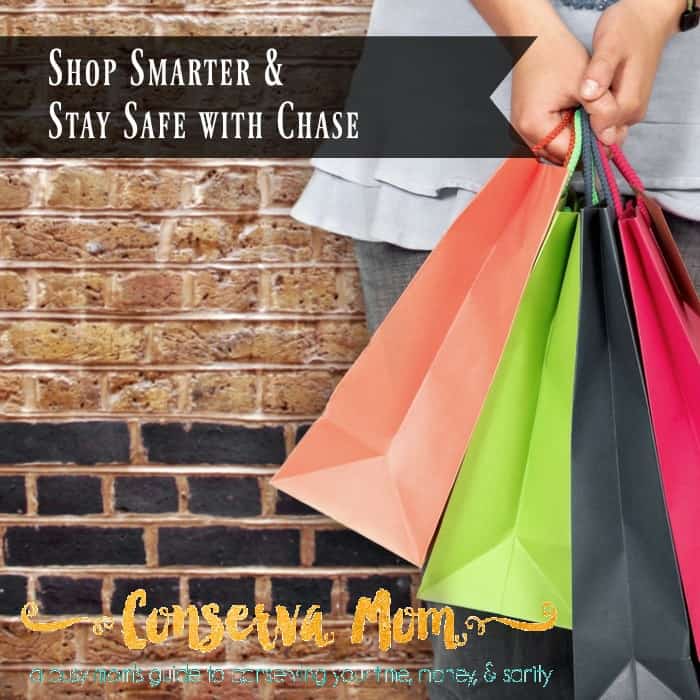 A few months ago my husband was going through our credit card statement and noticed our credit  card had some strange transactions on it. He called me right away and after talking to me, we realized that these were fraudulent charges. They weren't large sums but charges we didn't make. We still can't pin point where our information was taken exactly,but we're pretty sure it was at an out of town gas station we had put gas in our car a few days before that.  It was a scary experience but we quickly realized we needed to take certain precautions so that we wouldn't have this happen again. Chase & Financial Education,Brittney Castro want to help you Shop Smarter & Stay Safe during the busy times of the year when your guard might be down while shopping with some great Tips to help you stay safe from Fraud.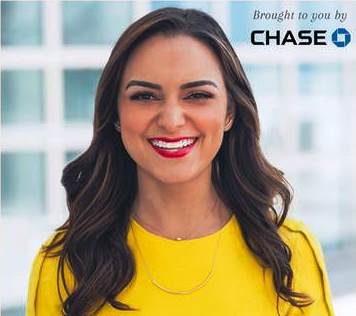 There's nothing worse than opening up your credit card statement only to see you've been the victim of identity theft. Because most of use credit cards as our primary source of payment, sadly we open ourselves up to a lot of issues with identity theft. Back to school season can be one of those times in which we let our guard down because we're so busy trying to get everything we need to get the school year started, that we forget to stay safe.  Check out the fantastic video below with incredibly helpful tips to help keep you safe while making purchases.

Brittany Castro touches on some great points in this video. It's so important to shop smarter! As much fun as it is to go to hole in the wall shops, it's important to stay vigilant when shopping. Make sure and save receipts and most important try to use the chip when possible.
Even when buying stuff through your computer make sure you're doing it on sites that are safe and will keep your information secure. Most important avoiding shopping on public networks  because anyone can grab your information when you least expect it.
It's important to outsmart fraudsters, there's always someone trying to swindle people. It's important to do your best to stay vigilant and always Shop Smarter, especially during the busiest times of the year when we tend to lay our guard down.
Make sure and visit chase.com/fraudsecurity to learn more about staying safe. Most important share this video with friends and family so they can take the proper steps in keeping their hard earned money & their identities safe.
This is a sponsored conversation written by me on behalf of CHASE. The opinions and text are all mine.