Riddles and Brain Teasers are a fun way to get the brain moving and going,thinking and analyzing. They're great for your mind and fun to do. Here are some fun riddles that are a bit tricky to figure out. Let's see how you do!
Brain Teasers and Riddles
There was a plane crash in which every single person died. However, there were 12 survivors. How can that be? Read on to see what the answer to this tricky riddle of the day is.
Before I give you the answer, here are some fun riddles to get your brain warmed up!
Before Mount Everest was discovered, what was the highest mountain in the world?
Mt. Everest. It just hadn't been discovered yet!
Your dad tells you he'll pay you $6.00 an hour for the 6 seconds that you take to wash your hands before dinner. How much did you make for washing your hands?
A penny.
A farmer has 19 sheep and all but seven die. How many are left?
Seven.
Here's a fun one. Let me know if you know can figure it out
Turn me on my side and I am everything. Cut me in half and I am nothing.
The answer? The number 8. On its side, it looks like the symbol for infinity and when you cut it in half, it looks like two zeroes.
A plane crashes on the border of the U.S. and Canada. Where do they bury the survivors?
You do not bury the survivors!
More Brain teasers
Give me food, and I will live. Give me water, and I will die. What am I?
Fire
I do not have any special powers, but I can predict the score of any football game before it begins. How can I do this?
The score is always the same before the game: zero to zero!
A family lives in a skyrise building on the tenth floor. Every day their daughter takes the elevator from the family's apartment on the 10th floor to the ground floor and goes to school. When she returns later that day, she uses the elevator to get to the fifth floor, and then uses the stairs for the remaining five floors. Why?
She can't reach the buttons higher than five.
Finally Check this one out
Can't figure out the answer? Head over here
Now for the answer to this riddle:
The answer: It said there were no single survivors. Which means the survivors that there were were married. It's all a play on words 🙂
Here's another one: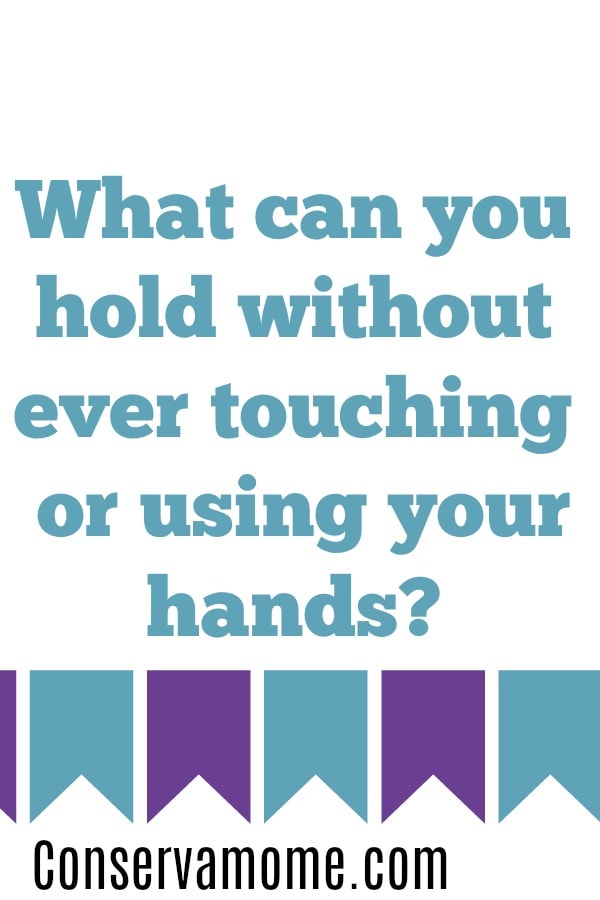 Answer: Your Breath
Save