Tieks have become extremely popular. Find out why Busy Moms Need Tieks in their lives.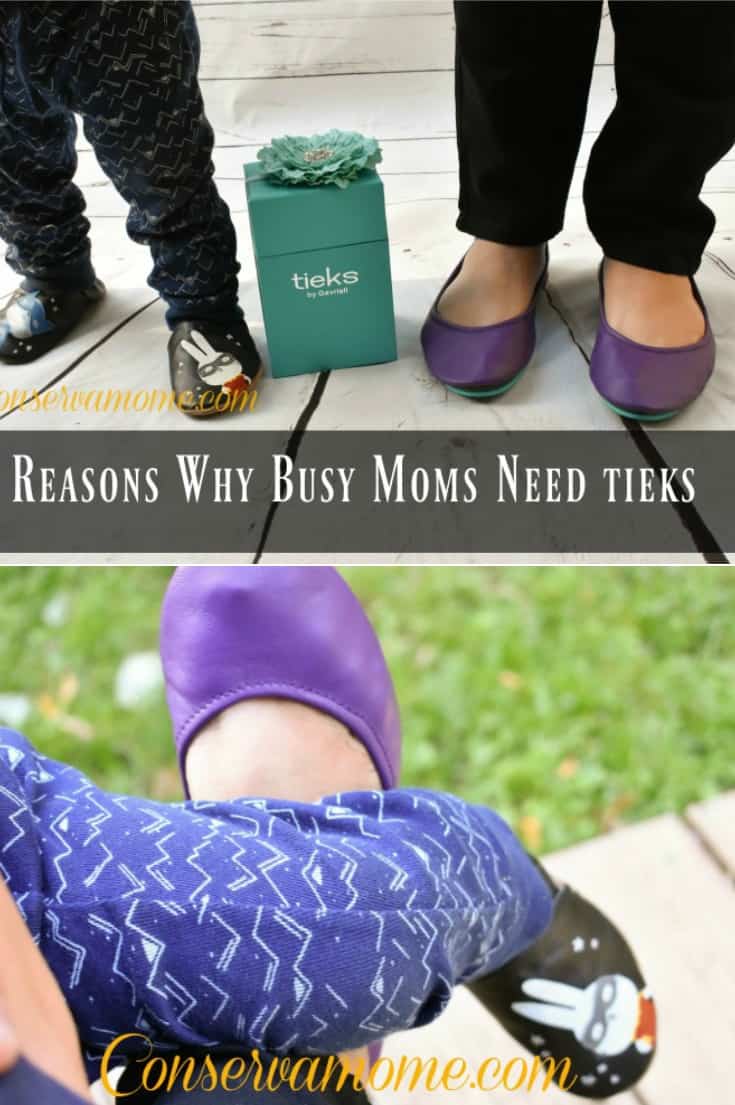 As Moms we tend to put our needs on the back burner. We are always looking for ways to make our family look good and be happy. However, many times as moms we don't realize how essential it is to own items that are not only beautiful and fashionable but in the end a necessity to help us navigate mother hood. One such item is a pair of Tieks. So here are some reasons busy moms need Tieks.
Tieks are the most versatile flat out there. It's designed to move with you,go with you and tackle anything sent your way while still looking fashionable and feeling comfortable. Ever since I purchased my first pair of Tieks I feel like I can tackle anything and everything. Their comfort allows me to forget about all the running around I'm doing, and their gorgeous style allows me to always look good doing it.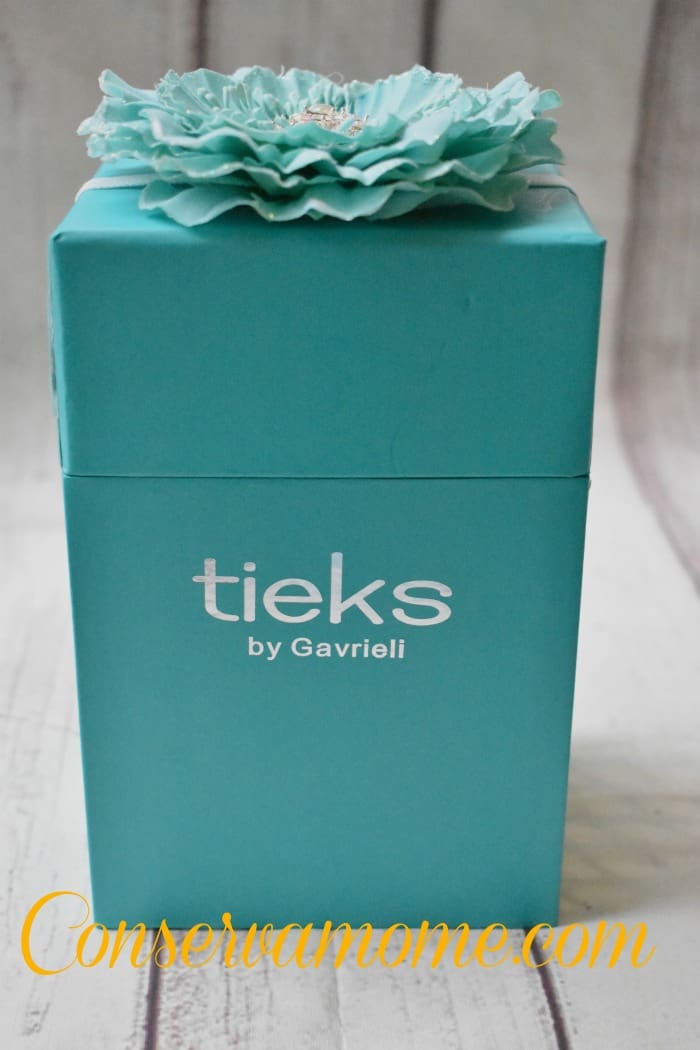 Buying a pair of Tieks is simply an experience. It's not your typical purchase. From the moment you purchase a pair you realize you're becoming part of something pretty amazing. You'll get notifications from the moment your purchase them to the moment they arrive to your door.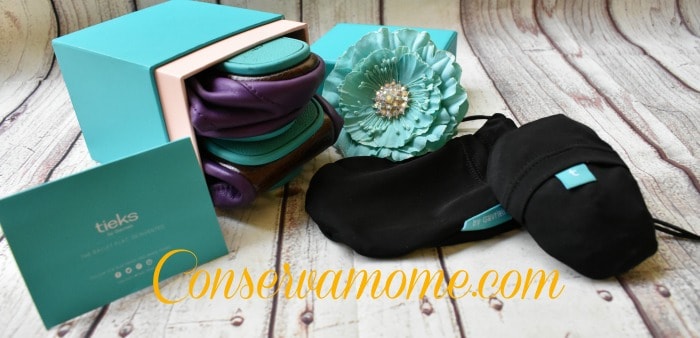 After opening up their gorgeous box which includes a fun hair bow flower.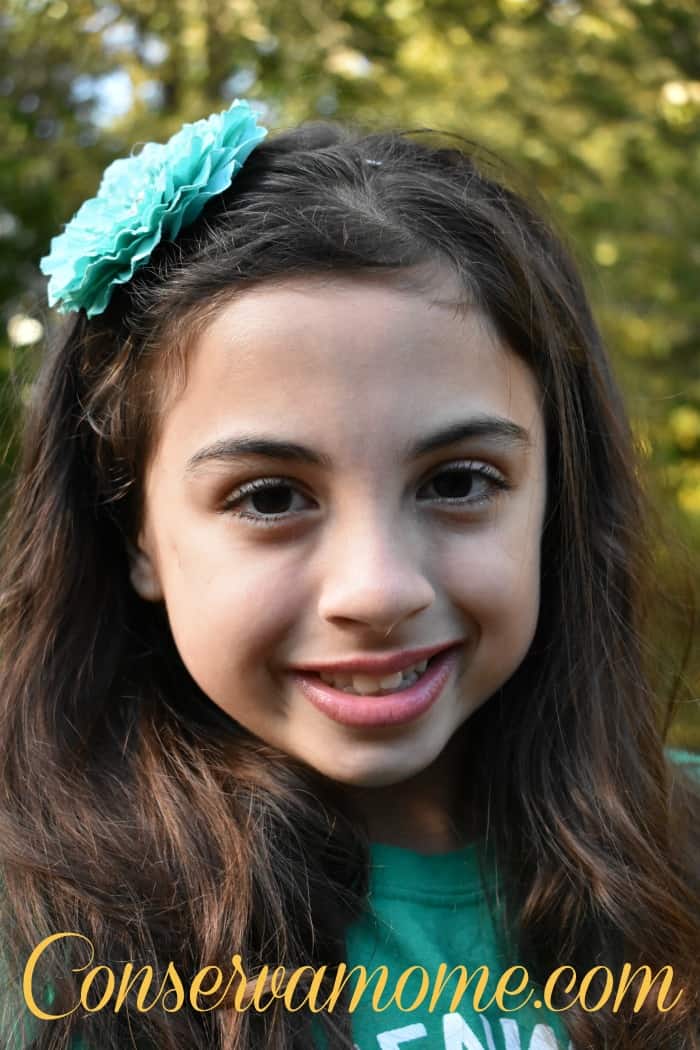 You will also find a hand written note from the company. How many companies do that now a days? Like I said, truly a unique experience.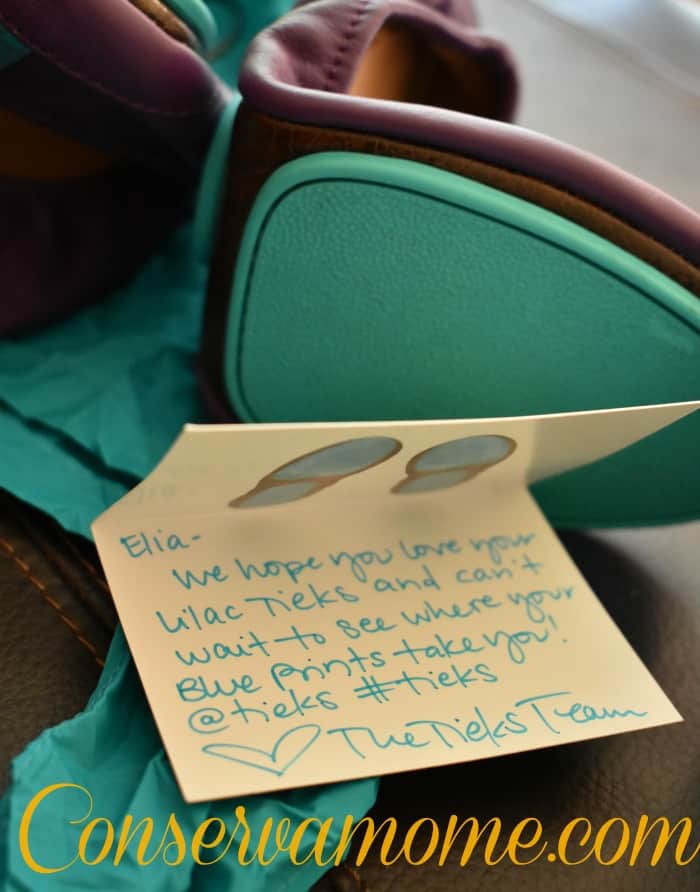 However, the experiences don't end there. In your Tieks Box you will find a separate carrying case so you can put them in your purse along with a carrying back to put high heals in when you get tired of wearing them.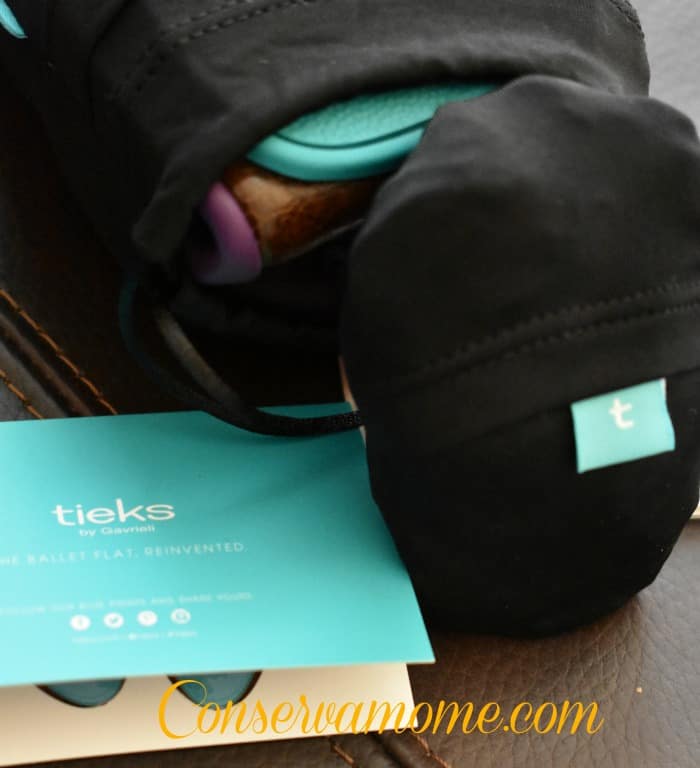 This company has thought of it all!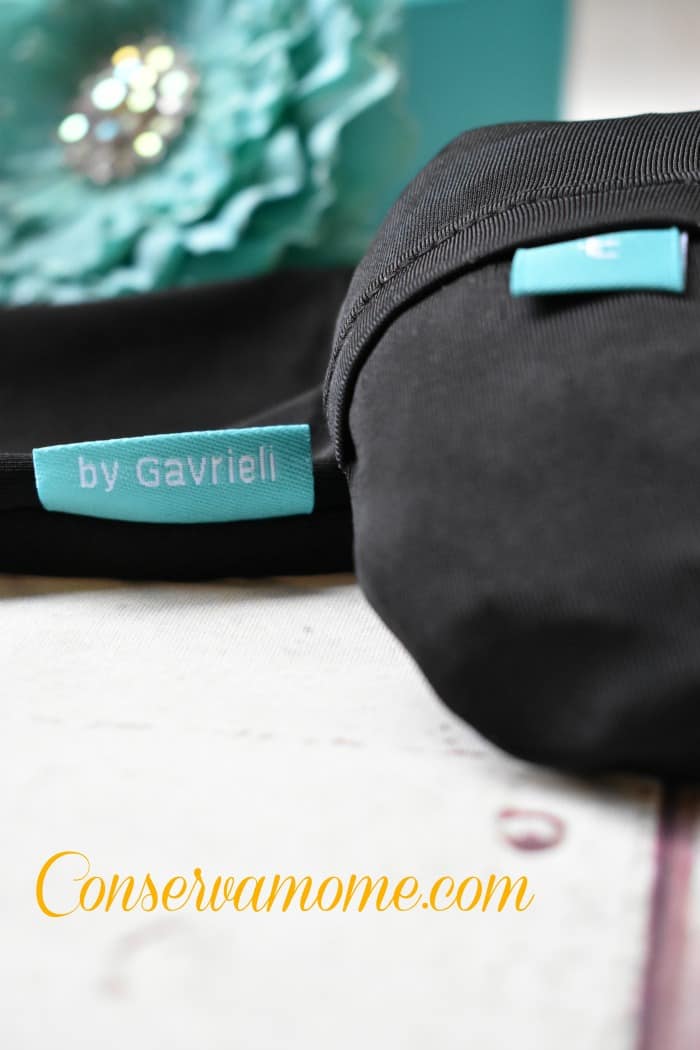 Each Tieks comes with some unique features that make it stand apart from your typical Ballet flat:
Flexible yet durable brown leather midsole
Hand-stitched full grain leather insole
Non-skid split rubber soles
Advanced foam cushion for all-day comfort and long-term wear
Cushioned back for softer support on your Achilles
In other words Comfort is KEY! If you're a busy woman this is essential in your everyday survival.
Starting at $175 a pair they are worth every penny.  Because let's face it our feet are our biggest assets, they help us go everywhere we have to. Busy moms don't have time to worry about hurting feet, and pedicures aren't always an option.  It's important to have shoes that are comfortable and helping us keep our feet healthy, yet looking stylish. I've bought many ballet flats because that is what I need for the my daily tasks but none have felt as comfortable and as stylish as Tieks. I'm sold and in love!  So join the Tieks family like I did and help them make your life(and wardrobe) that much better!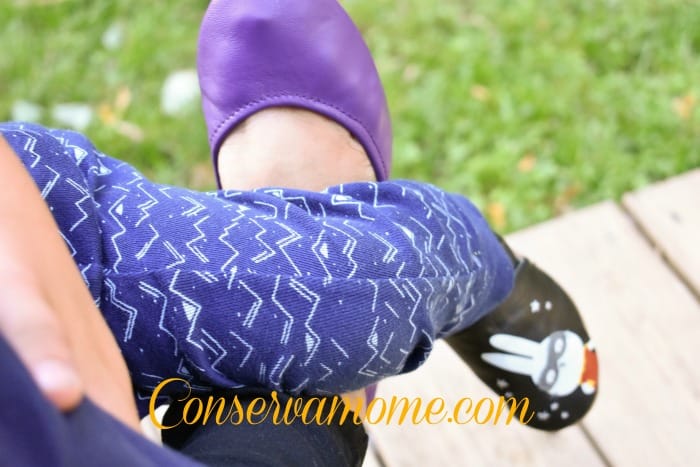 As a mom most of your time is spent on your feet and not really caring for them.So add Tieks to your life and you'll have time for the little things, the important things, the things that make your life that amazing!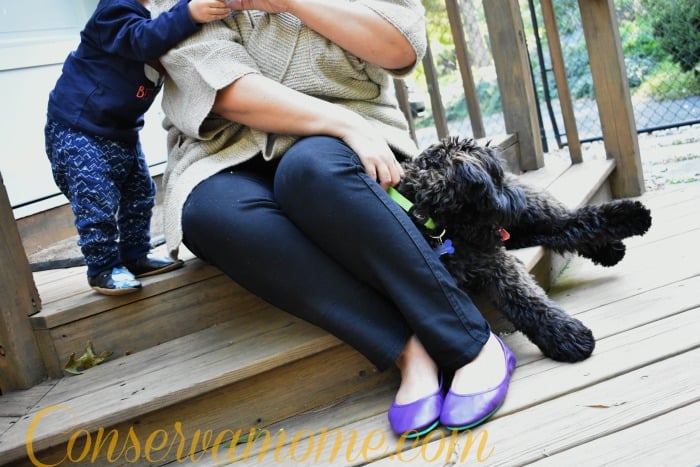 Check out BouTiek for yourself and don't forget to get social With Tieks on Facebook, Instagram & Twitter.
There's a Tiek out there perfect for you!
Save
Save
Save
Save
Save
Save