Looking for a fun, unique and delicious Fall treat? Check out these Fall Graham Cracker & Peanut Butter Pops. A fun Fall Dessert Idea.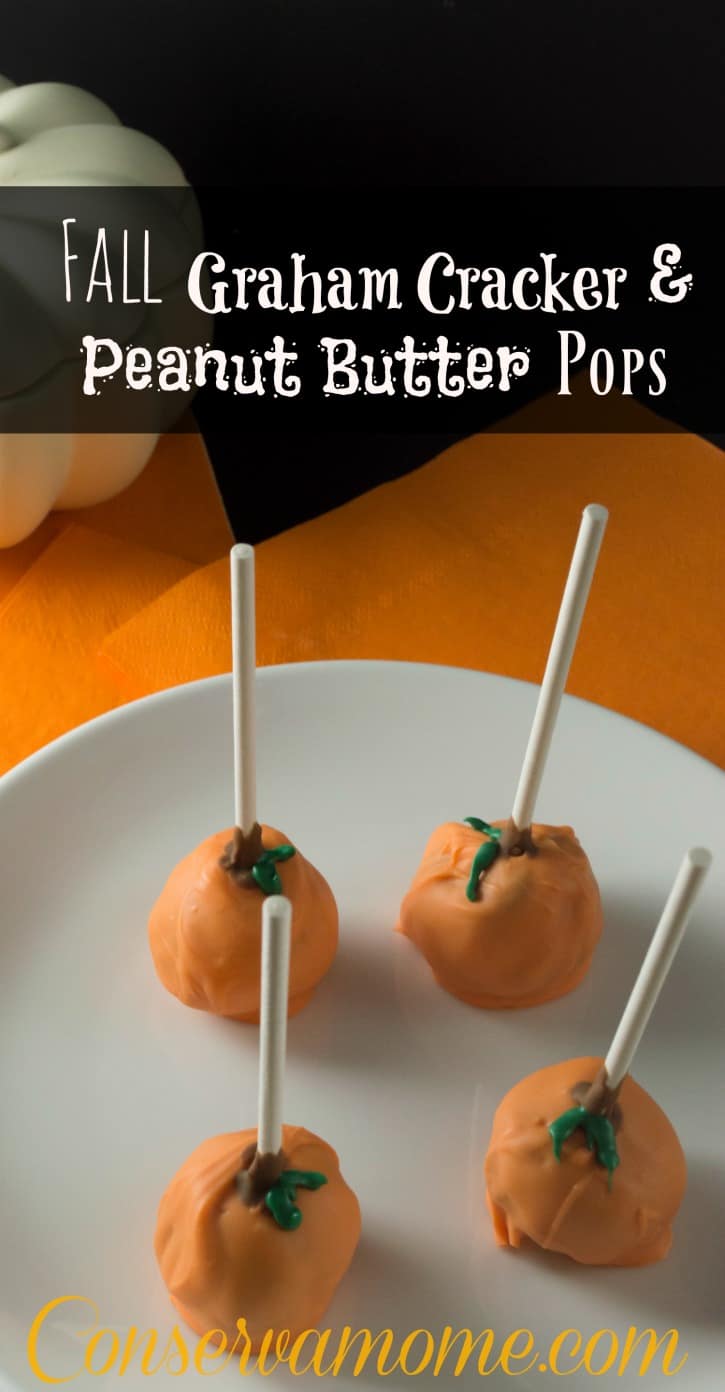 Fall Graham Cracker & Peanut Butter Pops : A Fun Fall Dessert Idea
*This post contains affiliate links. That means that if you make a purchase after clicking on a link I may earn a small commission at no extra cost to you.
There's nothing more delicious than the sweet and delicious combination of Graham Crackers & Peanut butter. So putting them together as a delectable fall treat is a no brainer. Add some delicious candy melts and cream cheese and you have a fun treat that everyone will love! This is a fun recipe you can make for any fall event including a fun crafting party. Maybe get some friends together and make these cute Pumpkin Mason Jar crafts
So check out this delicious and easy to make recipe for Fall Graham Cracker & Peanut Butter Pops. It's a delicious way to celebrate fall fun in a bite size treat. Most important taking some of the delicious flavors that will be a symphony in your mouth. Enjoy!
What you'll need to make Fall Graham Cracker & Peanut Butter Pops
1-1.5 cups graham cracker crumbs (about 10 to 12 standard-sized crackers)
4 oz. cream cheese (about half a cup)
¼ cup peanut butter
1.5 cups orange candy melts
1 teaspoon coconut oil
¼ cup melted chocolate
Green icing
Yields: 15 to 20 1-inch pops
How to make these Fun Fall Dessert Idea
1. Line a baking sheet with parchment paper and set aside. In a large bowl, combine graham cracker crumbs, cream cheese and peanut butter. Mix until you achieve a fairly sticky consistency. If you feel like your mixture is still too dry, continue adding peanut butter, one tablespoon at a time.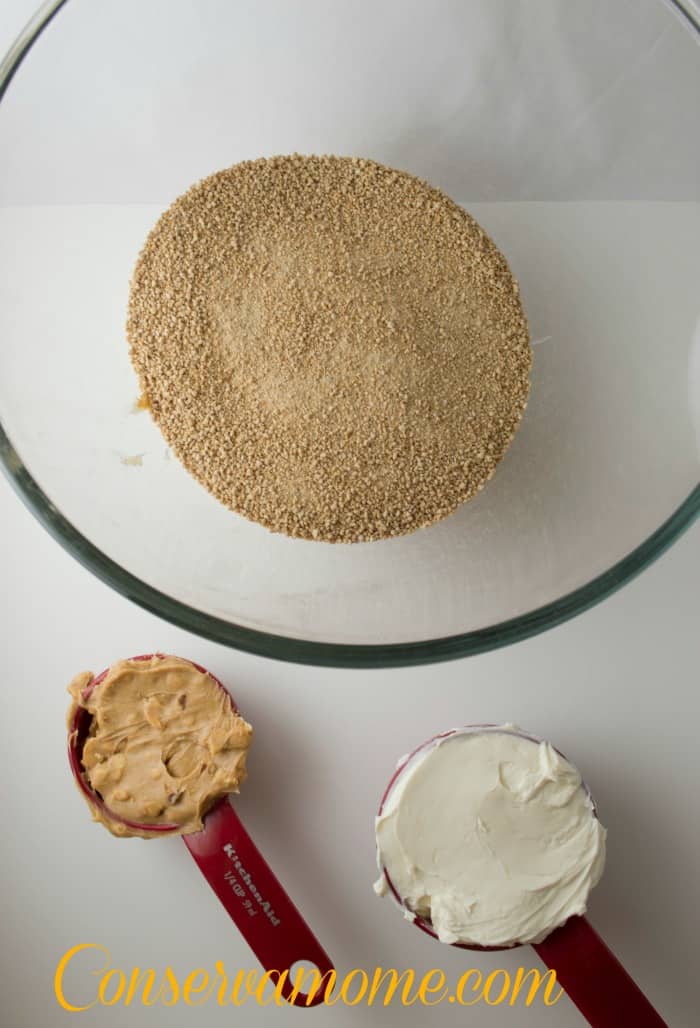 2. Roll graham cracker mixture into one-inch balls and place on your lined baking sheet.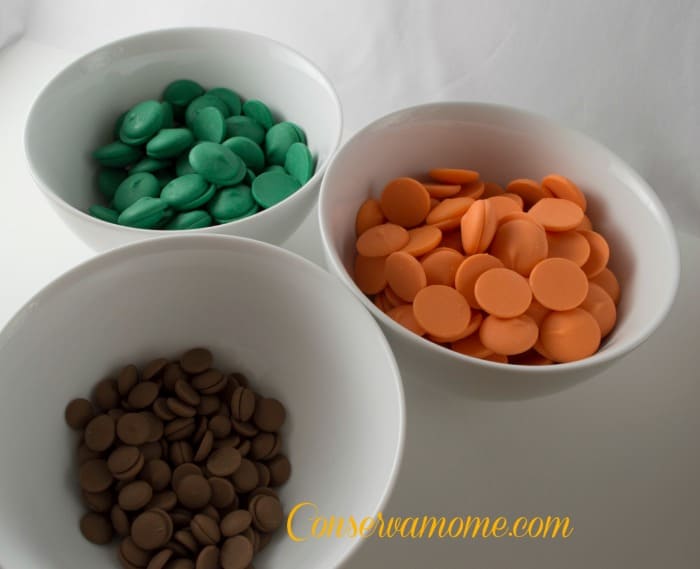 3. In a microwave-safe bowl, microwave your candy melts for about 30 seconds. Stir in coconut oil and microwave for another 30 seconds.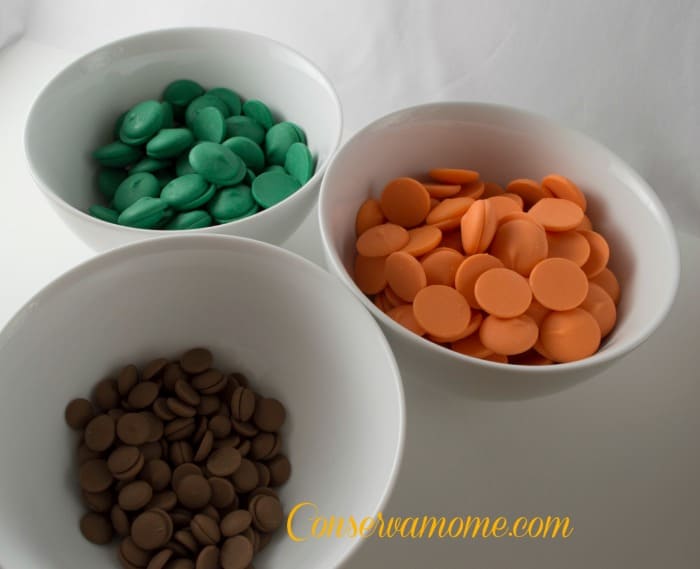 4. With the help of a fork, dip and coat your graham cracker balls in the melted candy. Let them set on your lined baking sheet.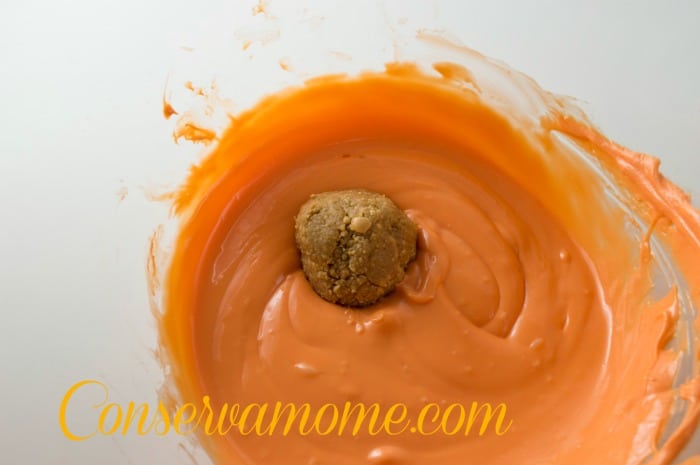 5. Place a lollipop stick into each graham cracker ball. With the help of another lollipop stick (or a toothpick), carefully dab on some melted chocolate at the end of the lollipop stick (the end that meets that graham cracker treat).
6. Using a piping bag, pipe green icing on top, giving them a "swirly" shape – these will act as your pumpkins' leaves.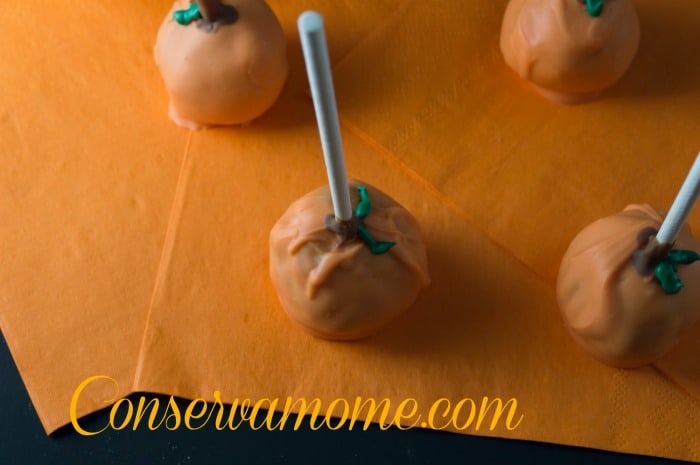 7. Place in the refrigerator until set (about 20 to 30 minutes). Enjoy!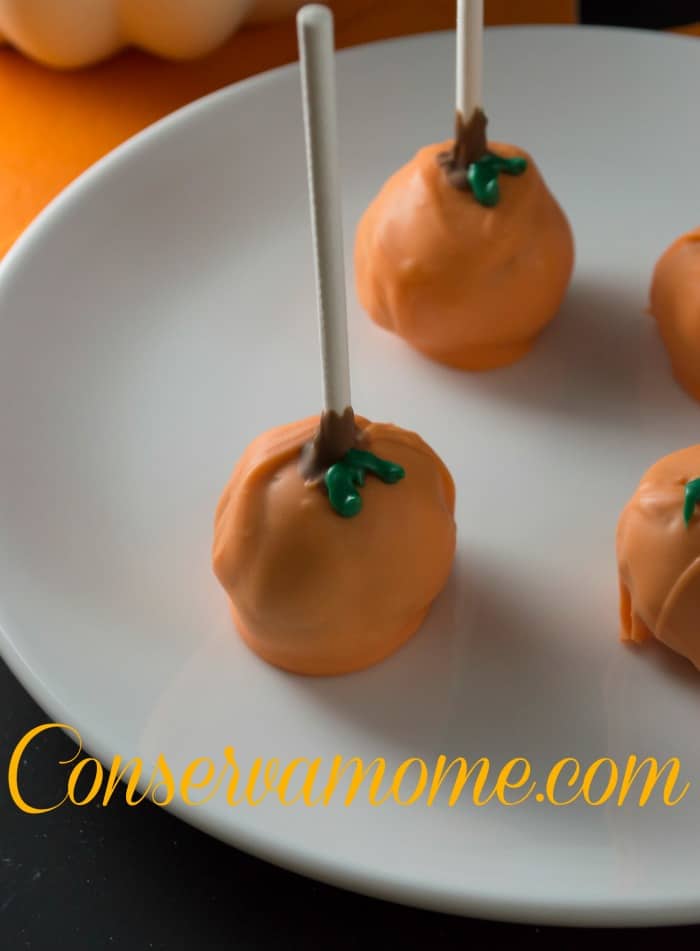 Looking for another fun fall treat? Check out these savory mini pumpkin cheese ball appetizer bites