"Disclosure: I am part of the PTPA Brand Ambassador Program with Philips Avent and I received Compensation as part of my affiliation with this group. The opinions on this blog are my own."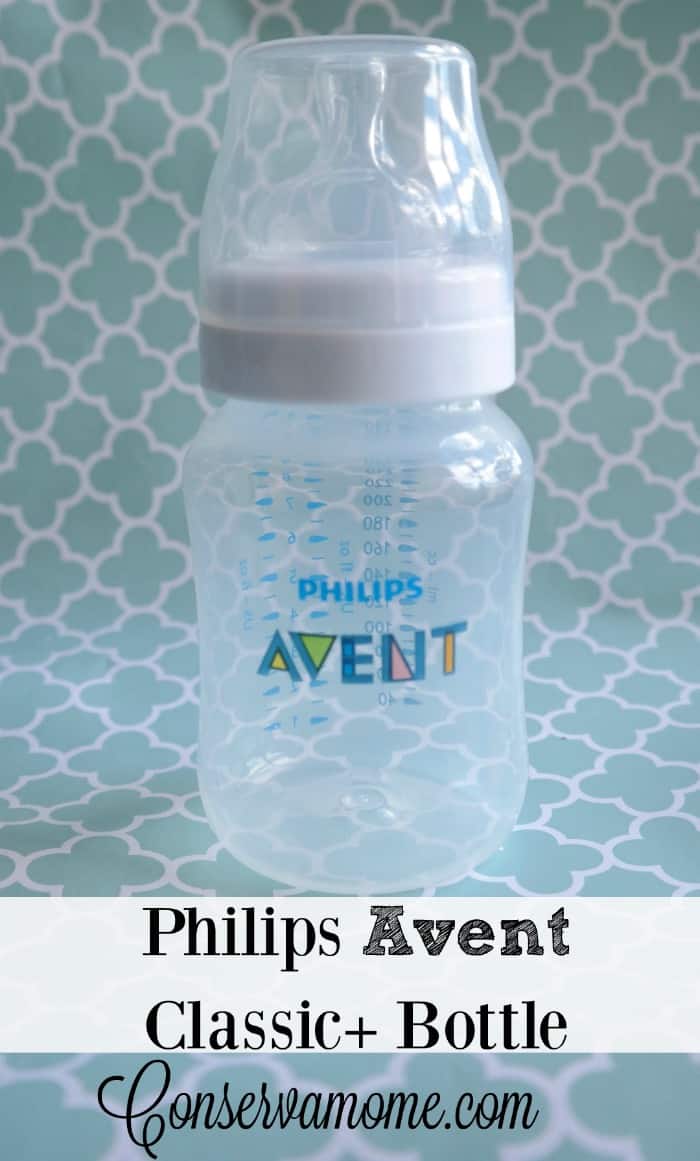 Ever since I became a mom almost 10 years ago Philips Avent has been our go to bottle. This brand has always stood the test of time when it came to feeding my little ones. Even though I breast fed them all, when I needed a break these bottles were perfect and stood the up to the test. So it has been incredibly exciting for me to work as an ambassador for Avent these last few months and test out some of their great products with 5.0. This month, my last I had the chance to check out the Classic + bottle.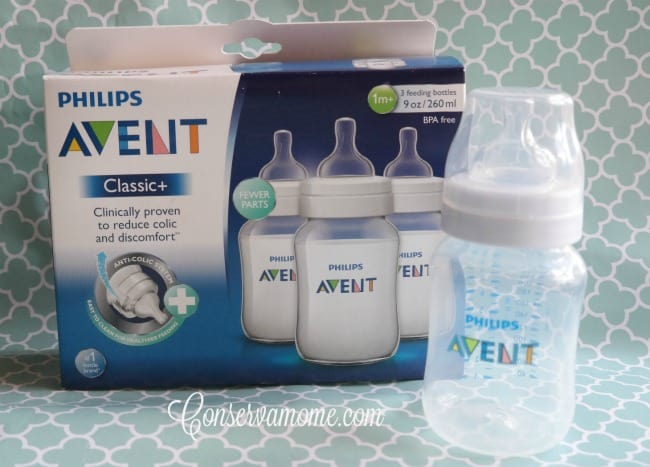 Clinically proven to reduce  colic and fussing – new one-piece anti-colic system has an innovative valve integrated into the nipple. This makes the bottle extra easy to clean and assemble.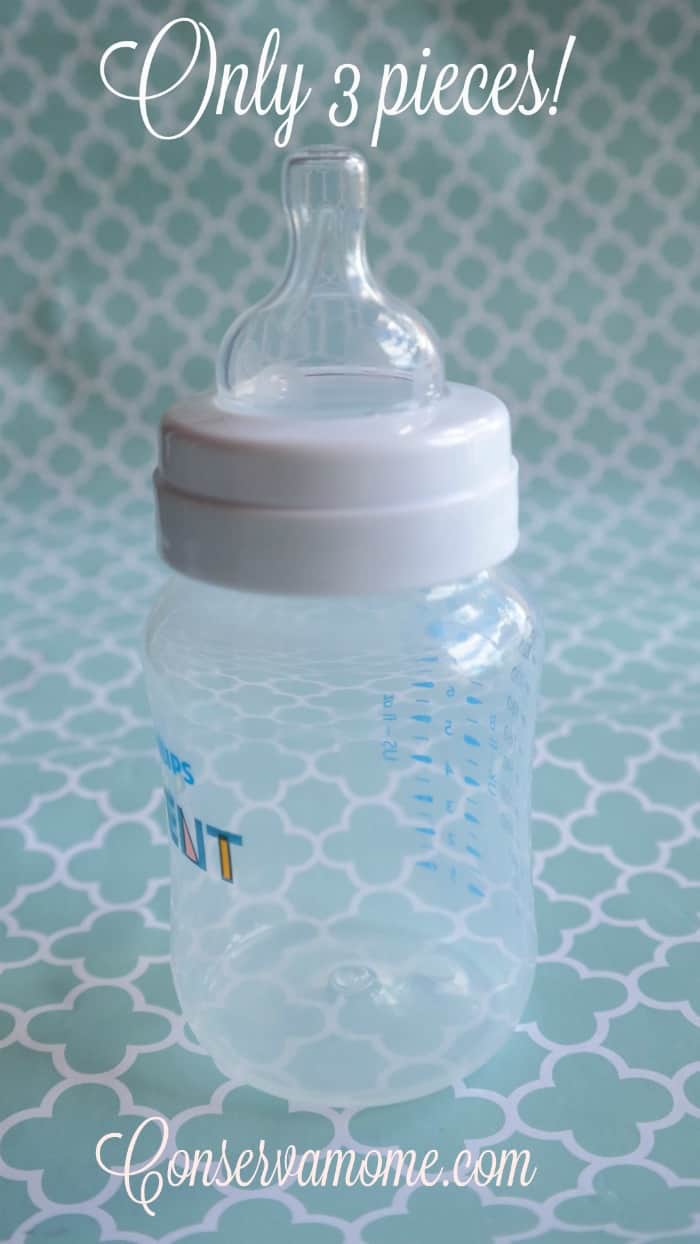 This Wide bottle with rounded  corners makes it easier to clean for a more hygienic, healthier feeding. Best of all you can integrate any of the various Avent products like the breast pump or sippy cup!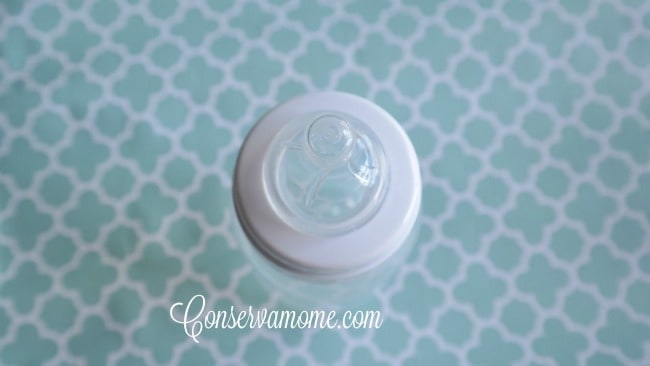 As your baby feeds, the unique valve on the nipple opens to allow air into the bottle instead of your baby's tummy. Due to the unique shape, the feeding bottle is easy to hold and grip in any direction for maximum comfort, even for baby's tiny hands.  5.0 has loved the independence of holding this bottle helping him get ready for the next step. Because this bottle is compatible with the other Avent products you can start helping your little one transition from bottle to cup.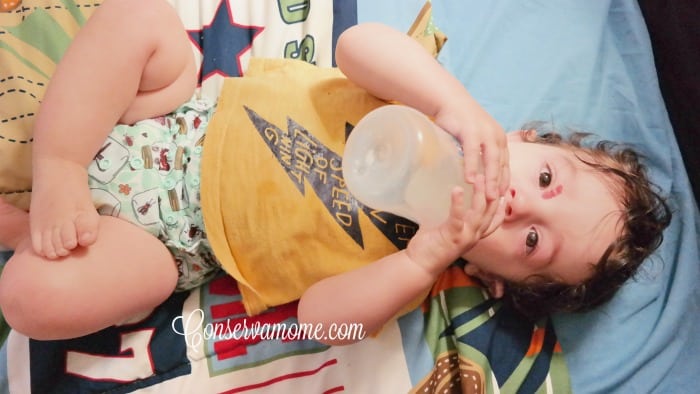 Ready to try out these fantastic bottles yourself? You can head over to the Classic + page to purchase them. However, the wonderful people at Avent are having a fantastic giveaway! Enter for your chance to win 1 of 40 Philips Avent Classic Bottle 3 packs! Just head below to enter!