Disclosures: I received MAM Pacifiers free of charge. However, My love of this product is 100% mine!
I'll never forget being in the hospital, right after I gave birth, and one of the nurses asking me, "Are you okay with giving him a pacifier?" I probably looked at her as if she had a third eye, because for me, this was a no brainer of a question. I know a lot of people are not fans of pacifiers, claiming that they cause nipple confusion and countless other issues, but none of them was a big enough deterrent for me to not use this handy little tool. As a matter of fact, I had registered for a couple of different pacifiers and had them ready to try when I brought the little guy home. One of the first brands we tried was MAM Pacifiers and he took to it right away. We haven't looked back since!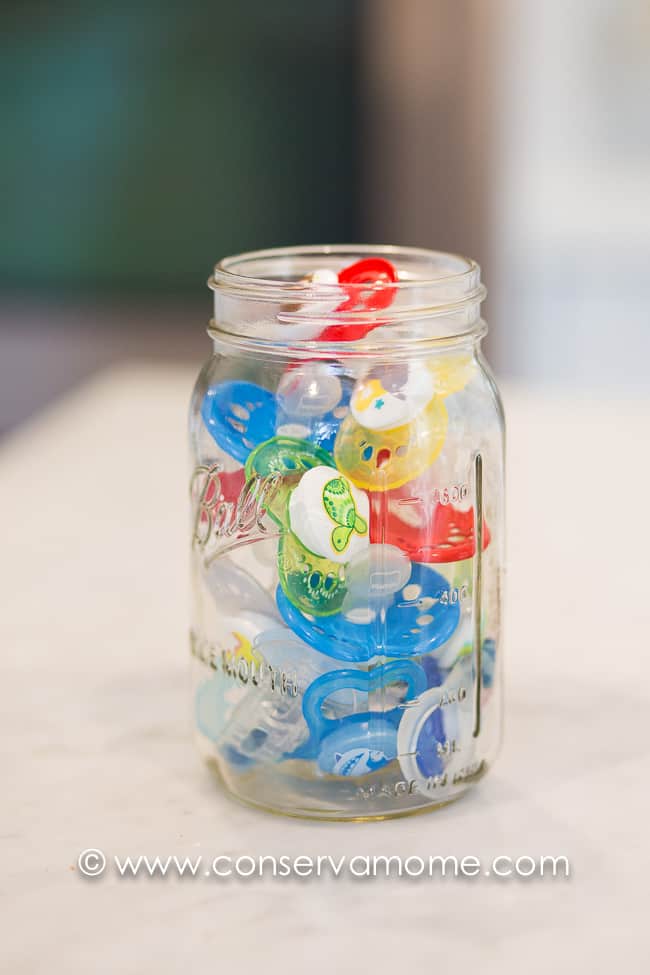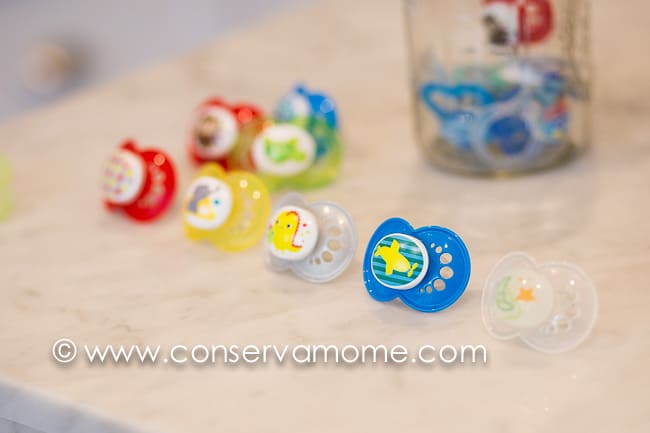 I am a big fan of the MAM pacifiers for a few reasons.  MAM products are made from BPA free materials. They are designed to keep baby calm and promote proper oral development.  They have so many colors and designs to choose from. I for one love to coordinate his pacifiers with his outfits. Silly, I know, but it's something I try to do!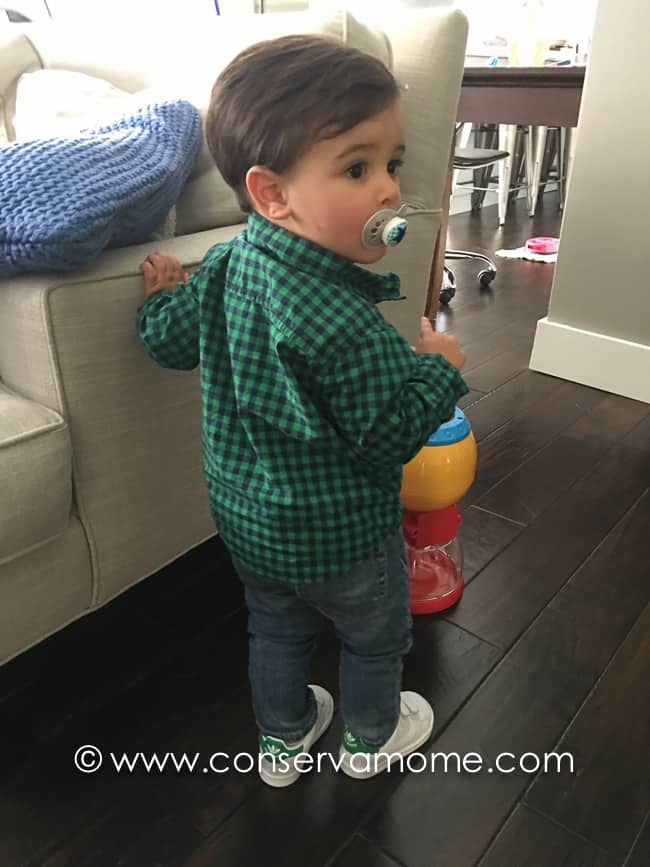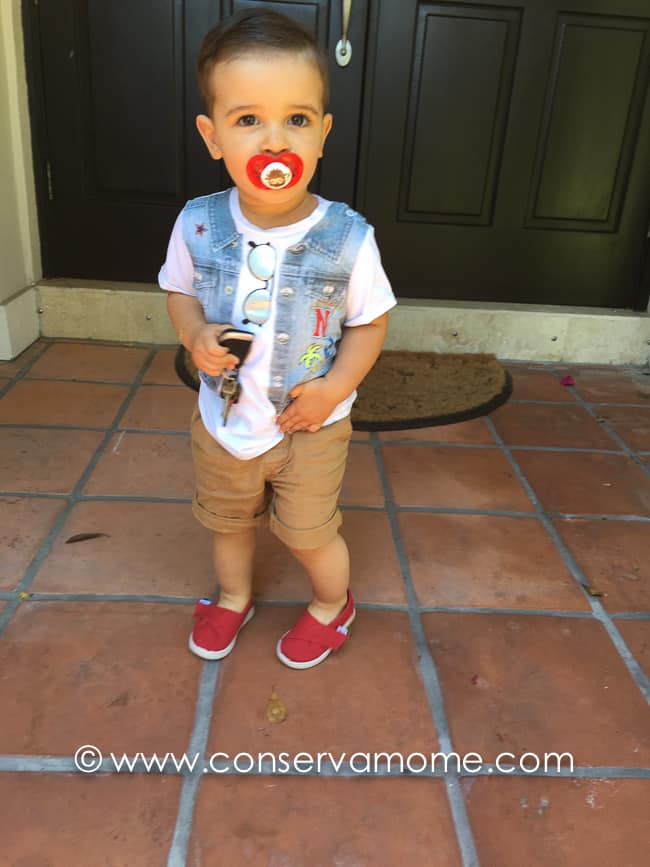 They also have glow-in-the-dark styles, called MAM Night, which make it easy for him (and me) to find when you have to root around for them in a dark crib!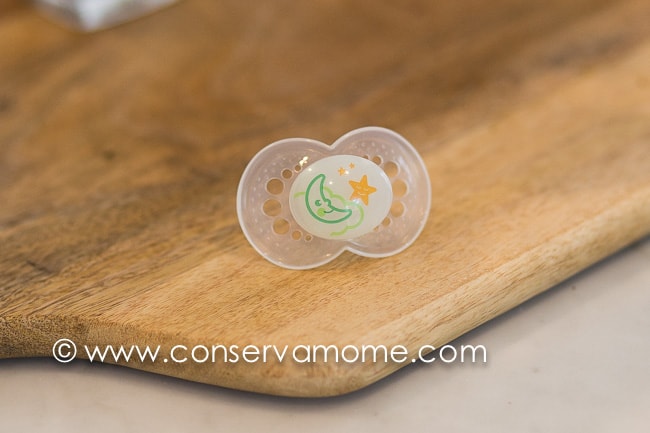 The MAM Perfect is our current favorite and therefore I was totally unsuccessful in getting a proper photo of it, but it was designed specifically to reduce the risk of misaligned teeth by creating a nipple that is 60% thinner and 4 times softer that regular silicone pacifiers.
If your little one has sensitive skin, the MAM Air is a perfect pacifier for them. The large openings are designed for maximum air flow and to keep saliva away from the skin. When my little guy was teething, he would get rashes because his saliva was so warm and he was extra drooly. We definitely got a lot of use out of the MAM air then.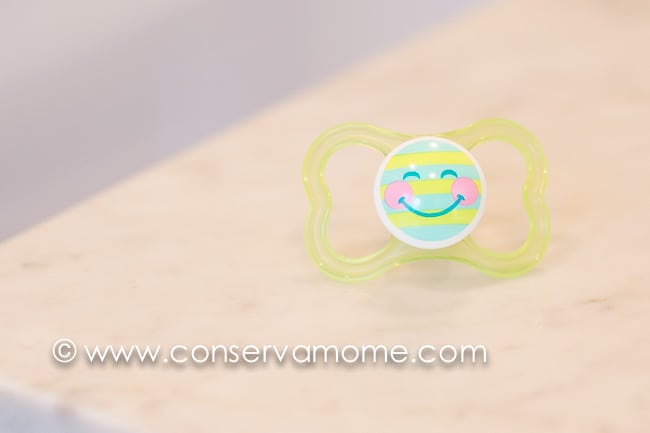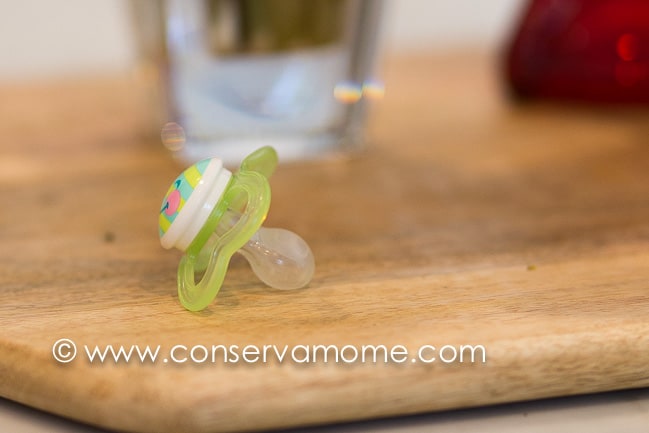 Another fun feature is that the boxes that MAM Pacifiers come in when you purchase them are microwaveable sterilizers, and keeps the pacifier sterile for up to 48 hours. Pretty convenient when you want to toss an extra one in your diaper bag and go!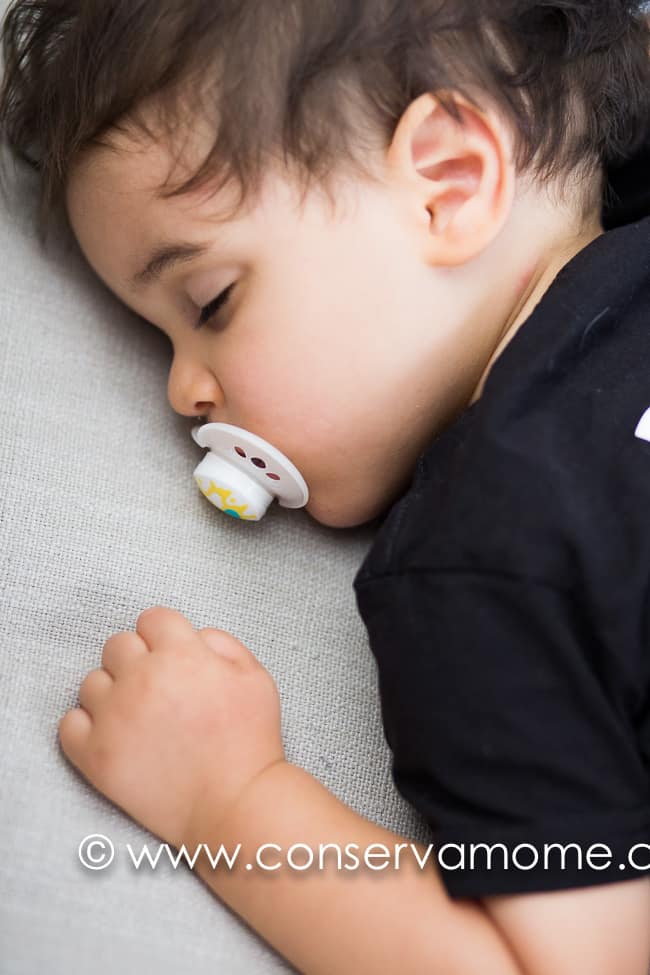 Make sure and try MAM pacifiers on your little ones as well as the other great line of MAM products.
Make sure and Get social with MAM: