Easy Orange Cranberry Scone recipe you'll love as the fun addition to any tea or breakfast. Perfect for making ahead or eating after being made.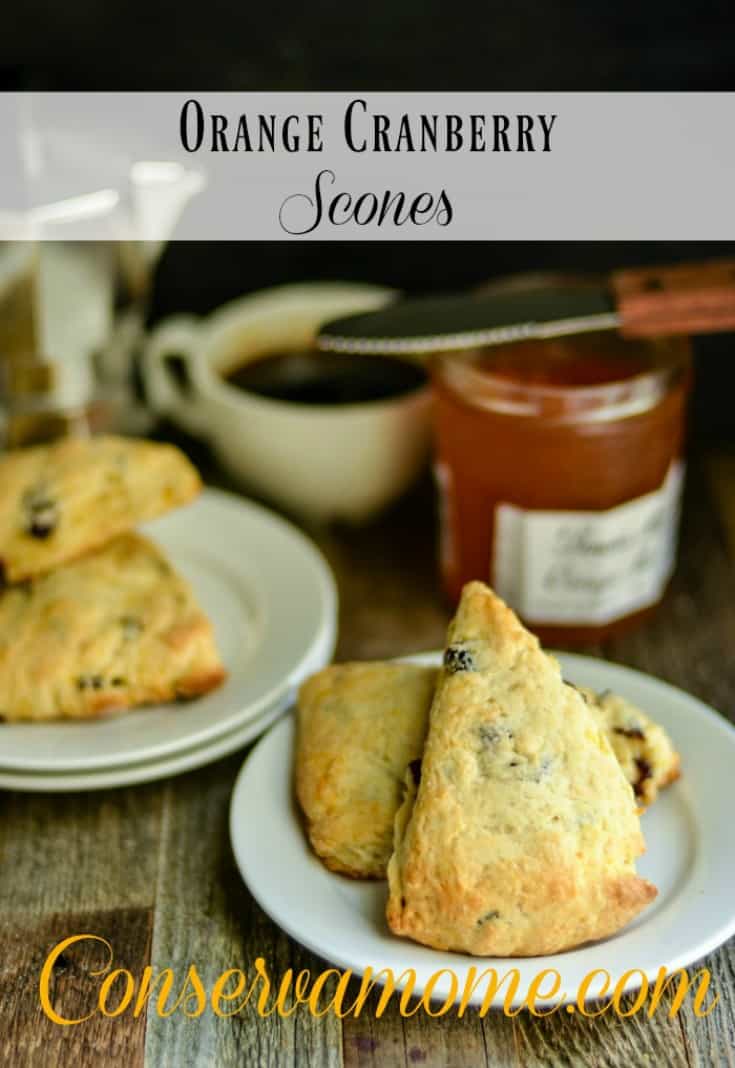 Orange Cranberry Scones recipe
Scones are a delicious treat that are perfect for any time of the day. You can include them with a cup of tea or coffee in the morning or for a mid morning snack. These treats are perfect because they're not too sweet and allow for a tasty combo to any hot beverage. This recipe is the perfect addition for a hot cup of coffee or for when you need a little something quick to eat with your afternoon tea.
This easy recipe for Orange Cranberry Scones will be the hit of any gathering or the perfect treat for any breakfast. Easy to make with an easy ingredient list, you'll be amazed at what an easy addition this recipe can be for your pastry book. Enjoy!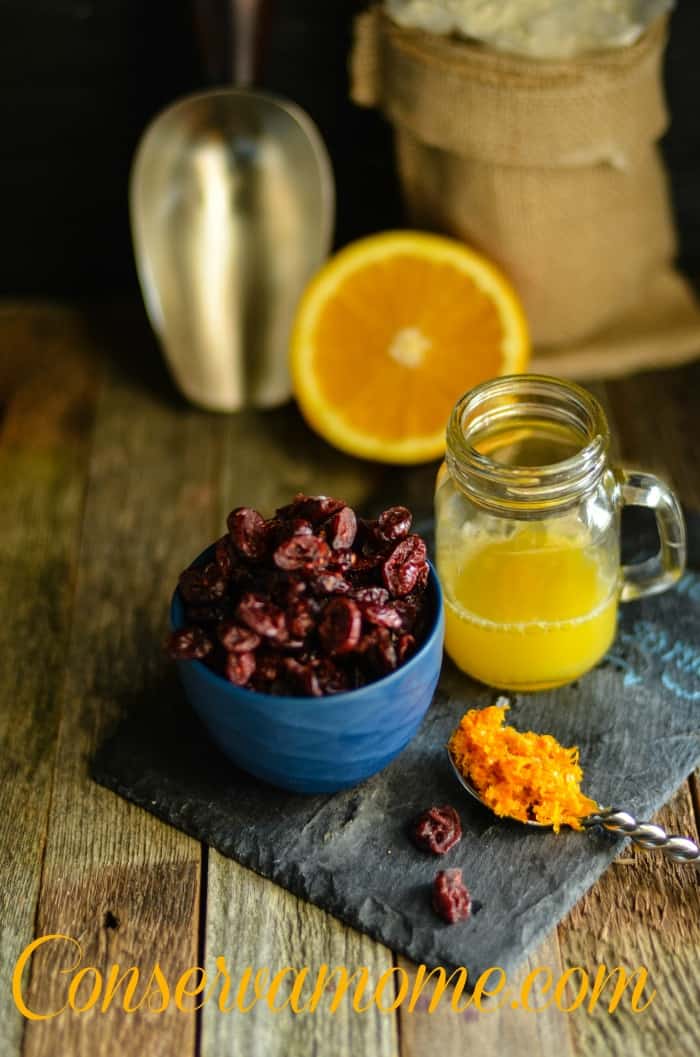 What you need to make Orange Cranberry Scones
1/2 cups all-purpose flour
4 tbsp + 1 tsp sugar, divided
1-1/4 teaspoons baking powder
1/2 cup dried cranberries
A little milk for brushing the dough
How to make Orange Cranberry Scones
Preheat oven to 400 F. Lightly spray a cookie sheet with cooking spray and keep aside.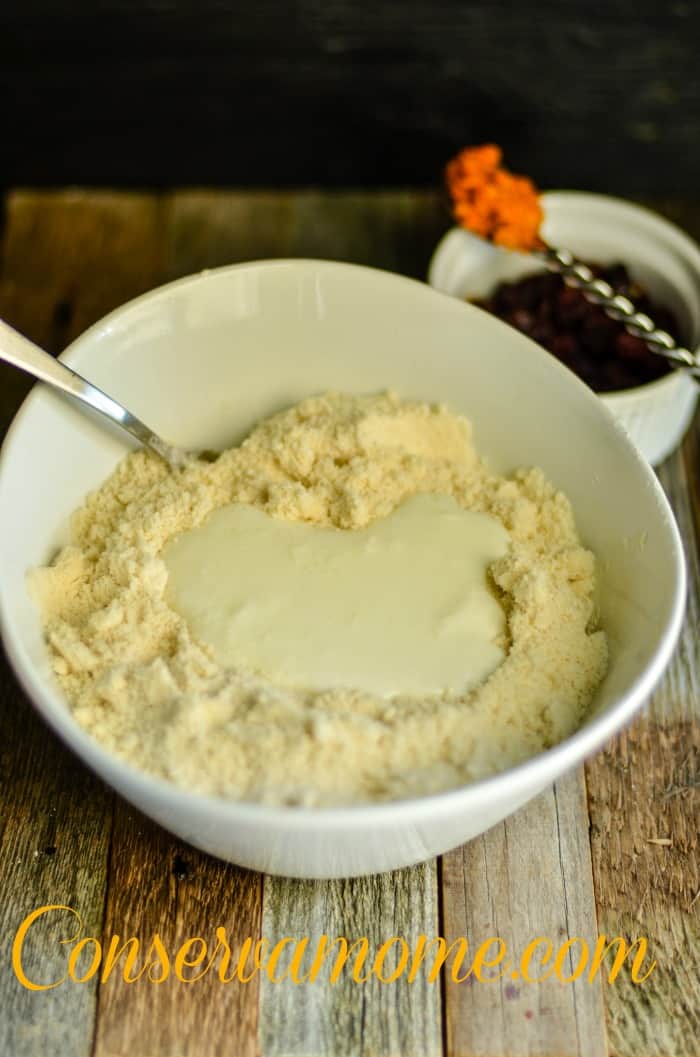 In a bowl, mix the flour, 4 tbsp cup sugar, baking powder, baking soda and salt. Cut in the cold butter until mixture turns crumbly. Now pour in the buttermilk and mix just until combined. Gently fold in the cranberries and orange zest.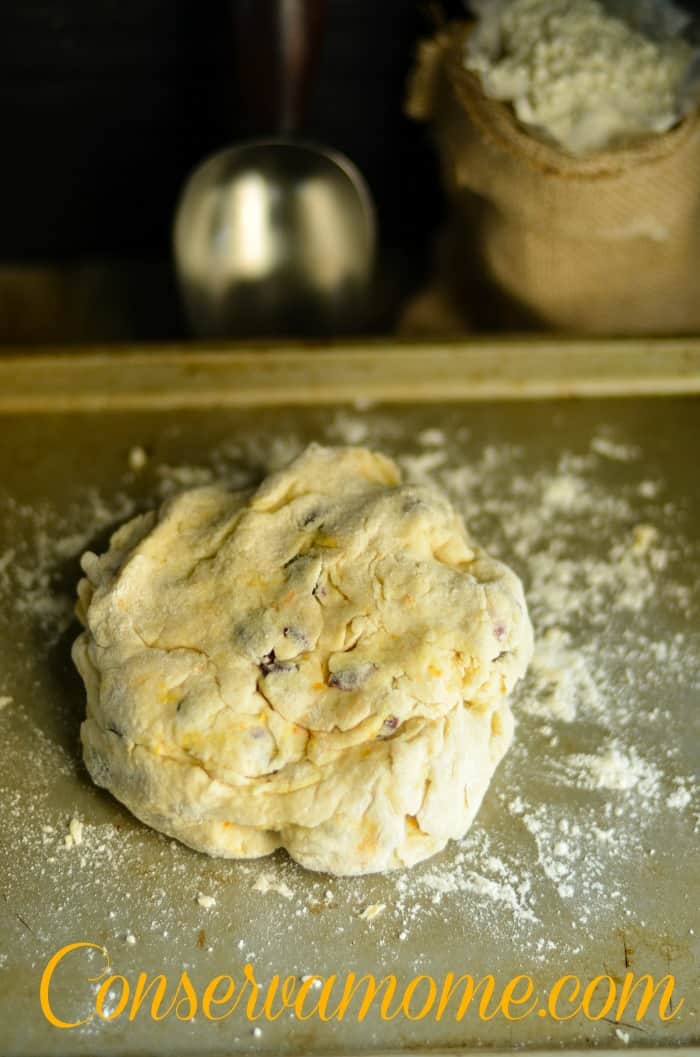 Take out the flour-buttermilk mixture onto a floured surface. Knead it a few times and make it into a 8 inch circle.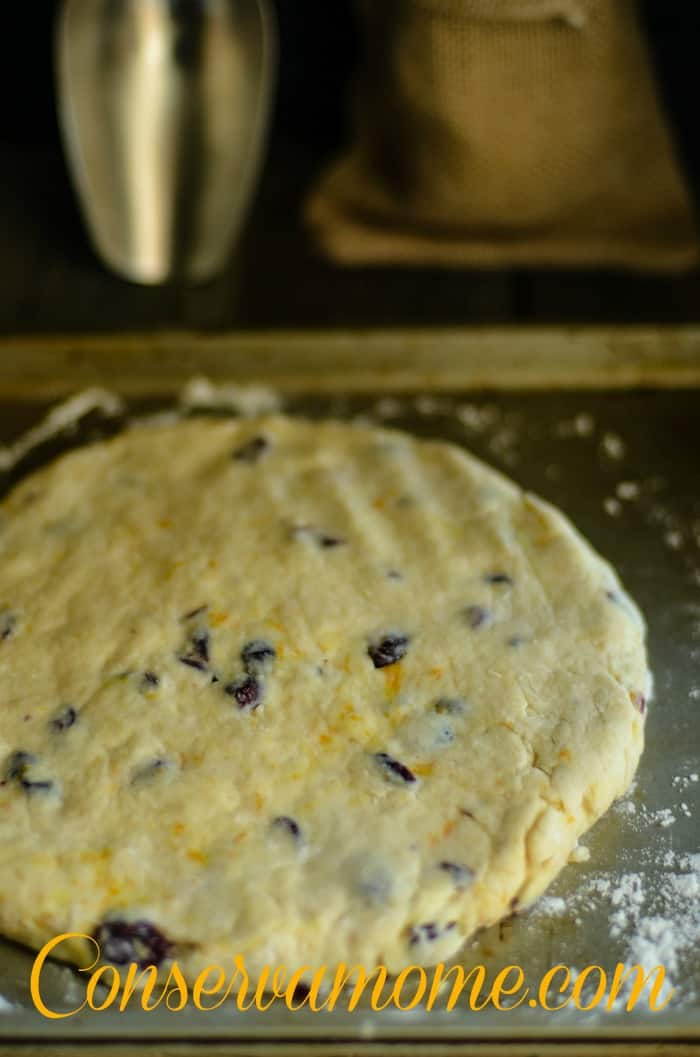 Using a sharp knife cut the the circle in 8 equal sized wedges.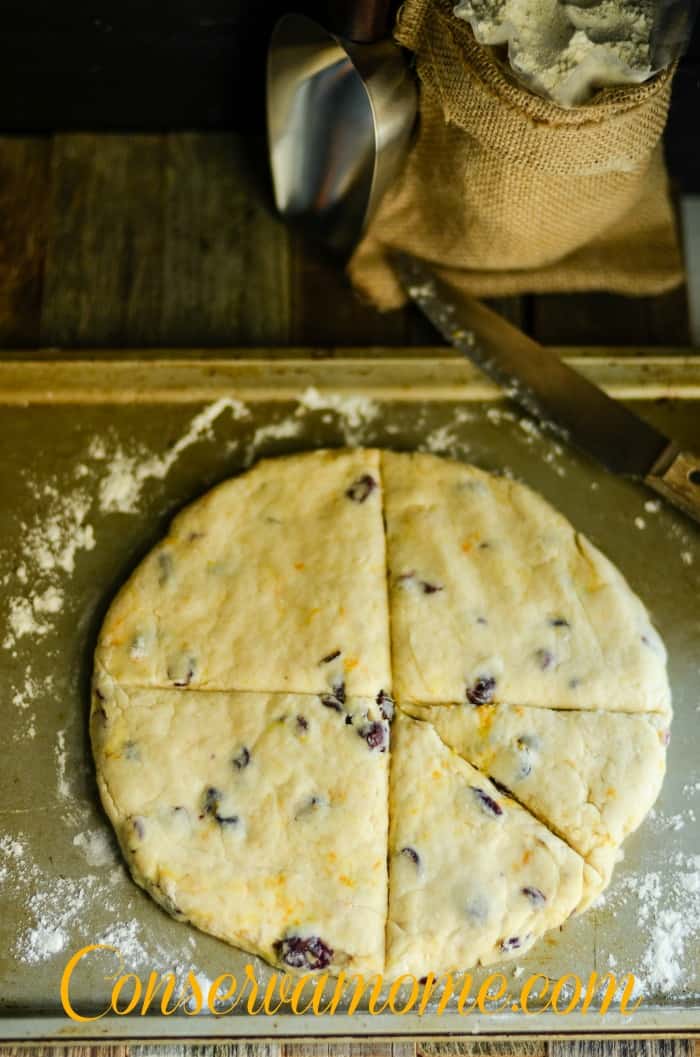 Place the wedges on the greased cookie sheet. Brush them with milk and sprinkle the 1 tsp sugar.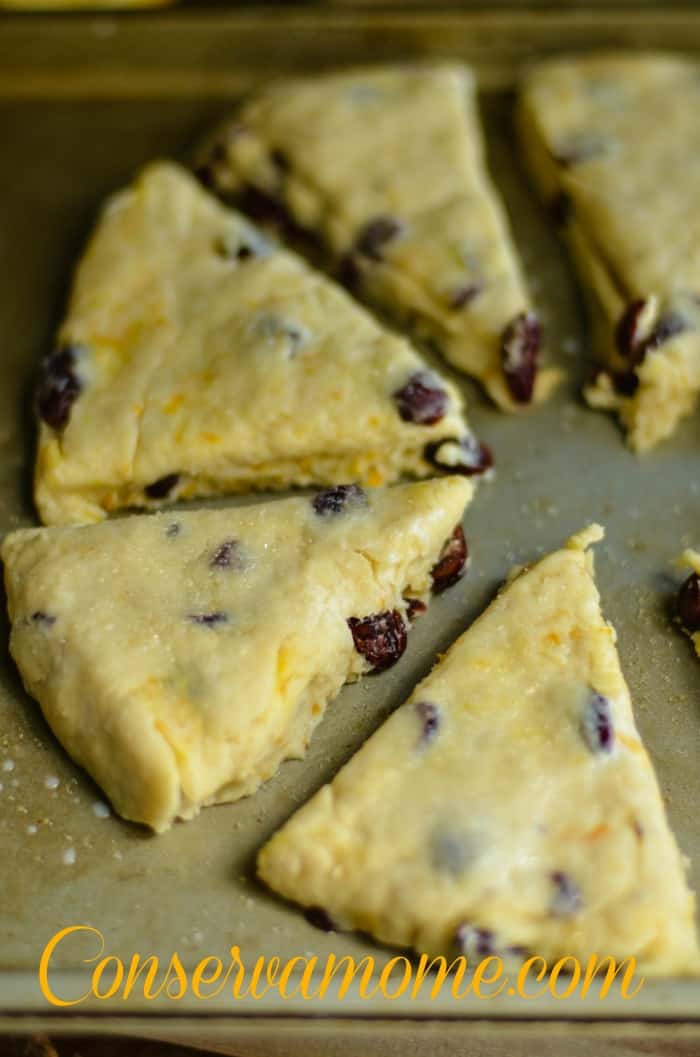 Bake at 400 F for 16-18 minutes until they turn golden brown.
Let the hot Orange and Cranberry Buttermilk Scones cool down a little on a cooling rack before serving.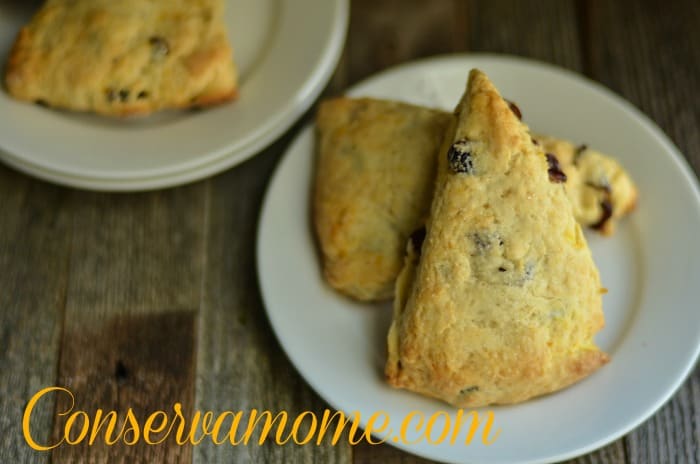 Enjoy with a coffee or tea!
Looking for another delicious breakfast recipe? Check out how to make Monkey Bread.