Disclosure: I received the Bummis All-in-One Cloth Diapers to facilitate my review. However, my love of this cloth diaper is all mine. h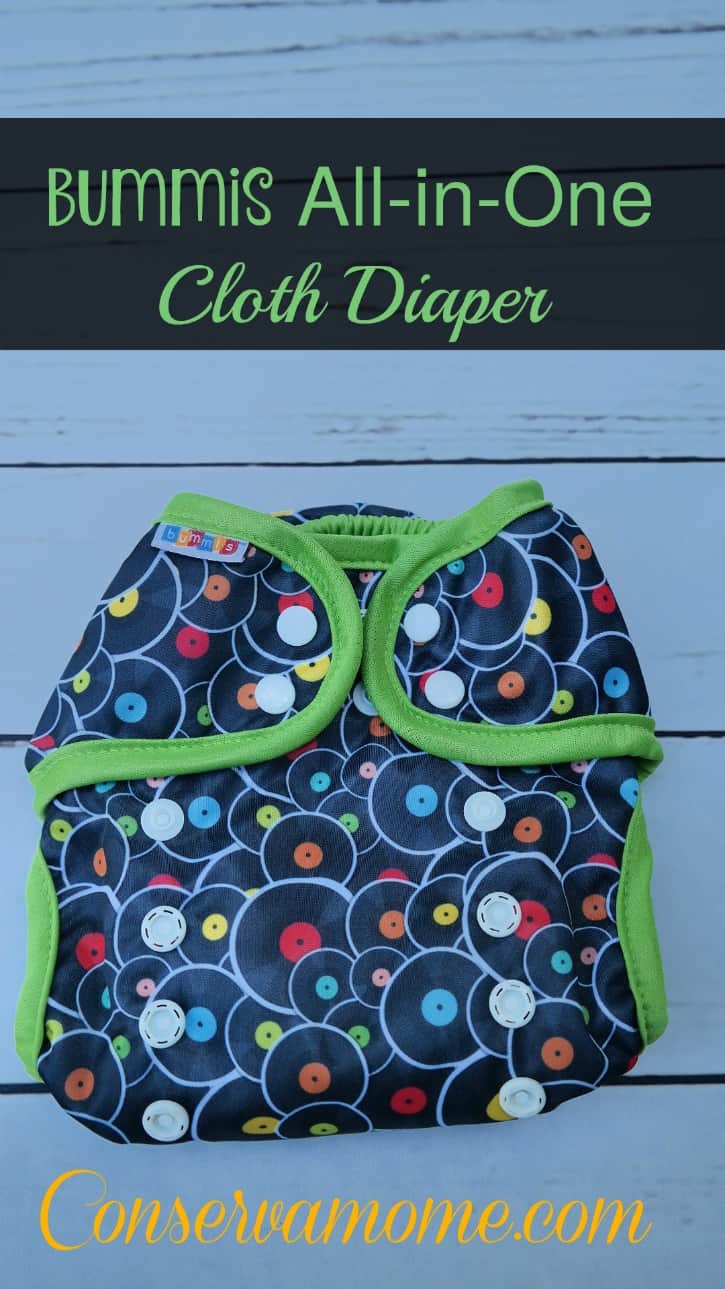 Bummis Diapers are a fun line of Cloth diapers that I have loved from the beginning of my cloth diapering journey. This amazing company isn't just about making great products it's about making products right and right here in North America. Their products aren't just made right outside of Montreal but they materials are always sourced from either USA & or Canada. I love that! Not only have they made a commitment to a sustainable environment through the use of cloth diapers but a sustainable economy by making sure their production stays close to home.  That being said, how do Bummis All In One Cloth diapers hold up? Find out below.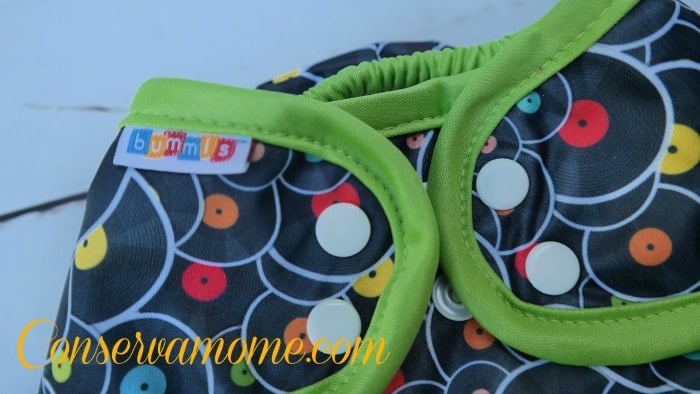 Bummis AIO diapers were one of the newer models of diapers that Bummis has released and I have to say I love them. They are made with the Bummis quality that makes them stand a part from the rest, but still use ingenuity and products that make them a necessary addition to any Fluff Stash.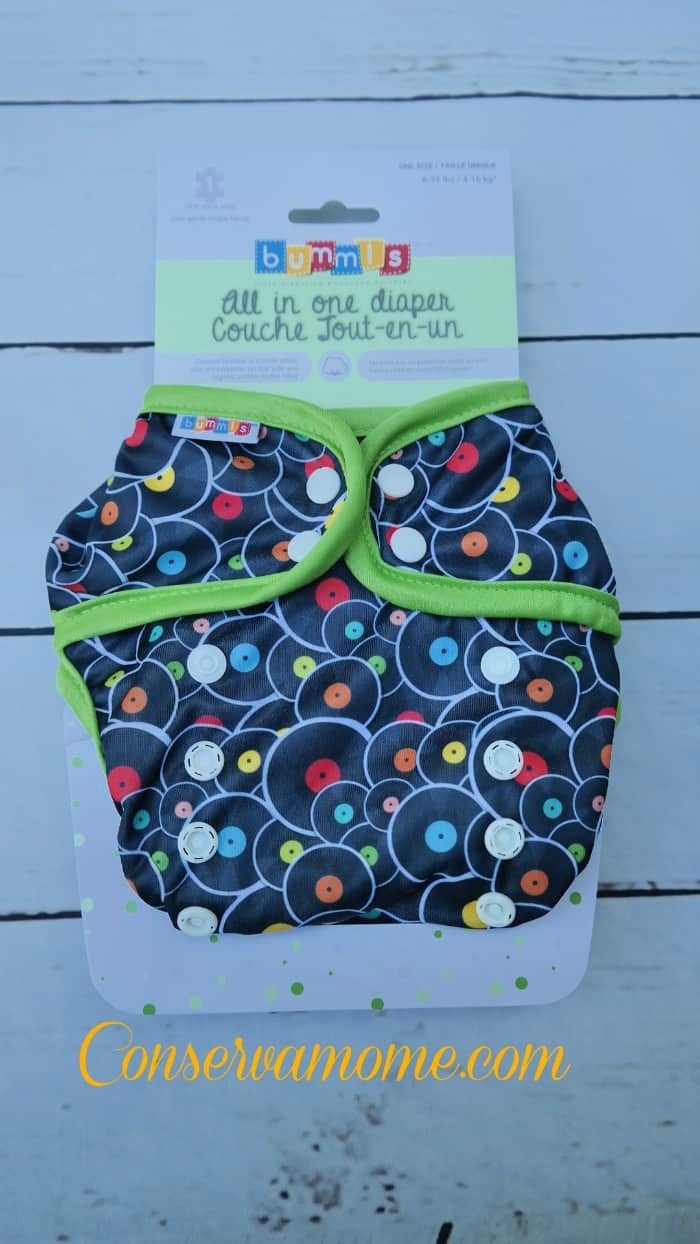 I had a chance to review the All In One Diaper in this gorgeous Vinyl Records print and it was a hit!
The AIO diaper has some great features that include the Trim body which is free of that bulky feel many diapers get.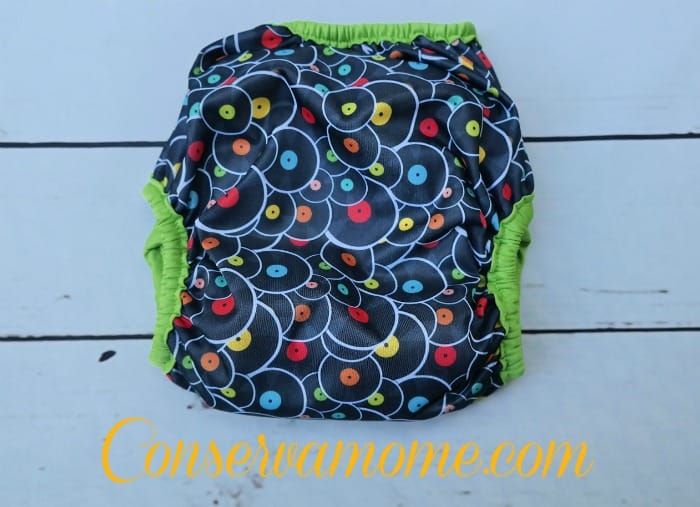 It also has a great fit and can be used on babies 8-35#'s . Best of all this diaper doesn't just go with the AIO features but grabbed on to a few Pocket diaper features to help increase absorbency when needed.
The interior is unique because it allows you to choose whether to put organic cotton or a stay-dry fabric against your baby's delicate skin. It also allows you you to add more absorbance simply by adding an insert for nighttime diapering or heavy wetters.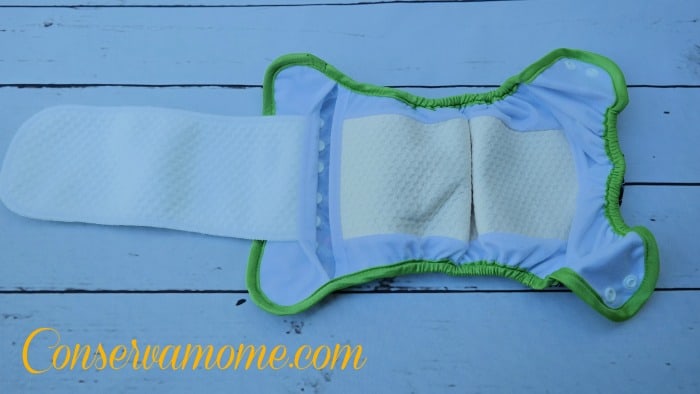 Best of all it makes it easy to wash out clean and dry fast simply by inverting the diaper! No hidden layers that will trap smelly residues.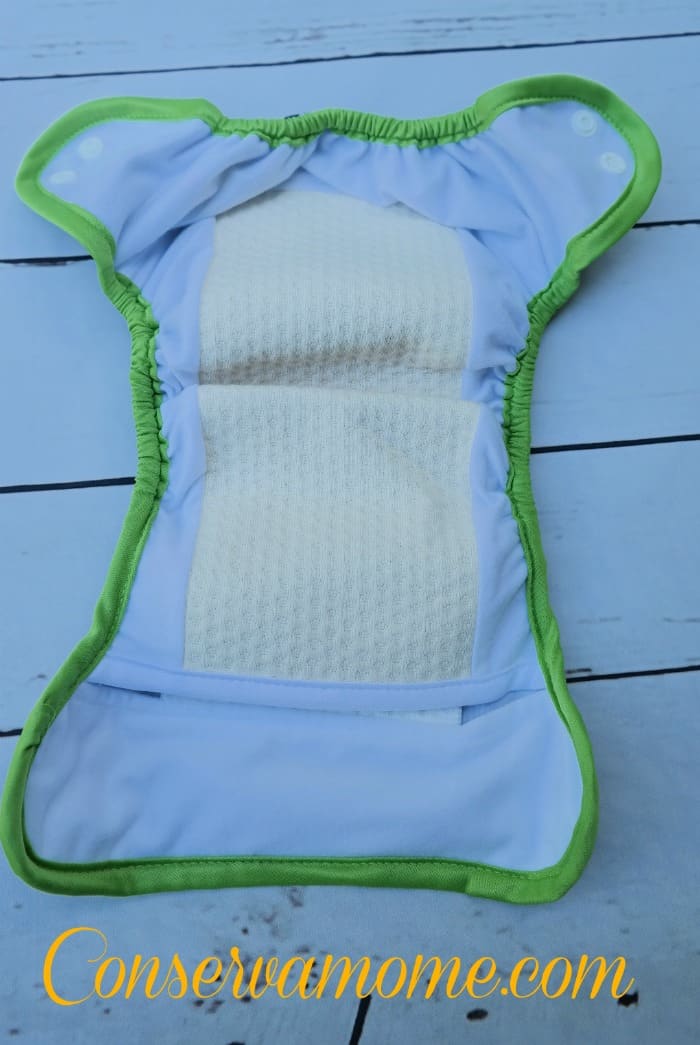 The organic cotton fabric on the interior of the diaper is designed to shrink slightly during the first washes and create a natural gusset for a secure and leak proof fit.
So how's the fit? Well because of the secure and stretchy elastic this diaper fits your little one perfectly. 5.0 weighs around 23#'s and has thinner thighs but is also tall, so diapers can be a funny fit on him. Thankfully, Bummis AIO is a fantastic win for our family. This diaper also has some solid,stay put snaps.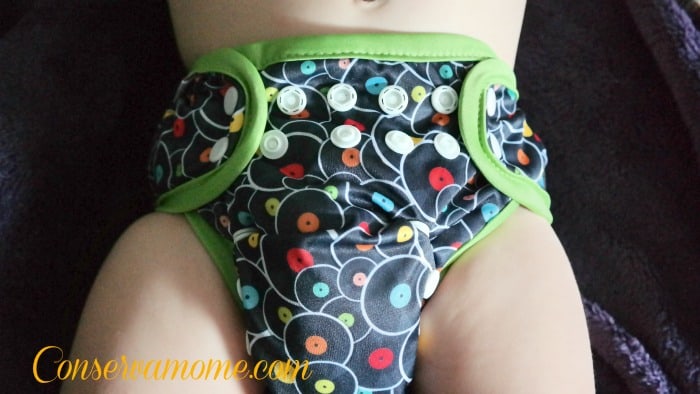 So when your little one is on the go exploring & going on many adventures the Bummis AIO diaper will be the perfect addition.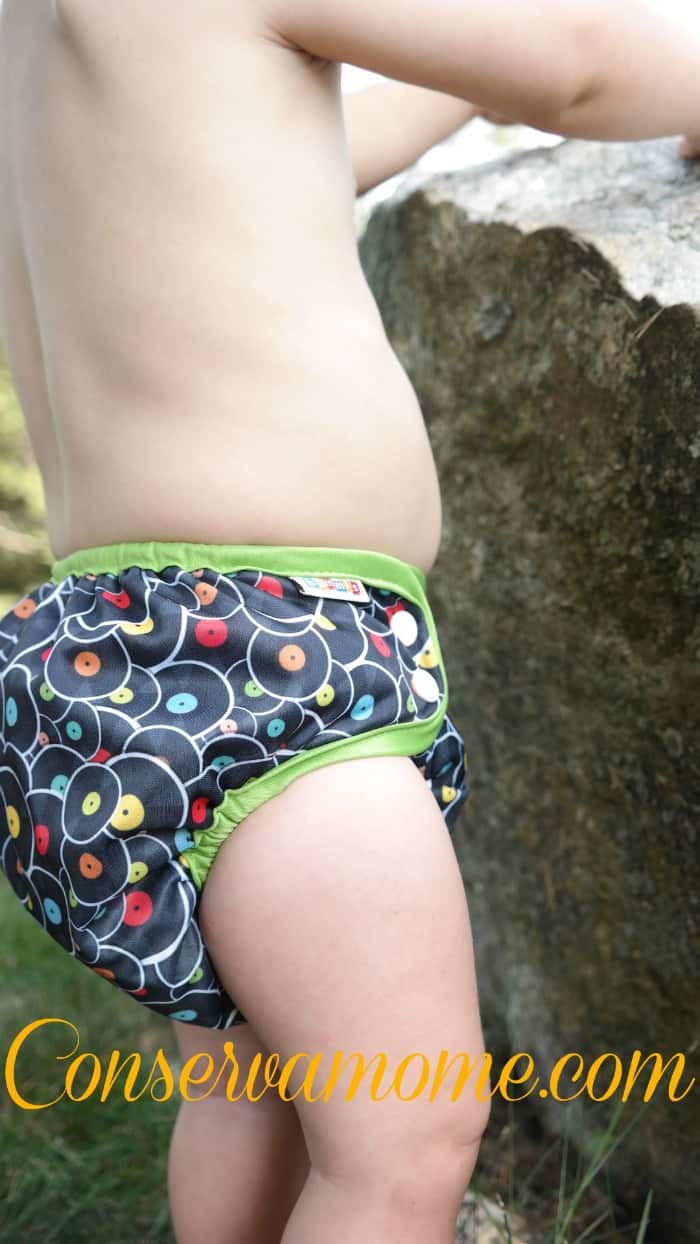 This is a solid diaper made in North America and priced perfectly for an AIO. Because it has other great features that separate it from most AIO this diaper will be used often in your stash!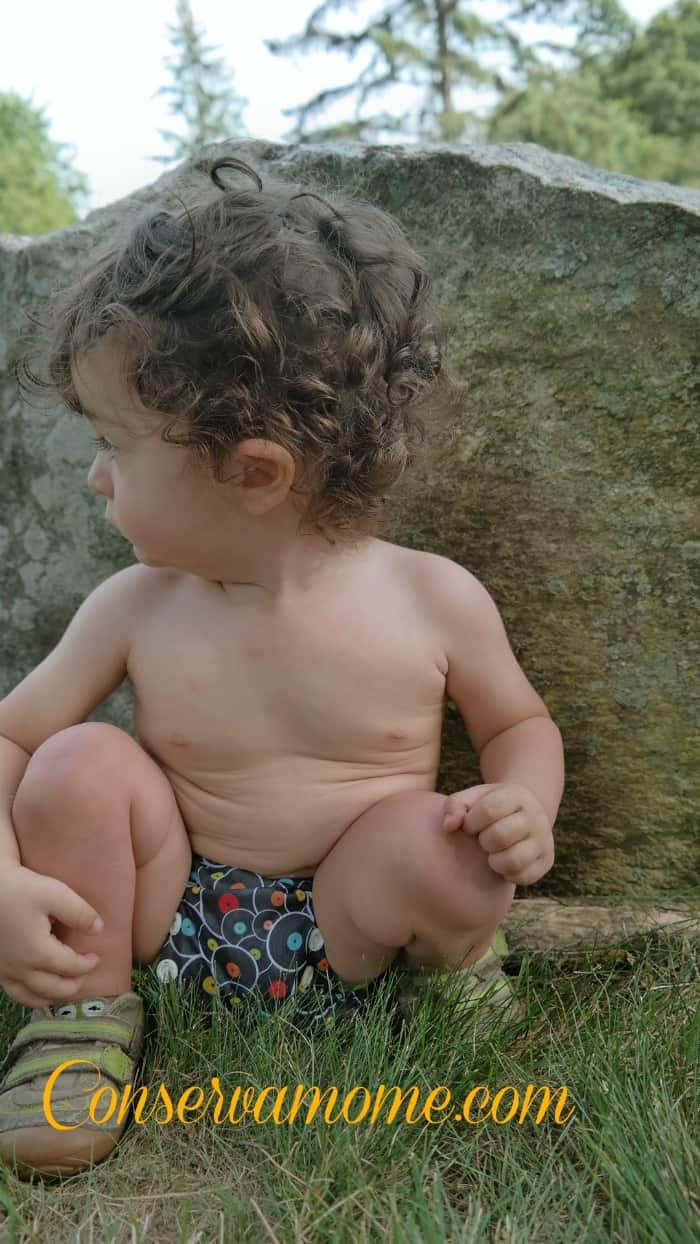 Make sure and check it out for yourself over at Bummis as well as all the other great products they carry.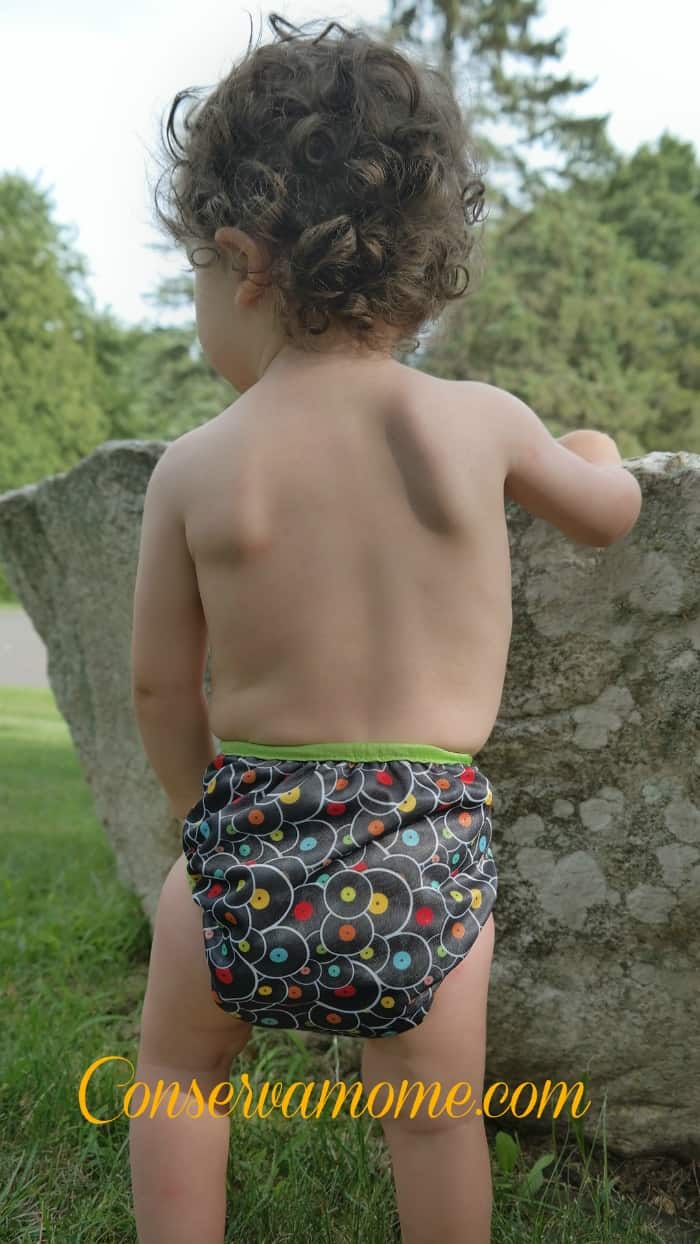 Don't forget to get social with Bummis on Facebook,Twitter & Instagram.
Save
Save