This is a sponsored post written by me on behalf of Triple Paste Diaper Rash Ointment. All opinions are 100% mine.
Little ones keep us busy. However,when it comes to heat and fun they may get diaper rash and you won't know until it's too late. That's why it's important that No matter what adventure you take, make sure you include Triple Paste!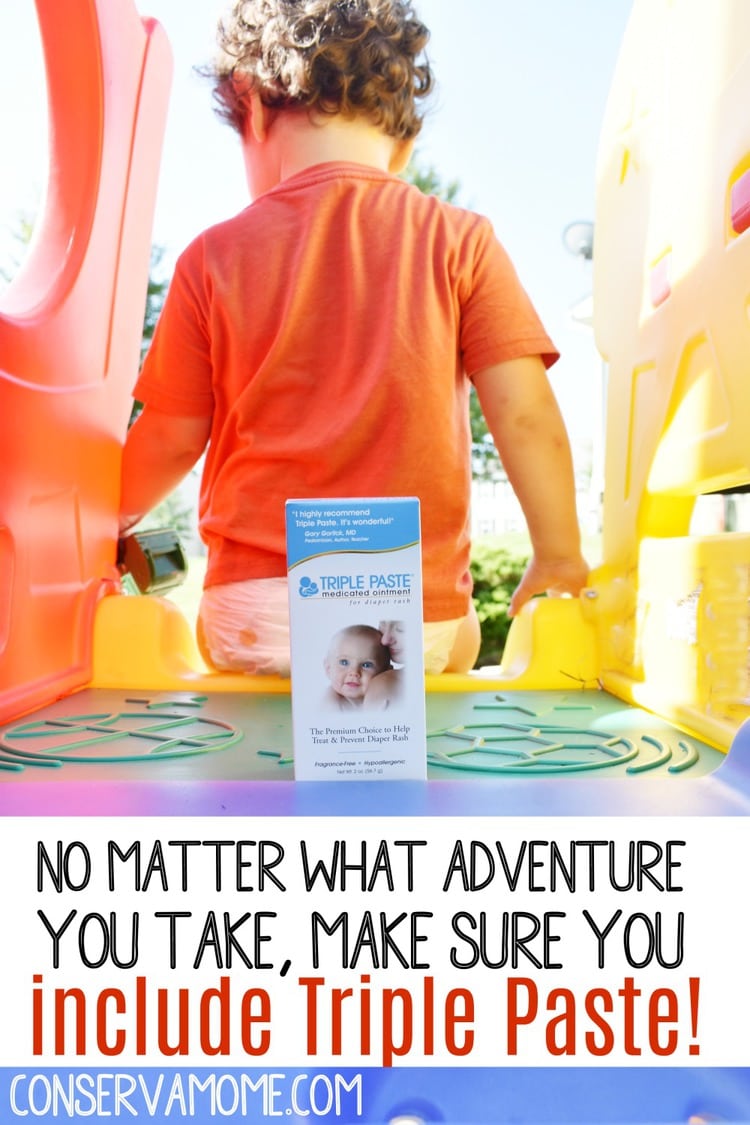 No matter what adventure you take, make sure you include Triple Paste!
Summer may look very different to us all. For many vacation plans have changed, events have been cancelled and life is a lot different. That being said when you have a baby or toddler life must go on. From outside adventures to a day at the park we have to keep up with our little one's needs including their love of adventure.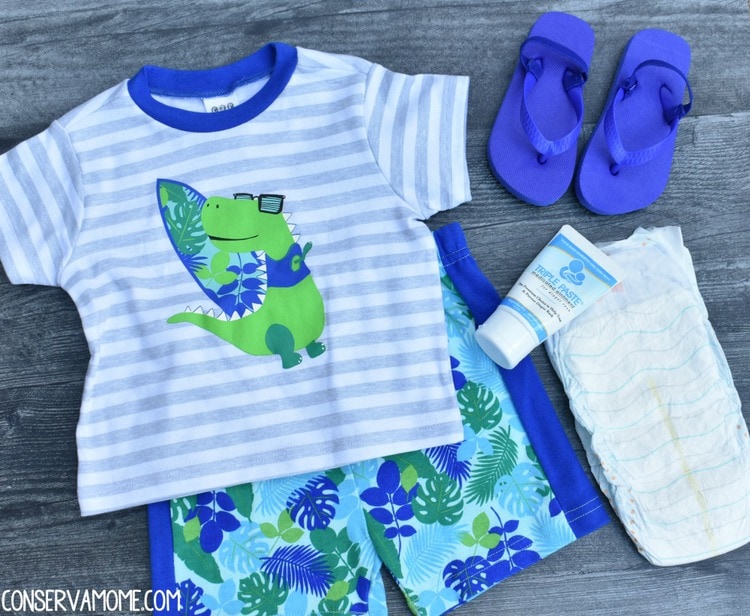 Although summertime is perfect for picnics, zoos and parks the heat can have other ideas when it comes to your little one's comfort. That's why No matter what outfit your little one wears or adventure you go on, make sure you include Triple Paste!
Don't wait until the first sign of redness. Start using Triple Paste preventatively to keep your baby's bottom happy! Whenever I change 6.0's diaper I make sure and apply a little bit of Triple paste because it helps keep him protected until his next diaper change.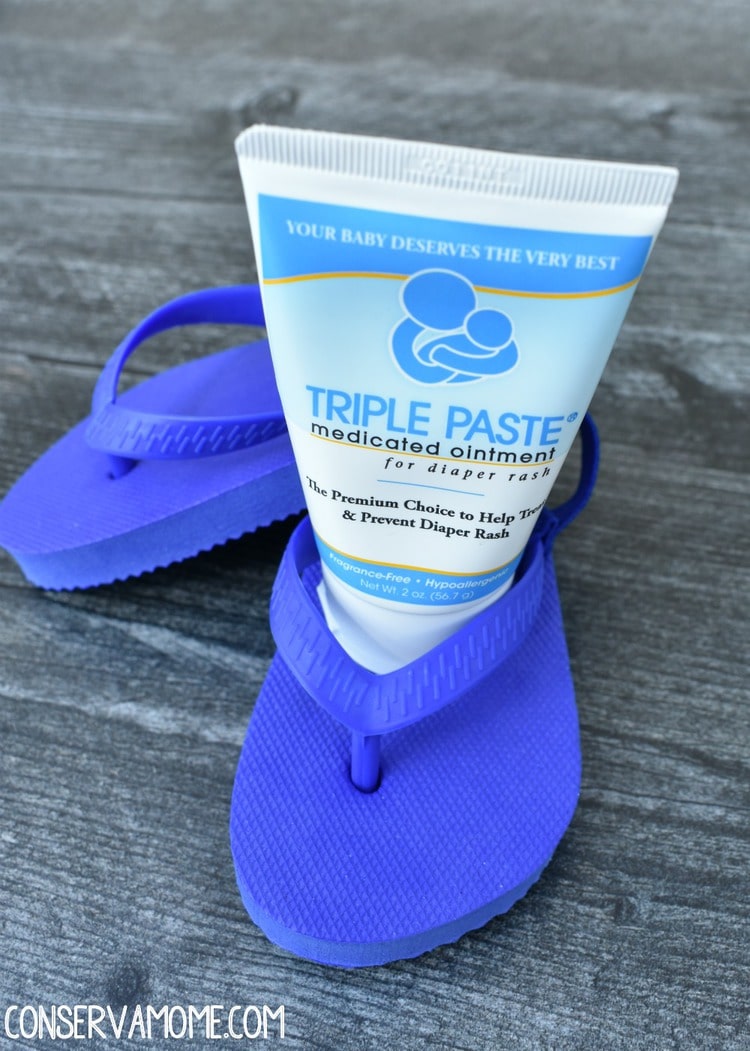 6.0 loves Triple Paste so much he will bring it over to me when he wants his diaper changed!
My family is such a fan of Triple Paste even after outgrowing diapers some of them still bring it to me when they get summer chafing because it gives them instant relief!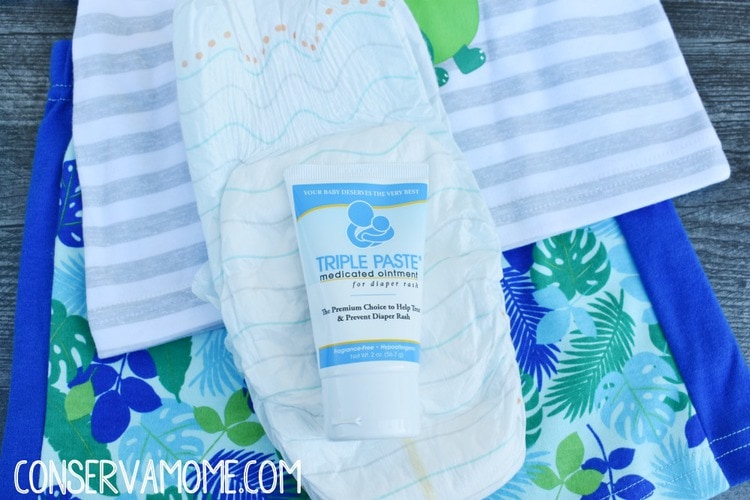 Toddlers are busy little ones and the last thing they need is to be slowed down by diaper rash.
After 6 kids I learned one important lesson: Don't waste time trying various diaper rash ointments. Start with Triple Paste! Getting it right the first time can help save you money and heal your baby's bottom sooner.
Don't let diaper rash spoil your fun!
When you're out with little ones life happens and diaper changes can get sporadic…. Let's face it we've all been there! So get ahead of the diaper rash before it's too late with Triple Paste.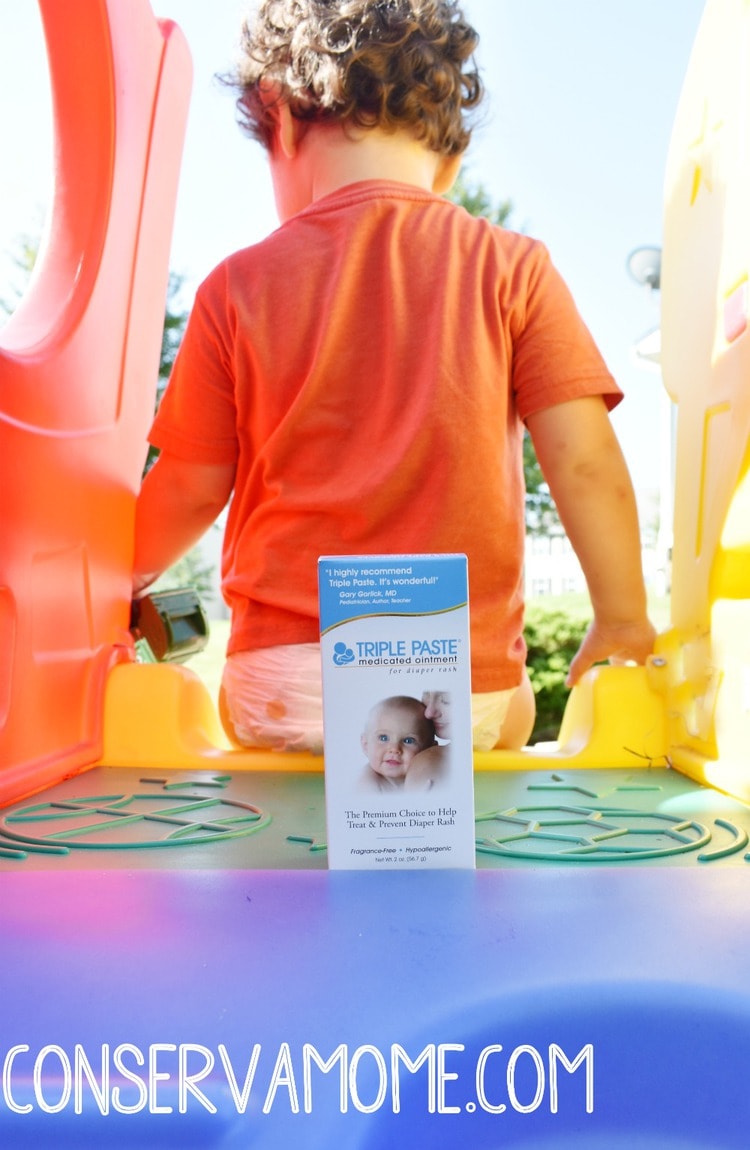 Triple Paste ointment is safe and gentle enough for everyday use, yet strong enough to calm even the most raw, painful, and stubborn cases of diaper rash. I carry it with me wherever I go. It's a staple in my diaper bag!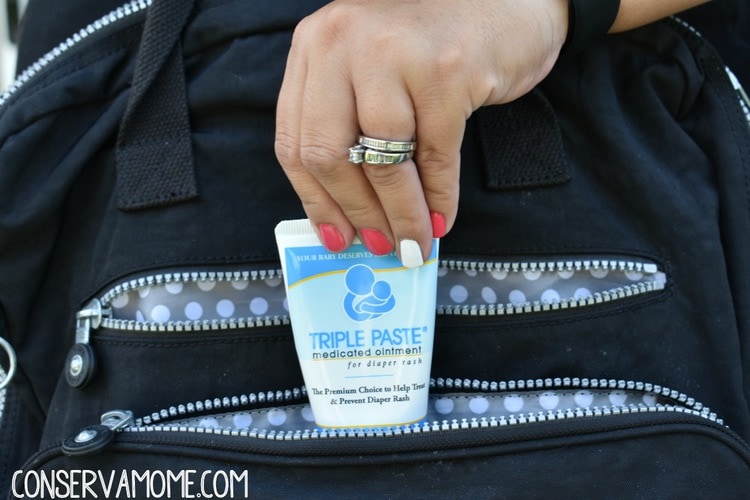 So whatever adventure you go on this summer make sure you include Triple Paste. No one has time for diaper rash, especially during all the fun. One of the best pieces of parenting advice I ever received was using Triple Paste. Make sure and do the same for a happy baby or toddler!