Looking for an easy no bake dessert that will be a a huge hit? Check out these delicious No Bake Cheesecake Waffle Cups

No Bake Cheesecake Waffle Cups
With summer around the corner no one wants to spend hours over a hot stove or by an oven making dinner, let alone dessert. Most people will take the time to enjoy a grilled dinner (Check out my grilled lobster recipe) or enjoy a nice salad for dinner. But with all the fun going on outside who wants to be stuck cooking on a hot stove?
That's why these No bake cheesecake waffle cups are out of this world. They are so delicious, so easy to make and everyone will love them. Just throw them together and serve for dessert! They are cute and super tasty.
What more can you ask for from dessert?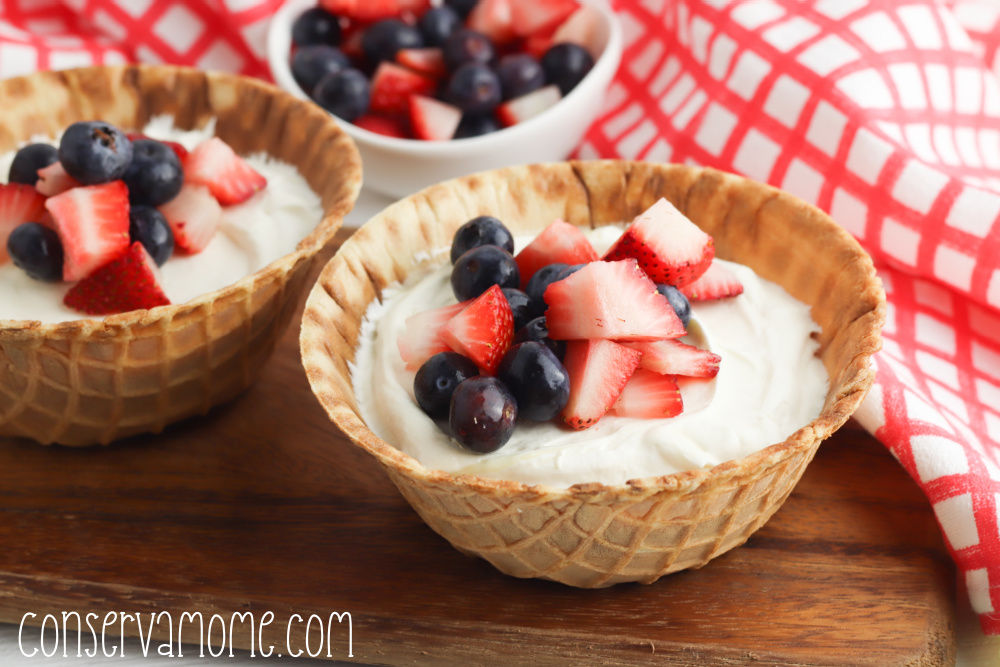 Because I'm always looking for ways to save your time, money and sanity this dessert is at the top of my list. Just mix,chill and enjoy! That way you can have time to sit back and relax and enjoy the gorgeous summer weather with a drink in hand like this strawberry lemonade.
Read on to find out how easy it is to make this delicious no bake dessert!
How to make No Bake Cheesecake Waffle Cups
Makes 5 waffle cups
Prep time: 10 minutes
Chill time: 1 hour
1 8-ounce package cream cheese, softened
5 waffle cups
1 14-ounce can sweetened condensed milk
8-ounce package whipped topping (1)
1 cup chopped strawberries
1 cup blueberries
In a medium bowl, beat the cream cheese until smooth and fluffy.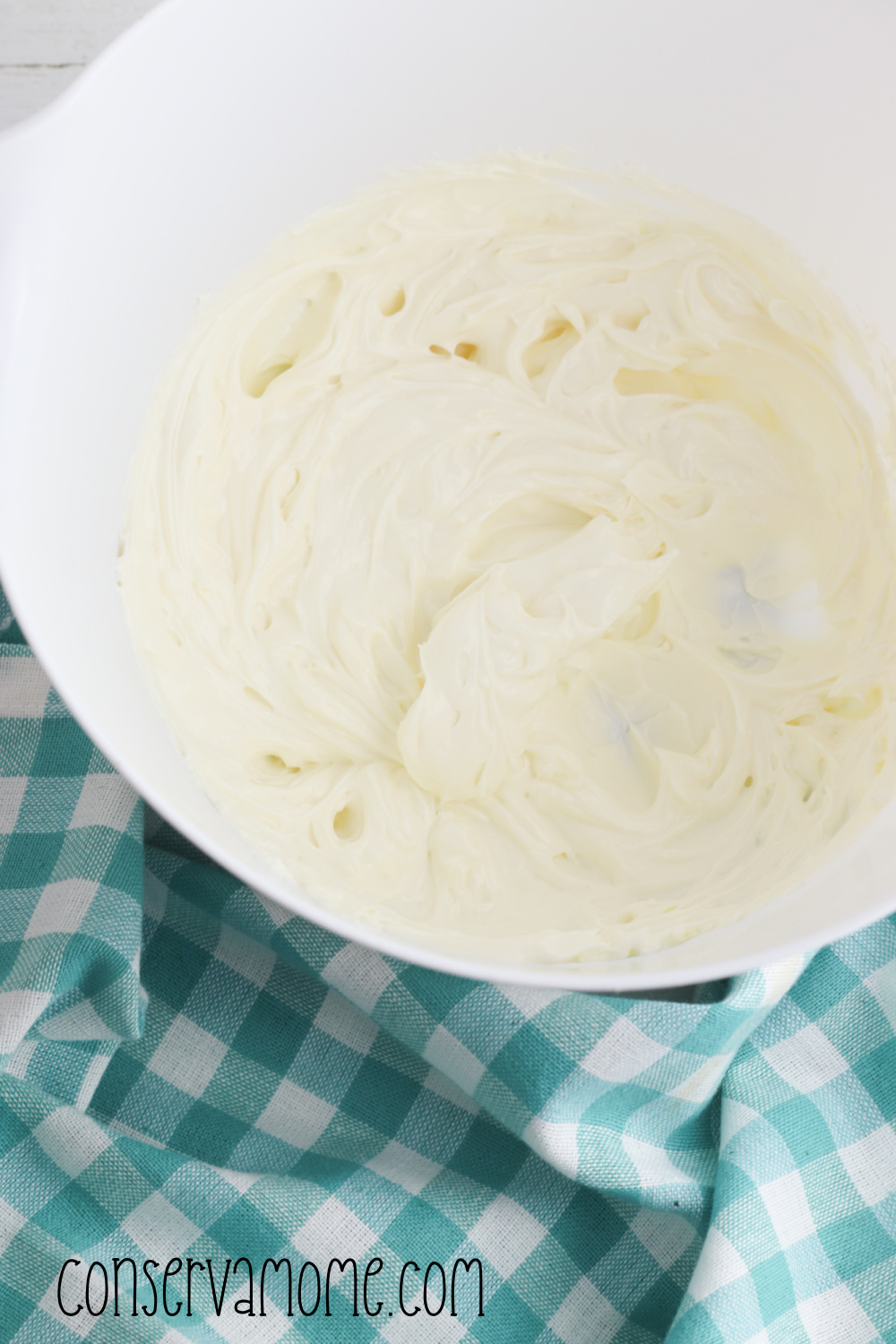 Add the sweetened condensed milk in small increments, beating between each addition.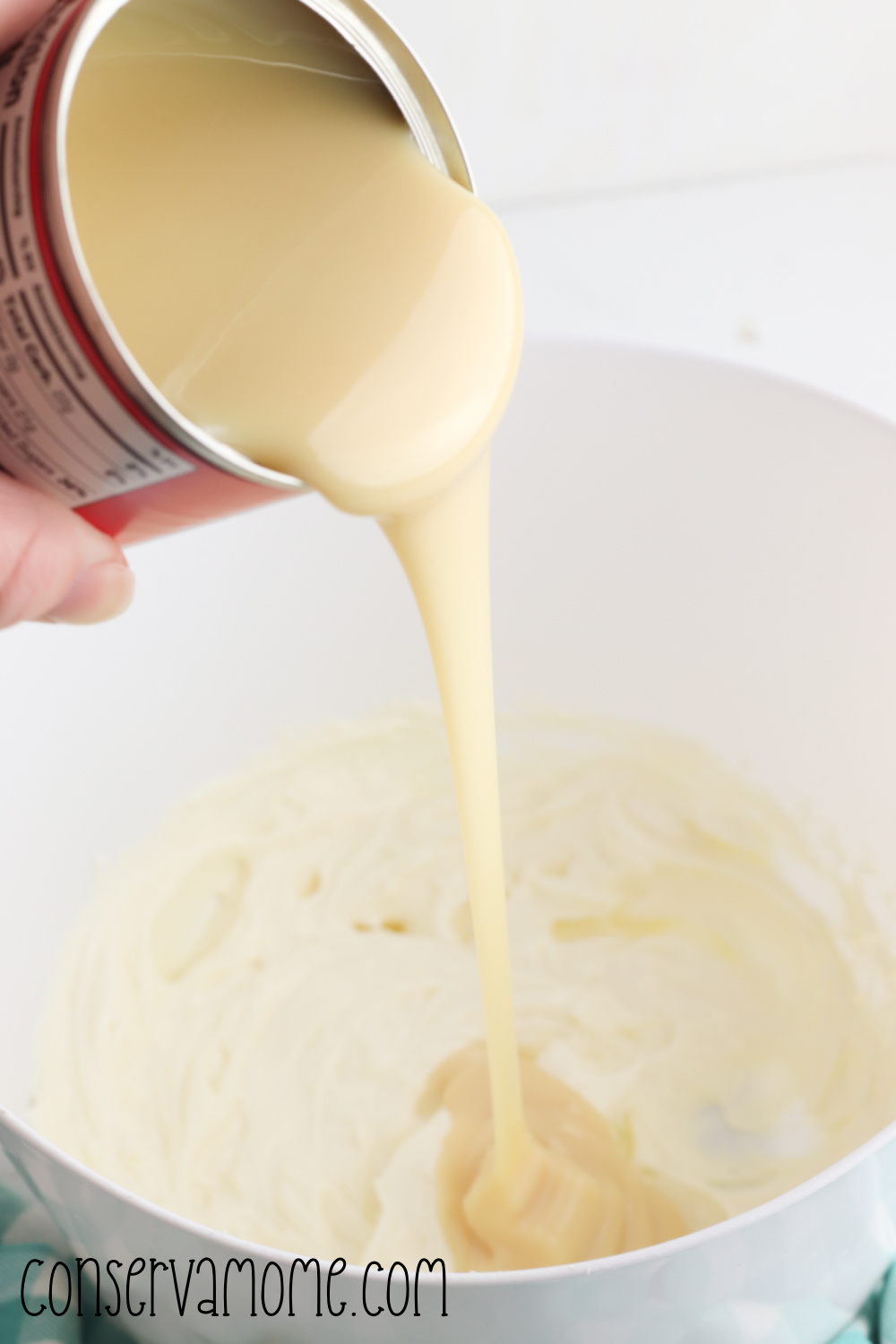 Fold in the whipped topping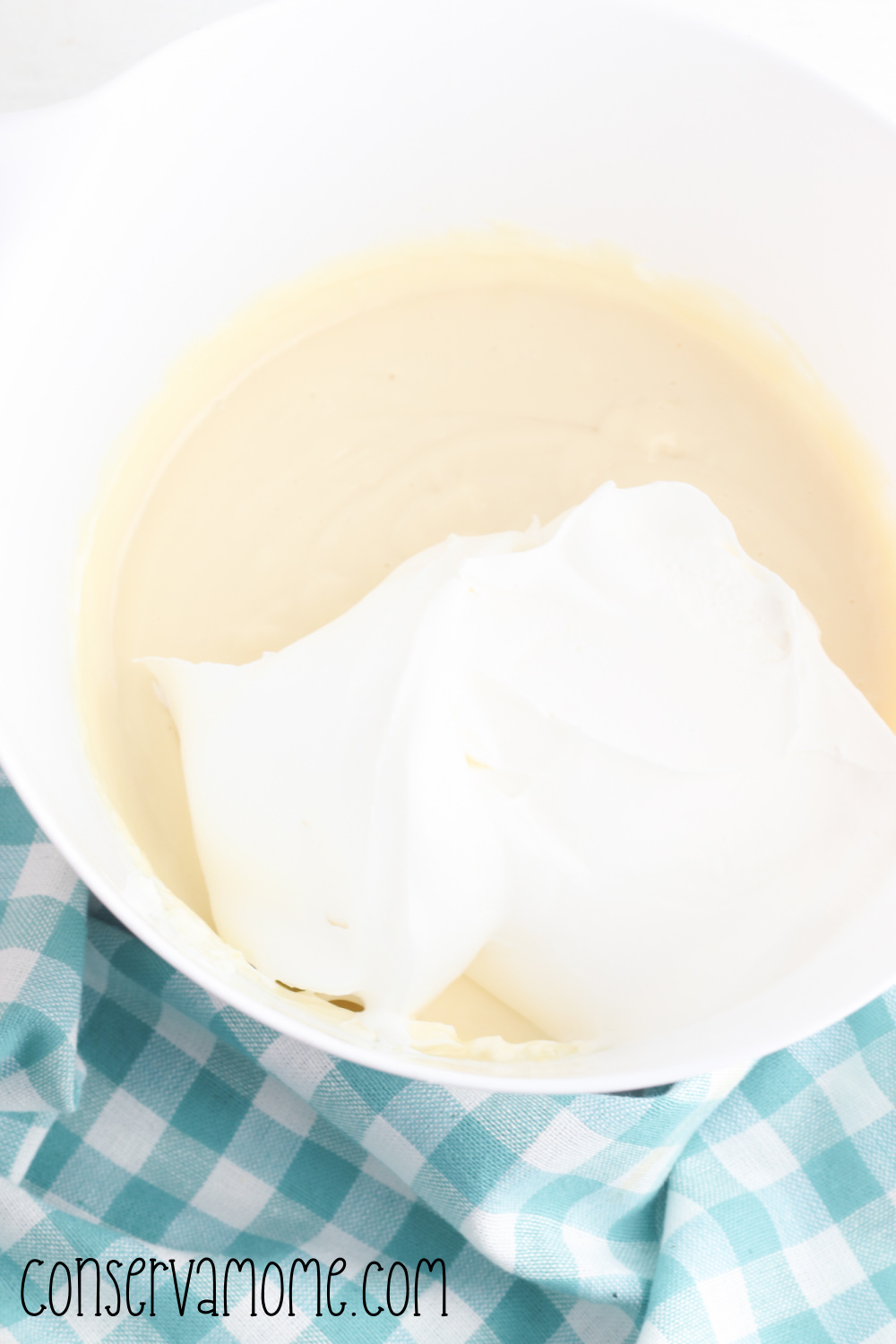 Divide the cream cheese evenly among the five waffle cups and place in the refrigerator to chill for at least one hour.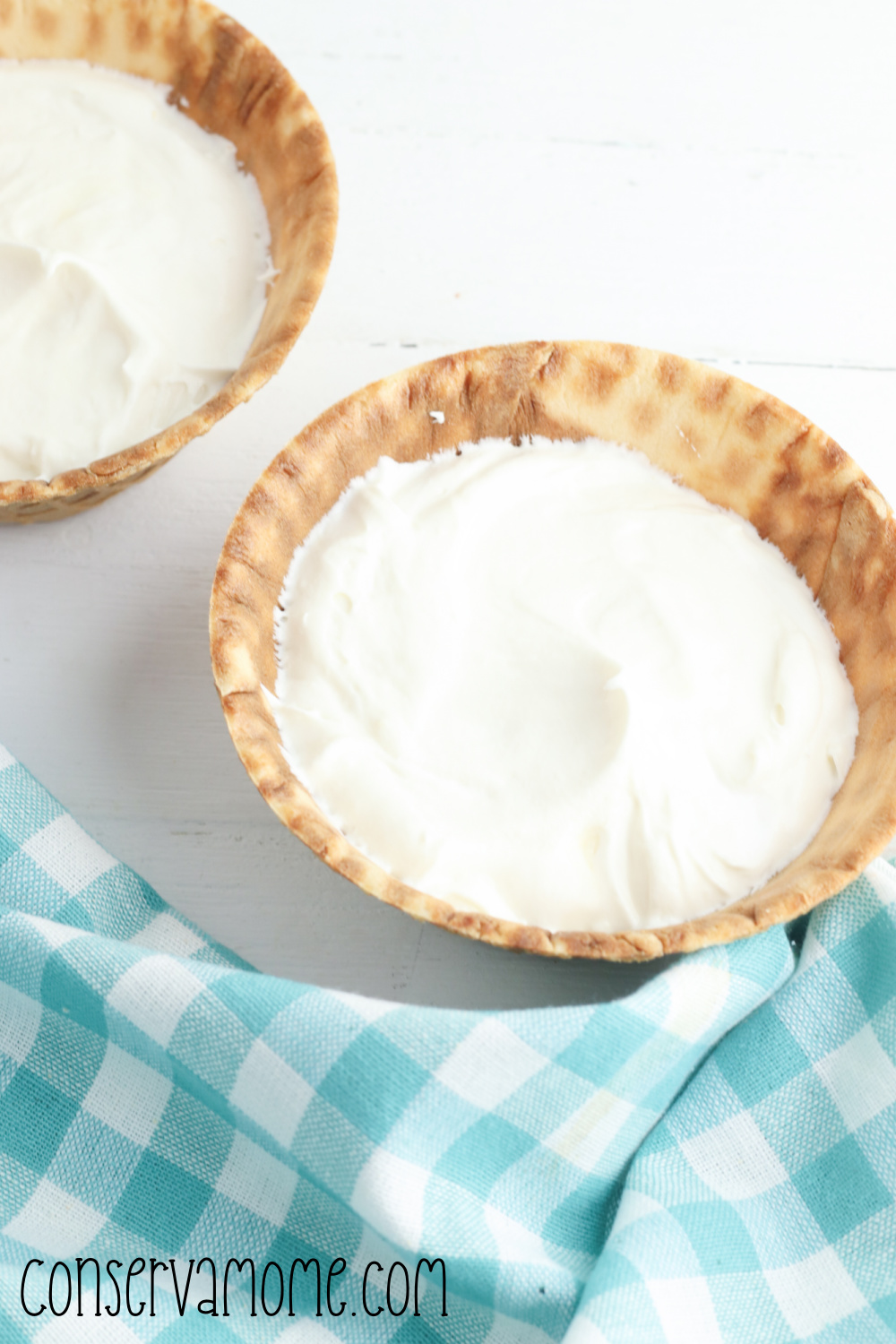 Top with strawberries and blueberries before serving.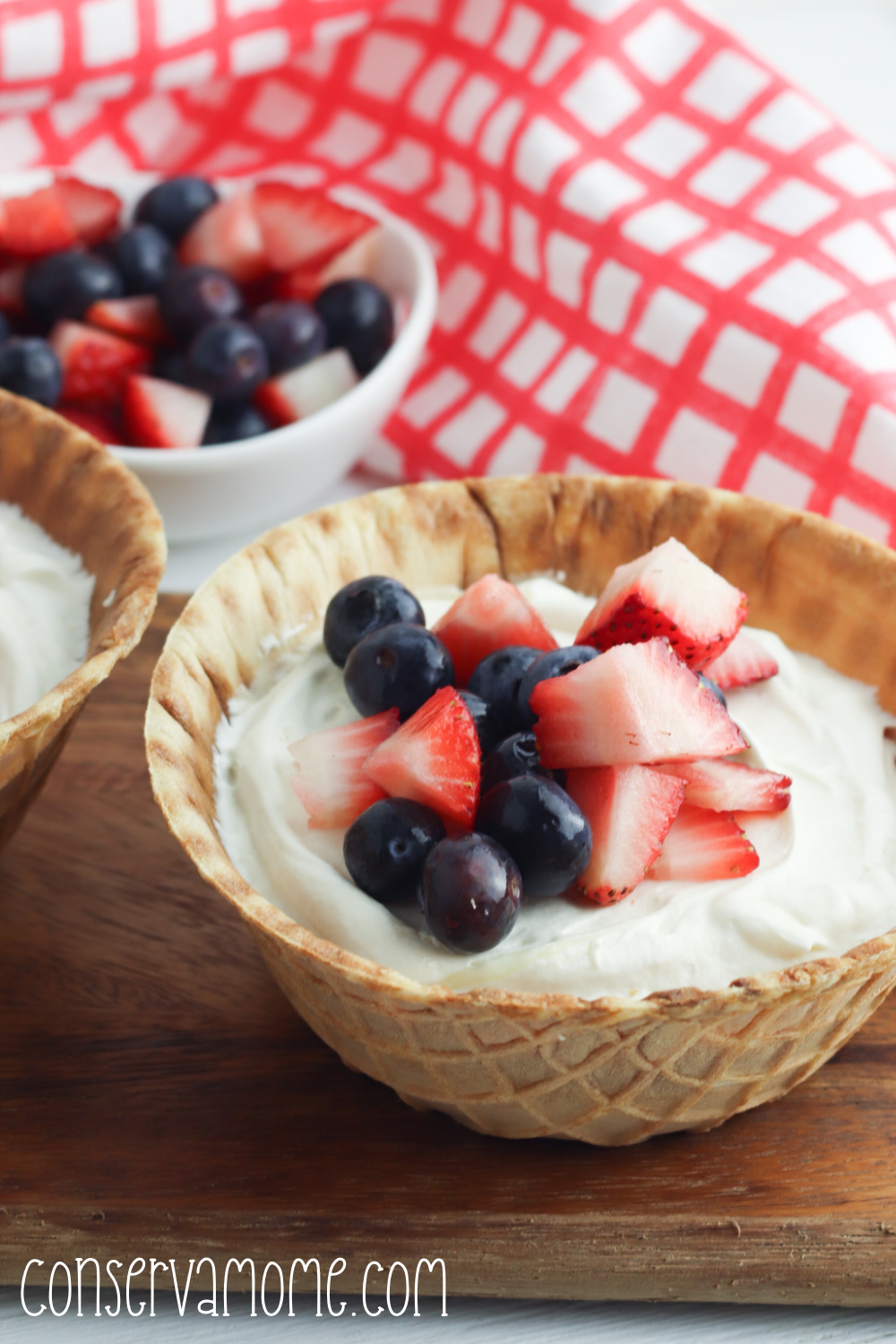 This dessert idea couldn't be any easier to make. These are perfect for summer bbq or a summer lunch.
Looking for other great dessert recipes? Check out these 25 Must try Chocolate Icebox cakes! These are perfect for Summer fun!