Find out why  Nerium International Beauty products are a must have in your beauty routine! I received these Nerium International beauty products free of charge in exchange for my honest review. All opinions are entirely my own.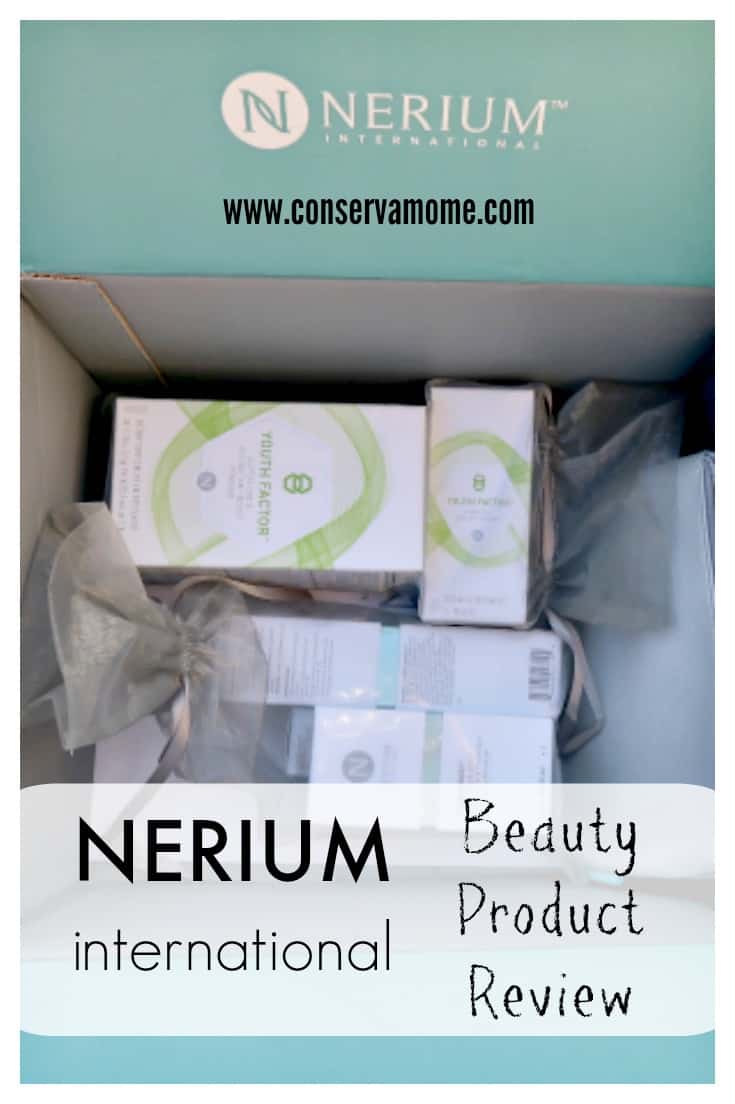 If you are looking for an impressive gift for a woman in your life or you're in the market for a self-care gift for yourself, you can't go wrong purchasing a holiday bundle from Nerium International.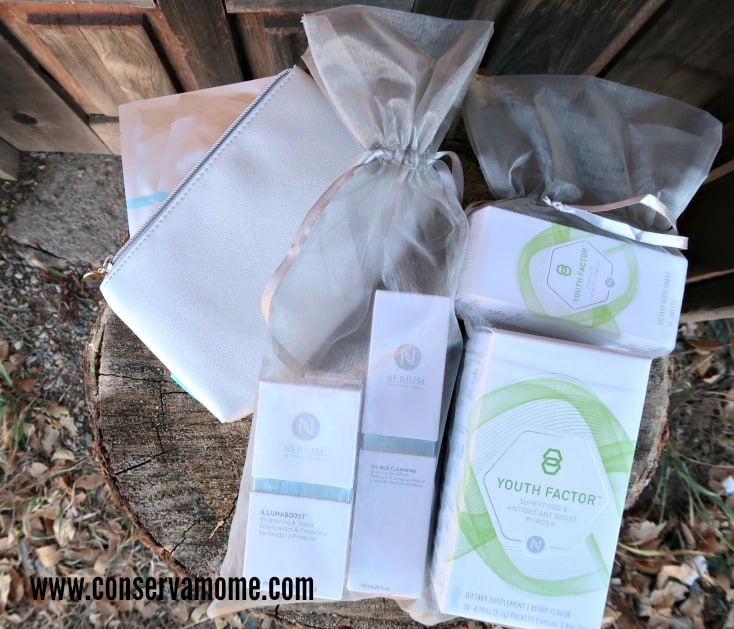 I was lucky enough to have the opportunity to try out three sets of products and I immediately fell in love.
I'll tell you about each bundle individually. Let's start with the Revive Your Eyes holiday bundle.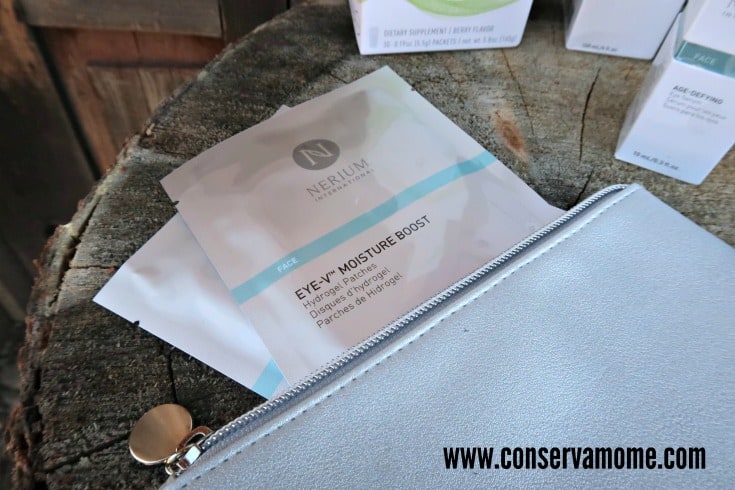 The Revive Your Eyes bundle comes with an age defying eye serum and two sets of eye-v hydrogel eye patches. My favorite part of this bundle was the hydrogel eye patches.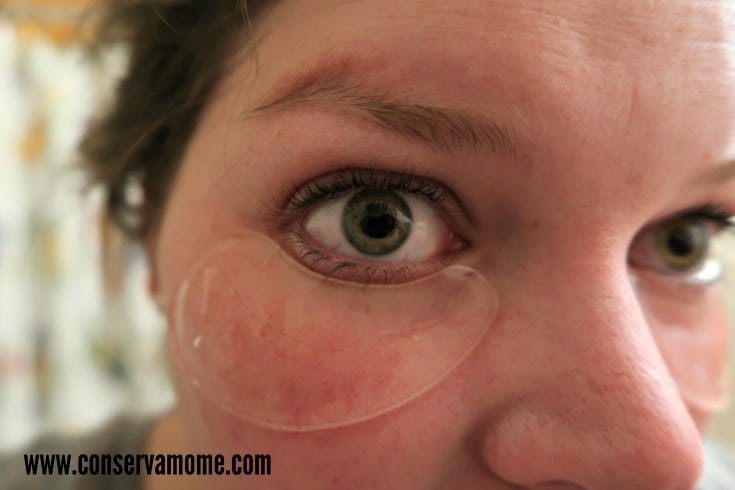 They were cooling and felt great on my face. The eye serum is great too and while I have only been using it for just under a week I am starting to see the skin around my eyes firming up.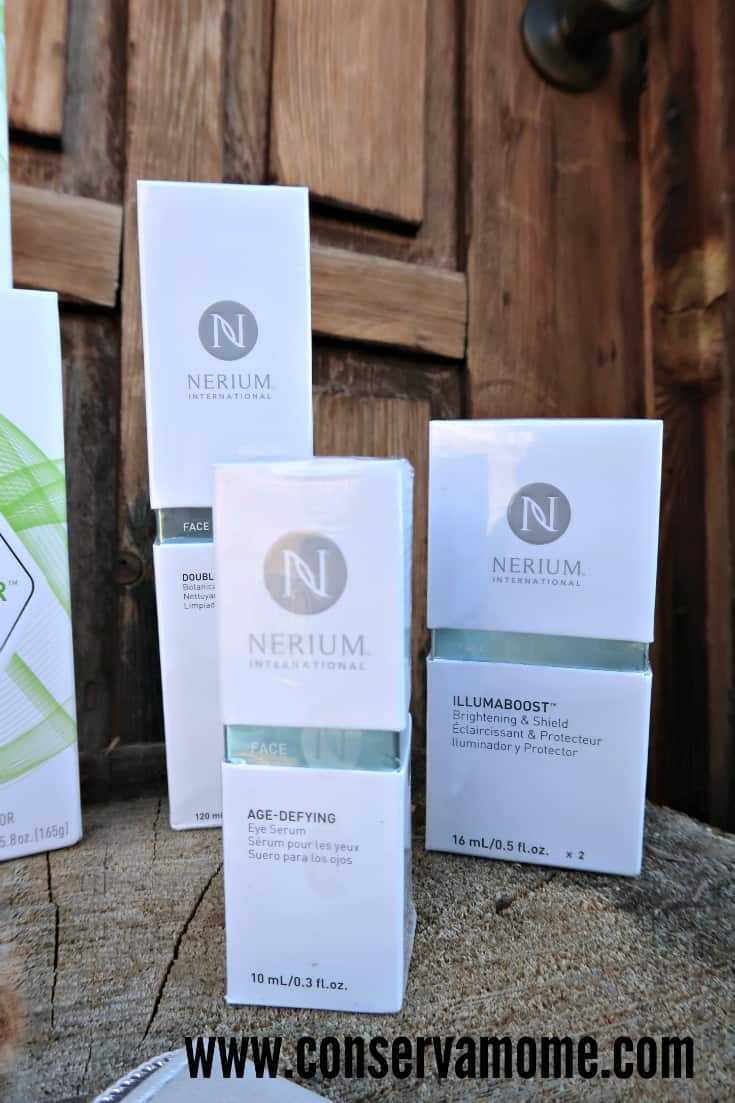 The Wash and Glow holiday bundle includes Illumaboost Brightening & Sheild which is a serum you can mix with your foundation, moisturizer, or sunscreen every day and a big bottle of Double-Cleansing Face Wash. Of these two products in this bundle I liked the face wash the best. You put it on your dry face and then rinse it off. It feels great and I love the way my skin looked after I used it.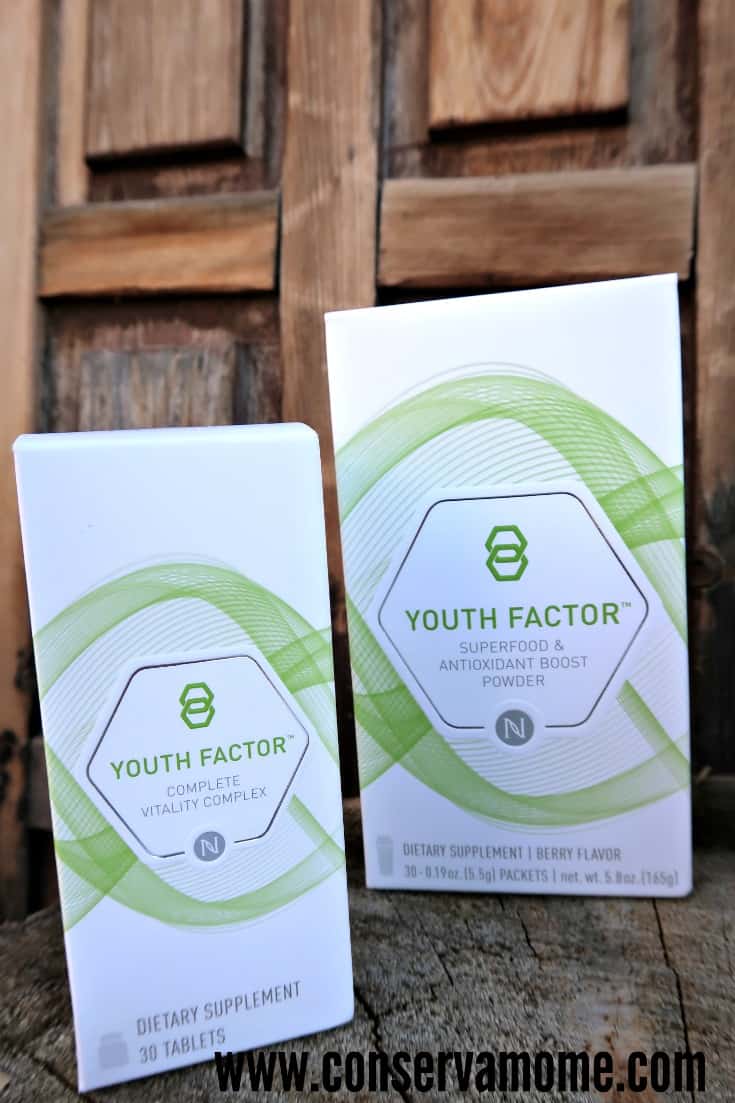 Finally, I got to try the Daily Vitality holiday bundle. This set has is packed with vitamins and minerals to help you look and feel your best. The two products in this bundle are the Youth Factor Complete Vitality Complex and Superfood & Antioxidant Boost Powder.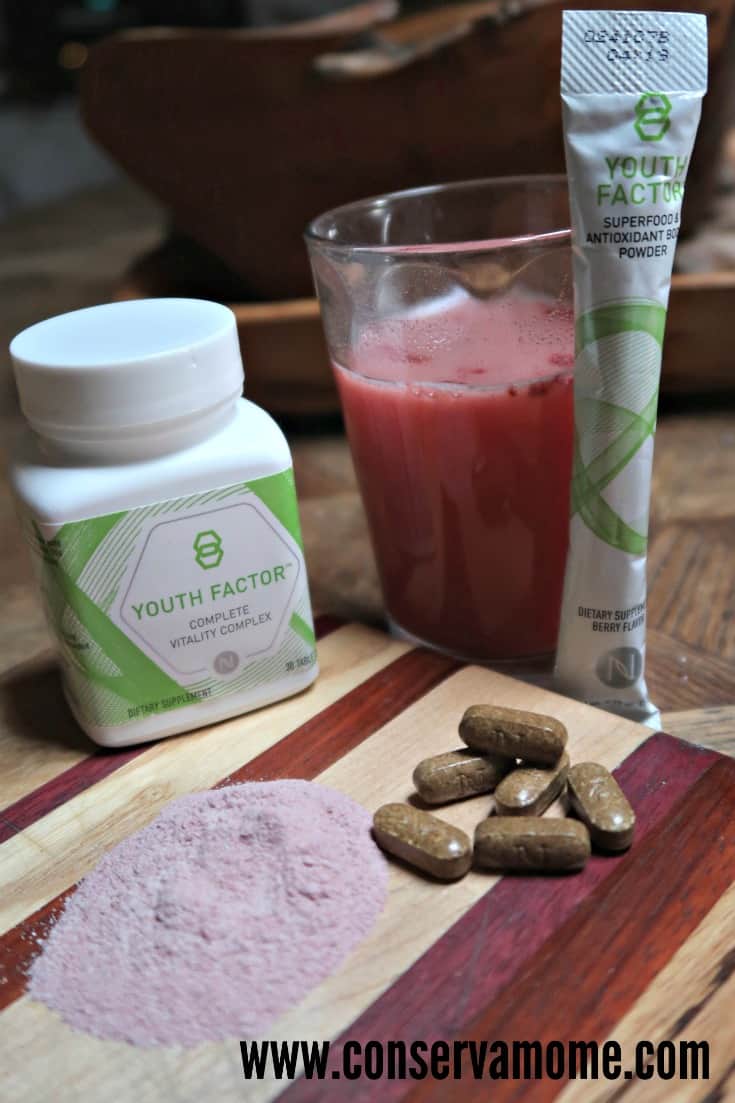 The Vitality Complex has some big promises like immune system support, free radical defense, and reduction in appearance of wrinkles. But with all the great ingredients, I believe the claims!
The Boost Powder is impressive too. You mix one packet with 8oz of water and you get tons of great nutrients. It's a convenient way to get in all the goodness your body needs in a quick drink in the mornings.
If you have someone on your list who values great skin and healthy living Nerium International has got the perfect gift.
Check out their complete line of products at their website.