The elements can be brutal on your lips. Check out 20 DIY Homemade Lip Balm Recipes to keep your pout looking gorgeous!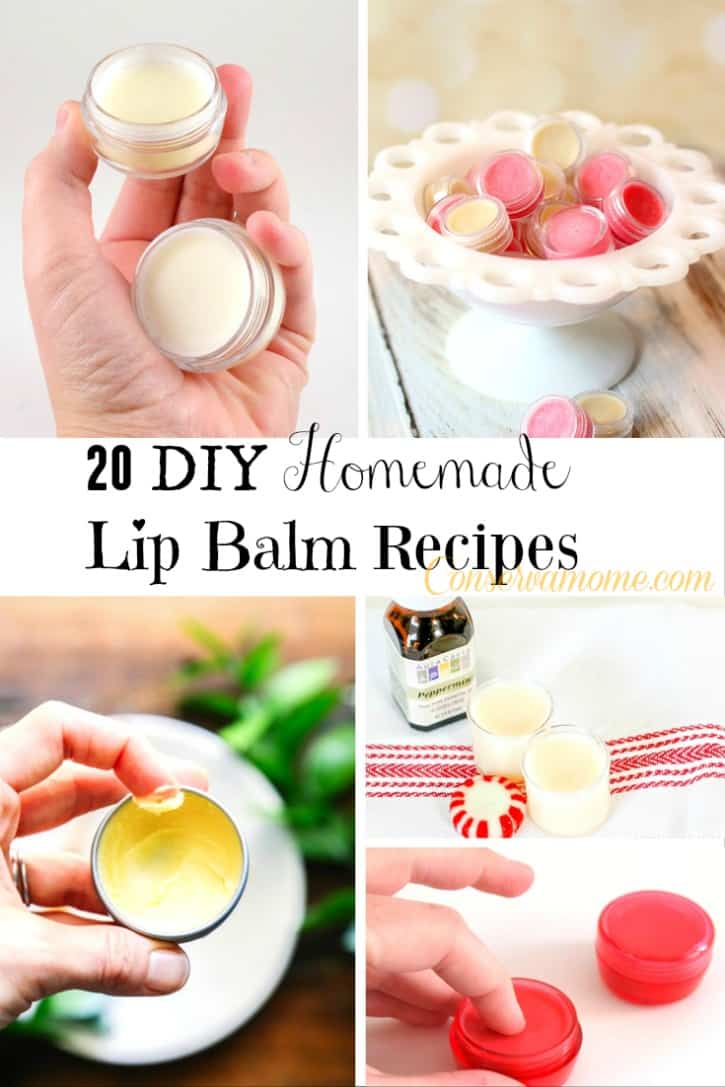 Winter can wreck havoc on lips. I know not only for myself but on my kids as well. It's terrible how quickly lips go from rosy and soft to chapped and flaky. Thankfully here's a great list of 20 DIY Homemade Lip Balm Recipes that will help you pick the best ingredients to put on your lips. No worries wondering what you'll find in those lip balms. Only the best for your kisser. So head below and check out some fun and easy lip balms you can make at home with the easiest of ingredients.
Looking for more beauty ideas? Check out 20 Homemade DIY Beauty products. This round up is perfect for the person looking for natural products that work and who's ingredients can be found around the house.
Save