This delicious Mexican Shrimp Cocktail Recipe is a huge favorite in our home. Filled with amazing taste and flavors you won't be able to just have one cup.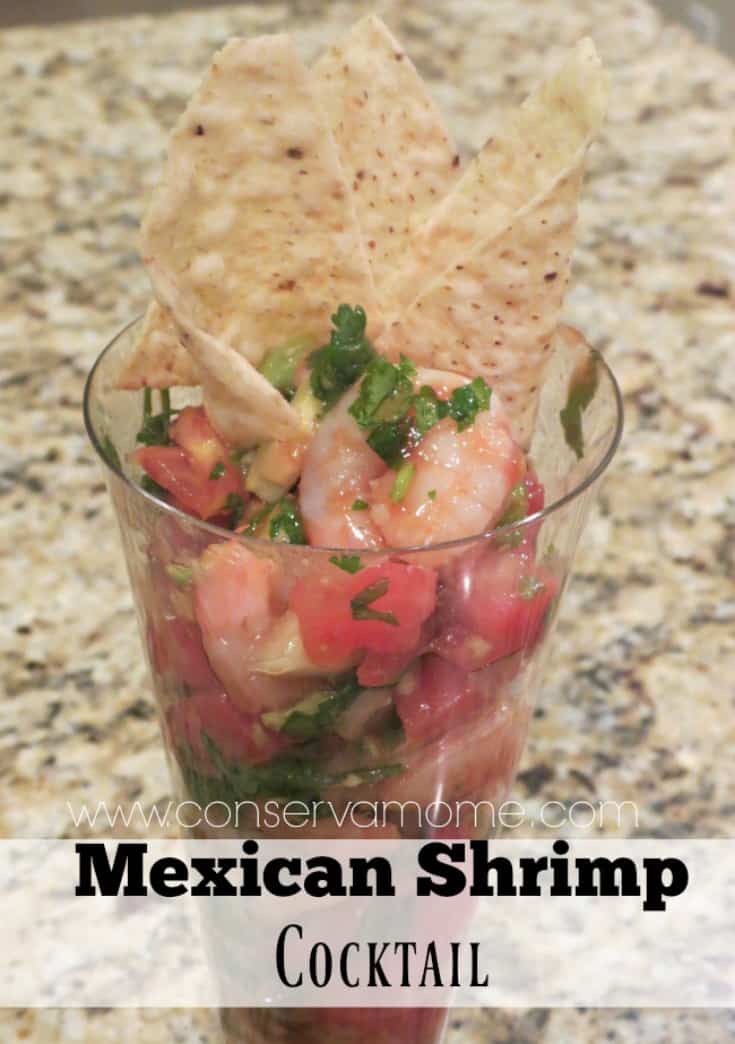 Mexican Shrimp Cocktail Recipe
Mexican Shrimp Cocktail is one of my favorite summertime treats. It reminds me of growing up and enjoying this on special occasions or when we would go visit coastal towns in Mexico like Veracruz or Acapulco. I figure because of the cost of shrimp it was probably something that was a special treat to make although it's incredibly easy to do. My husband and I have even incorporated this treat for Christmas Eve Appetizer and for a special treat on a Friday Night.
Even the kids love eating it so I bring down the spice level a bit for them as well. This will probably take about 20 minutes to make with chopping and mixing and it's recommended you child for an hour to blend the tastes together. However, there have been times we dig in as soon as it's made. You can eat it alone or add Tortilla chips to make it an even tastier delight. You will find many variations to this recipe that include Worcestershire sauce or Tabasco, this is how we enjoy doing it here in our home. Enjoy!
What you'll need to make Mexican Shrimp cocktail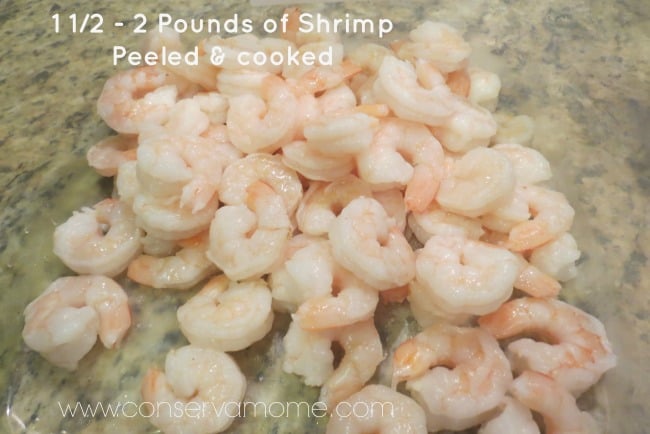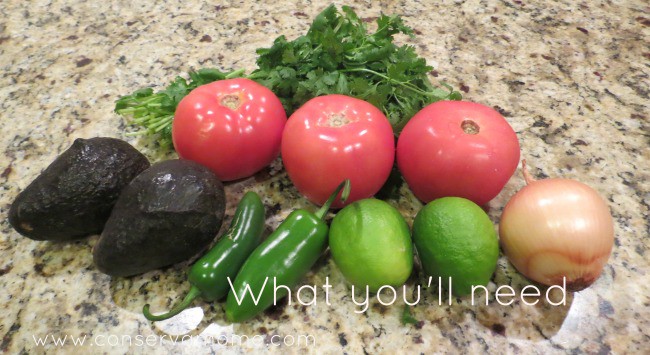 Additionally a cup of Ketchup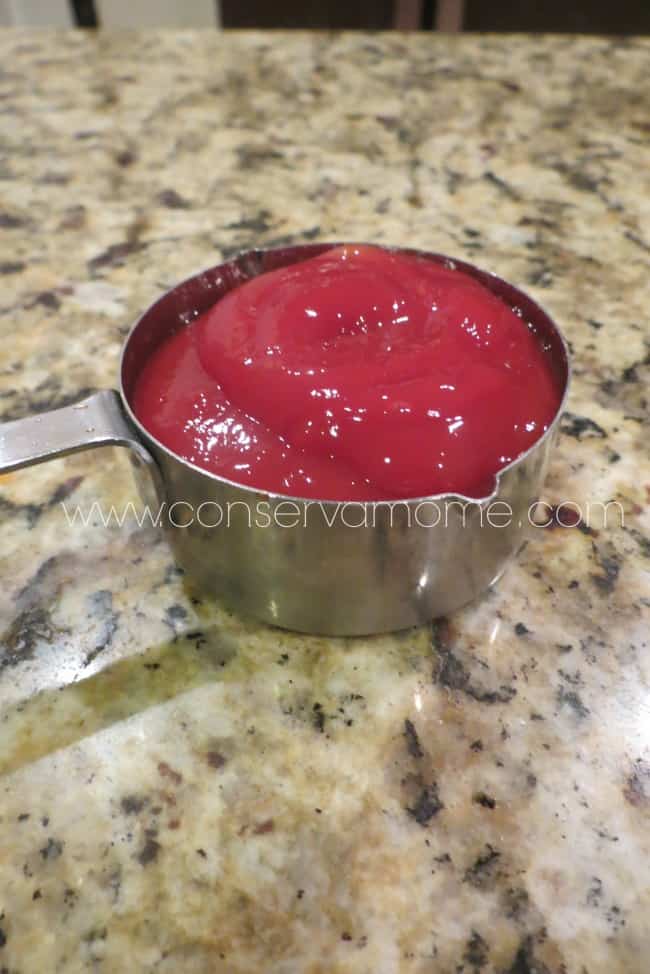 Begin by chopping all the vegetables except for the Avocadado(this includes Tomatoes, Onions,Cilantro and Jalapeno pepper) and Mix with Shrimp.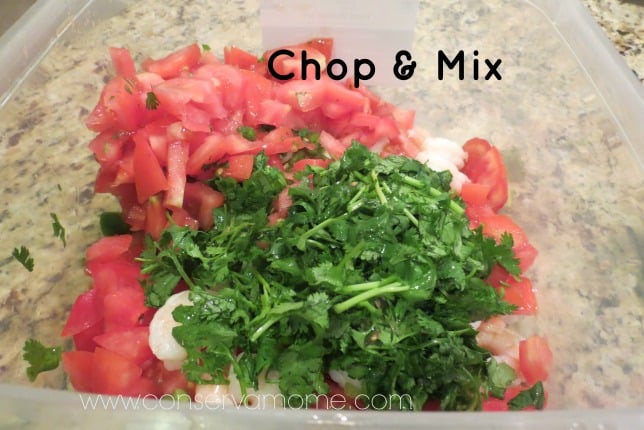 You can adjust spiciness of dish by removing the seeds in the middle of the Jalapenos. I usually just do it to one and leave the other one whole if it's just me and hubby. If the kids will be eating it I will remove seeds in both.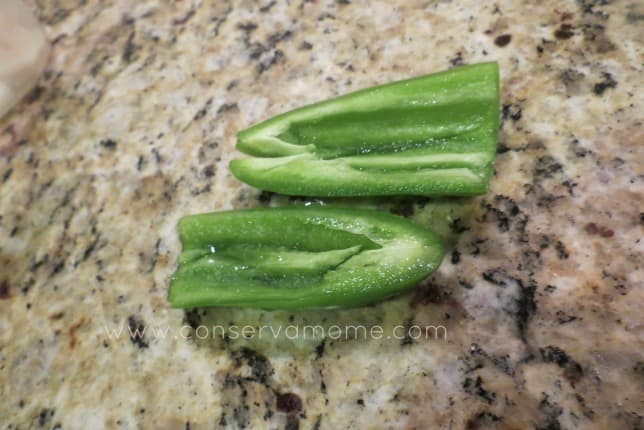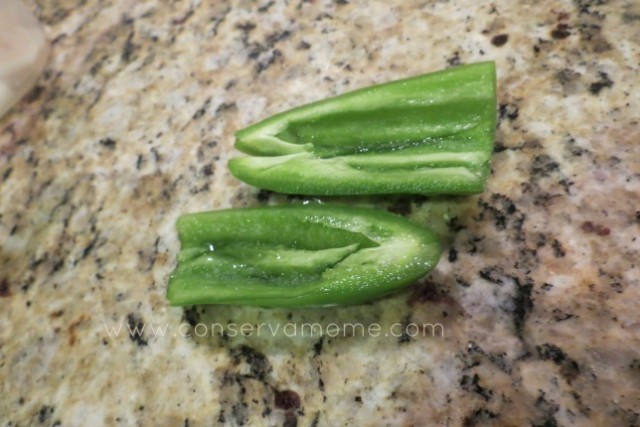 For the Ketchup sauce you will mix the 1 cup of Ketchup, Lemon and about a teaspoon of salt. Then mix in shrimp cocktail.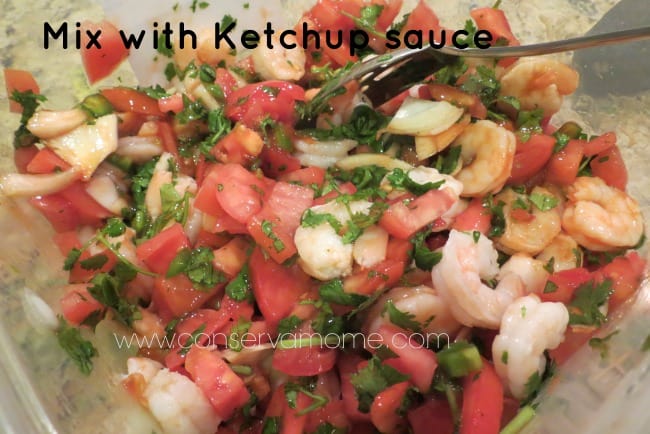 Finally Add the avocados. I don't include them in the beginning because they will become extremely mushy if you mix it in from the beginning and it will be more guacamole than anything else.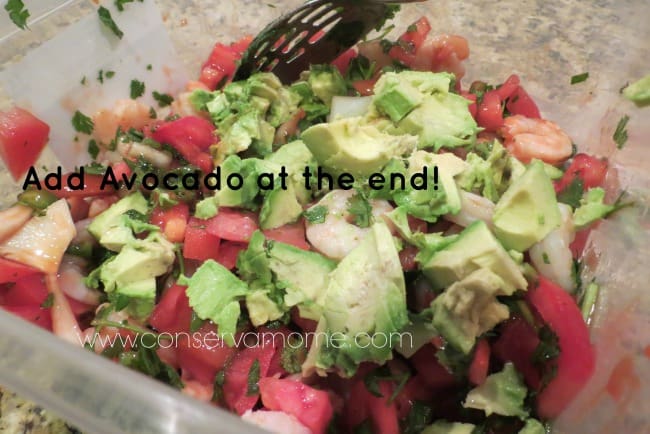 You *should* chill for an hour but it will still taste delicious if you eat it right away. Garnish with Tortilla chips and enjoy!
Pair it with some Beer or White wine and you have a delectable treat!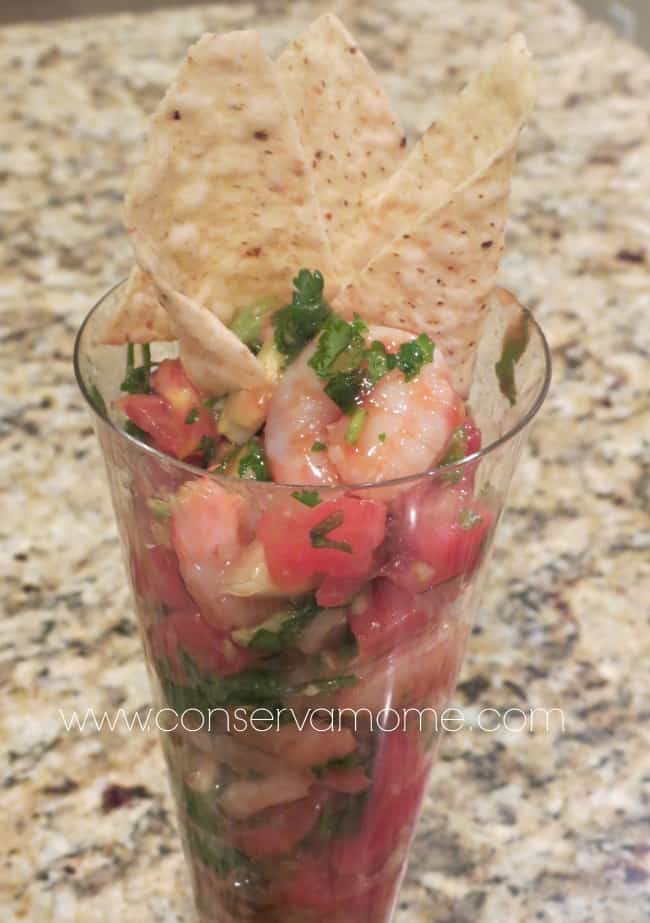 Looking for a yummy dessert to go with this? Check out my Cuban Flan Recipe
Save