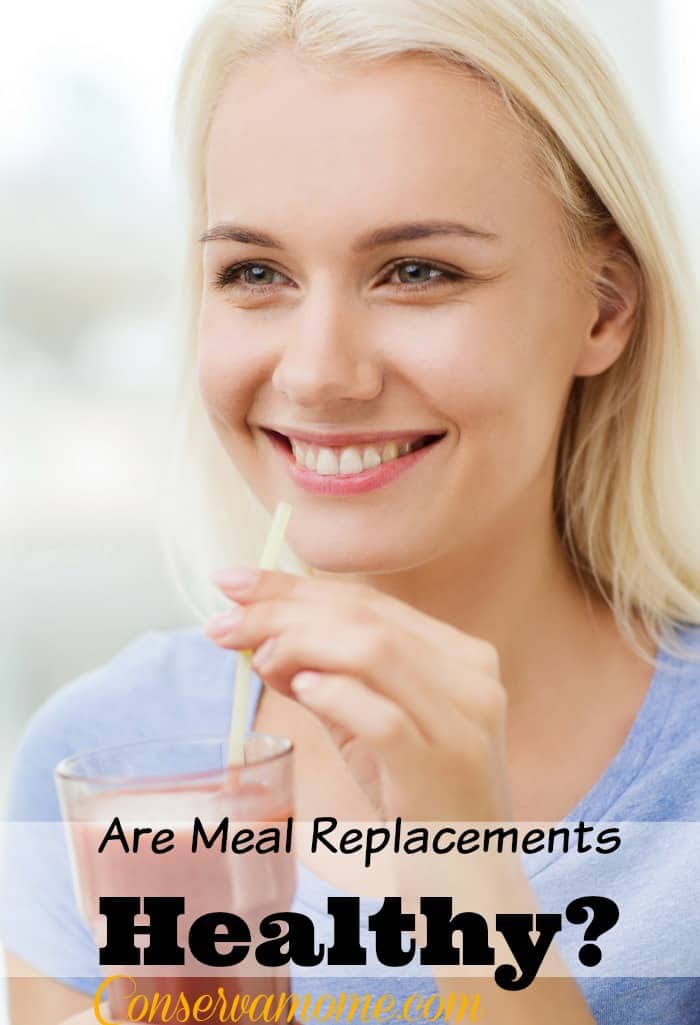 Meal replacement shakes are ready-made beverages that are prepared to provide a wide range of essential nutrients in a low calorie meal alternative. A good shake contains a balance of carbohydrates and protein and is usually between 200-400 calories. Shakes are an alternative to regular foods and could be taken during the day and they come in different varieties of tastes and flavours.
As much as it's important and fun to be able to have and enjoy regular home-made meals on a daily basis, life does not always give us what we want and instead we find ourselves trying to as much we can to juggle so many things in this fast-paced world. This is where meal replacement shakes come in.
.
There are so many meal replacement shakes available today with different promises of being the best healthy alternative to regular meals and ideal for weight loss.  Still, how healthy are meal replacement shakes in terms of nutrients, value and satiety?
Benefits of Meal Replacement Shakes
Meal replacement shakes have fewer calories than full meals. When taken regularly, they can reduce one's daily calories consumption and help maintain consistency in weight loss
Many meal shakes contain vital nutrients and antioxidants that supplement the body's regular intake of nutrients. The calories, usually with little or no sugar or fat additive can keep you full for hours at a stretch, especially shakes that are high in fibre and protein.
Meal shakes are convenient and they come in handy packages too. You can have them anywhere and anytime.
There are certain downsides to meal replacement shakes. Some are filled with sugars and other additives to give it a desirable taste or flavour. These kinds of shakes are a no-no!
Also, shakes are expensive and not very pocket friendly in the long run. Limit them to final options if you want to use them for weight loss.
Tips for Buying Meal Substitutes
A simple tip for buying healthy meal replacement shakes is to check the nutrients on the package. A healthy package will contain full foods and no fats or sugars. It should be fortified with a third of the daily vitamins and minerals requirements and should be about 220-230 calories per serving.
Meal Replacement Shakes or Real Foods
Eating real food will always be the best and healthiest means to attain your healthy lifestyle goals. Meal replacement shakes should only come in when there's no place or time to prepare or eat a proper meal. Real foods are also less expensive. By preparing real food, you get to determine what goes into it or not and make more than just a meal which will last longer than meal replacement shakes.
A healthy lifestyle is not easy especially in a practical life setting, but it takes more than meal replacement shakes to make it sustainable. Meal replacement shakes should be used minimally while more focus is given to eating real meals, drinking lots of water, sleeping well and exercising regularly.