Looking for an Easy Weeknight Recipe? Check out this crazy easy Manwich Sloppy Joe Bake that will be a huge hit with your family!
This is a sponsored post written by me on behalf of Manwich. All opinions are 100% mine.
Manwich Mondays are a great way to kick-off the week with a tasty, easy-to-make, family meal around the dinner table. Manwich is a hearty sauce with a sweet and tangy taste. The kid-stopping power of Manwich makes meals a messy-licious treat to be enjoyed with both hands – giving moms and dads an easy, quality ingredient to bring the family's attention back to mealtime and away from everyday distractions. Plus, each can of Manwich is free of artificial flavors and preservatives.
Monday's can always be a bit tough but with a fun Manwich Mondays Recipes, Dinner won't have to be. Here's a fun kid-stopping recipe your family will love!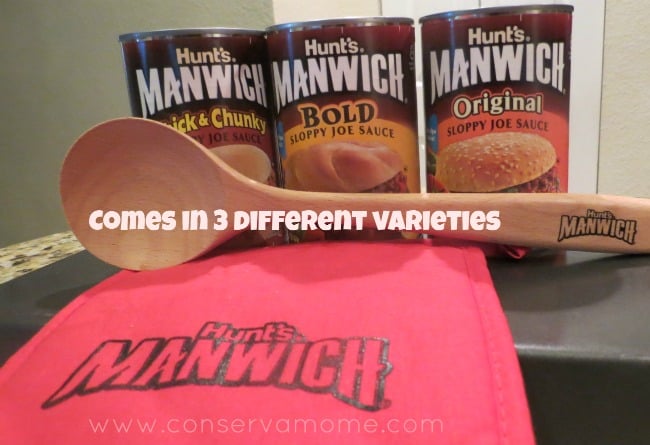 Manwich comes in 3 different tangy and tasty varieties!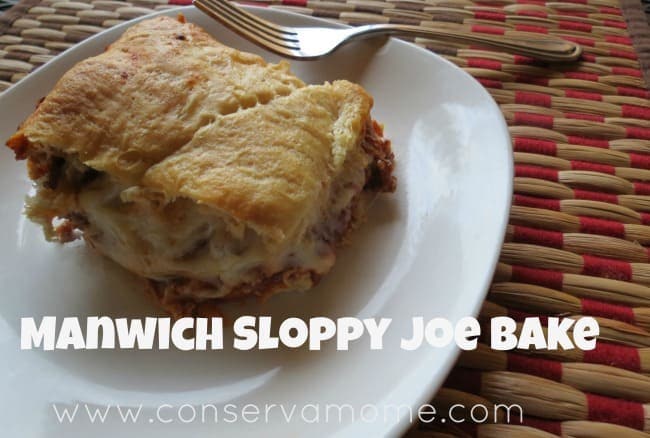 This easy recipe takes only a few ingredients:
2 pounds of ground beef
2 can of your favorite Manwich
2 cans of Crescent Rolls
4 cups of mozzarella cheese, shredded and divided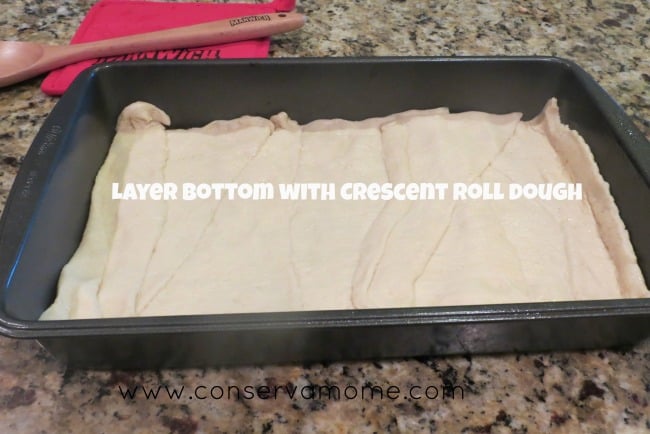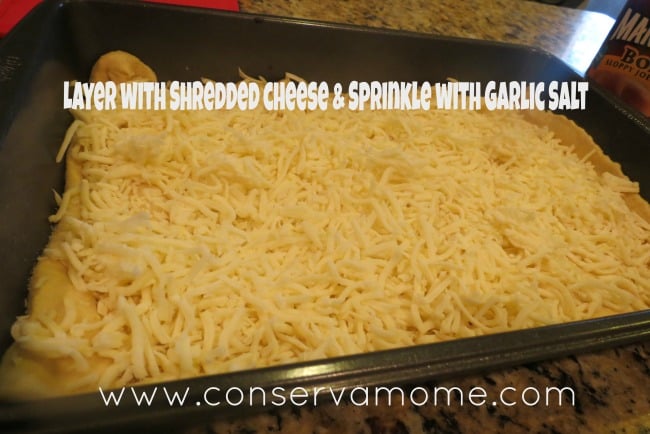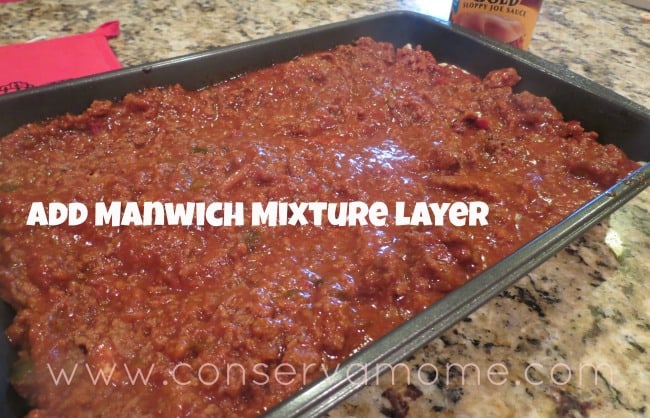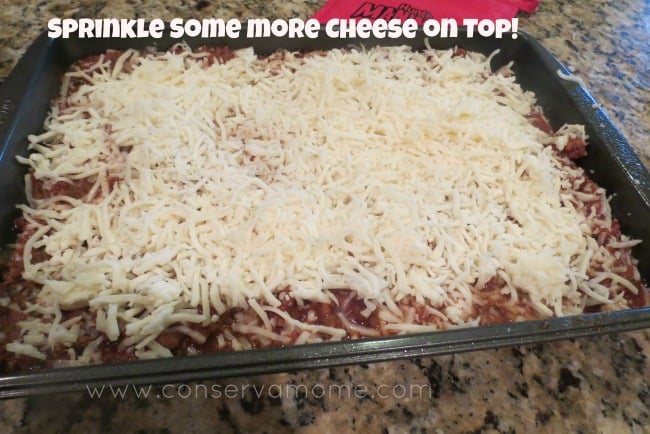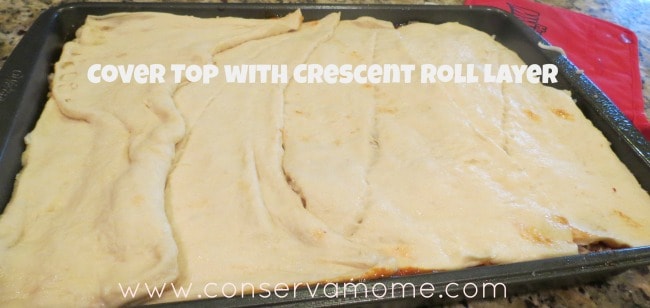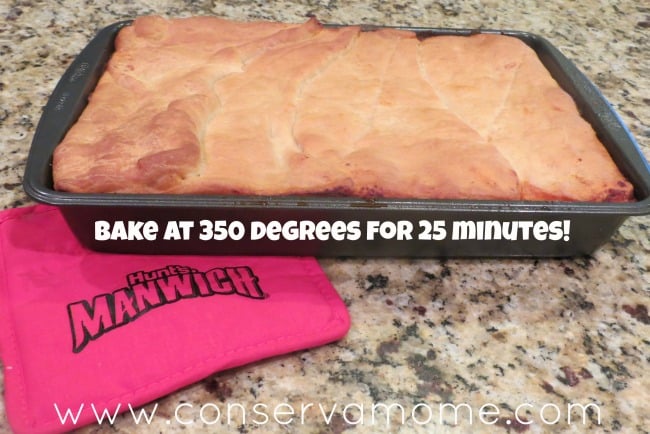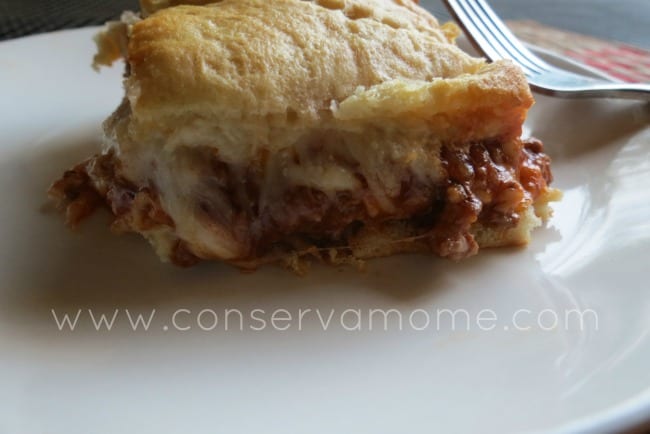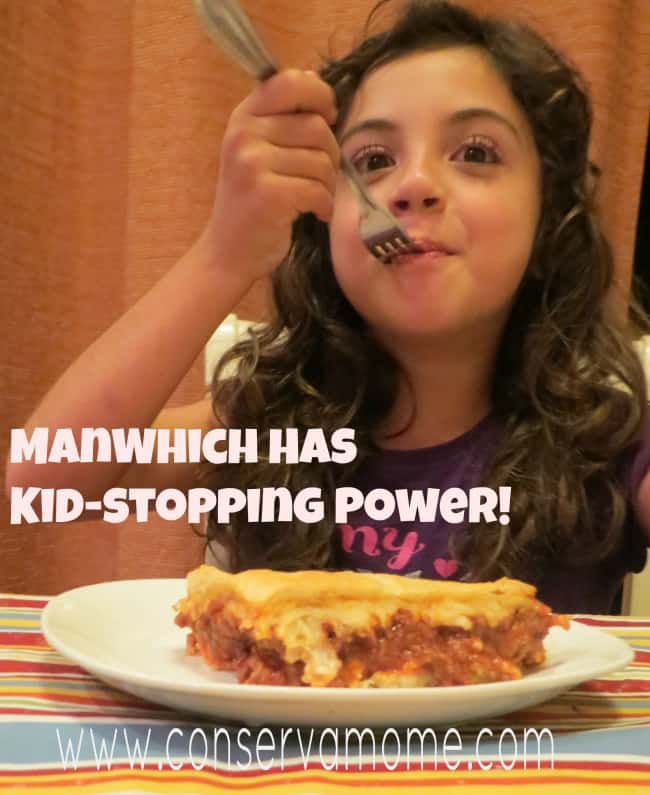 So make your Monday's Manwich Mondays and take the stress out of dinner with delicious recipes that will make your whole family cheer! National Sloppy Joe Day is on 3/18 Don't forget to check out the ReadySetEat enewsletter With more fun ideas and recipes to celebrate this fun day. Get Mondays going the easy way and make it delicious with Manwich!
Save