Disney's Cinderella has been reimagined in a beautiful new live action movie. Head below to check out some great Disney's Cinderella Activity Sheets.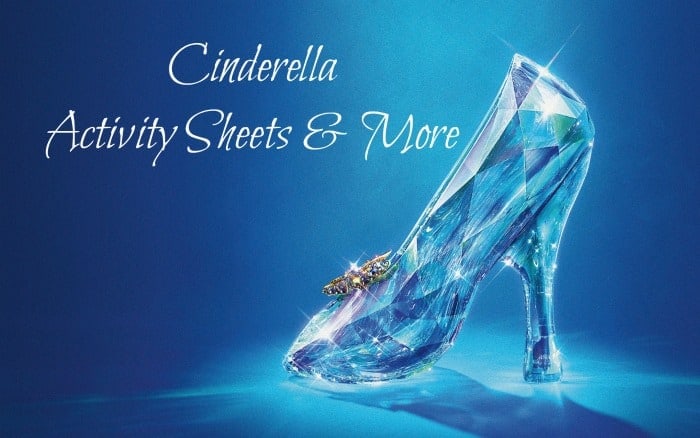 After her father unexpectedly dies, young Ella (Lily James) finds herself at the mercy of her cruel stepmother (Cate Blanchett) and stepsisters, who reduce her to scullery maid. Despite her circumstances, she refuses to despair. An invitation to a palace ball gives Ella hope that she might reunite with the dashing stranger (Richard Madden) she met in the woods, but her stepmother prevents her from going. Help arrives in the form of a kindly beggar woman who has a magic touch for ordinary things.
Disney has brought to life one of my favorite films of all time Cinderella. You can find it on  Digital, blue-ray or DVD. Starting Lily James and the King of the North himself Richard Madden along with Cate Blanchett and Directed by Kenneth Branagh.
I had the chance to head to California for the premier of this beautiful movie and all I can say is wow! So if you haven't had a chance to check it out for yourself you can watch it on Amazon here.
After you've enjoyed it make sure and check out these fun activity sheets your little princess or prince will enjoy! If you haven't seen the movie don't forget to check it out! Just click on the image and print out the fun activities below!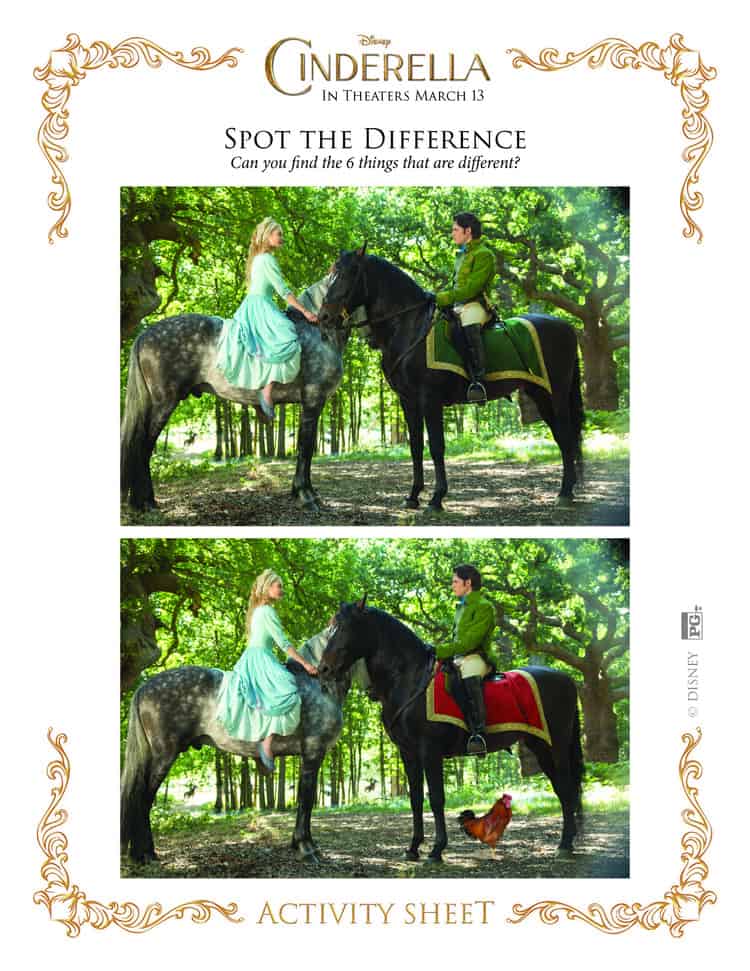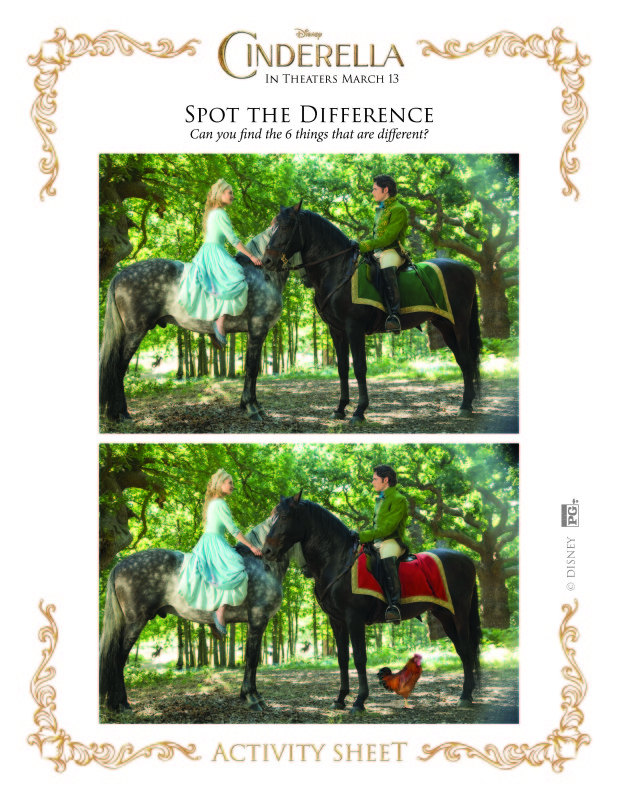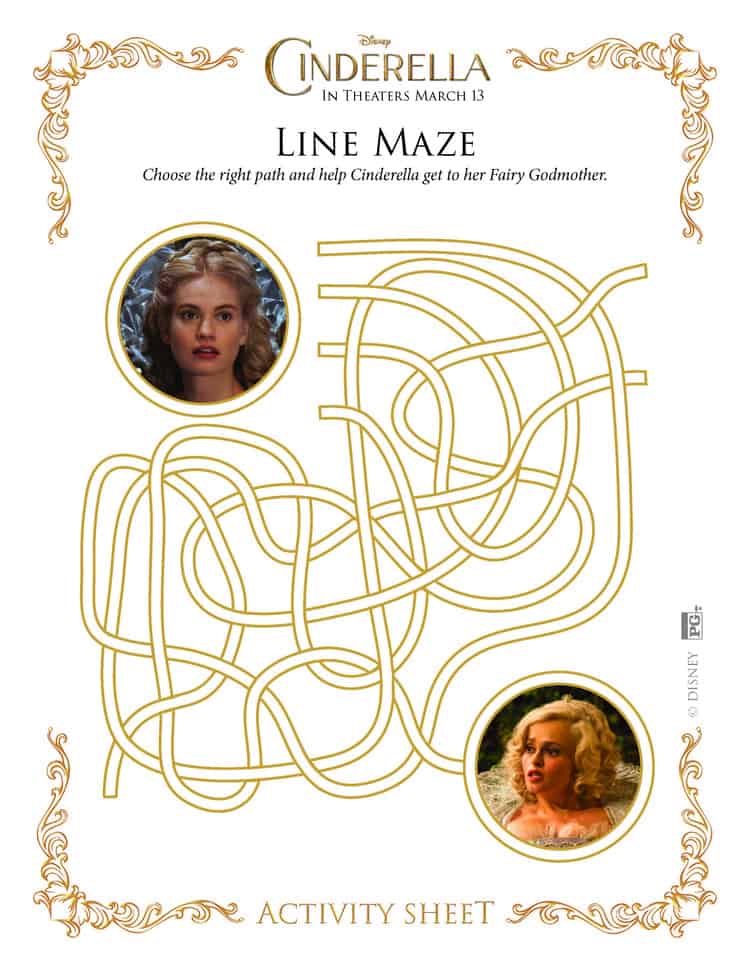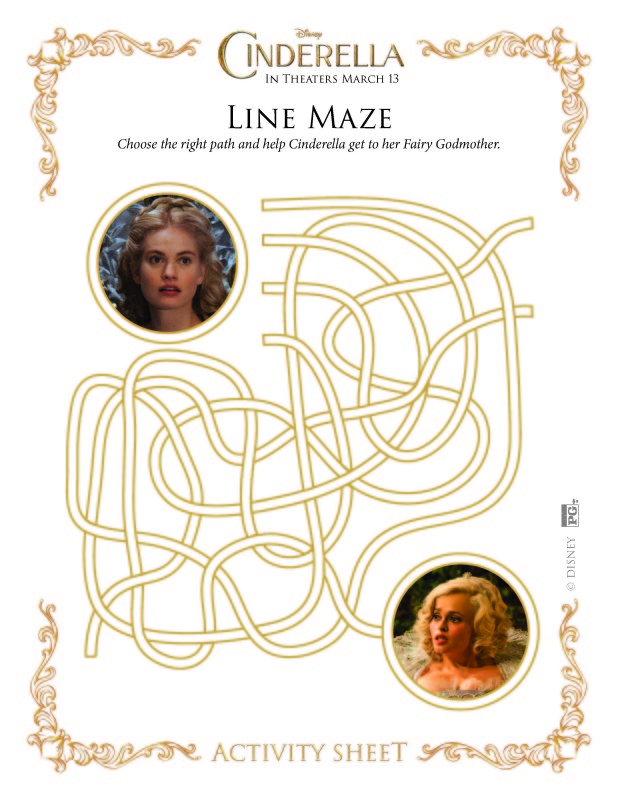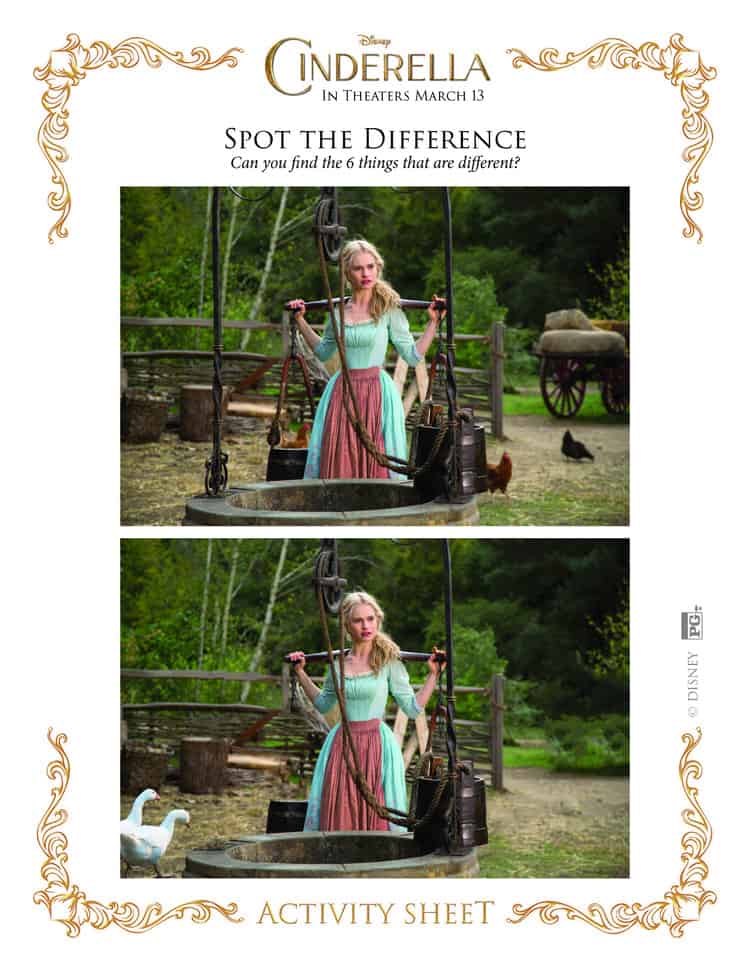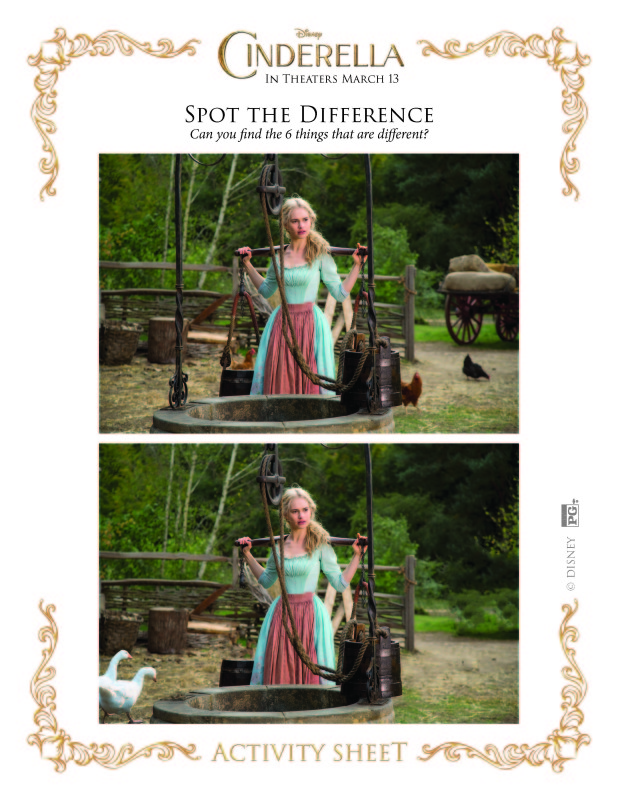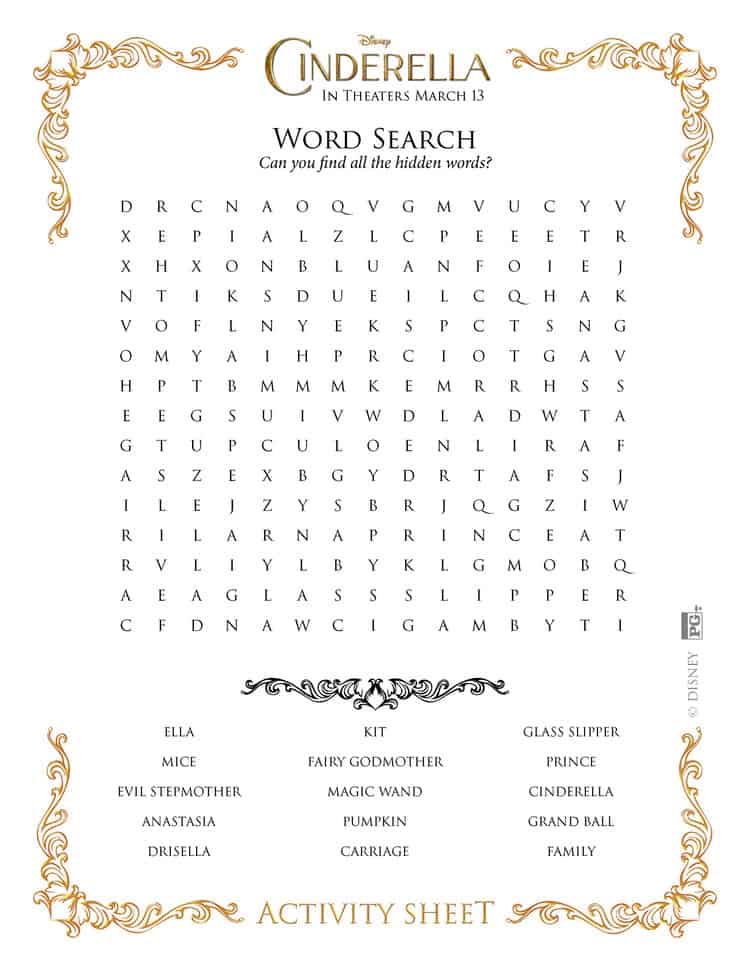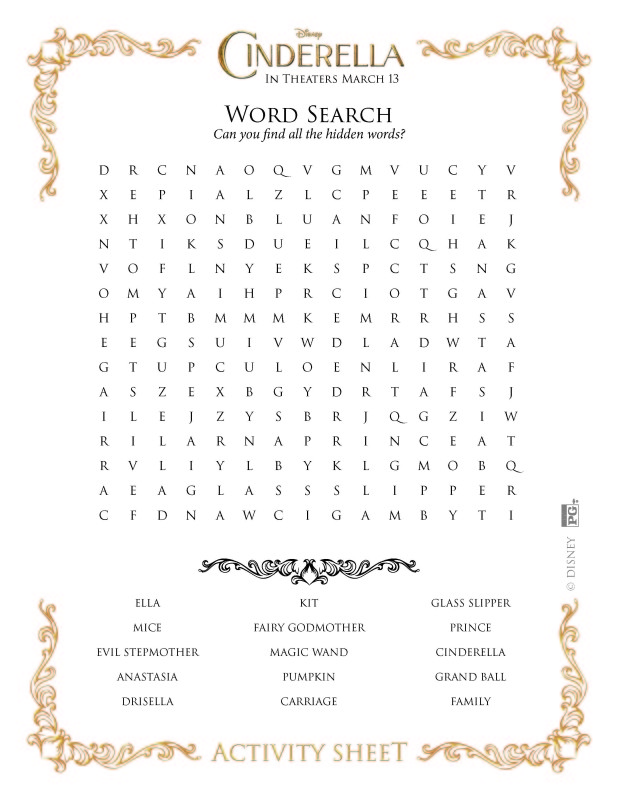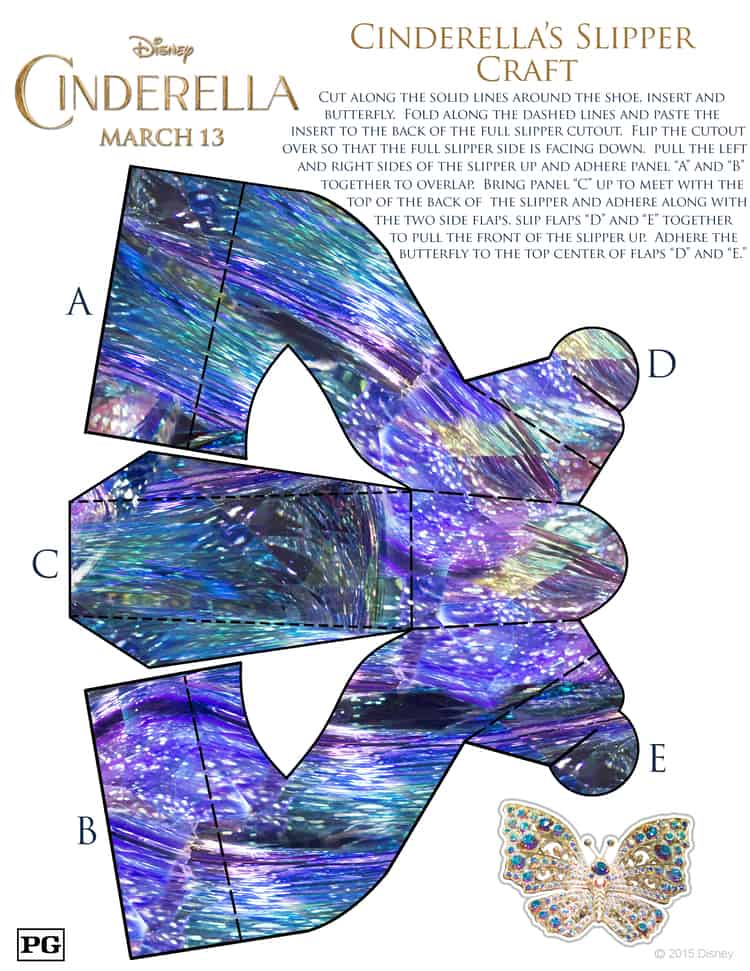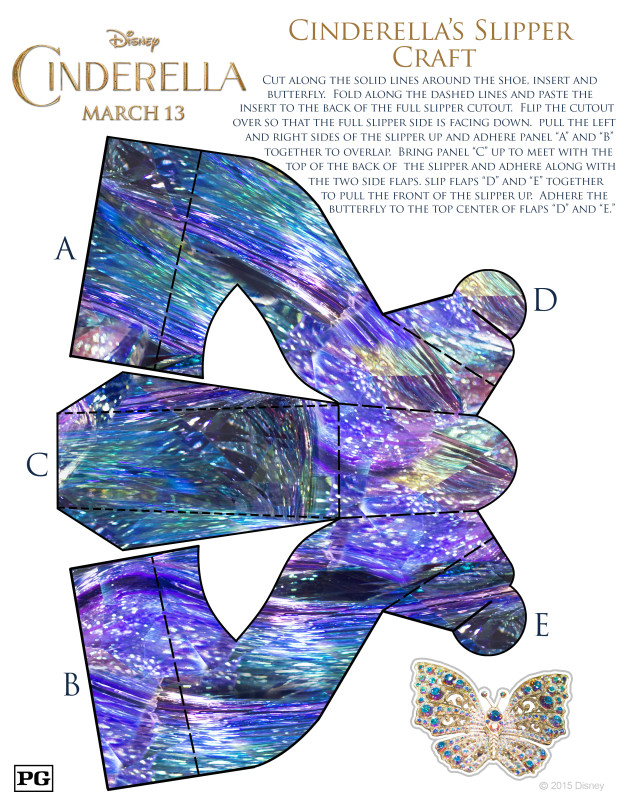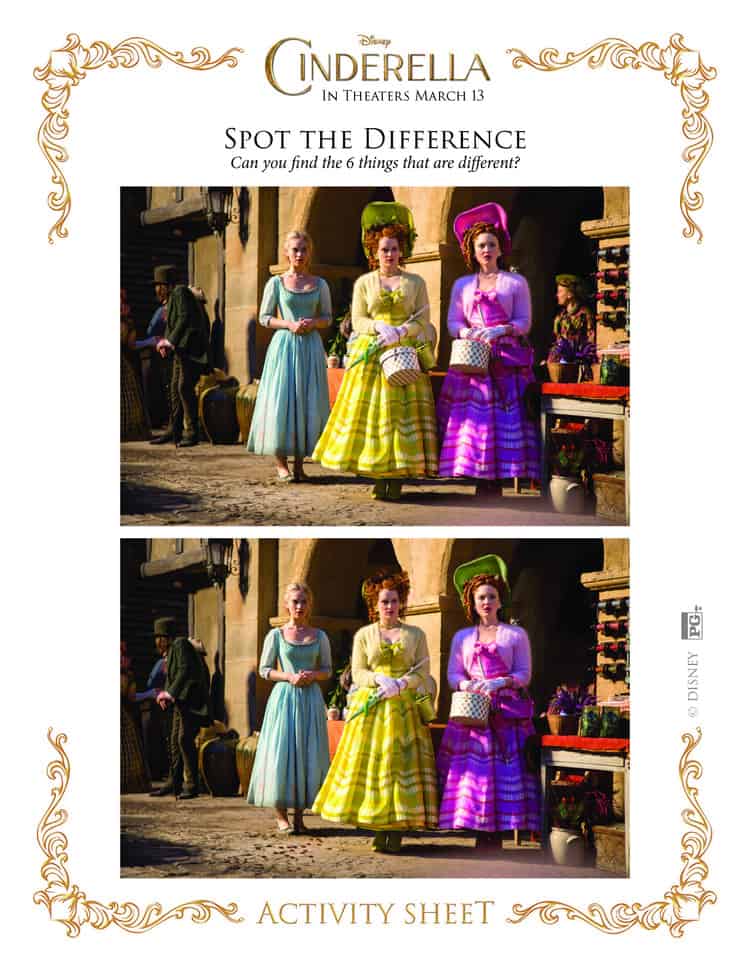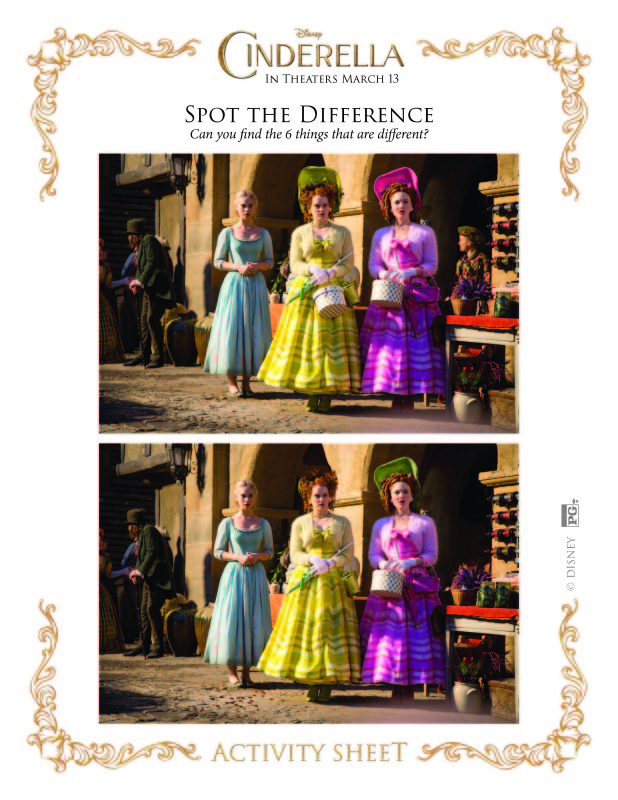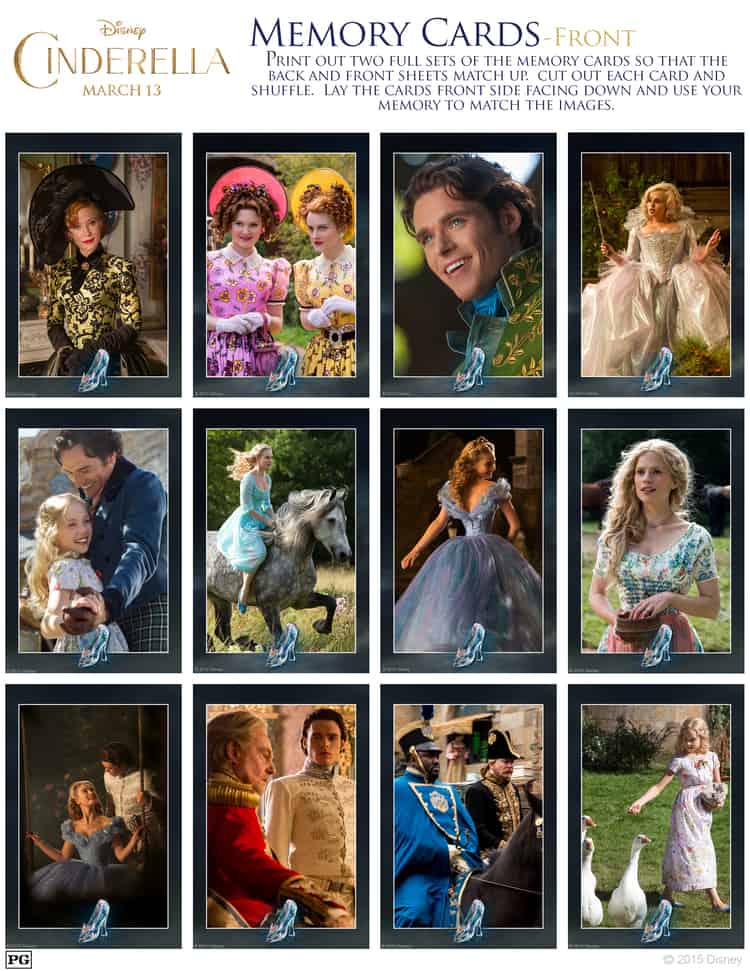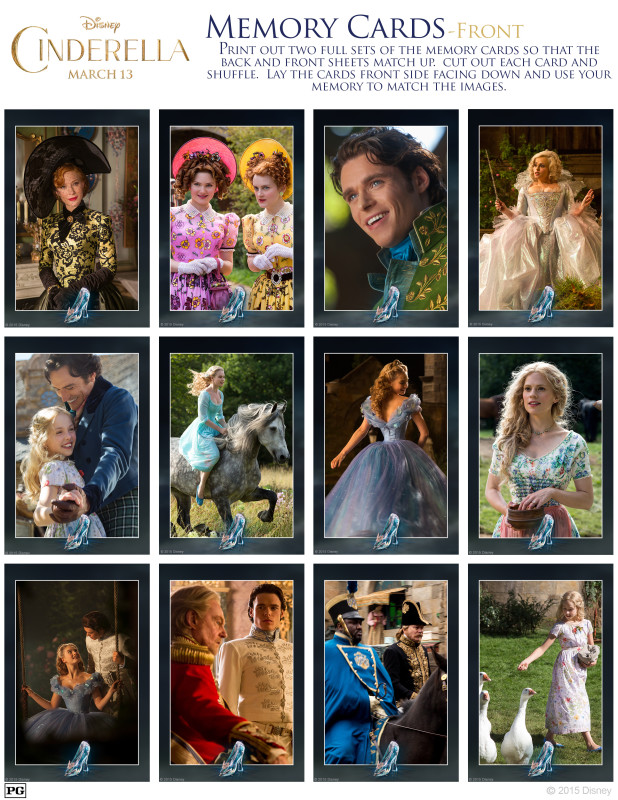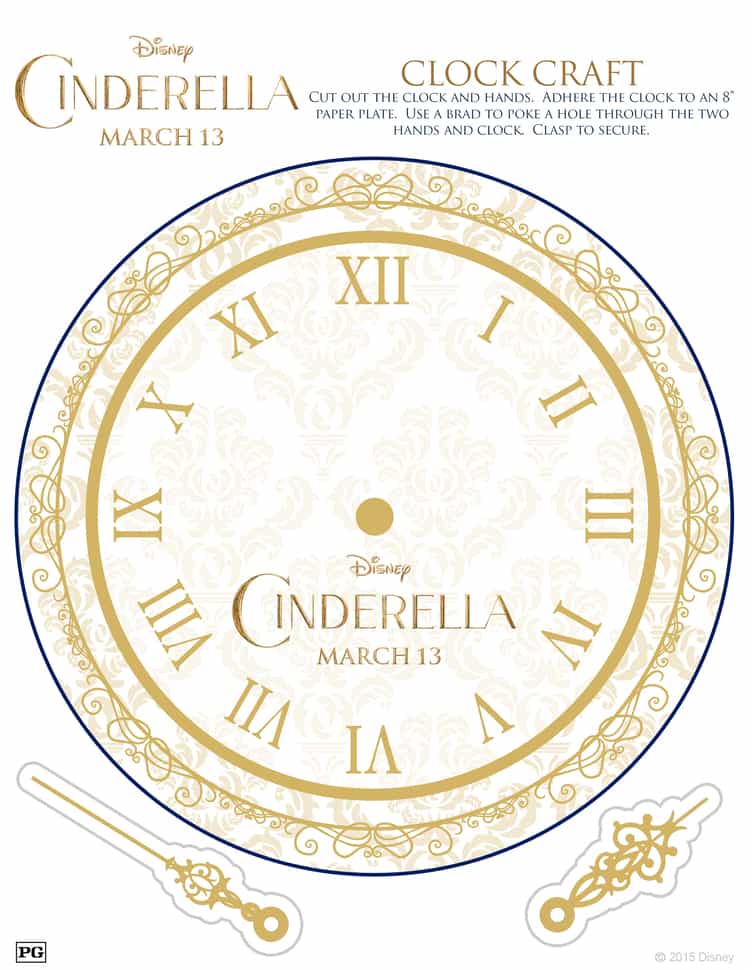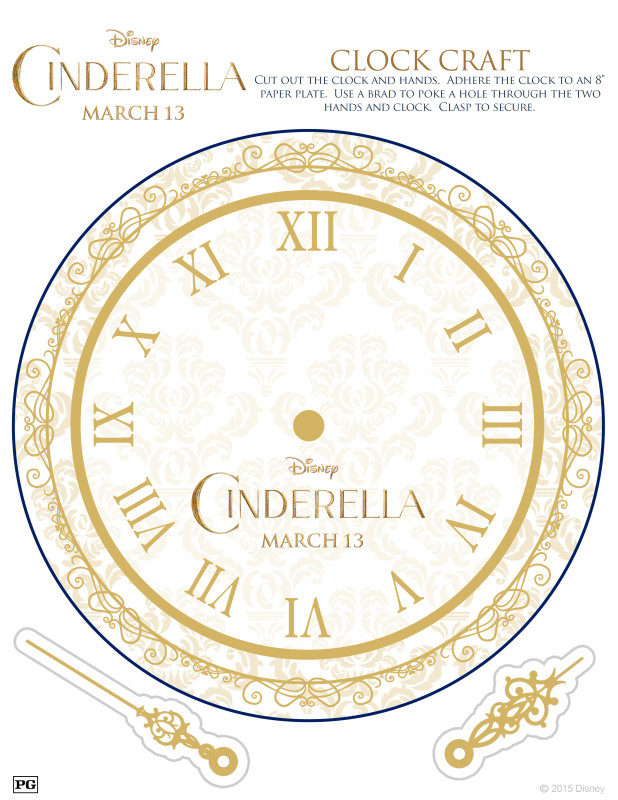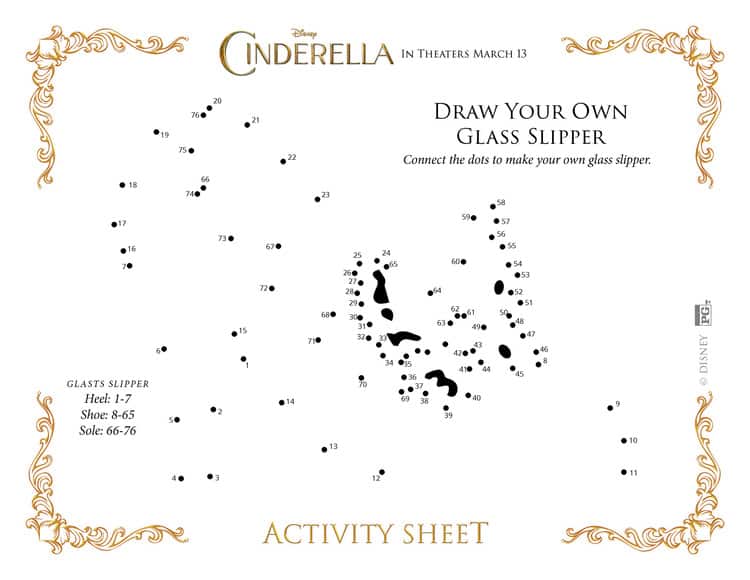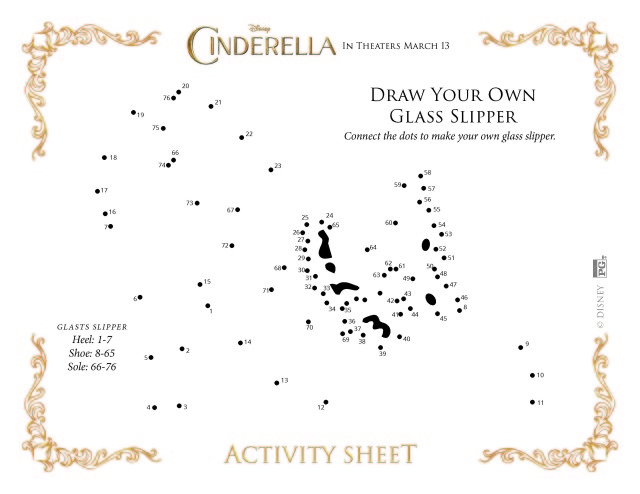 Most important get social with Cinderella on Facebook, Twitter, Instagram & Pinterest. 
Are you looking for other fun activities, info and more about this gorgeous movie? Check out all the great stuff I have on my page. Which includes interviews with the cast, coloring pages that go along with the movie and so much more.
Most important always remember Have Courage and Be Brave!