What did I think about Disney's Cinderella? Here is a review on this movie that won my whole family's heart. Disney's Cinderella A Lesson in Kindess,Beauty & Enchantment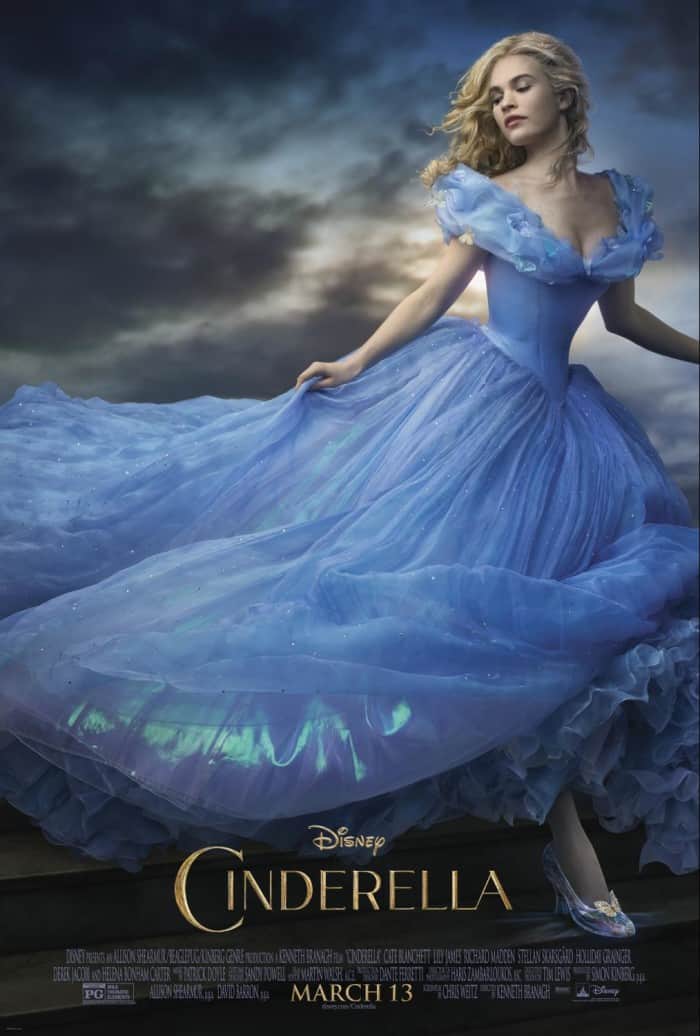 Disney's Cinderella A Lesson in Kindess,Beauty & Enchantment
If there's one word to describe Disney's Cinderella it's Magical. This is the kind of movie that is so enchanting, beautiful and so full of valuable lessons you leave wanting to come back and experience it again and again. Like most I grew up on the 1950's Disney Classic Cinderella. It was one of my favorite Disney movies. So when I found out there would be a remake I was a bit skeptical because how could one remake such a wonderful movie without going into the tired path of Cinderella Cliches many have tried to take. However, what I didn't expect was to fall in love with a movie so deeply that I knew I had to get home and share this beauty with my children.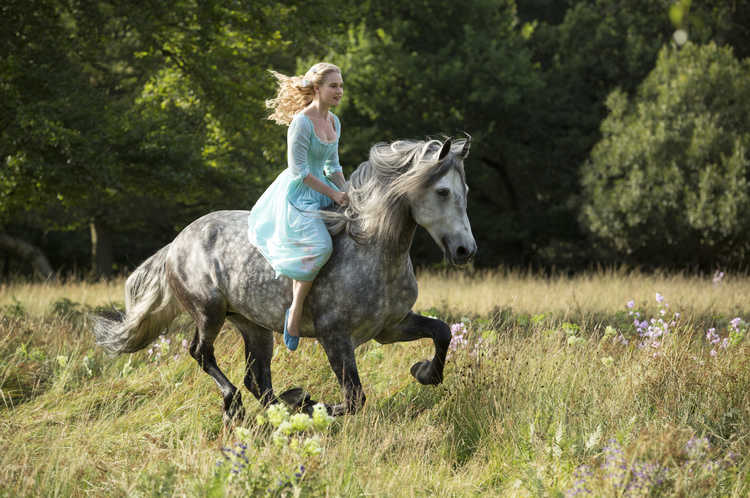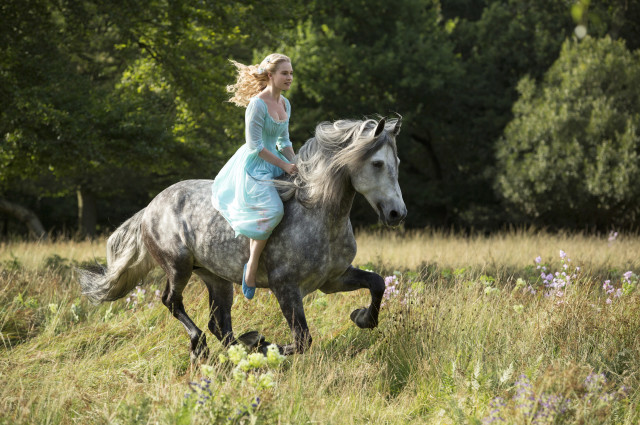 The story line is the tried and true tale in which Ella, played by the beautiful Lily James, lives a happy life with her Mother and Father only to loose her mother at a young age. Ella and her father manage to survive in contentment after her mother dies until her father decides to take on a new wife. In his eyes he's doing something to help her future but as we all know the Step Mother becomes a volatile force that attacks Ella's happiness. Amazingly enough, you see a resilience in Ella, that goes beyond the usual remakes of Cinderella and shows a strength and beauty in character one could only desire.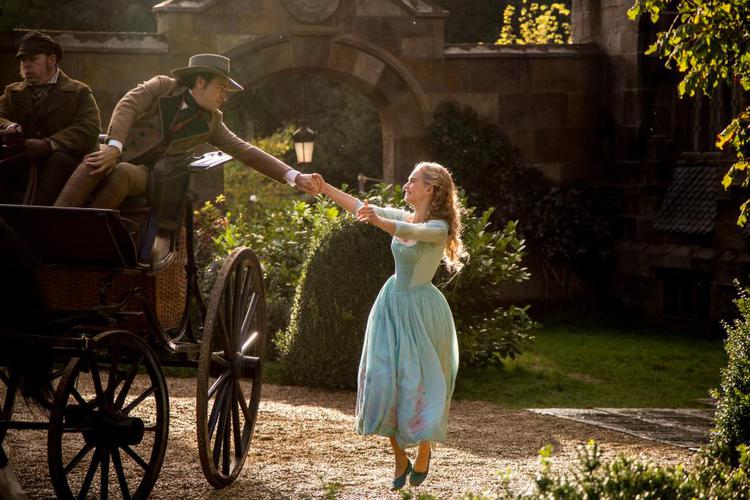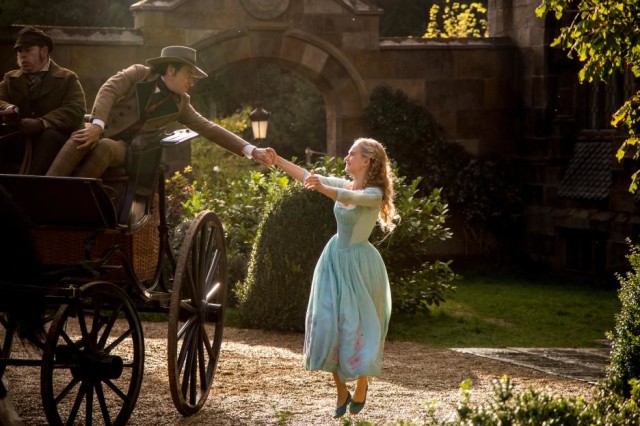 In Kenneth Branagh's Version of Cinderella you become enchanted with a beauty and kindness that at many times would have been hard for most to carry out, yet you see a strength and fiery nature to her that makes your realize this kindness is not a sign of weakness but of strength and wisdom. This Cinderella isn't a damsel in distress but a proactive woman who's also full of kindness and love to those who seem to senselessly attack at her her happiness.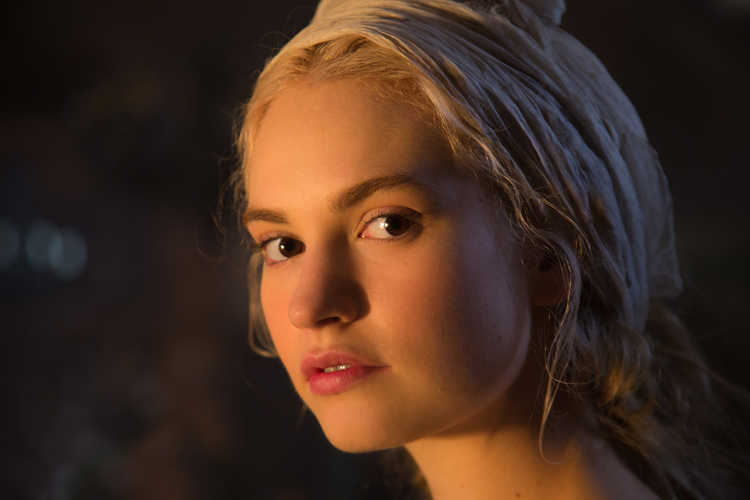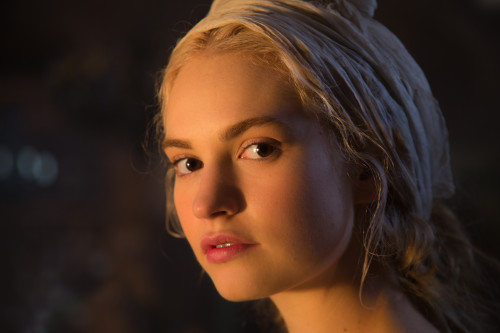 Then comes the prince played by the gorgeous Richard Madden who's blue eyes captivate every scene he's in. Taking his character in a depth that hasn't been taken before. He doesn't just play a "prince in shining armor" ready to save the princess in distress. He manages to show a sensitivity and beauty in his character that shows a gentler and more emotional side than one would expect from the prince. He shows chivalry in character but isn't afraid to show sensitivity and love invoking one of the most tender and touching scenes in the movie when his father the King dies.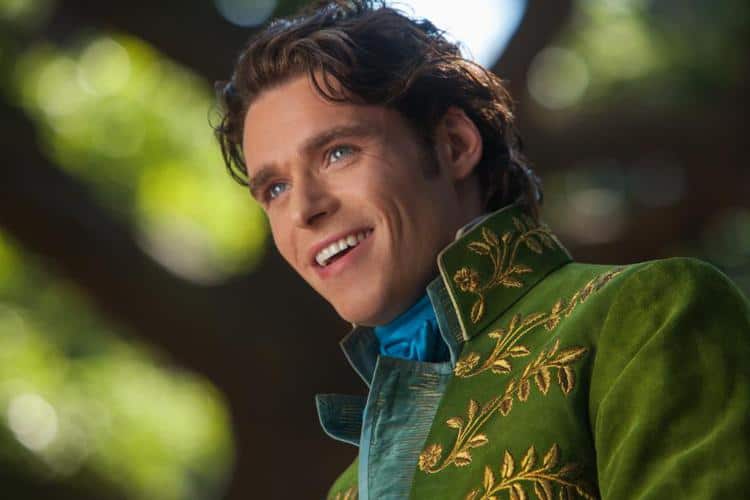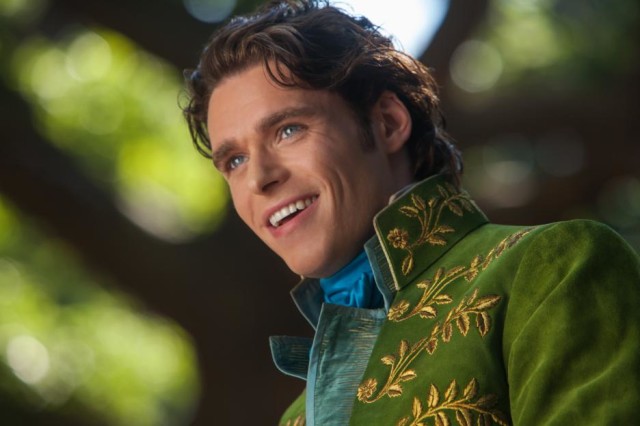 When talking about Cinderella one can't go without mentioning the Evil Step Mother played by Cate Blanchett. This role truly showed a side of her acting that was awe inspiring because of the depth of her meanness almost reminiscent of a classic Hollywood Vileness. Showing off an amazing wardrobe of gorgeous greens and reds that show an outer beauty that is unsurpassed yet an inner ugliness that takes over every scene. She even complements this rendition with an Iconic laugh that definitely captures the spirit of a true Villain.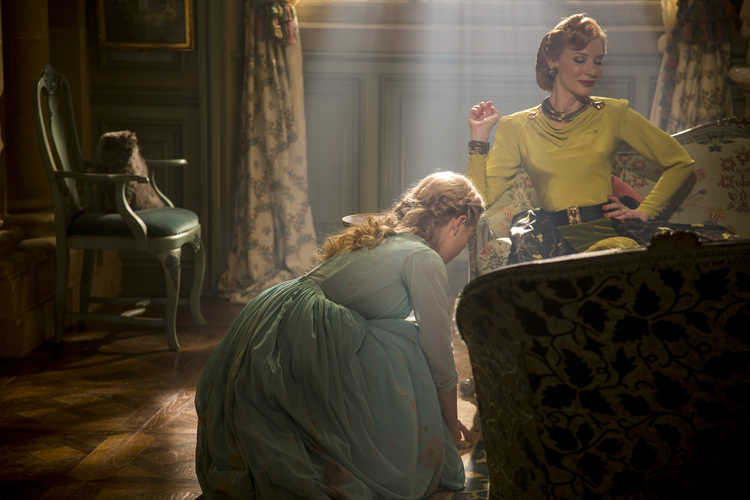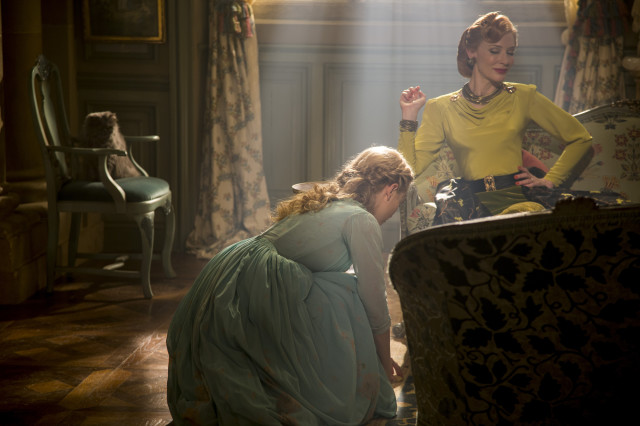 Kenneth Branagh was able to do something so extraordinary with this movie. He was able to capture this classic story and remake it into a story in which people from ages 5-95 would leave with the sense of magic and beauty that this story embodies. He didn't detour from the original story but added elements that brought forth the Disney Animated classic and made it into a live version that would enchant viewers of all ages. Be ready to cry,laugh and fall completely in love with this movie. You will be transported back into your childhood, you will embrace the magic of this movie and you will want to share it with all those you love.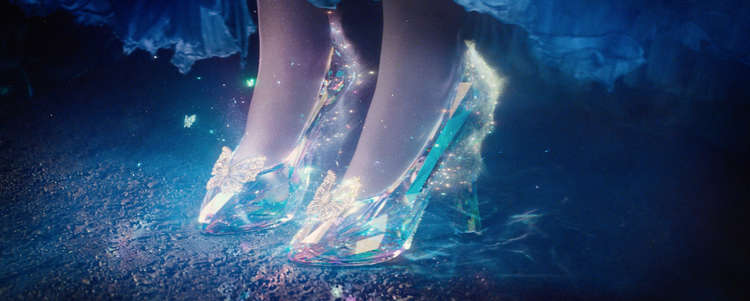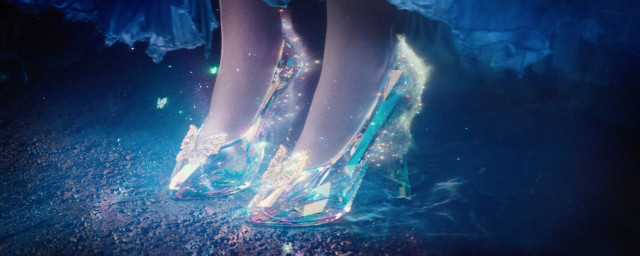 As a mother of small children I am so excited about this movie and have purchased tickets to take my 4 little ones to see it today on opening day. It's something I've wanted to do since I saw it during the world premier. I know this movie will enchant you and your children in such a way that you won't just take away the beauty and cinematographic artistry that embodies this work of art. You and your loved ones will take home the lesson of Kindness, a lesson so needed in our world today. A characteristic that many lack in today's day and age, yet Ella manages to embody. She manages to show how true and important that character trait is and how crucial and necessary it can be even when you think you have no more kindness left in you.
We all have so much to learn from this lesson. If we just had an ounce of the kindness and love Ella shows to the hardships around her this world would truly be a better place.
Check out the trailer below and make sure and head to theaters this weekend to watch Disney's Cinderella.
Most important get social with Cinderella on Facebook, Twitter, Instagram & Pinterest.