Find out why the Mamas & Papas Armadillo City Stroller is a fantastic stroller to take you on all your little one's adventures. Disclosure: Although I received the Mamas & Papas Armadillo City Stroller free of charge. My love of this product is 100% mine.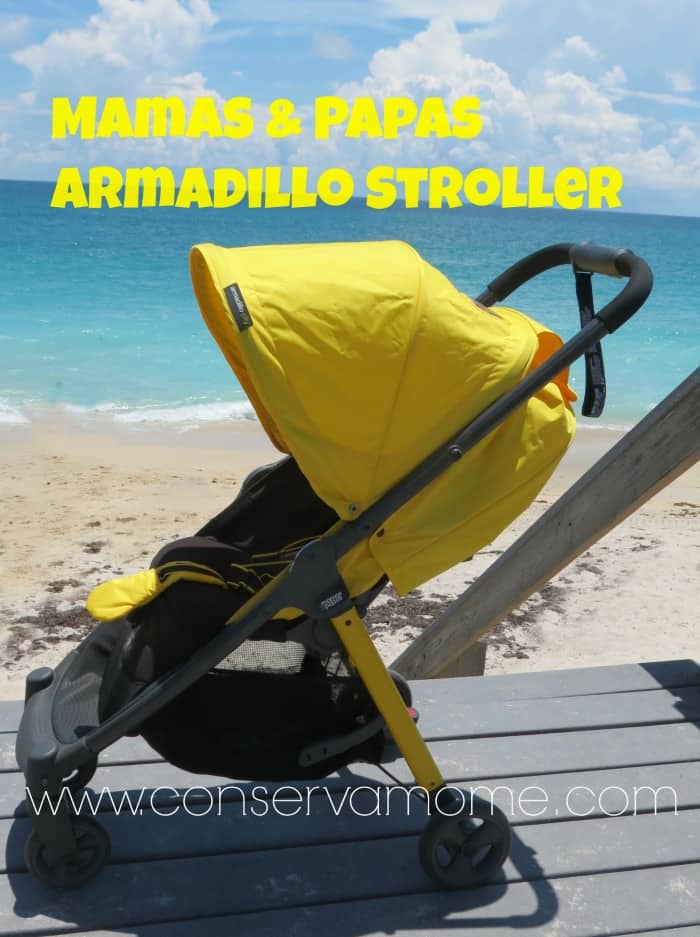 Mamas & Papas Armadillo City Stroller Review
Strollers come in many shapes and sizes. They also come with tons of features that can be practical for some parents while not being so practical for others. However, there are times you run into a stroller that is so perfect for any parent living anywhere that you can't believe the pure awesomeness of it. In this case the Mamas & Papas Armadillo Stroller takes the prize. I saw this this stroller about a year ago at the Tuti Bambini Ultimate Baby Affair and I have to say it was love at first sight. However, nothing could prepare me for actually trying this stroller out in the real world.
The Armadillo Stroller is part of the Mamas & Papas line of quality products. Mamas & Papas was started 30 years ago when founders David & Luisa were beginning a family and realized that the baby/kids products out there didn't meet their standards. They treated Mamas & Papas just like their children and believed in creating each product and realized how important it was to give children the best start in life. Born out of the UK & now 30 years later Mamas & Papas is a global leader in children's products. I was very surprised to find out the large amount of products they produce, from maternity clothing to the most beautiful strollers on the market you will find a(or probably more than one) Mamas & Papas product to fit your children's lifestyle.
The Armadillo in Lemon Drop look like this when you pull it out of the box, which is fantastic because it's already basically put together for you.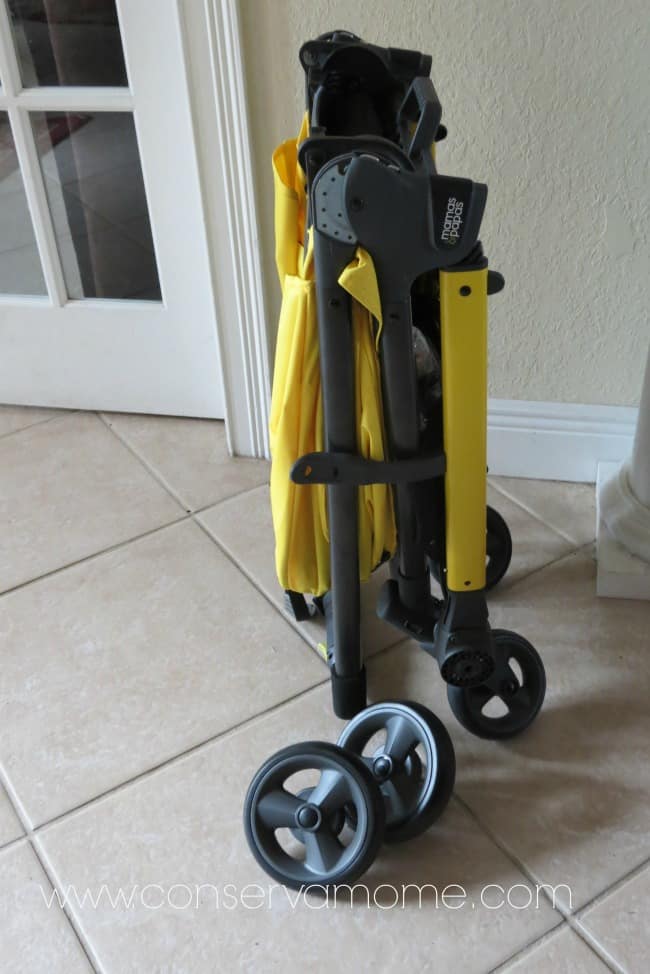 All you have to do is pop the tires on and you're ready to go.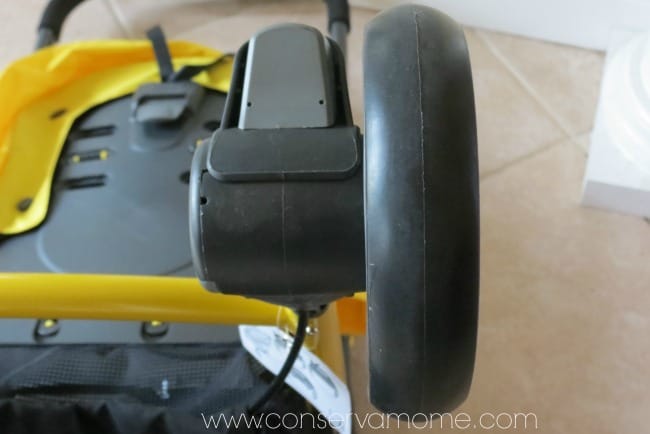 This stroller is extremely light weight and easy to maneuver in any and all situations. It includes an XL Canopy that truly keeps your little one protected from the Sun. You can begin using this stroller from day 1 (Birth) to 50#'s! Meaning you will get tons of use out of it.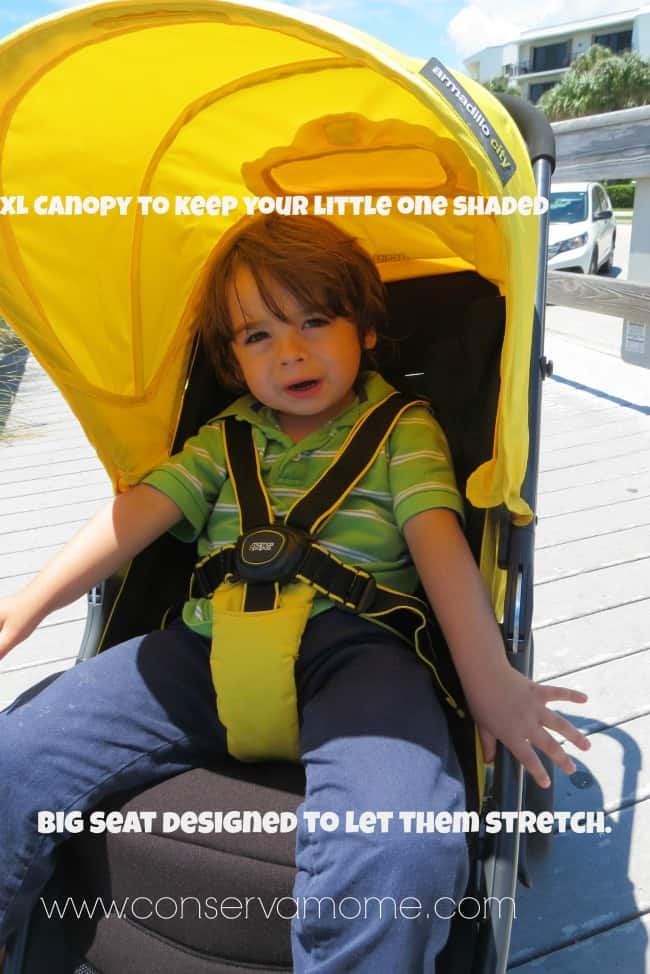 With a 5 point harness ready to keep your little one snug and secure and out of trouble.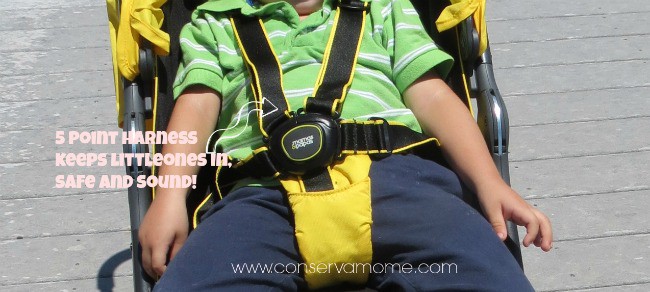 I love the amount of storage space under it, allowing you to fit tons of items.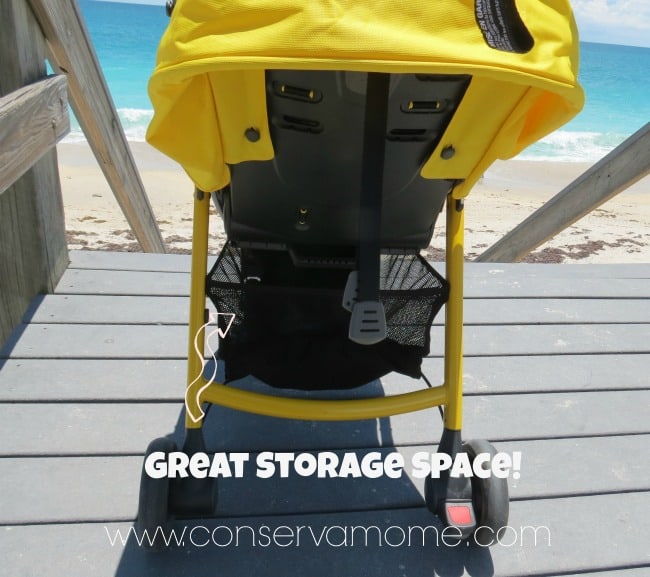 Not only does this gorgeous stroller have a huge canopy to protect your little one's from the sun but the fabric is UPF 50+ allowing for maximum protection.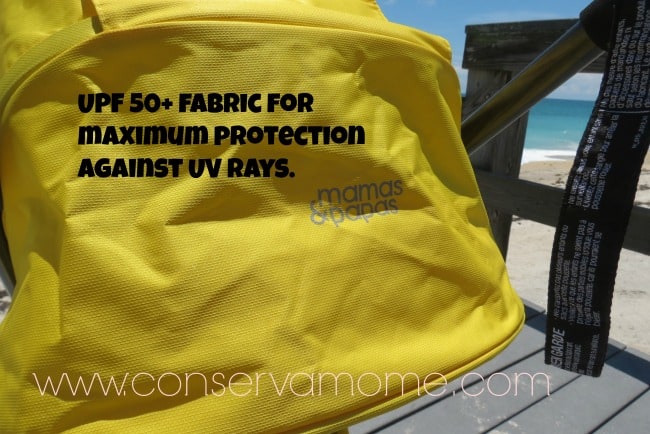 The maneuverability on this stroller is exceptions and the fact that you can easily put on the break without much effort is a huge plus in my book.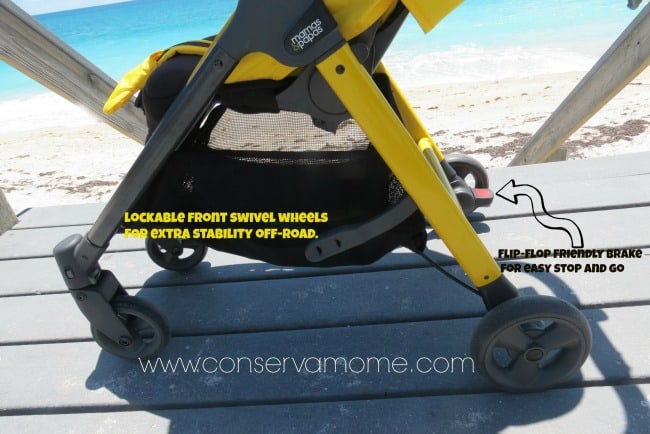 Although this stroller is extremely compact and easy to maneuver you don't loose any foot room for a comfortable ride for your kiddo.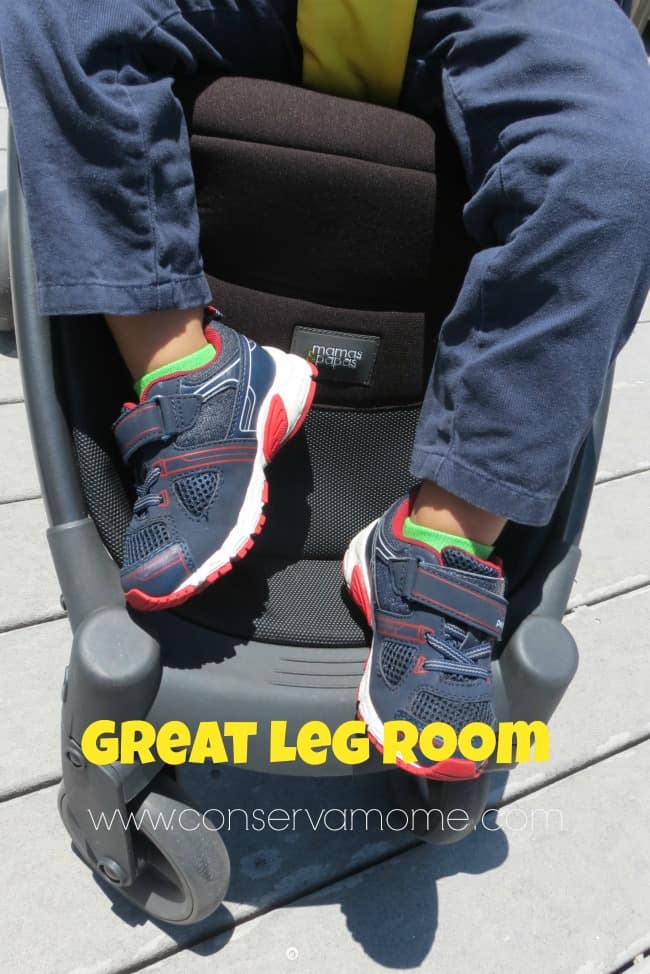 A Peak a Boo window allows for you to keep an eye on your little one while you walk 🙂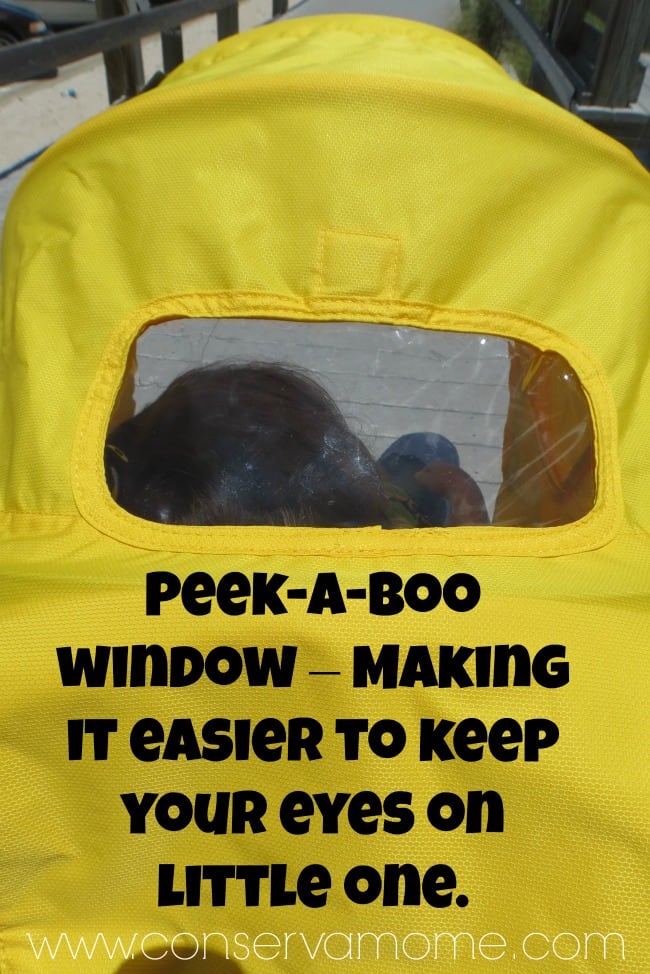 This stroller literally shuts in 3 seconds and has such a flat closing that you can fit it in the smallest of vehicles even my husbands Hyundai Veloster! It's so small it could fit in a Fiat! So even when on vacation or on a city adventure where space is of the essence this stroller will take you wherever you need to go.
Compact fold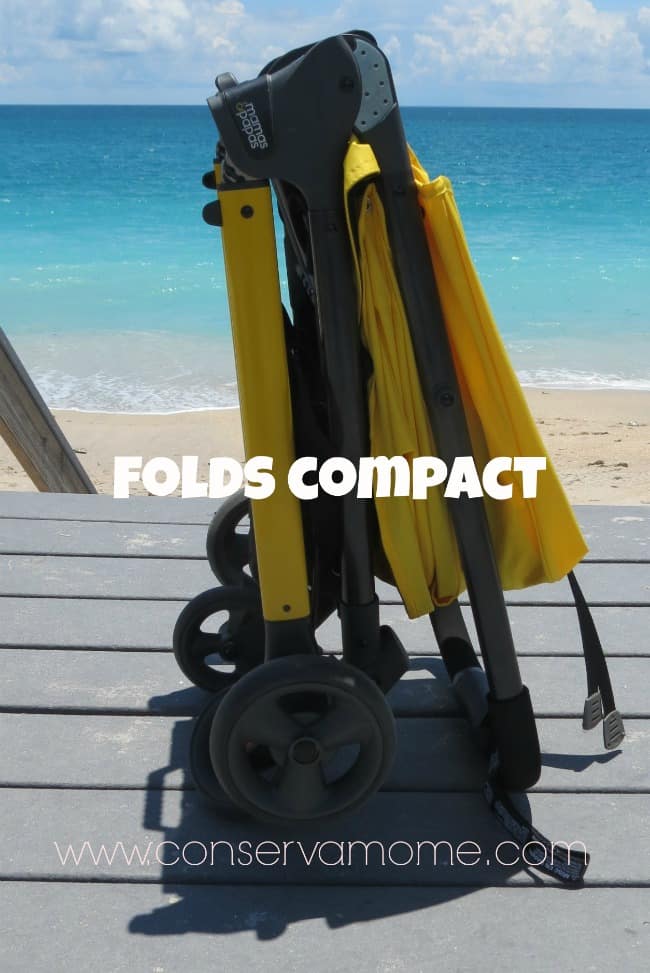 It also includes a handle for easy transportation and at 15#'s it's truly light weight!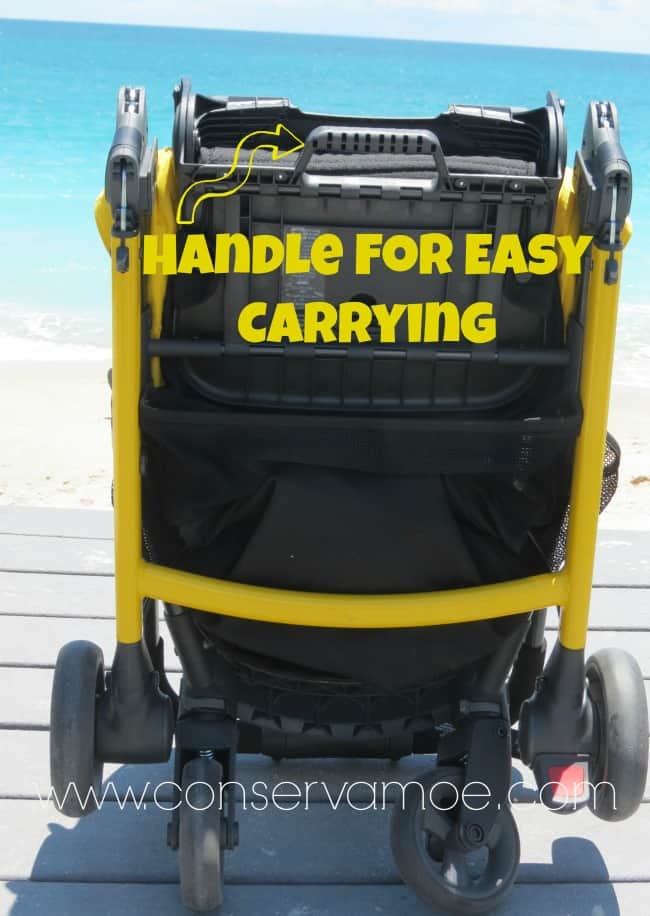 This stroller has become one of our favorites, it's always in the car and ready to take us on any adventure we go on. No struggles here, from fun to fast and easy to use the Armadillo stroller is the perfect addition to any home.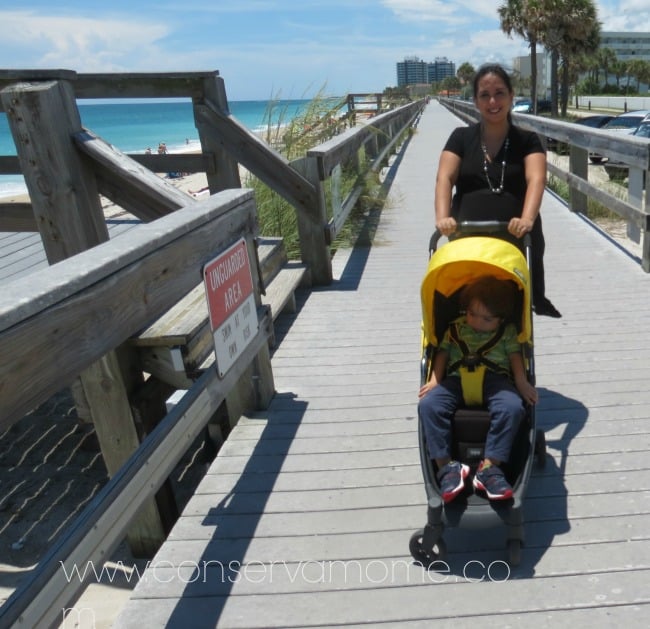 You can purchase the Armadillo stroller online at Mamas & Papas online store for $269.99!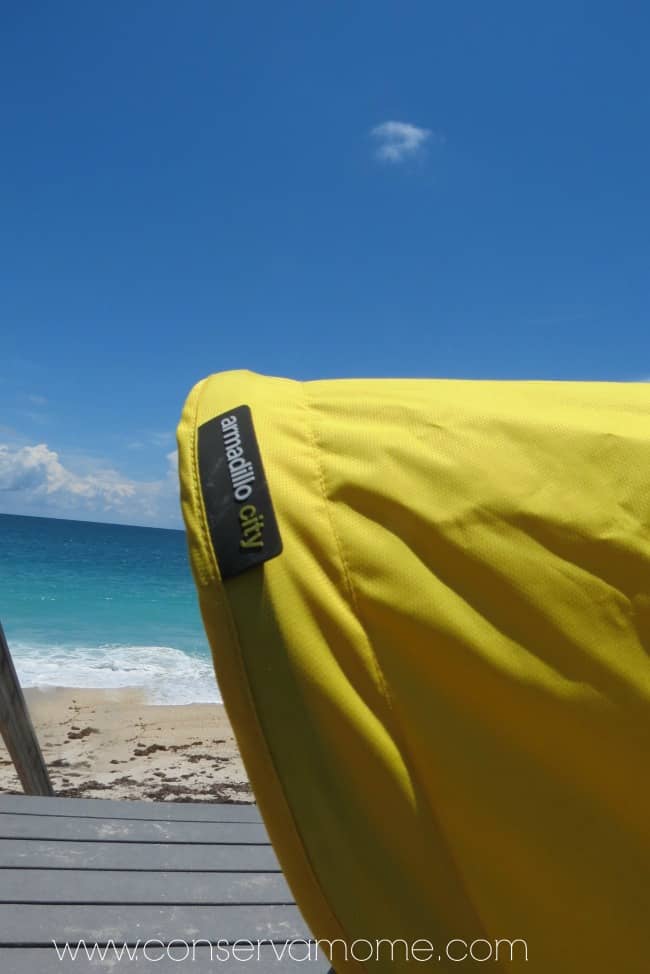 Don't forget to check out all the other amazing Mamas & Papas products.
Most important, Get social with Mamas & Papas on