Eating a low carb/ Keto Diet isn't as hard as you think when you incorporate delicious and tasty options like these low carb Buffalo Chicken Crackilns. This is a delicious and fun take on an old low carb favorite.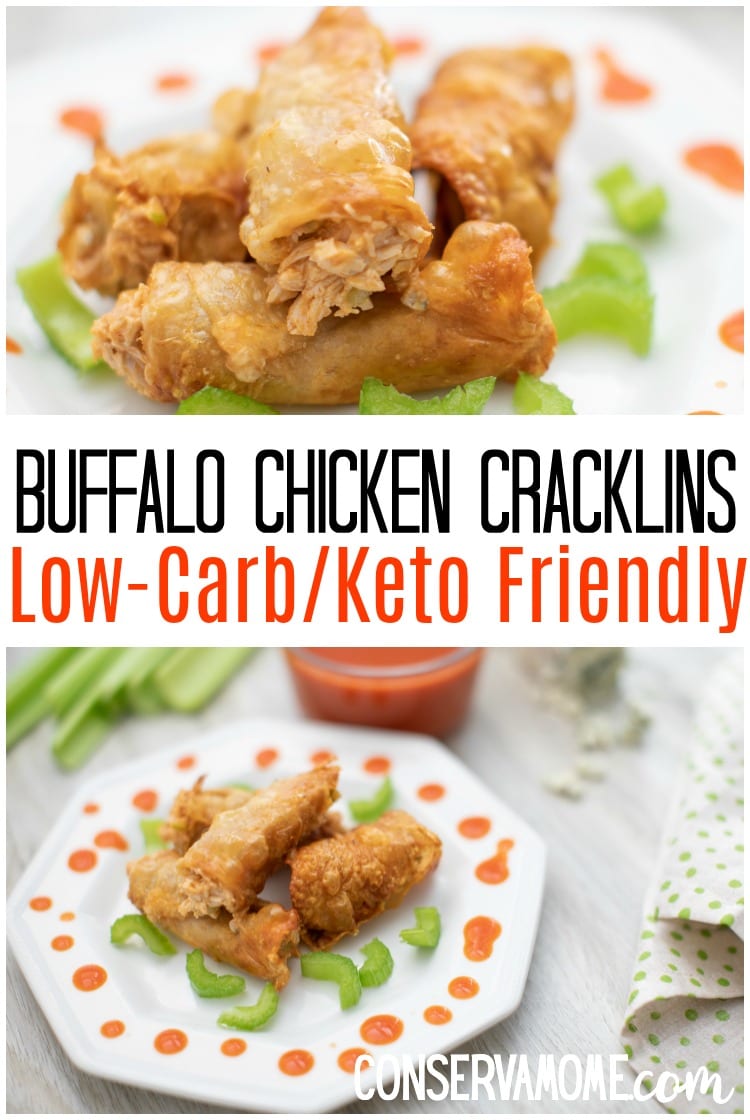 Low Carb Recipe
A few months ago my husband and I decided to take a low carb approach to our diet. I realized that I am becoming way to addicted to sugar. Although, I will enjoy it on occasion, we're trying to have a low carb/ KETO diet most of the time.
But it's hard because many times you want some delicious dishes that aren't exactly low carb. That's why I'm always looking for ways to spice things up.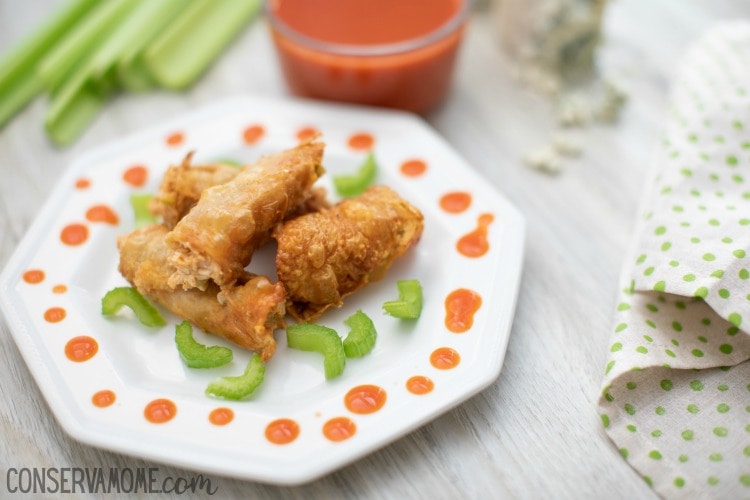 Because of that, it's been important to think outside the box when it comes to recipes. Trying things that are tasty but still within the parameters of our diet. Most importantly we want recipes that are going to be not just perfect for our lifestyle but delicious enough to share with those not doing this diet.
That's why I love this Low Carb Buffalo Chicken cracklins recipe. It's a fun take on chicken wings with a twist.
Read on to find out how to make these delicious treats for yourself.
Buffalo Chicken Cracklins Recipe
Yields 12
12 skins from chicken thighs
2 chicken thighs
¼ cup celery, diced
2 tablespoons blue cheese, crumbled
¼ cup buffalo-flavored hot sauce
Tools used:
Parchment paper
Baking sheets x 2
Directions
To begin
Preheat oven to 250 degrees F.
Remove skin from chicken thighs, you'll need them later so make sure you leave them whole.
Ready 2 small baking sheets.
Place 2 chicken thighs, without the skin , onto one of the baking sheets.
Cut parchment paper into 6 8×8 inch sheets.
Roll each sheet into 8-inch long tubes.
Wrap 2 chicken skins around each parchment paper tube.
Tie each chicken skin with butcher's string.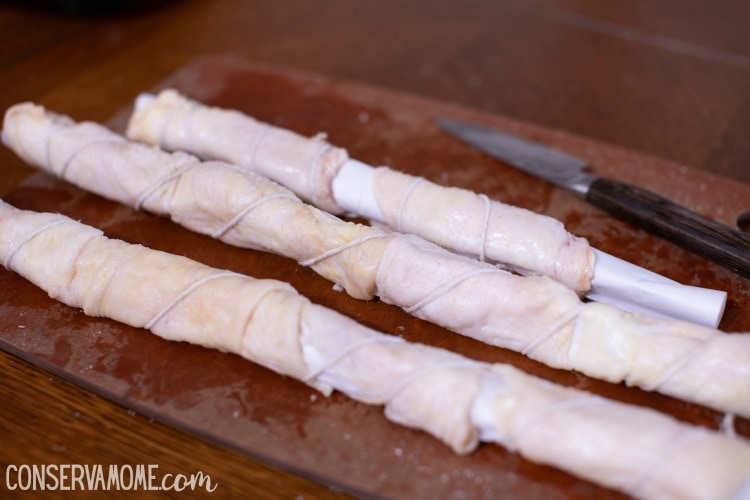 Bake for 10 minutes, then flip and increase oven temp to 450 degrees F.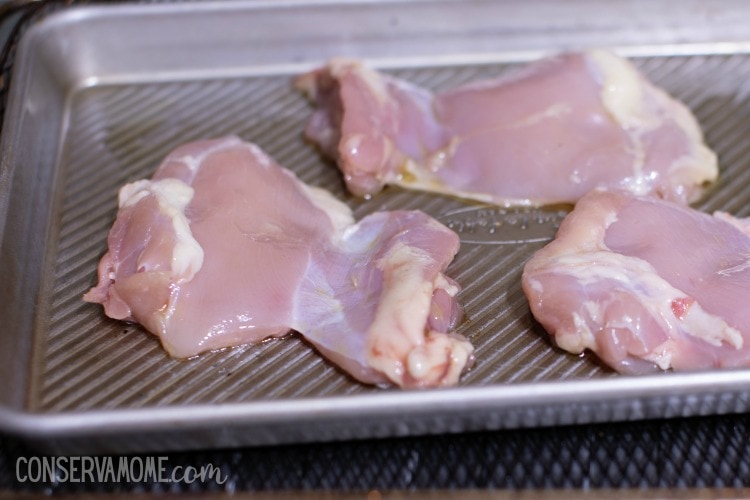 Add chicken thighs to the oven and bake chicken skins and chicken thighs for 10 minutes, or until the skin is crispy and chicken thighs reach an internal temperature of 165 degrees F.
Remove from oven and allow to cool.
In a mixing bowl, shred chicken thighs.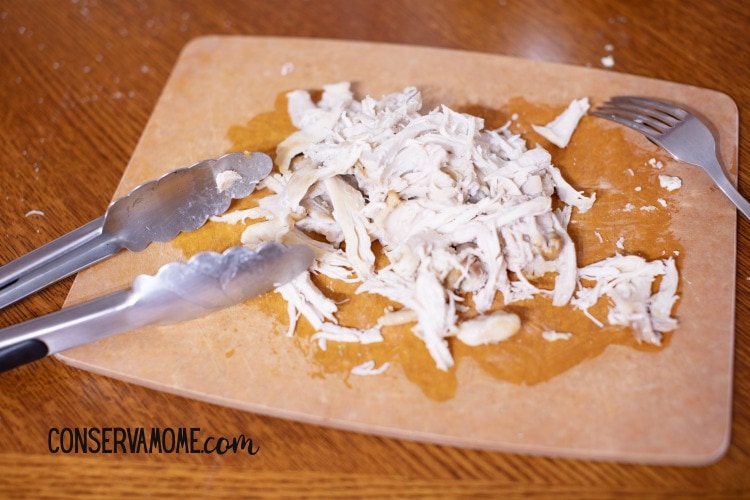 Add in the hot sauce and mix until combined.
Add in the celery and blue cheese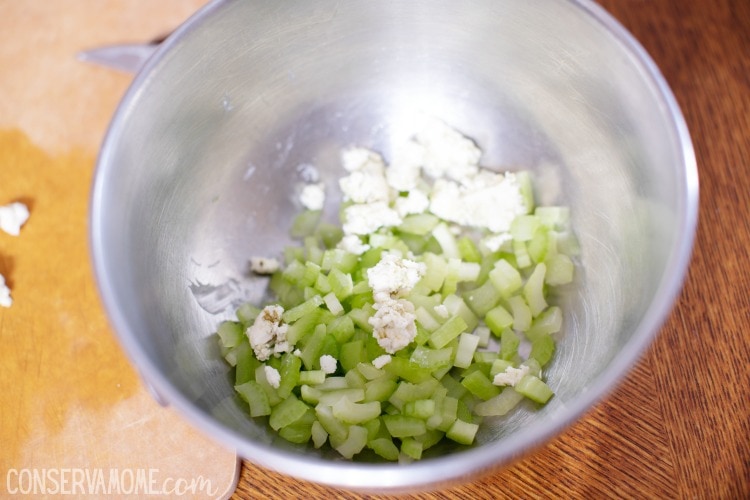 and mix gently.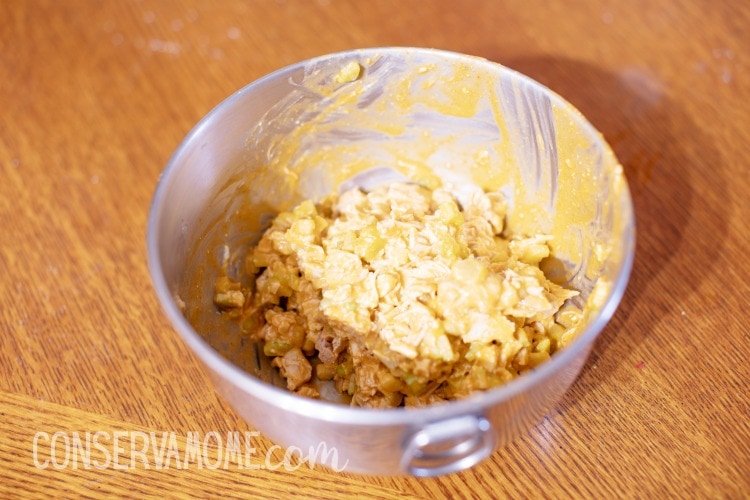 Gently remove the string from the chicken skins, then carefully remove the parchment paper by gently twisting the paper.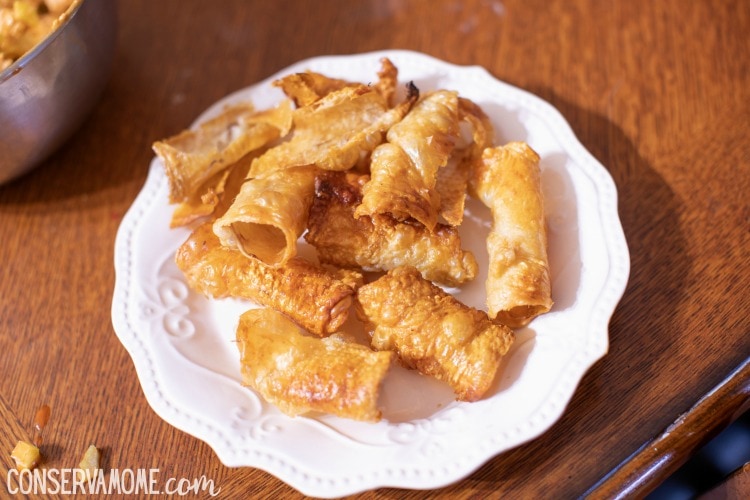 Be very careful not to crush the chicken skins.
Pipe chicken mixture into chicken skins and serve.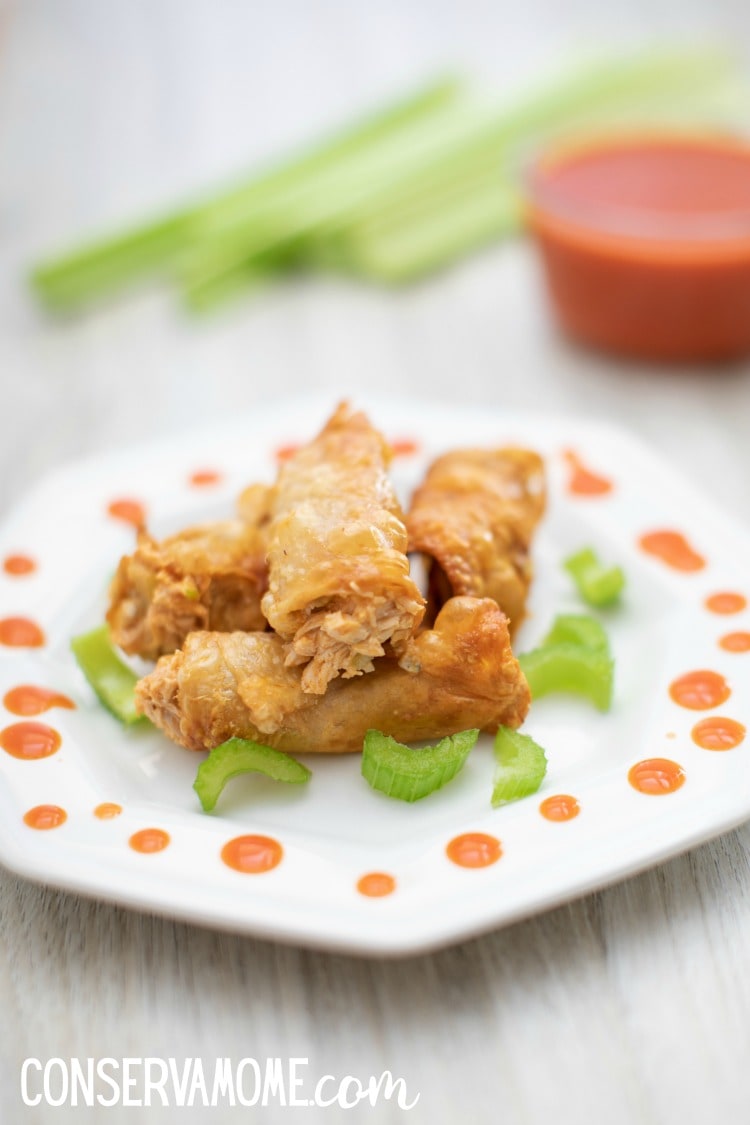 Looking for another delicious Low Carb recipe? Check out this Feta & Veggie Egg muffin.