Looking for some fun Last Minute Teacher Appreciation Gifts? Look no further! This fun round up will help you thank the wonderful teachers in your life!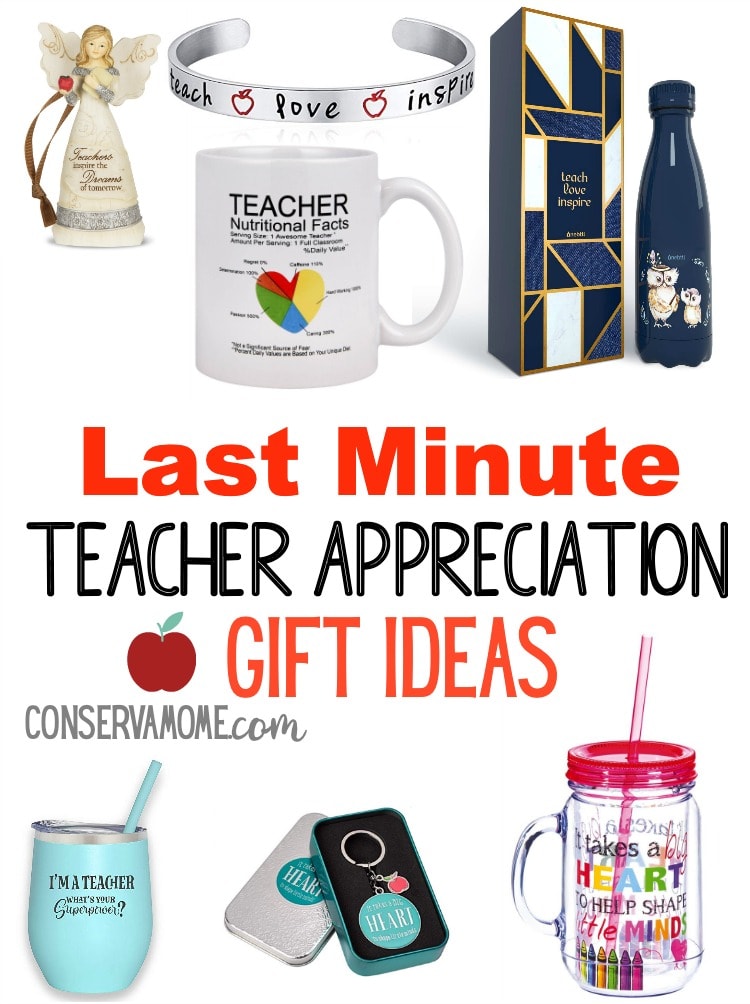 May 7th is Teacher appreciation day. What do you get the person that is helping your child reach for the star? We've been blessed with some amazing teachers this year and know what a hard job teaching can be.
That's why I made it a point this year to make sure I thank them with a token of our huge appreciation. Because let's face it, there are days our kids can try our patience. So imagine a person that is able not only to guide them but help them achieve goals in the process, all while keeping a smile on their face. That's why it's so important to thank those teachers. Teaching can be a very thankless job, just like parenting, so that's why it's important to say thank you.
While looking for fun and gifts for those teachers I decided to put together a fun list of gifts for those teachers who are amazing. Some are smaller tokens while others scream we love you. Best of all you can grab them all last minute from Amazon. This post contains affiliate links and I may receive commissions for the purchase made through this link at no extra cost to you.
So read on to check out some great Last Minute Teacher Appreciation gifts.
1.I'm A Teacher, What's Your Superpower? – 12 oz Mint Stainless Steel Vacuum Insulated Wine Tumbler with Lid and Straw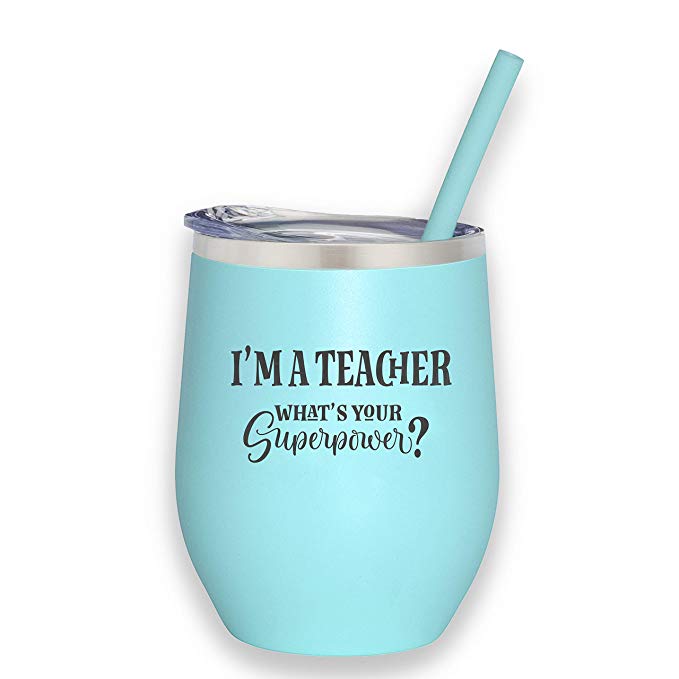 2.Owl Stainless Steel Bottle Present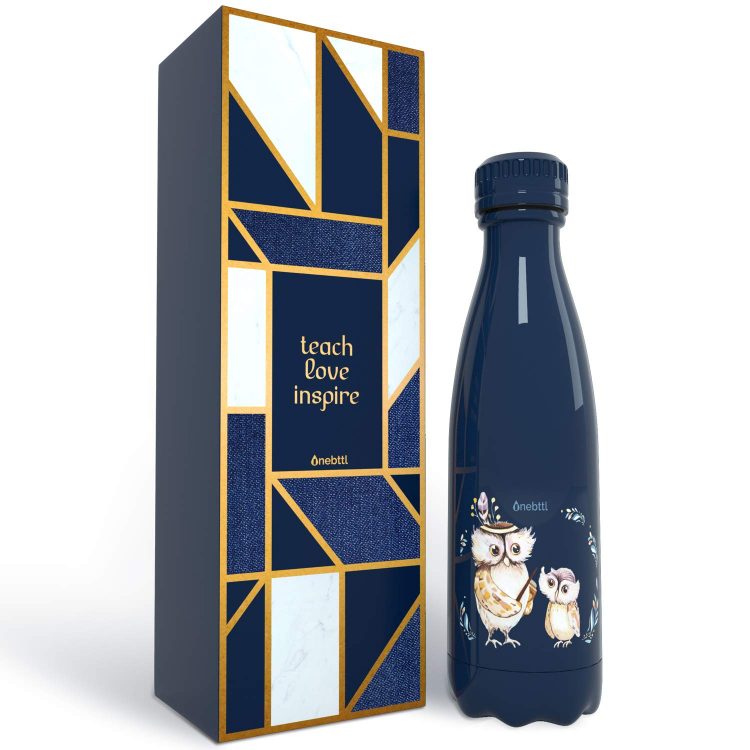 3.Pavilion Gift Company 82344 Elements Teacher Angel Figurine, 4-1/2-Inch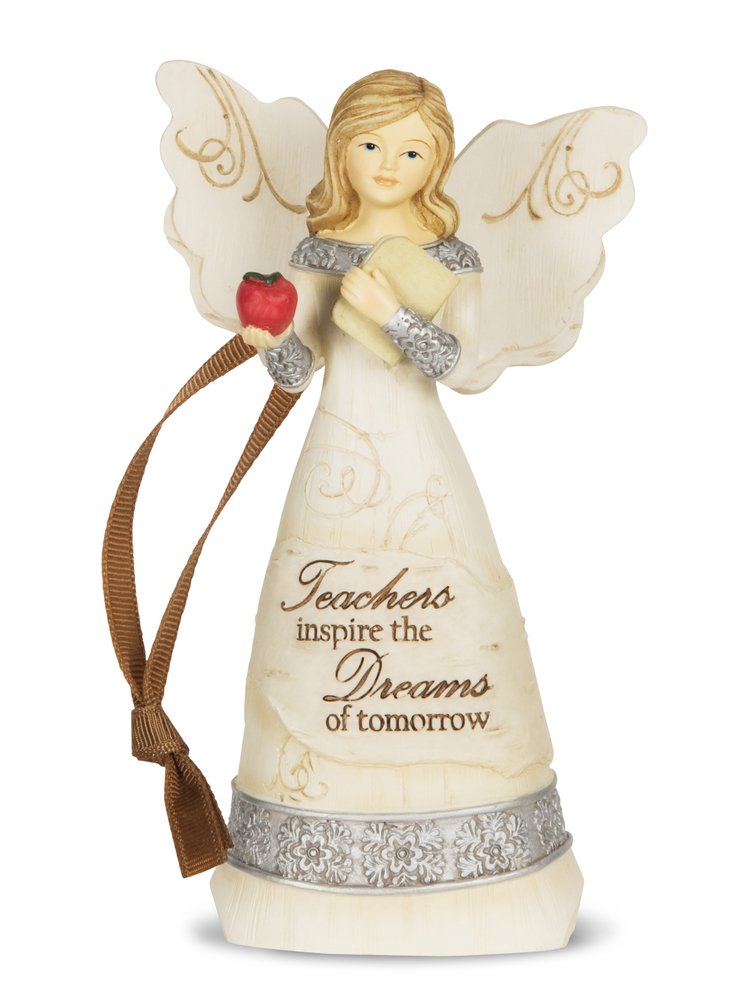 4.Teacher appreciation week- Stainless Lined Coffee Tumbler, 16-Ounce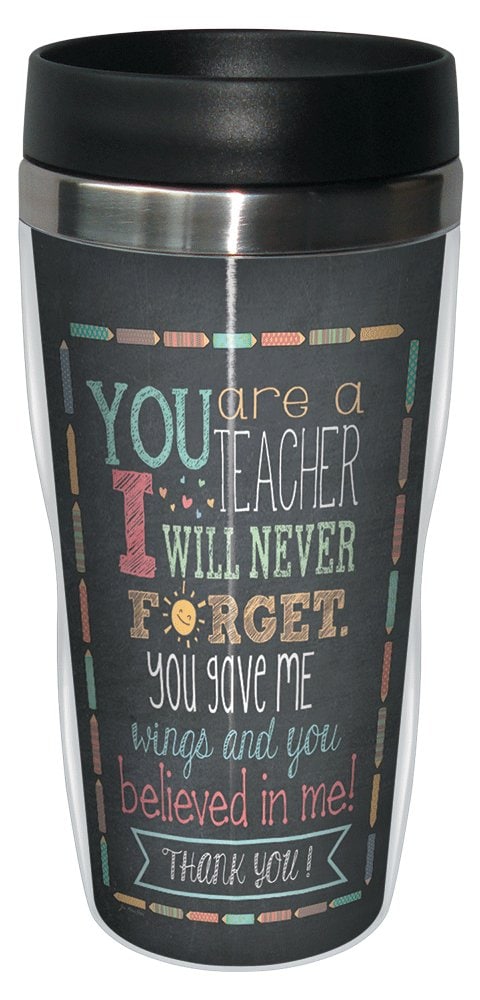 5. Blue Blessings to the Teacher "Big Heart" Keyring – 1 Corinthians 16:14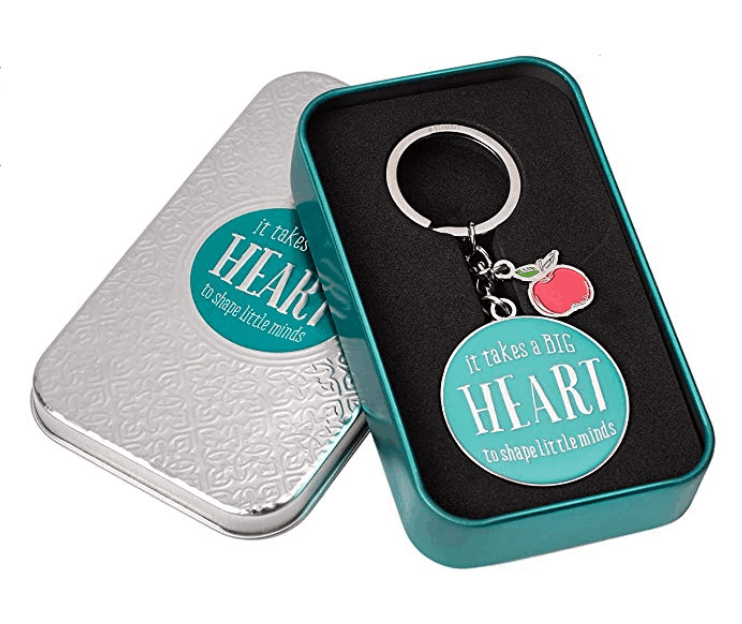 6.Coffee Mug Teacher Nutritional Facts Teacher Appreciation Gift Coffee Mug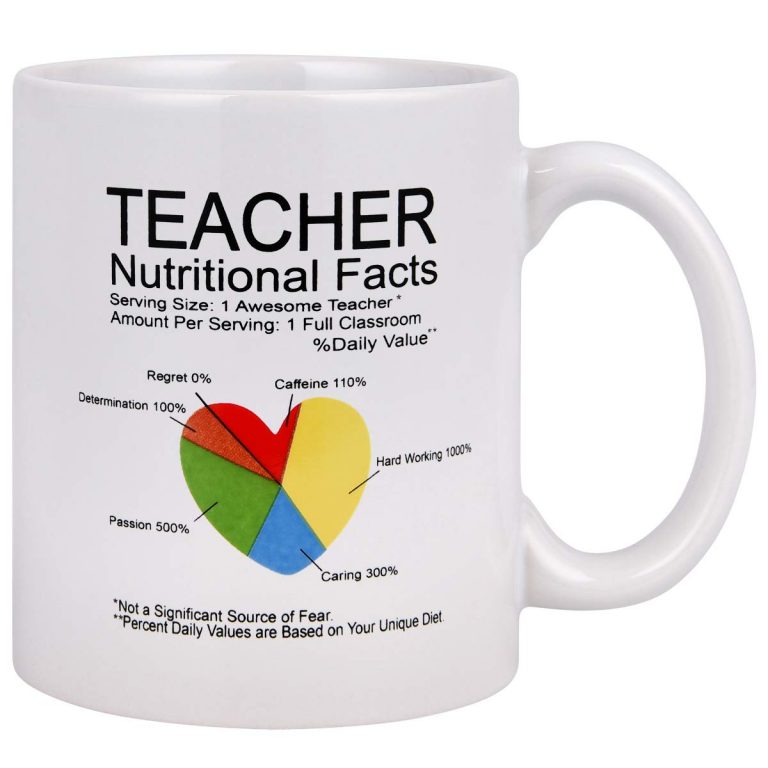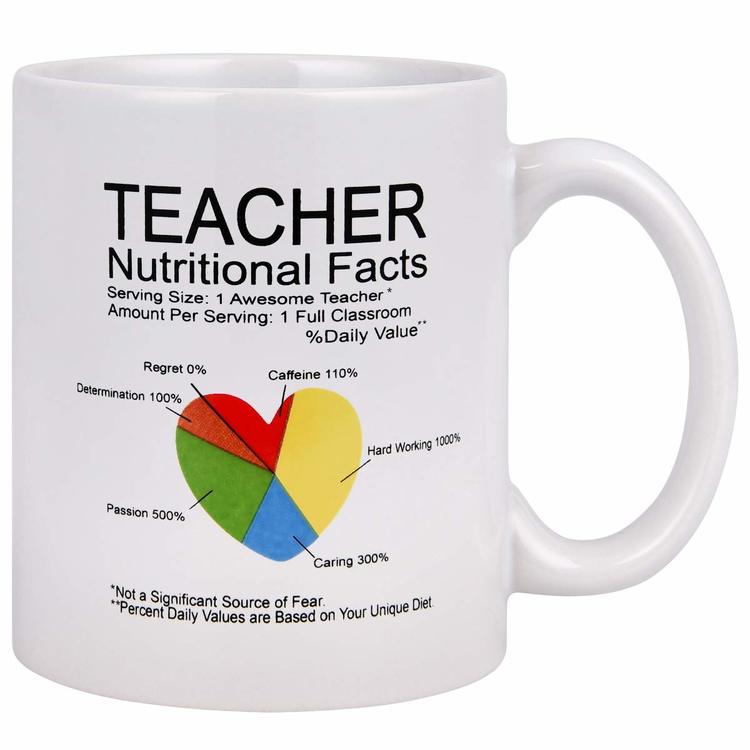 7.It Takes a Big Heart to Help Shape Little Minds 20 oz. Double-Wall Acrylic Insulated Mason Jar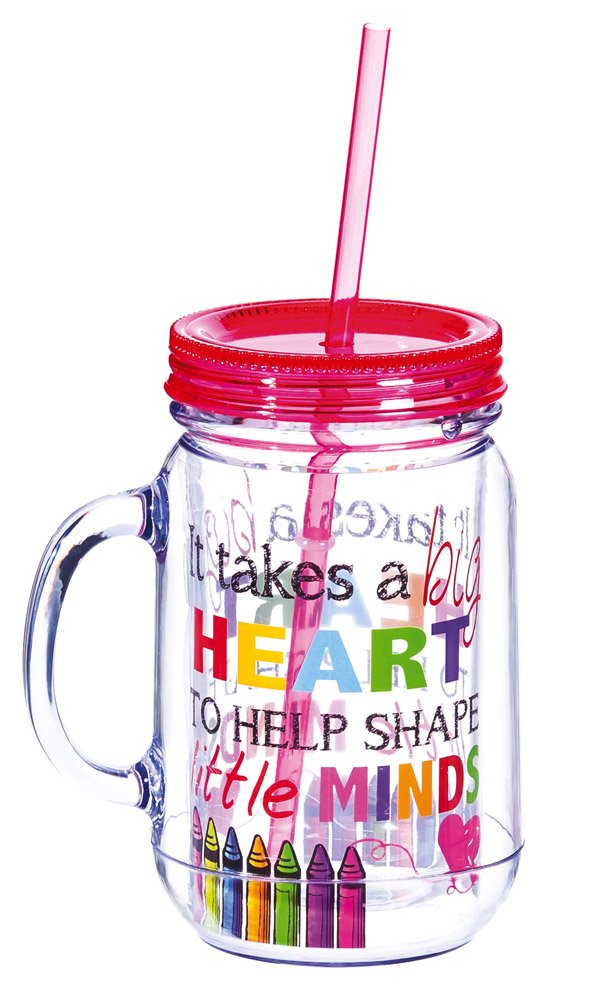 8.Stainless Steel Teach Love Inspire Cuff Bangle Bracelet for Women,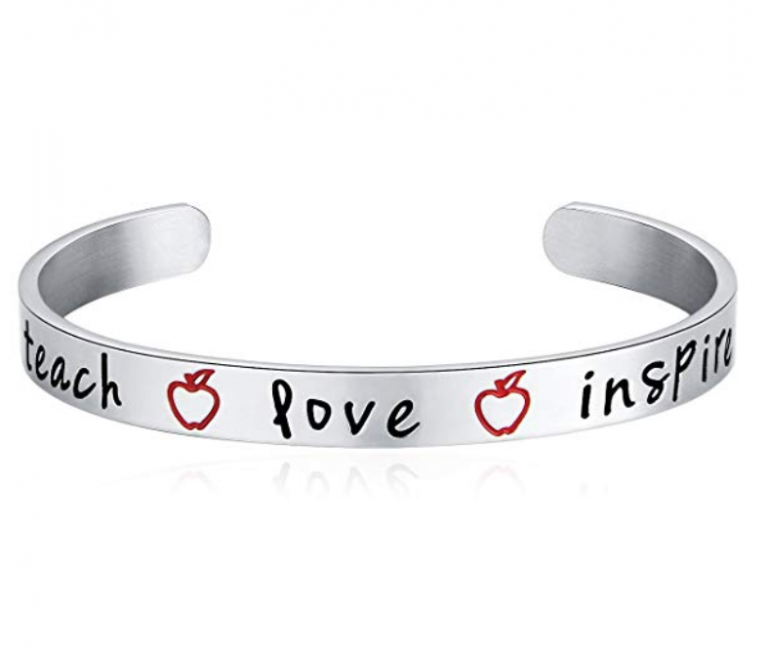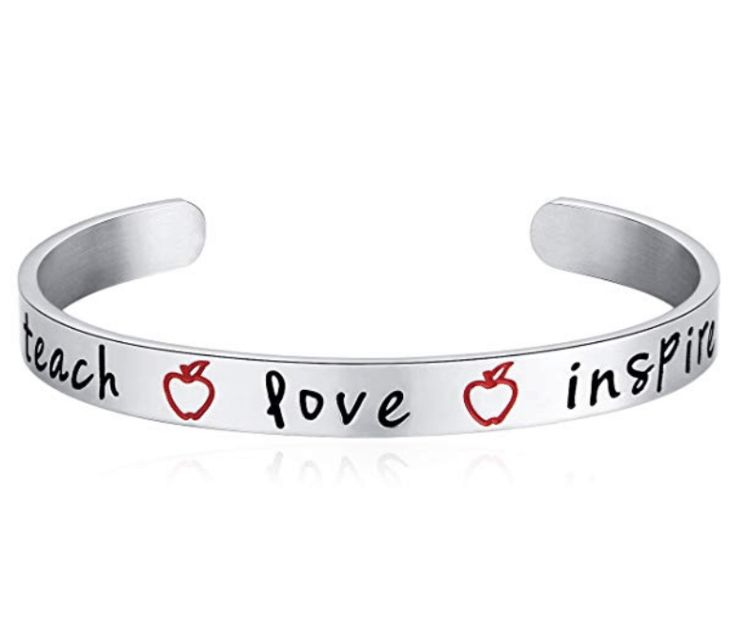 Looking for more Teacher appreciation ideas? Check out these 20 Creative Teacher appreciation ideas!