Traveling with Kids now got easier thanks to Kid O Bunk: The Travel bunk Bed for kids & Families on the Go! Although I was provided with a Kid O Bunk free of charge to facilitate my review. My love of this product is 100% mine. Contains affiliate links.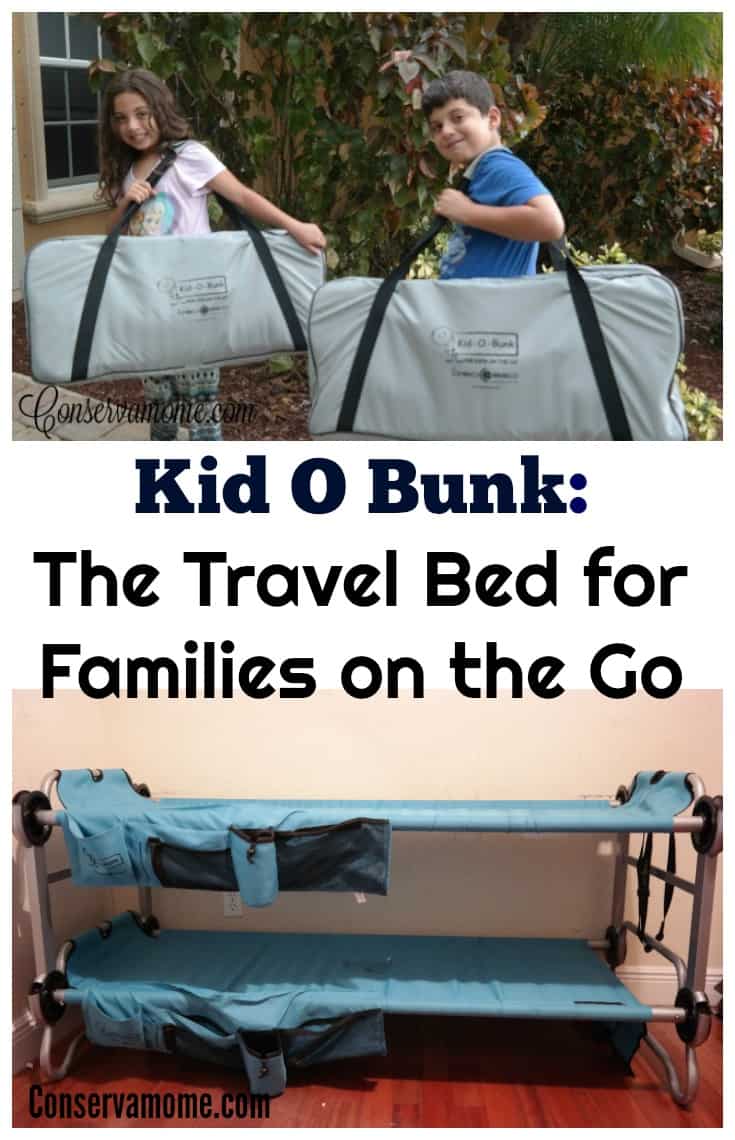 Kid O Bunk travel Bunk beds for kids
As you all know we've got 5 kids that are all under 9 years old. Sadly we've outgrown most normal sized hotel rooms. Honestly, even regular suites are a bit small for our group. However, since our kids are so little, they obviously can't stay on their own. So when I had a chance to check out the Kid O Bunk travel beds I was thrilled to see our travel prayers were answered!
Kid O Bunk allows for two single beds to have various configurations to fit the needs of your family. How many times have you visited family or had guest stay over with not enough room for everyone to sleep? In steps this fantastic bed! Kid O Bunk Beds come in individual bags that are light enough for your kids to carry in.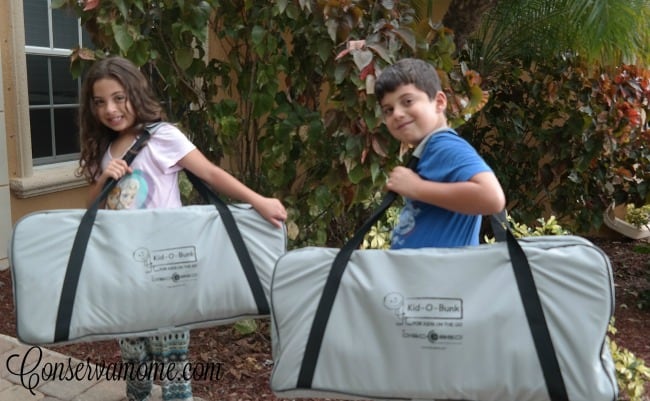 Each one has all the pieces necessary to set up one bed.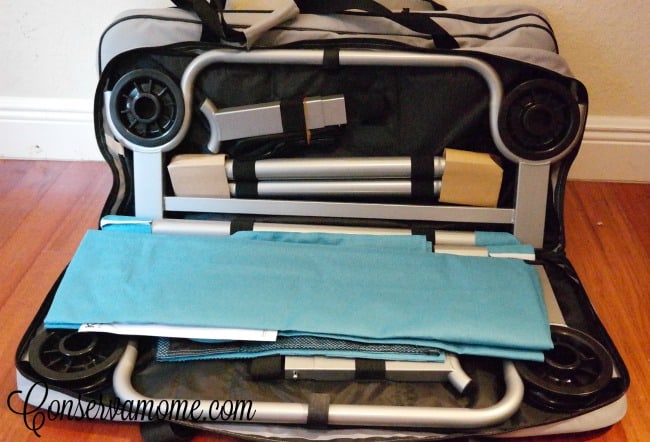 They are incredibly easy to put together and literally set up in minutes. So easy even my 9 year old helped out without a problem.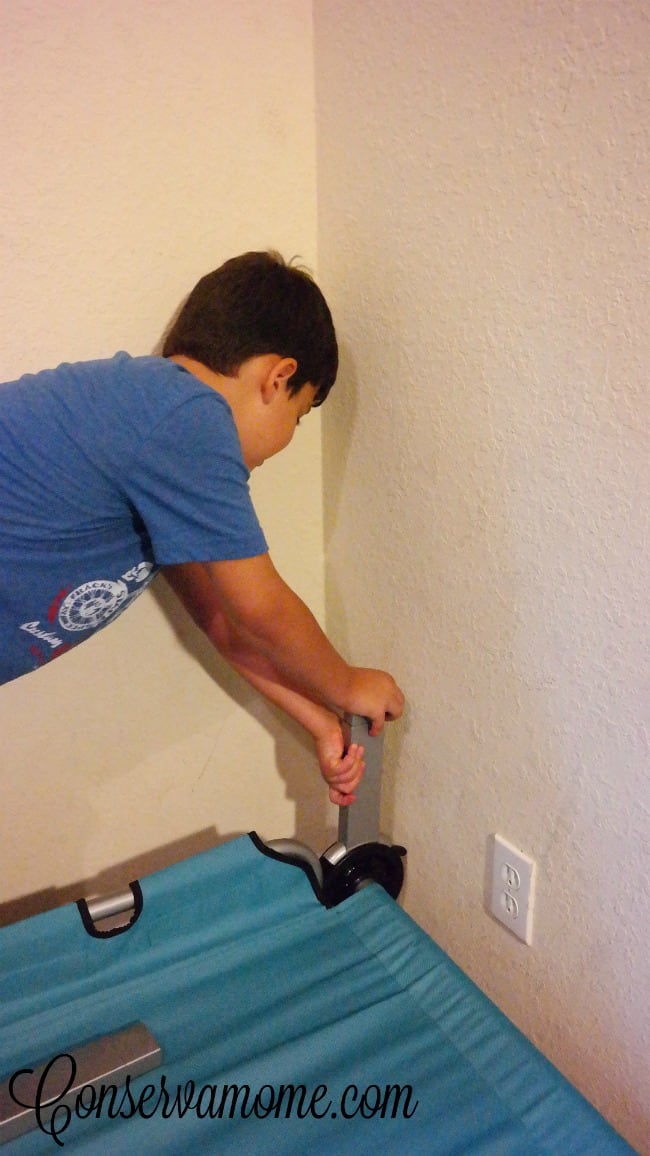 Once they are put together the options on use are endless. Because they come individually packed you can use them side by side, or just one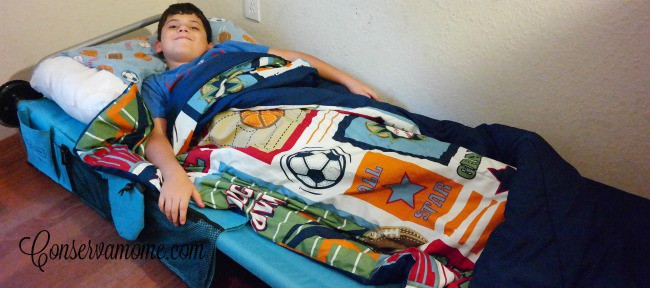 Or as bunk beds! It includes a patented lock in system keeping your kids safe all night long! No need for mattresses or ladders. Best of all they are machine washable! Each cot can handle up to 200#'s!!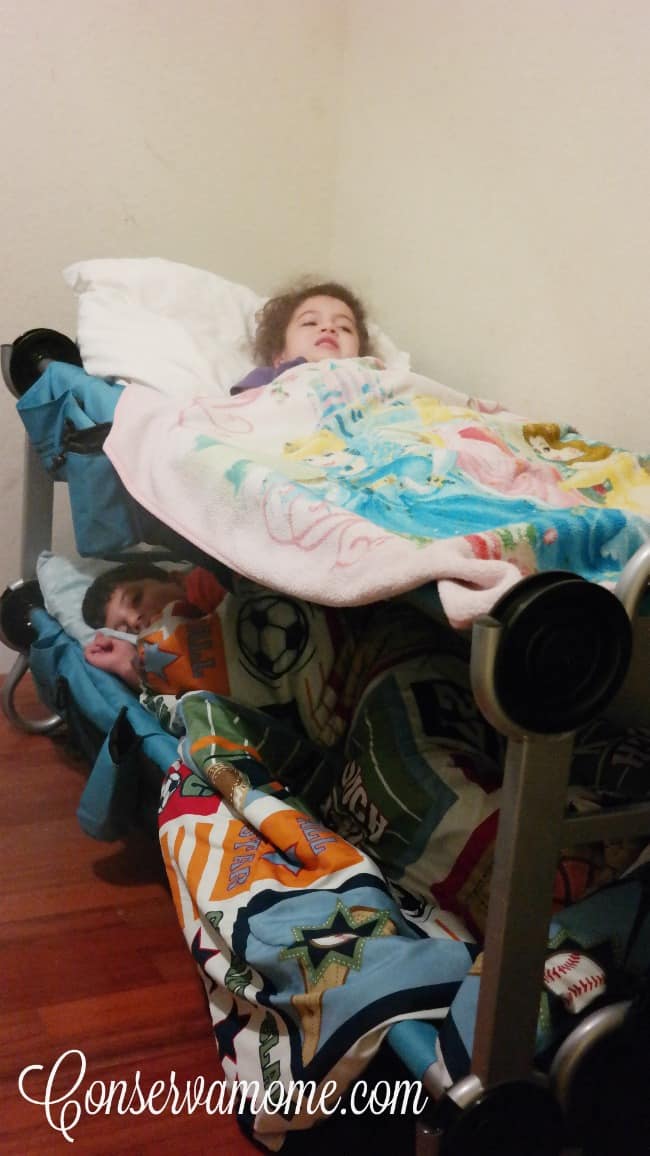 The configurations are endless with this bed! They will fit in any space no matter how small!


Travel Life Saver!
This product has been a life saver for us. Not only is it great for travel or when family comes over, but we've loved using it while camping. It helps with the space in our tent and and allows for the kids to really enjoy their independence while being truly comfortable no matter where they go. Each Bed includes a fun organizer so kids can put all their important bedtime stuff in one place. From Sippy cups to books they'll be set to go!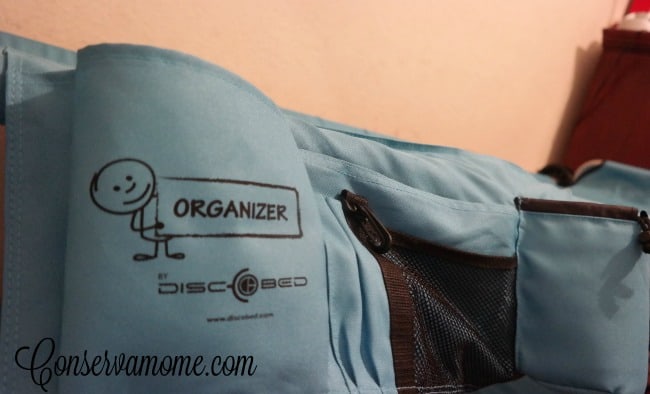 To check out some more fantastic features

I truly feel this is a must have for any family with 2+ kids! It's perfect for any occasion and the savings on not having to get another hotel room will make it pay itself off on it's first use!
Make sure and check them out, you can get them on Amazon and see all the fun they can be!
Save