Hit the road with the Light Weight Stroller, the Inglesina Net . Find out 8 great reasons to own one! Disclosure: I received the Inglesina Net Light Weight stroller for my honest review. All opinions are 100% mine.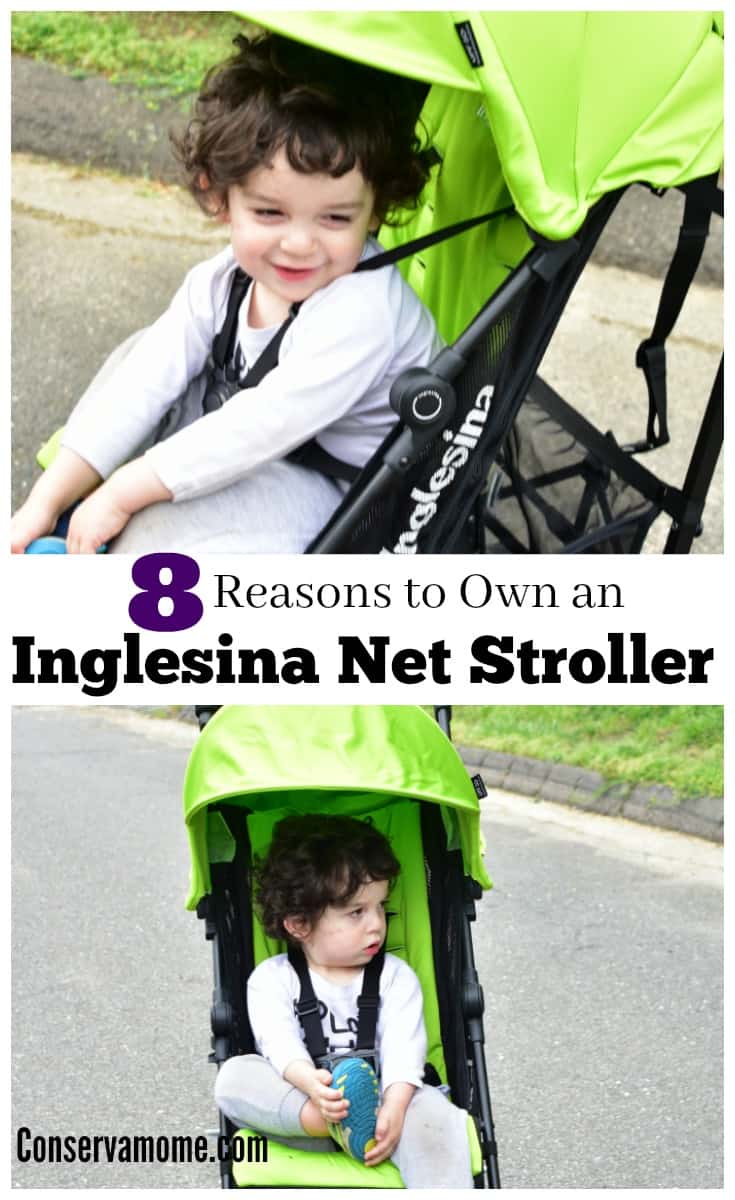 Inglesina Net Stroller
Buying a stroller can be a hard task. There are so many choices out there that can make the decision even harder. So I've taken some of the guess work out of the search by bringing you my thoughts on the Inglesina Net stroller. I should preface this all by saying how much I love Inglesina products not only because of their functionality but their quality as well. This is one line of baby gear products you know will bring quality to the table. I've been using Inglesina products for years and it's no secret to my close circle of friends how much I love their products. So that's why I've come up with this fun list of 8 Reasons to Own an Inglesina Net Stroller.
1. Easy to clean, its seat pad is removable and washable: There's nothing worse than having a dirty stroller and not being able to easily clean it. Because let's face it we go on lots of adventures with our kids to many places and with many cuisines. So it's inevitable that your stroller will get dirty. So the fact that the Inglesina has an easy to clean seat pad is a huge plus in my book.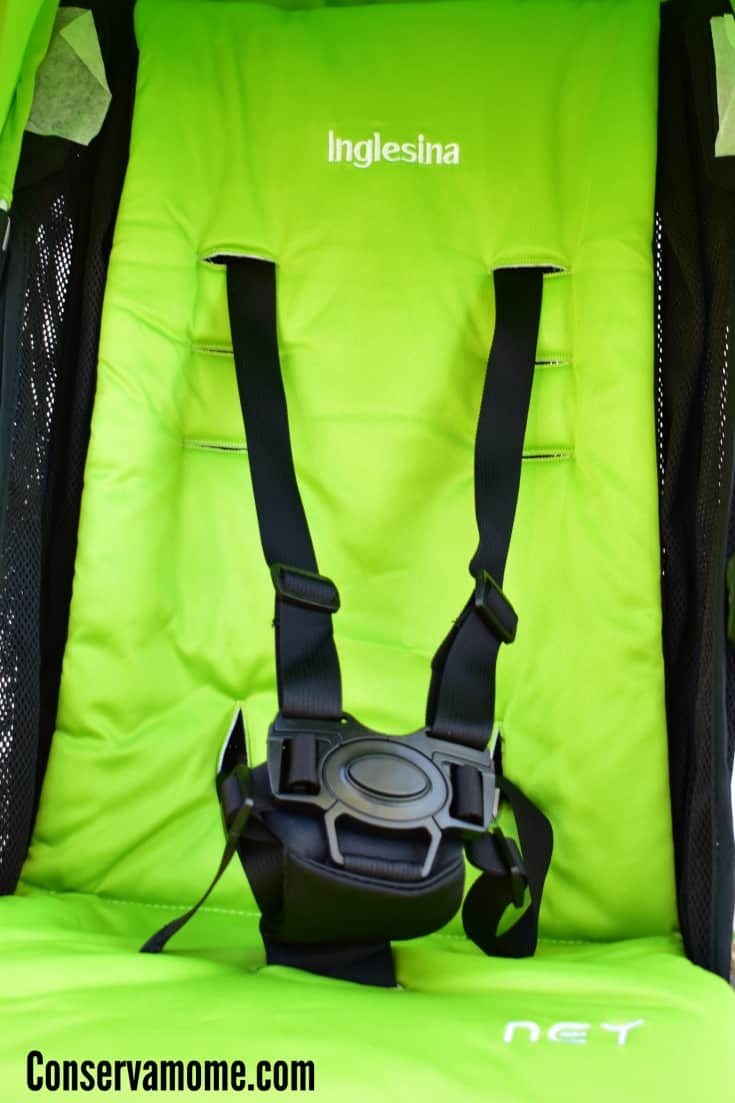 Behind the cushioned seating pad you'll find mesh which makes this even easier to clean. I love that they've made the task of keeping this gorgeous stroller like new a breeze.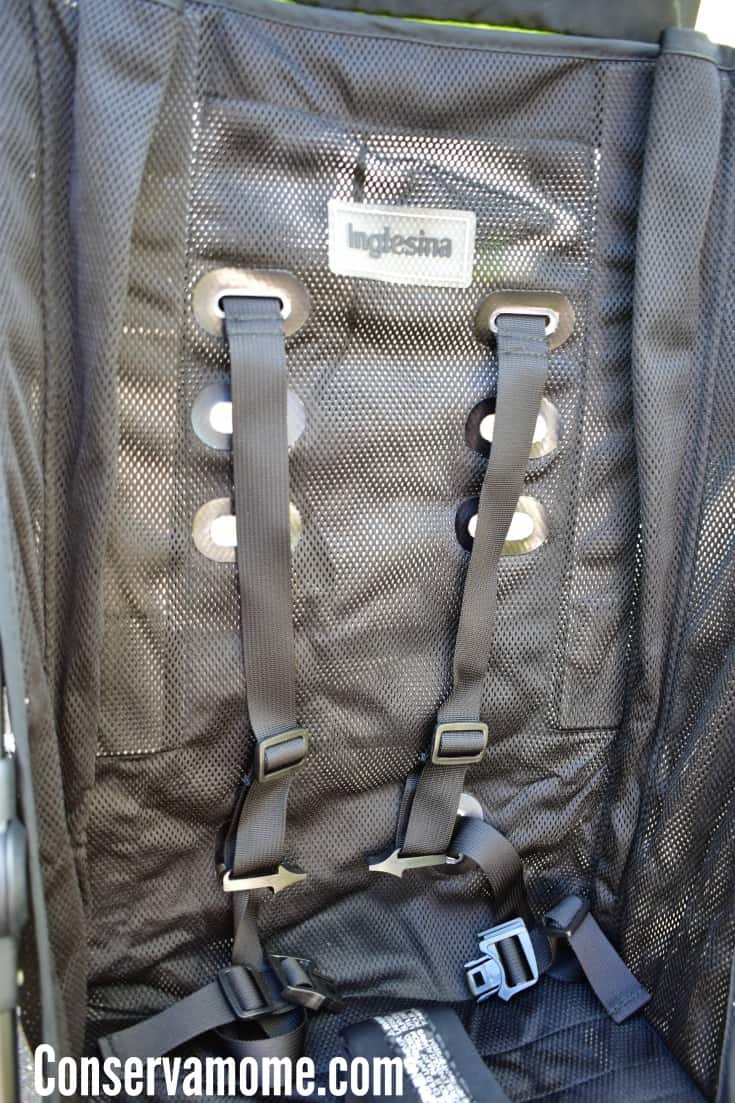 2.Soft grip handles that make cruising a breeze. The Handles really make maneuvering a breeze. Sleek and and with great grip you won't miss a beat with this stroller. I also love that you can easily hang bags on this stroller with no problem at all.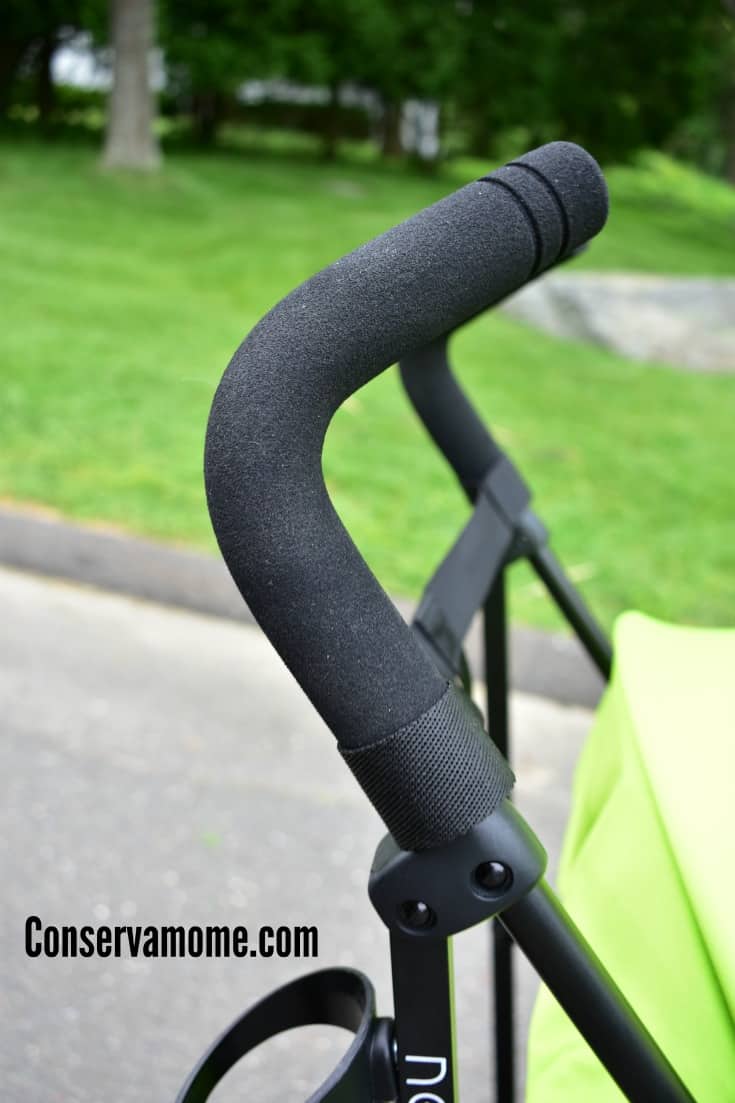 Bonus feature it's got a drink holder to keep you hydrated when on the go.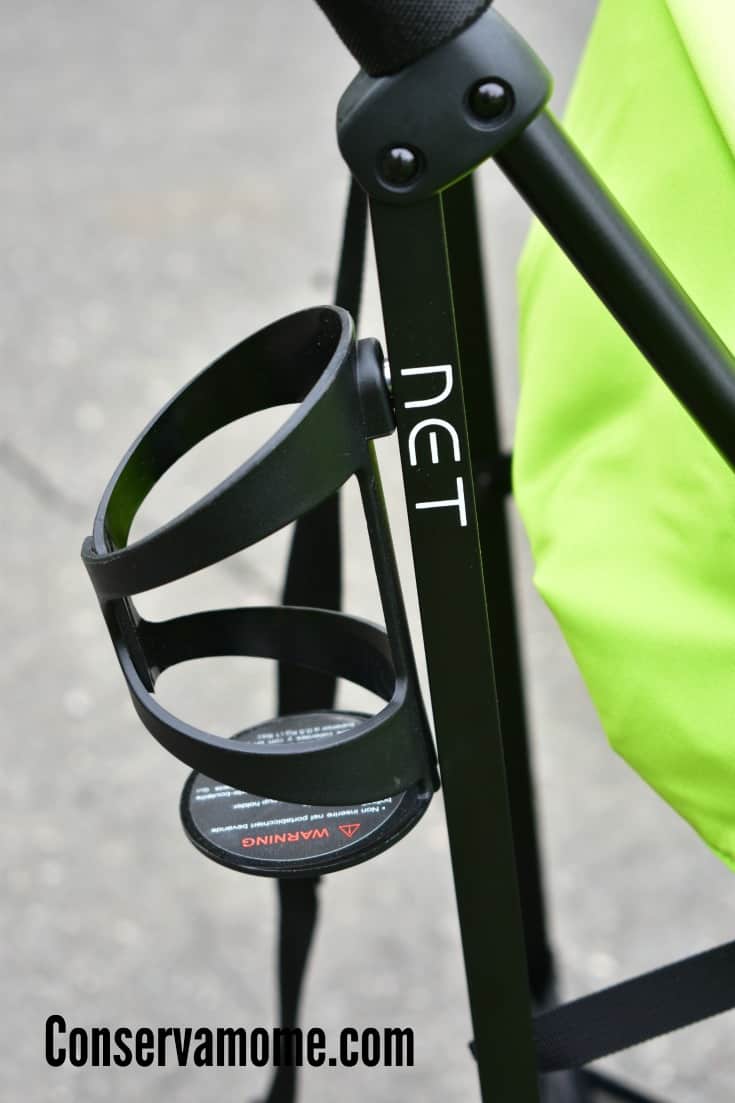 3. Wide Basket & Cary on Strap: Not only will you be able to throw anything around the handles but the huge basket below will easily hold any bags,baby items and more. Complete with a Cary on strap that allows you to carry this beauty anywhere you need to go.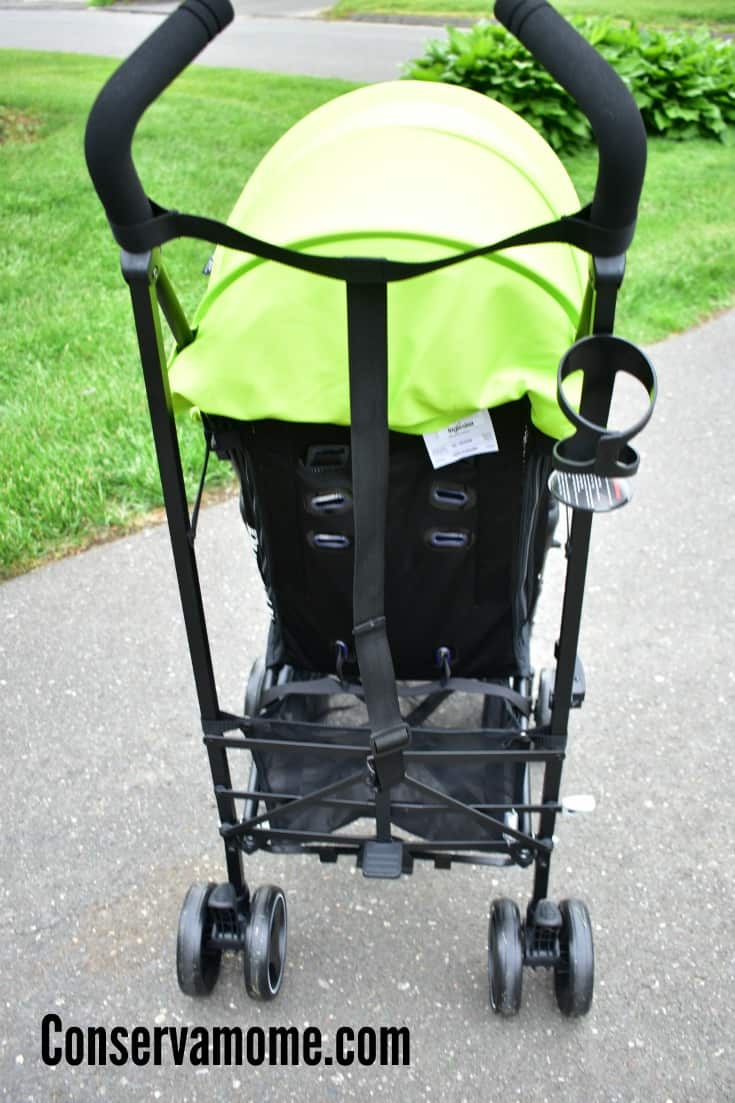 4. Wide Canopy rated UPS50+: Protect your little one at all times from harmful UV rays with this oversized canopy. Not only is this canopy asthetically pleasing to the eye but it keeps your little one safe when out and about. Because let's face it, we don't always have sunblock on hand and kids can get exposure to sun at a moments notice. Keep them safe and sound thanks to this added protection.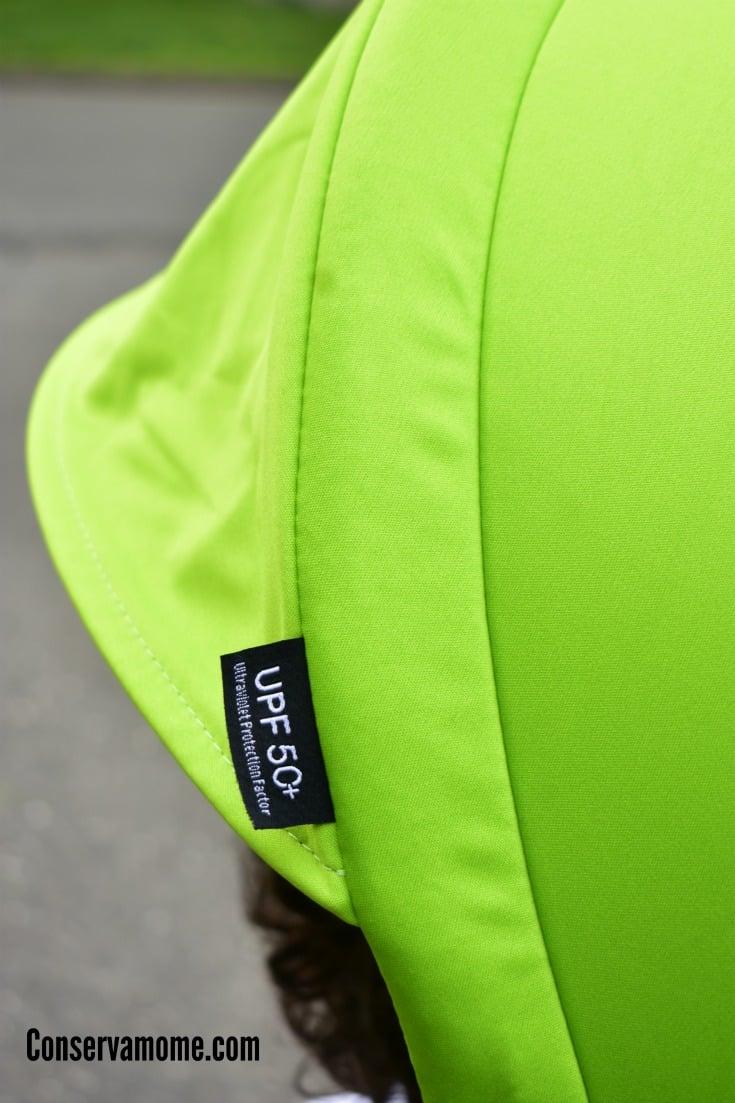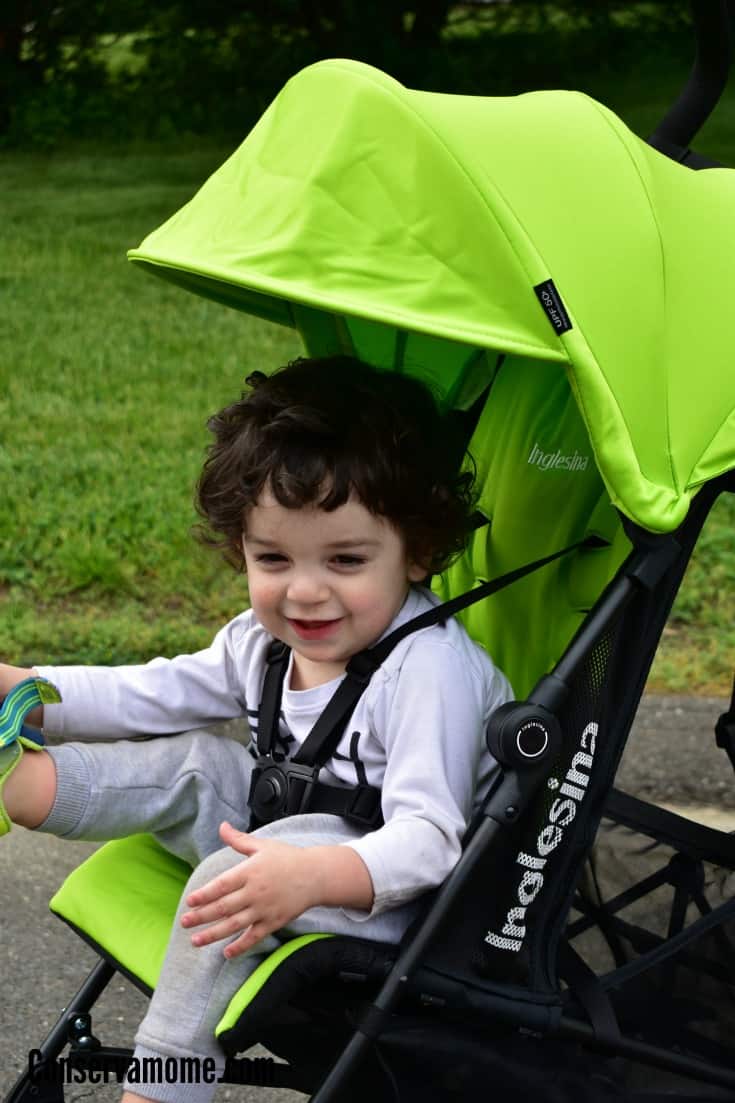 5.Secure your little one with the secure adjustable harness belt. I've had a few escape artist in my days. Thankfully,this stroller keeps them safe and sound with an EASY to adjust harness belt. Because let's face it a huge pet peeve is having a harness you can't easily adjust to keep your little one in their stroller at all times.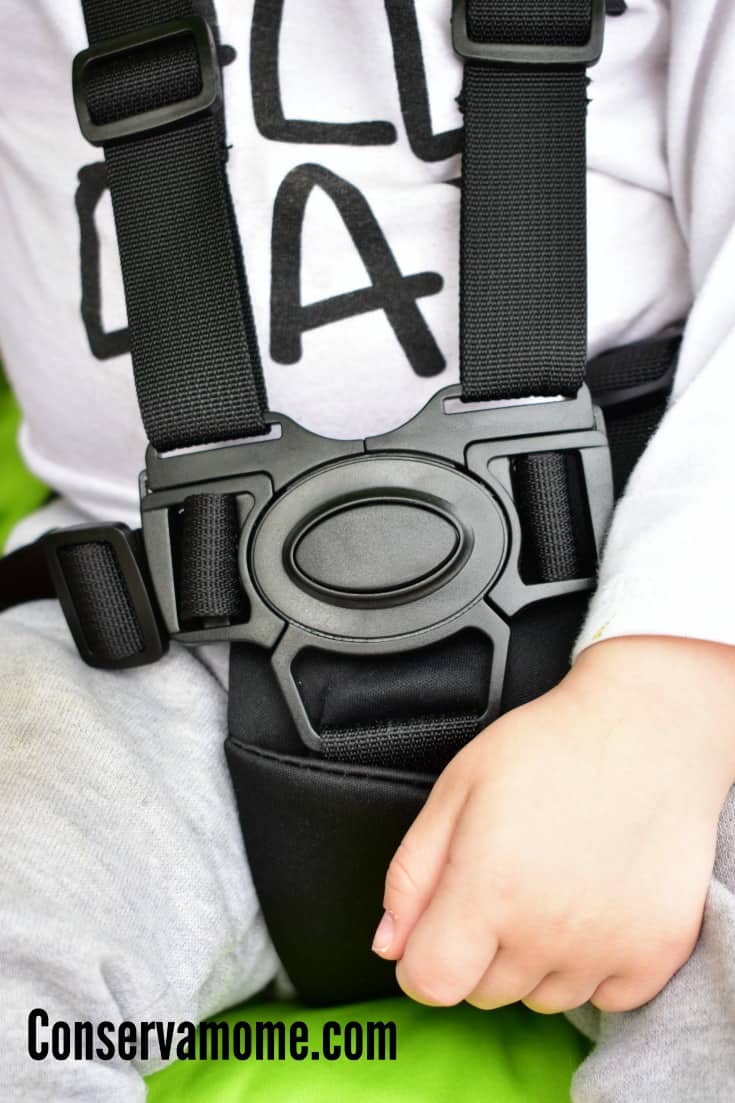 6. Easy to assemble and light weight even when you're pregnant and aren't as stealthy and nimble as you use to be. This stroller is heaven sent with easy opening and closing + Light weight features. Weighing in at just 11 pounds baby gear never looked and felt so good!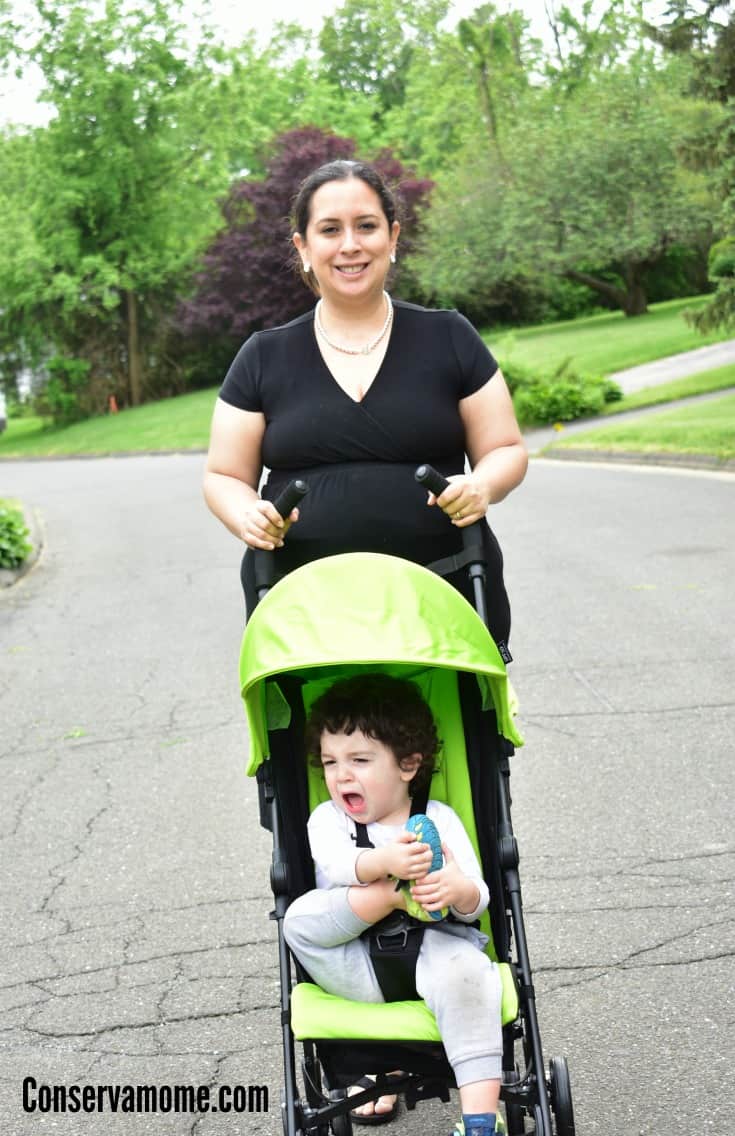 7. Two position Recline: Your little one will always ride in comfort whether they're looking for adventure or taking a nap the 2 position recline allows for a comfortable ride wherever you may go.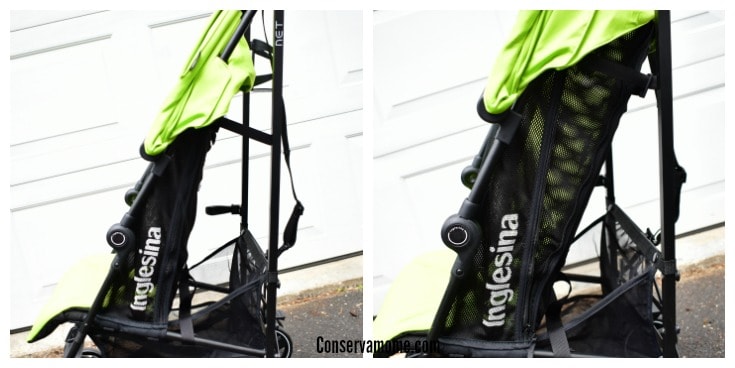 8. Folds Flat and compact for easy storage and travel: Did I mention how crazy lightweight this stroller is? Because it has a carry on strap you can get anywhere you need to with this stroller. So if you're on the road, on a plane or a on a train, getting to where you need to go is a breeze with this stroller.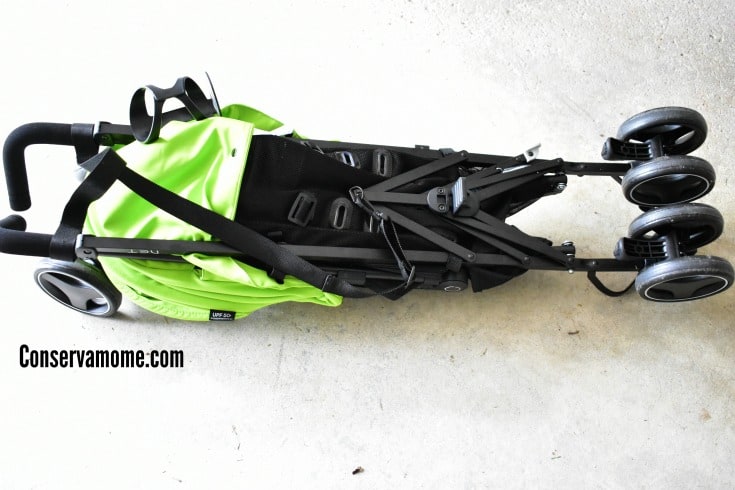 The Inglesina Net will be the perfect addition to any adventure you go on with your little one. Exploring will be a breeze with this stroller.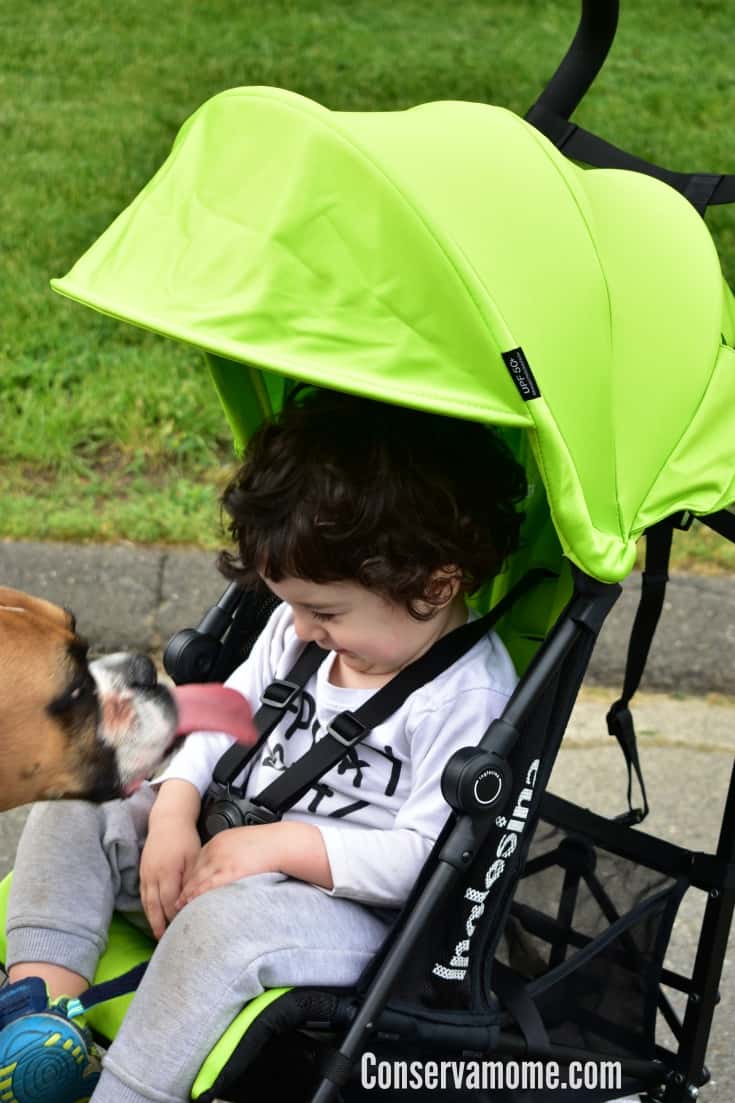 This lightweight stroller really has all the features a parent needs. Best of all it will grow with your little one from 3 months to 55 pounds making this a stroller to follow you for years to come. This beauty comes in 5 gorgeous colors and priced at under $150 this stroller is not only easy on the eyes but easy on the wallet. If you haven't tried an Inglesina product out for yourself then this is the perfect product to help start your love affair with this amazing company.